These fun and easy dessert recipes for kids are so fun to make and can get the whole family involved in the kitchen. These desserts use fun colors and flavors that kids will love!
What are some fun dessert recipes for kids?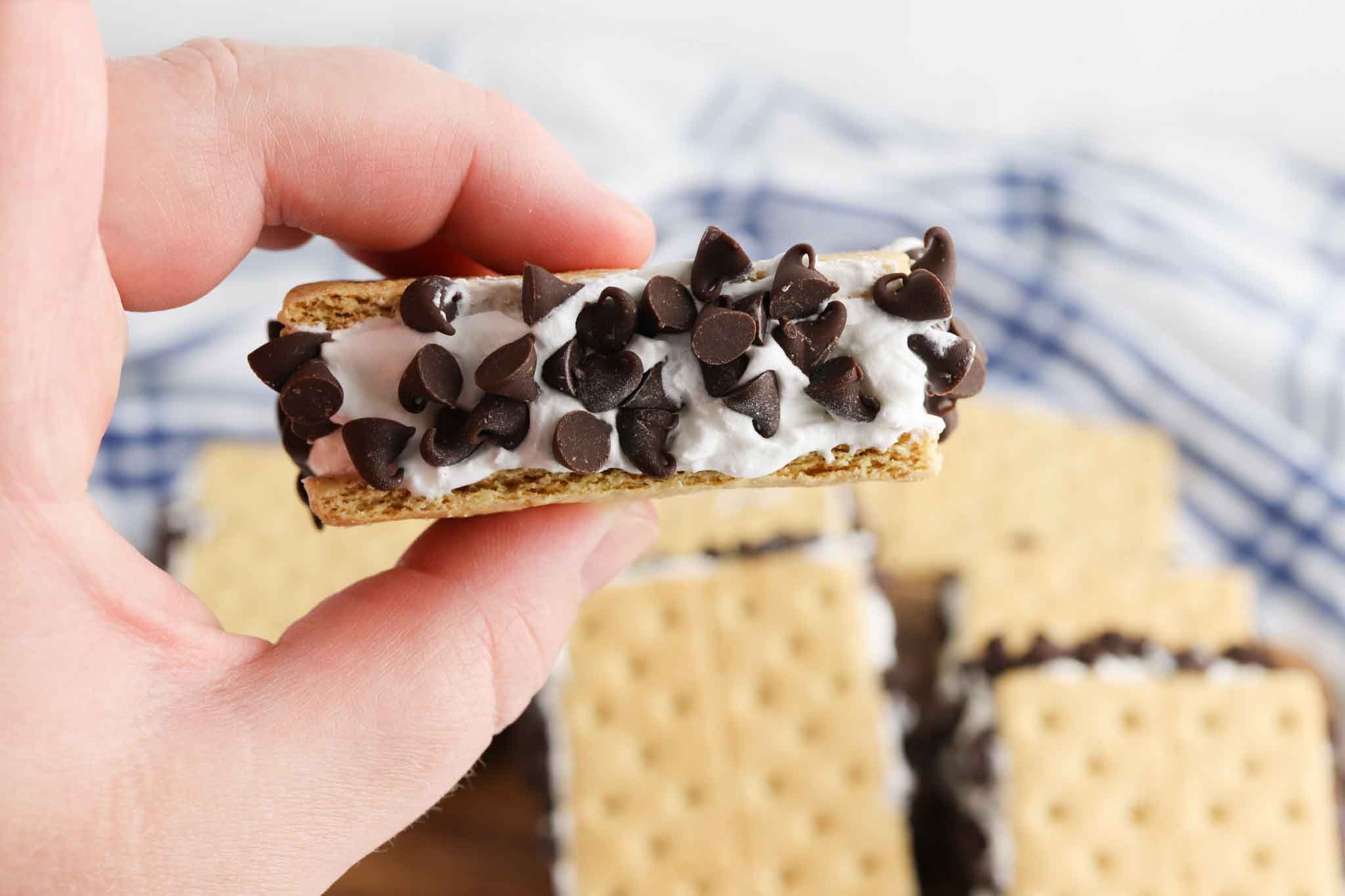 1. No Bake Chocolate Chip Cookie Dough Bars: This simple recipe is a great way to get kids involved in the kitchen! Simply mix together butter, sugar, vanilla extract, flour, salt and chocolate chips until fully combined. Press into a lined baking dish and chill for 1 hour before cutting into bars.
2. Rainbow Cupcakes: Kids will love making these cheerful cupcakes! Start by making cupcake batter and dividing it into six bowls. Use food coloring to color each bowl of batter a different shade of the rainbow. Place one tablespoon of each color in each cupcake liner, then bake as directed.
3. Banana Split Ice Cream Pie: This delicious treat is sure to be a hit! Start by using an electric mixer to beat together cream cheese, powdered sugar and whipped topping. Spread the mixture in a graham cracker crust and top with sliced bananas. Drizzle with chocolate syrup and sprinkle chopped nuts over the top before freezing for 1 hour.
What are some tips for making dessert recipes for kids?
1. Make sure that all tools and ingredients are within reach of the kids so they don't have to stretch or climb up on things.
2. Read recipes through together as a group before starting to cook so everyone knows what needs to be done and in what order.
3. Let children help with simple tasks such as measuring ingredients, stirring and pouring.
4. Encourage kids to try new foods and flavors by providing samples of the ingredients before cooking them.
5. Ask kids to describe how they think the dish will taste when it's finished or what words they would use to describe it.
6. Set aside special time for baking and cooking with your kids so they know it's important to you.
7. Most importantly, have fun! Cooking should be an enjoyable experience for everyone involved.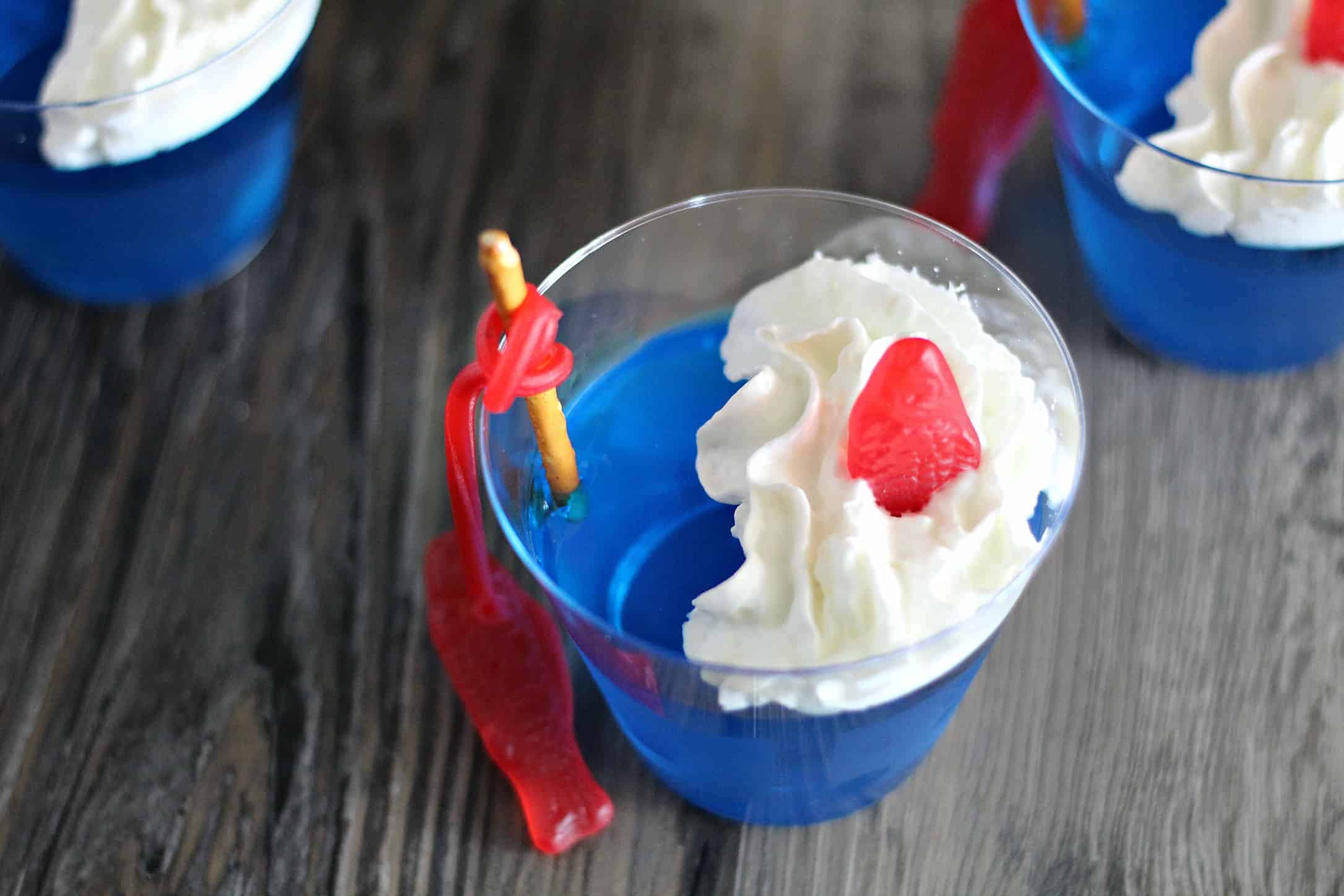 50+ Fun and Easy Desserts For Kids
Check out this full list of fun desserts that kids will love!
Pin it for later!
If you enjoyed these dessert recipes for kids be sure to check out my Instagram Page for the latest posts!
Before you go, check out these great posts!
The Best Milkshake and Floats Recipes
17+ Delicious Non Alcoholic Mocktail Recipes For Any Occasion
The Best Quick and Easy Lunch Recipes
The Best Cupcake Recipes You Will Ever Try
The Most Delicious Cake Recipes For Dessert