When it comes to milkshakes and floats, the possibilities are endless! Check out this full list of amazing sweet drink recipes for the summer or anytime!
What is the difference between a milkshake and a float?
The difference between a milkshake and a float is that a milkshake is an ice cream-based beverage made with milk, flavored syrup, and often some type of candy or cookie mixed in. A float, on the other hand, is typically made with soda and ice cream.
The addition of soda gives it a carbonated and creamy texture that is distinctly different from a milkshake. Floats are often topped with whipped cream and a cherry, while milkshakes are not.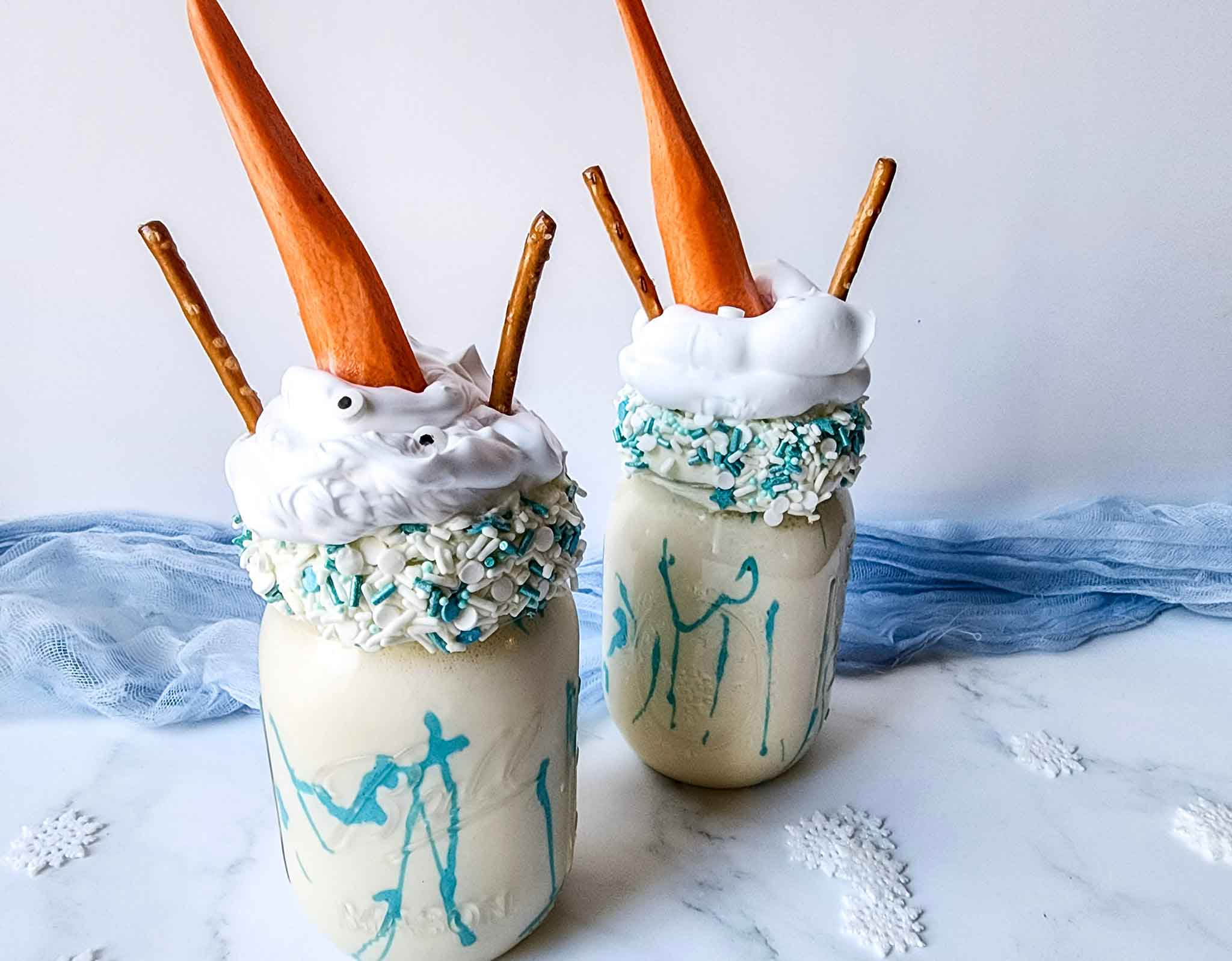 Additionally, floats tend to have less of a creamy thickness than a milkshake because the soda water takes up more room in the glass than the milk and ice cream used in a milkshake.
Milkshakes and floats are both delicious options for a refreshing, cold treat. However, there are some subtle differences that set the two beverages apart. Knowing these differences can help you make an informed decision about which to choose when you're in the mood for something sweet!
Where is the best place to serve milkshakes and floats?
Milkshakes and floats can be served in many places such as restaurants, cafes, ice cream parlors, food trucks, and convenience stores. These beverages are also popular for special occasions like birthdays or summer barbecues.
In addition to the traditional milkshake and float recipes, some establishments offer unique variations of these desserts such as "freakshakes" and alcohol-infused floats. Ultimately, the best place to serve milkshakes and floats depends on the type of atmosphere desired.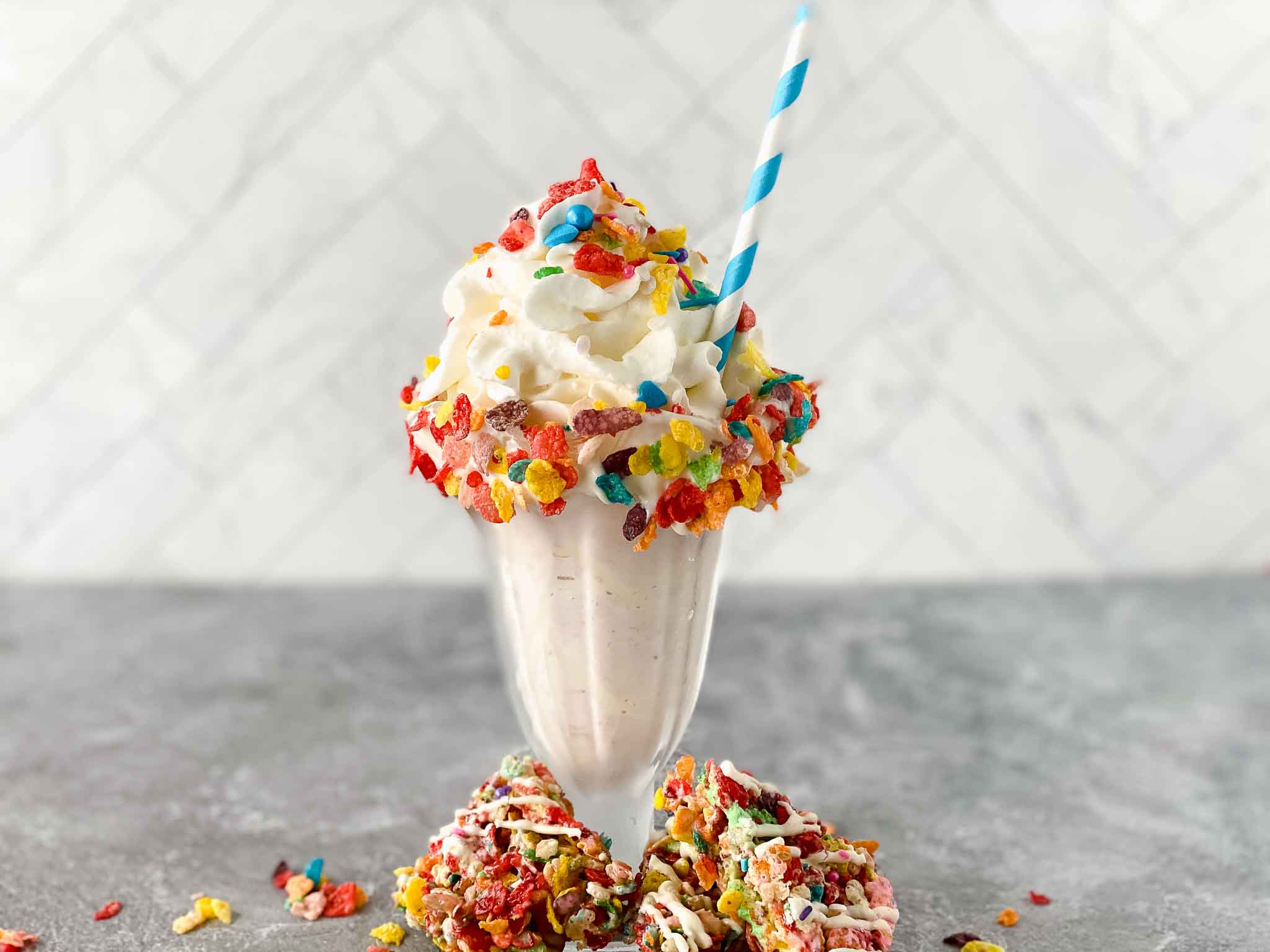 For a casual setting, consider an ice cream parlor or food truck for an enjoyable outdoor experience. If a more upscale atmosphere is preferred, a restaurant or cafe may be the best option. Whatever the choice, milkshakes and floats are sure to please!
What are the most popular floats and milkshakes?
The most popular milkshakes are usually those with classic flavors such as chocolate, vanilla, strawberry, and cookies and cream. Popular floats typically include root beer and orange or grape soda topped with ice cream.
Unique variations of these desserts are also becoming increasingly popular. For instance, some restaurants offer alcoholic floats made with different types of beer or hard seltzers combined with ice cream.
There are also dessert floats made with coffee, fruit puree, and other flavors that can be topped with whipped cream and a cherry.
No matter the flavor or variety, milkshakes and floats are sure to provide a sweet treat for any occasion!
The Best Milkshake and Floats Recipes
These milkshakes and floats are so yummy for summertime or anytime! Simple ingredients for a delicious cold treat!
Pin it for later!
If you enjoyed this recipe be sure to check out my Instagram Page for the latest posts!
Before you go, check out these great posts!
17+ Delicious Non Alcoholic Mocktail Recipes For Any Occasion
The Best Quick and Easy Lunch Recipes
Hi! I'm Nellie. I am a busy mama of three, wife to my high school sweetheart who loves to cook, workout and stay organized! I love to share helpful printables, the best recipes and fitness tips for the modern mom. I strongly believe that every mom can feed their family well, take proper care of themselves and have fun along the way! Read my story.
Get comfortable and be sure to come hang out with me on social. Don't grab your free fitness journal before you go!