If you are looking for new side dish ideas, look no further! I've got some really fun recipes for you to try on this list! You will find some yummy options!
What is the most popular side dish to serve?
The most popular side dish to serve depends on the type of meal, region, and personal preferences. Common side dishes include salads, grains like rice or pasta, vegetables, potatoes, beans and legumes. Soups are also often served as a side dish.
In some parts of the world pickles or chutneys are also very popular as side dishes. Common accompaniments for main courses include vegetable stir-fry, mashed potatoes, macaroni and cheese, grilled vegetables or steamed vegetables.
Popular salads to serve as a side dish include Caesar salad, Greek salad, pasta salad and potato salad.
Breads such as rolls, croissants and naan are often served with a meal as well. In some parts of the world, fruit is a popular side dish and can be served fresh or cooked. Popular fruits include apples, oranges, berries, melon, grapes and mangoes.
No matter what type of meal you are serving, there is likely to be a number of great side dishes in this list that will complement your main course.
Depending on the region, cultural traditions, and personal preferences of your guests, you can find a variety of side dishes to serve with any meal.
What is America's Favorite Dish?
America does not have one single favorite dish, as its cuisine is incredibly diverse and varied. Popular dishes include burgers and fries, macaroni and cheese, tacos, fried chicken, pizza, grilled cheese sandwiches, chili con carne, lasagna and hot dogs.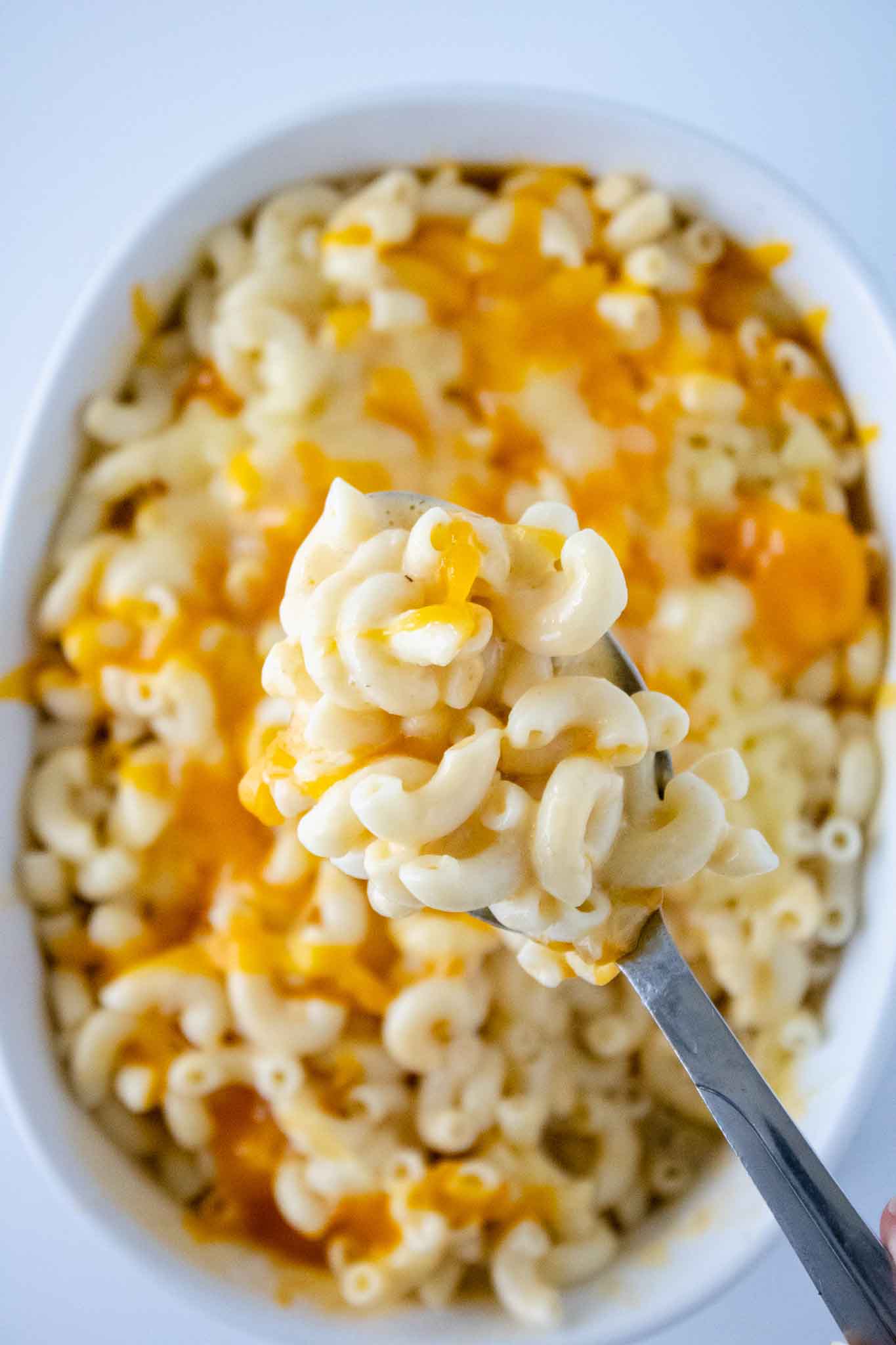 Regional favorites also vary from state to state. For example, in Louisiana jambalaya is a popular dish, while in Massachusetts clam chowder is popular. Barbecue is also very popular across America, with each region having its own style and specialty.
What is a great side dish to bring to a potluck?
A great side dish to bring to a potluck is something that can easily be shared with a large group, such as a salad or casserole.
Popular potluck salads include Caesar salad, Greek salad, potato salad and pasta salad. For hot dishes, macaroni and cheese, quiche, shepherd's pie, casseroles, bean dishes and chili are all great options.
Breads such as rolls, croissants and focaccia are also popular side dishes for potlucks. Dips and spreads can be served with bread or crackers, as well as chips or vegetables.
The Best Side Dishes That Will Make Your Meal Amazing
These side dishes will be the star of the show!
Pin it for later!
If you enjoyed this recipe be sure to check out my Instagram Page for the latest posts!
Before you go, check out these great posts!
The Best Pasta Recipes For Weeknight Dinners
Easy and Tasty Dinner Ideas For The Whole Family
The Best Delicious Comforting Soup Recipes
The Best Quick and Easy Lunch Recipes
13 Of The Best Pizza Recipes To Try Immediately
Hi! I'm Nellie. I am a busy mama of three, wife to my high school sweetheart who loves to cook, workout and stay organized! I love to share helpful printables, the best recipes and fitness tips for the modern mom. I strongly believe that every mom can feed their family well, take proper care of themselves and have fun along the way! Read my story.
Get comfortable and be sure to come hang out with me on social. Don't grab your free fitness journal before you go!