These kids are always hungry when they get home from school! Check out these easy after school snack recipes that you can make with or without the kids.
What are some awesome treats to serve as after school snacks?
Fresh fruit is a great and healthy option for after school snacks. Berries, sliced apples or bananas are all delicious and easy to prepare. Yogurt parfaits topped with granola and fresh fruit are also an excellent choice.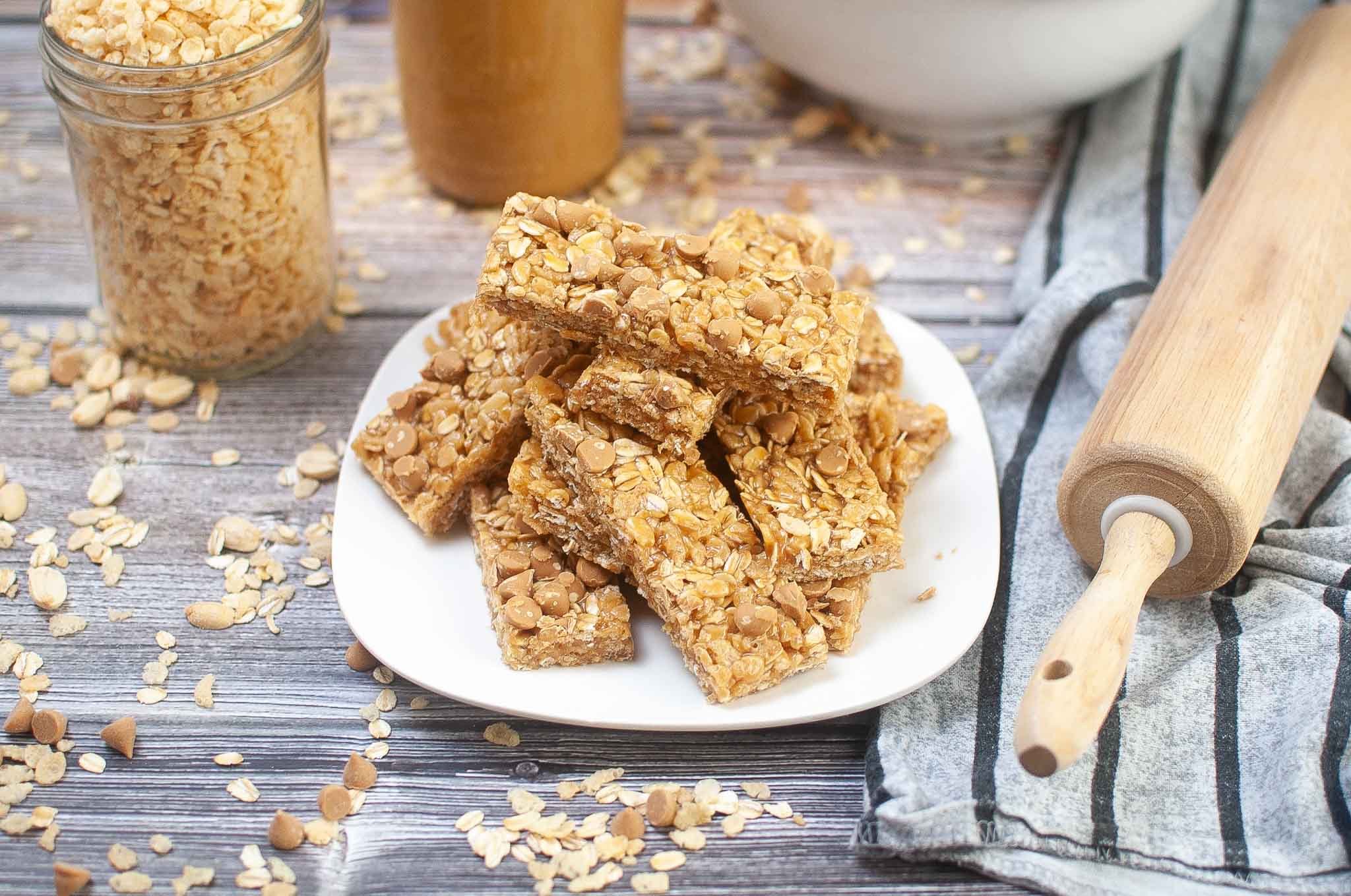 Homemade trail mix provides a crunchy snack that kids will love. A mix of nuts, dried fruits, and cereal is sure to be a hit. Popcorn is another favorite and can be prepared in the microwave for a fast snack.
For a heartier treat, try mini-pizzas made with English muffins and cheese. To satisfy sweet cravings, whip up some delicious smoothies or homemade ice cream treats. With these recipes, you can easily provide nutritious and tasty snacks for your kids after school.
What kind after school snacks can be prepared ahead of time?
Muffins, granola bars, and other baked goods can be easily made ahead of time. Trail mix is also a great choice that can be put together in advance.
For an easy snack option, fill small containers with pretzels, crackers or nuts. Hard-boiled eggs are another protein-packed snack that can be prepared ahead of time.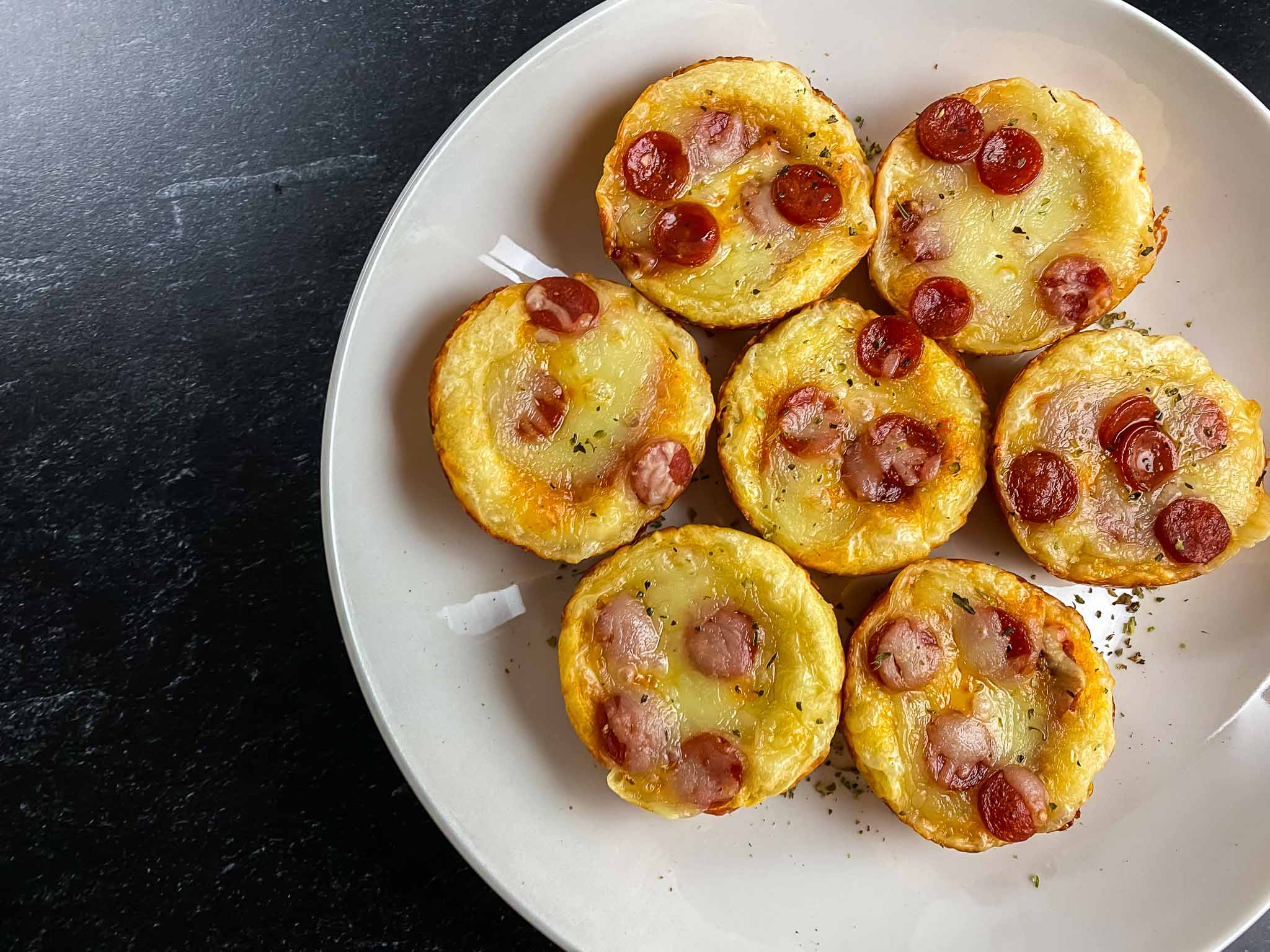 Yogurt can be frozen in individual servings for a cool and refreshing snack. Sandwich pinwheels made with cream cheese, veggies, and your favorite deli meats are also great when pre-prepared. For something sweet, try no-bake energy bites or granola bars.
With a little bit of planning, you can easily have healthy snacks ready for when your kids get home from school.
What are some healthy after school snack ideas?
Healthy snacking options don't have to be boring! Try hummus and veggie sticks, guacamole with whole grain chips, or a yogurt parfait made with fresh fruit and granola.
Cheese sticks, edamame, and hard-boiled eggs are great sources of protein. Bite-sized pieces of lean meat such as chicken or turkey make a tasty snack. Whole grain crackers with nut butter or cream cheese are also delicious.
Fruit smoothies made with milk, yogurt, and fresh fruit are a great way to get kids to eat their daily servings of fruit.
Roasted nuts and seeds are also nutritious snacks that are high in protein and healthy fats. With these ideas, you can easily provide your kids with delicious and nutritious after school snacks.
Really Good After School Snack Recipes
These after school snack recipes are so good and easy to make!
Pin it for later!
If you enjoyed this recipe be sure to check out my Instagram Page for the latest posts!
Before you go, check out these great posts!
The Best Quick and Easy Lunch Recipes
50+ Fun and Easy Dessert Recipes For Kids
The Best Milkshake and Floats Recipes
17+ Delicious Non Alcoholic Mocktail Recipes For Any Occasion
The Best Pasta Recipes For Weeknight Dinners
Hi! I'm Nellie. I am a busy mama of three, wife to my high school sweetheart who loves to cook, workout and stay organized! I love to share helpful printables, the best recipes and fitness tips for the modern mom. I strongly believe that every mom can feed their family well, take proper care of themselves and have fun along the way! Read my story.
Get comfortable and be sure to come hang out with me on social. Don't grab your free fitness journal before you go!