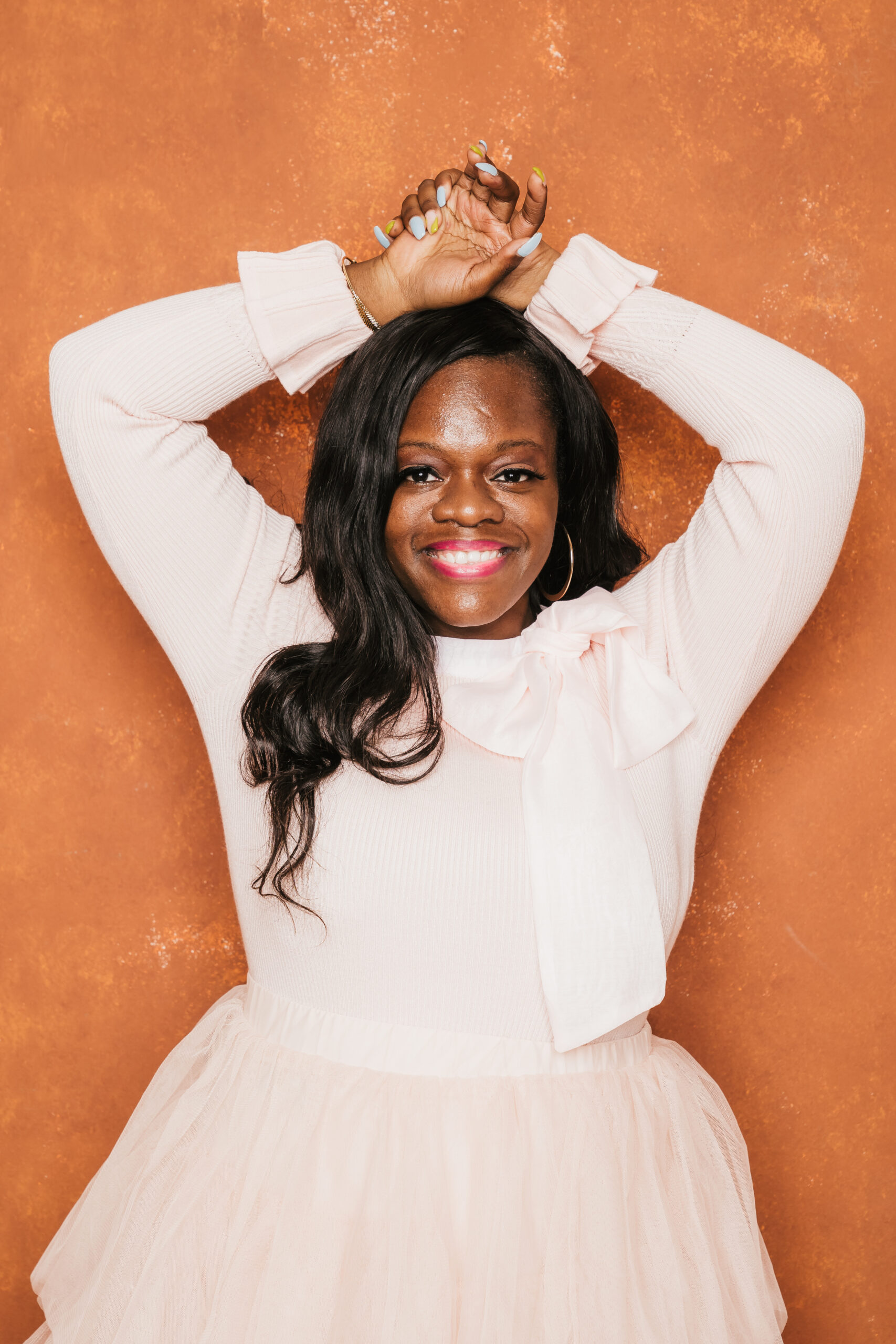 Work With Me!
I blog about fitness, family, food & fun. If your item or brand falls into any of those categories I may be willing to collaborate with you.
Feel free to send me an email at [email protected] to discuss potential opportunities for speaking opportunities, podcast appearances, conference sponsorship, sponsored twitter parties and advertising opportunities. You can also check out my media kit here.
Brooklyn Active Mama in Media
StyleCaster: 9 Ultra Inspiring Influencers To Follow
Women's Health Action Hero of 2015
Mamavation.com – Top 100 Healthy Mom Blogs
Podcast/Audio Interviews
Media (FAM) Trips
The Philadelphia Flower Show (Post)
A Weekend Trip To Mount Airy Resort & Casino (Post)
Day Trip To Block Island, Rhode Island (Post)
Busch Gardens Williamsburg (Post)
Kia Motors Ambassador Cardio Dance Instructor at American Airlines Arena Miami (Post)
Narragansett Rhode Island – Cabot Fit Team, Cabot Cheese (Post)
Christmas with Samsung in Philadelphia (Post)
The Hamptons with Under Armour
FAM Trip to Disney World (NBA Experience In Disney Springs: Everything You Need To Know, Star Wars Galaxy's Edge in Disney World: Tips From A Casual Fan, Mickey's Not So Scary Halloween Party: Tips For First Timers, Epcot Food and Wine Festival: How To Have The Best Experience)
FAM Trip To Hershey Park (How To Easily Travel To Hershey Park From NYC Without A Car, Everything You Need To Know About Hershey Park's New Expansion Chocolatetown, How To Get The Most Out Of Your Stay At Hershey Lodge, Everything You Need To Know About The King Size Shakes At Hershey Park)
A Trip To Coconut Bay, St. Lucia 2019 (A Perfect Day In St. Lucia – How To Maximize Your Time, Best All Inclusive Kids Resort: Coconut Bay Beach Resort & Spa, Caribbean Night at The Coconut Bay Beach Resort & Spa)
Featured Speaking Engagements
Speaker: Fitbloggin Conference 2014 "How To Balance Blogging and Life"
Speaker: Fitbloggin Conference 2015 "Sponsorship and Brands: How to Pitch and be the BEST Brand Ambassador"
Panelist: Public Relations Society of America, "Meet The Mommy Bloggers" (May 2015)
Panelist: "I Don't Know How She Does It: Secrets of Multitasking Mamas" (September 2015)
Conference Founder & Emcee: A Healthy U Conference (May 2014)
Conference Founder & Emcee: A Healthy U Conference (May 2015)
Speaker: Fitbloggin Conference 2016: "Be A Consistent Blogger…Forever!"
Speaker: Mom 2.0 Summit 2017: "Pivoting: Redefining Your Popular Blog as an Entry Point to a Multifaceted Career"
Mom 2.0 Summit 2019 Speaker: The Only One In The Room: How To Create More Diversity In Content Creation and Facilitate A Diverse and Inclusive Platform (that actually means something!)
Mom 2.0 Summit 2019 Panelist: Embracing Digital Wellbeing For Families (Google Kids and Families)
Mom 2.0 Summit 2020 Speaker: Start Your Own Mastermind: How To Level Up
Panelist: NYC Maternal Health Summit: Improving Care and Supporting Healthy Childbirth Experiences (2020)
Speaker: Teal Talk®: Design Your Way to Success with Daniella Flores & Schnelle Acevedo (2021)
I look forward to working with you!