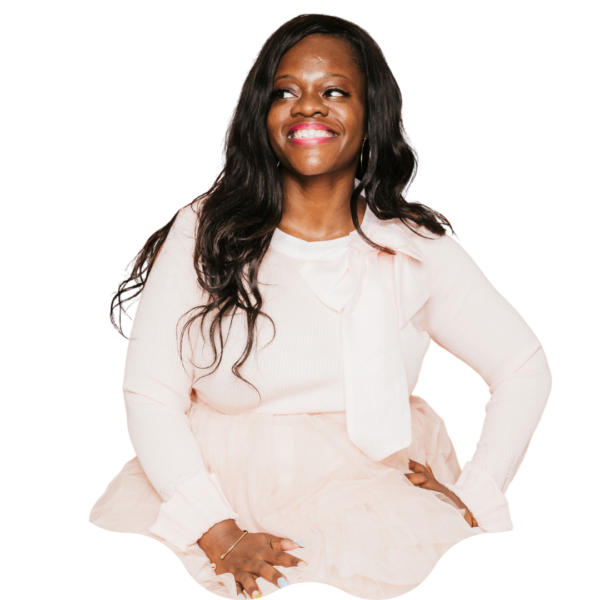 Hi, I'm Nellie. I am born and raised and currently live in Brooklyn New York City. I have three children and I'm married to my high school sweetheart.
When I created this website in mid 2011, I was pregnant with my second child, having a tough pregnancy and working at a corporate job full time.
Creating content has always been a fun journey for me. I love sharing recipes, printables and fitness tips for busy moms.
Nellie The Fitness Lover
I have struggled with my weight over the years, but one thing that has been consistent is my love of fitness. I workout everyday (usually with my Peloton Bike, Treadmill, or Row — YES I am obsessed with the Peloton brand!).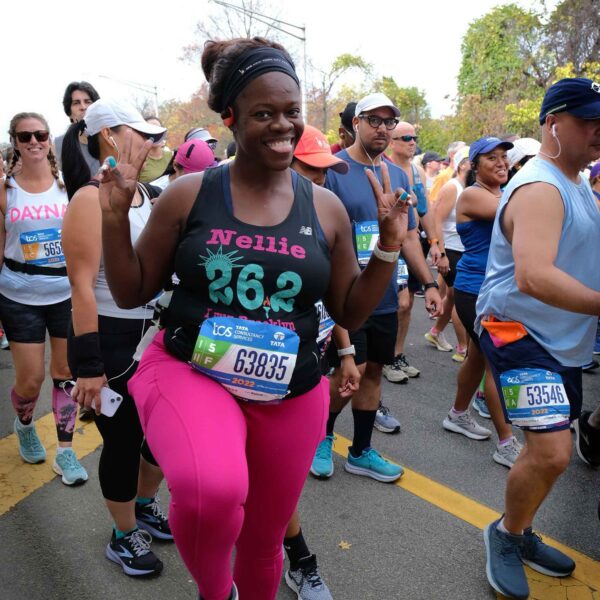 In 2014 I set a big goal to run a 10k and that journey led me to complete not one, but three full NYC marathons. My most recent being in 2022!
Nellie The Entrepreneur
I always thought I'd be a person that climbed up the corporate ladder but life had other plans. Family obligations would force me to quit my high paying corporate job and put everything into this website. I was super scared but I had no choice but to show up for myself and my family.
From there I built BAM Digital Media where I provide marketing consultations and services for small businesses. Things were going great for a while between brand sponsorships and paid events. The working for myself thing was turning out to be a pretty good gig!
Shortly after my 35th birthday I found out we were pregnant! We finally had our little girl. She's my mini me, and we have so much fun dressing in matching outfits.
Then the pandemic hit.
Since the event jobs dried up overnight I knew I had to pivot pretty quickly. I started adding more content to BAM consistently. I became laser focused on providing valuable recipes, printable and fitness tips for busy moms.
Running Brooklyn Active Mama is my full time job and it is so much fun! I take great pride in everything that I have created for you here and I love my "job"! Check out my recent feature in Niche Pursuits!
Nellie The Cook
I was always a chef but the pandemic turned me into a SUPER CHEF. I've shared hundreds of recipes that I have cooked, as well as contributions from my amazing team of chefs. You can find any and everything you need including:
Easy recipes to feed everyone!
Nellie The Teacher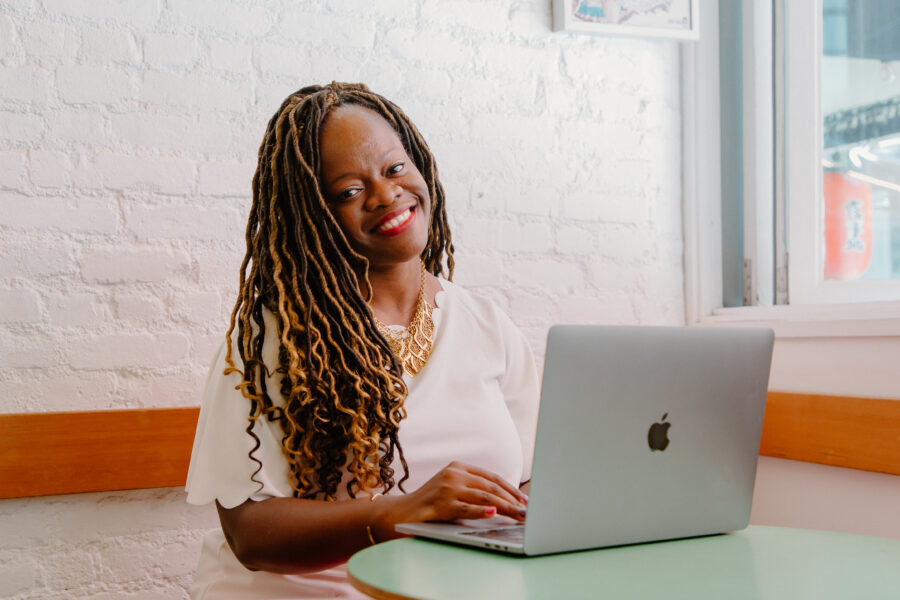 In 2021, I created an online course called Traffic Tricks which helps bloggers focus on maximizing every single blog post to it's true traffic potential. In 2022 I launched Blogging For Black Girls, a course that teaches women how to start a blog from scratch building the right foundation and strategy for a successful blog. Read more about the courses here!
I also do 1-1 consultations with bloggers to strategize on how to make existing content work.
Nellie The Mother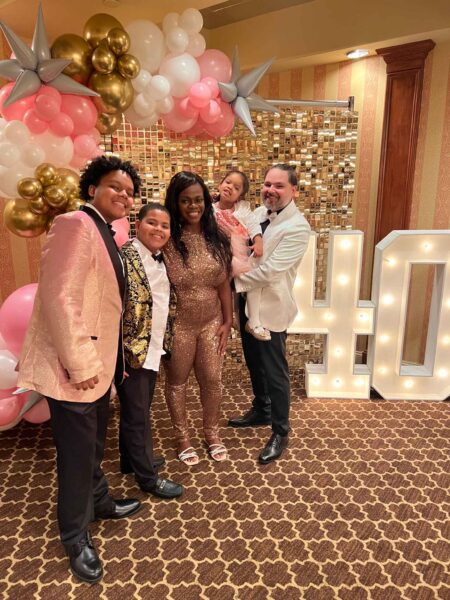 I am currently a mom to a teen, tween and a kindergartener. Parenting is tough business! I am so lucky to have a great support system to help me keep it all together. One of the reasons why I started this website was to connect with other moms that love to cook, stay organized and workout for self care.
Nellie The Volunteer
Outside of blogging I volunteer as a Team Leader with New York Cares and I host fun events in the city. I also am a volunteer consultant with the non-profit Global Humanity Network. Community means so much to me and I love bringing people together for good causes.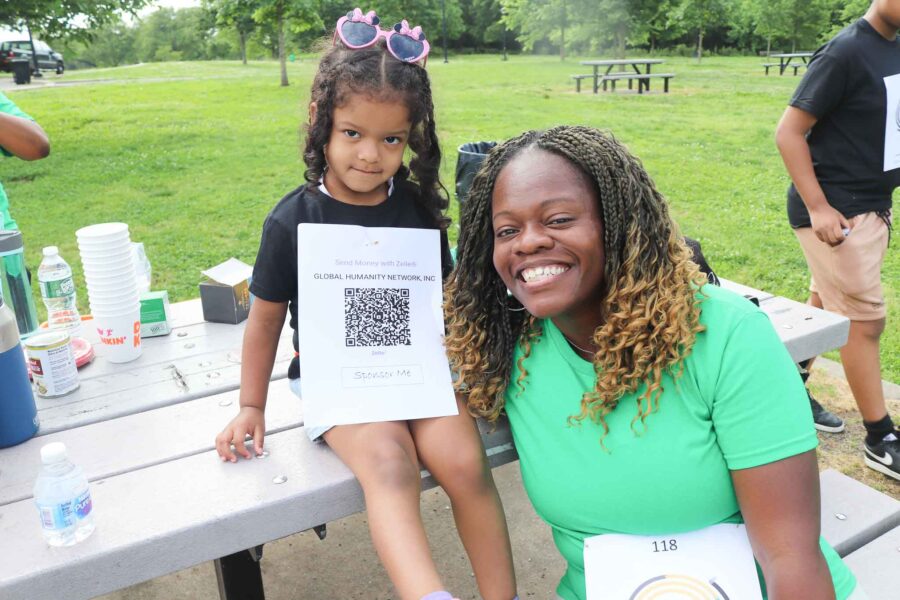 I hope you enjoyed reading my story and if you want to stay up to date with all new posts be sure to subscribe to my newsletter below or join me on Instagram, Facebook, Pinterest, Twitter and TikTok.
Important Links
Brooklyn Active Mama is a resource for moms to take care of themselves through food, fitness and happy parenting. The BAM community currently has over 60k+ social media followers and over 12 years of tips, tricks and fun.
For Media & Sponsorship inquiries please check out my Public Relations Page. Want to hang out with me on social media? Check out my Contact Me page! If you need to contact me feel free to drop me a line at

[email protected]

or check out my media kit!