If you are looking for some amazing delicious cake recipes, look no further! These cakes are great for birthday parties, or anytime!
Check out some of the best cake recipes for special occasions, a birthday party or even a dinner party. Here are the best picks for some amazing homemade cakes.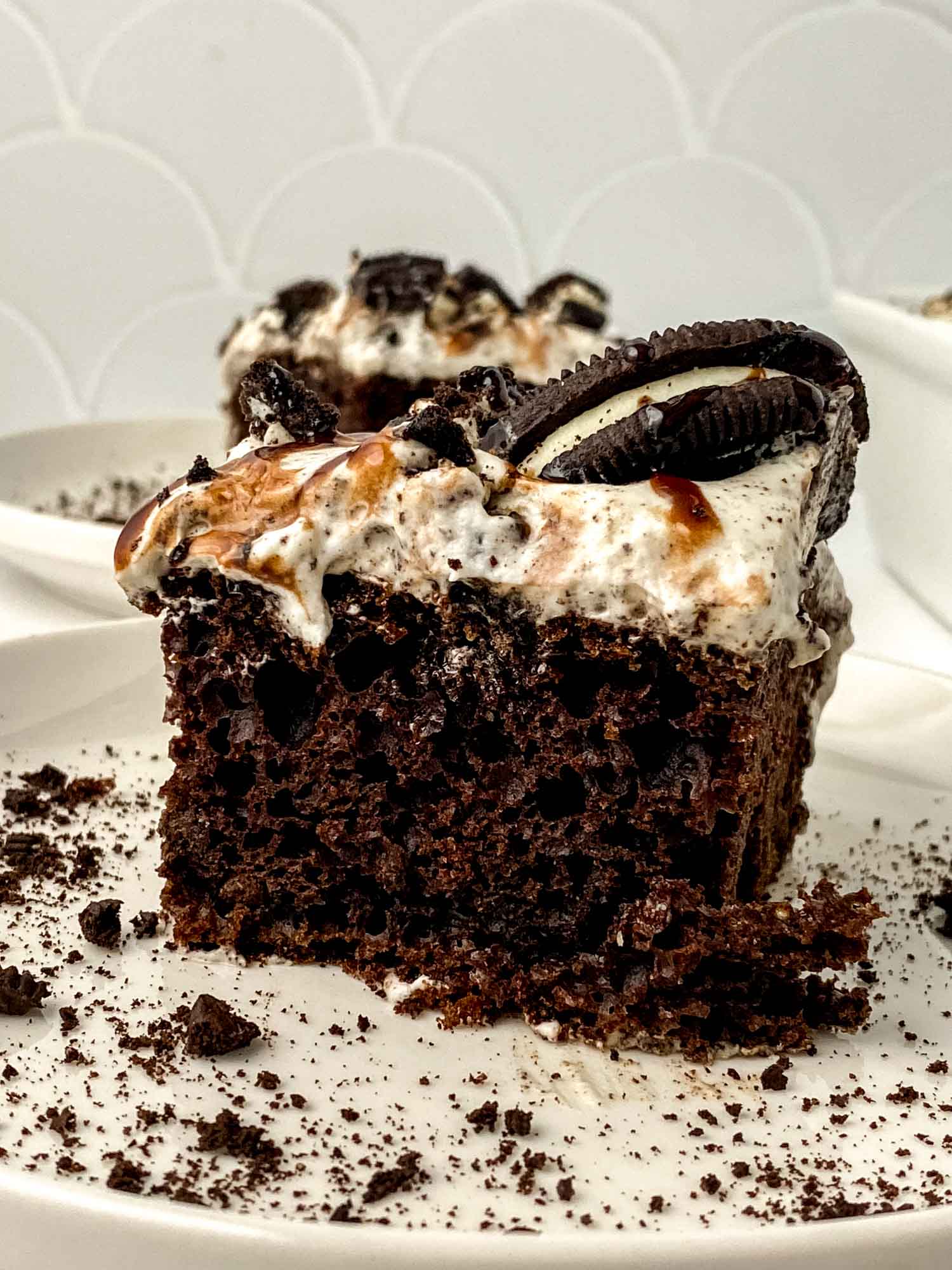 It's always a good idea to make cake! It's the perfect dessert and the best way to enjoy dessert. From a simple cake to a layer cake to a simple sheet cake these cake recipes are so good and easy to make!
The types of delicious cake in this list are:
smash cake
carrot cake
boxed cake mix
classic cake recipes
best birthday cake recipes
baby's first birthday
red velvet cake
yellow cake mix
vanilla buttercream
beautiful bundt cake
confetti cake
The Most Delicious Cake Recipes For Dessert
If you are looking to make some cake for dessert or a snack, here are some amazing cake recipes for you to try!
Pin it for later!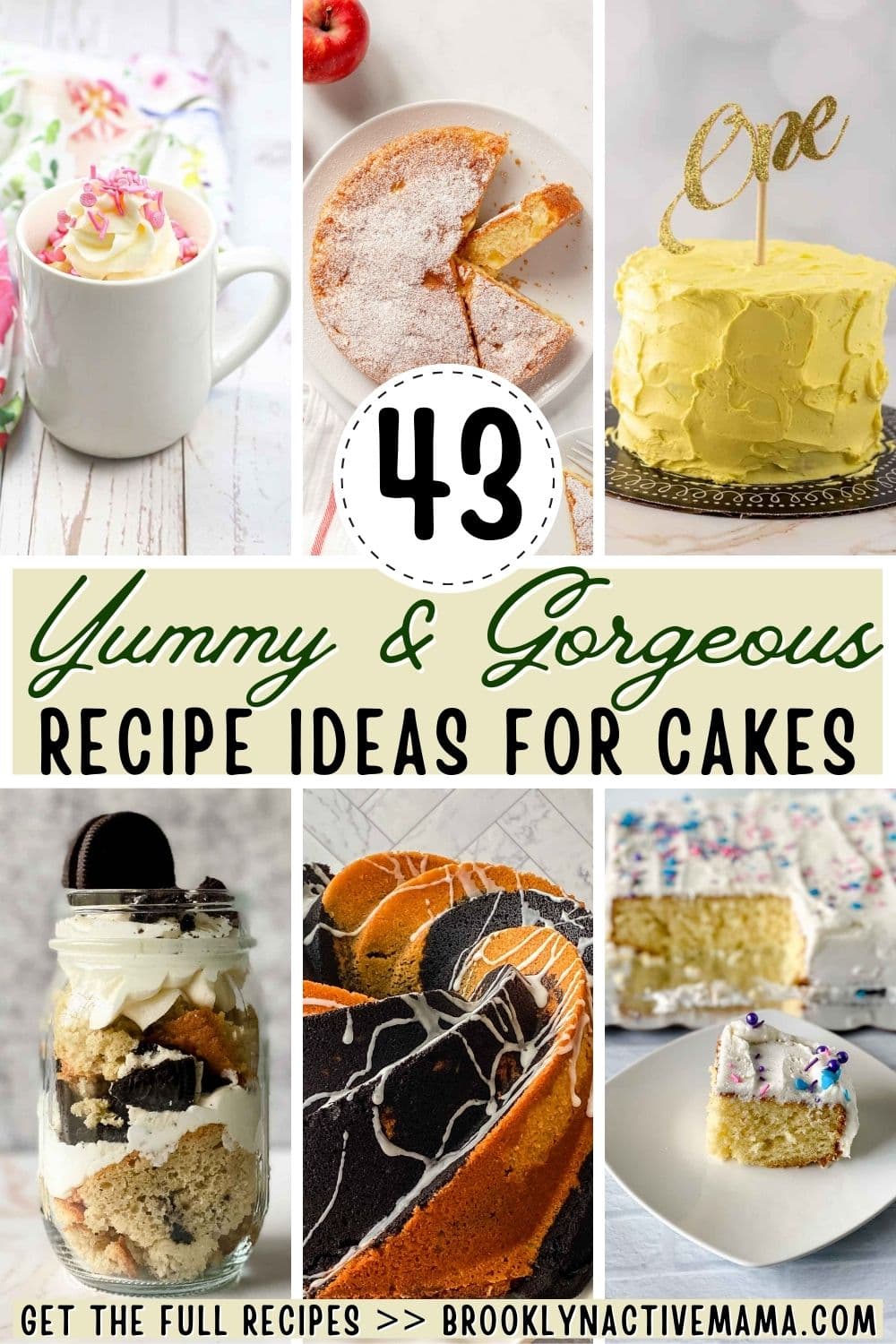 If you enjoyed this recipe be sure to check out my Instagram Page for the latest posts!
Before you go, check out these great posts!
13+ Best Muffin Recipes To Serve For Breakfast
The Best Quick and Easy Lunch Recipes
Easy and Tasty Dinner Ideas For The Whole Family
Creative and Delicious Sweet Potato Recipes For Any Occasion
The Best Breakfast Recipes For A Great Start To Your Day