Charcuterie boards are trending right now and it's so easy to see why. They display a myriad of delicious finger foods and are a visually appealing centerpiece at parties. Here is a list of the top 10 charcuterie board ideas.
From fruity to savory, these boards will be the star of the show at your next gathering!
What makes charcuterie boards special?
Charcuterie boards are special because of their versatility and customization. They can be tailored to any taste and occasion, with a wide variety of meats, cheeses, fruits, vegetables, nuts, and crackers or breads.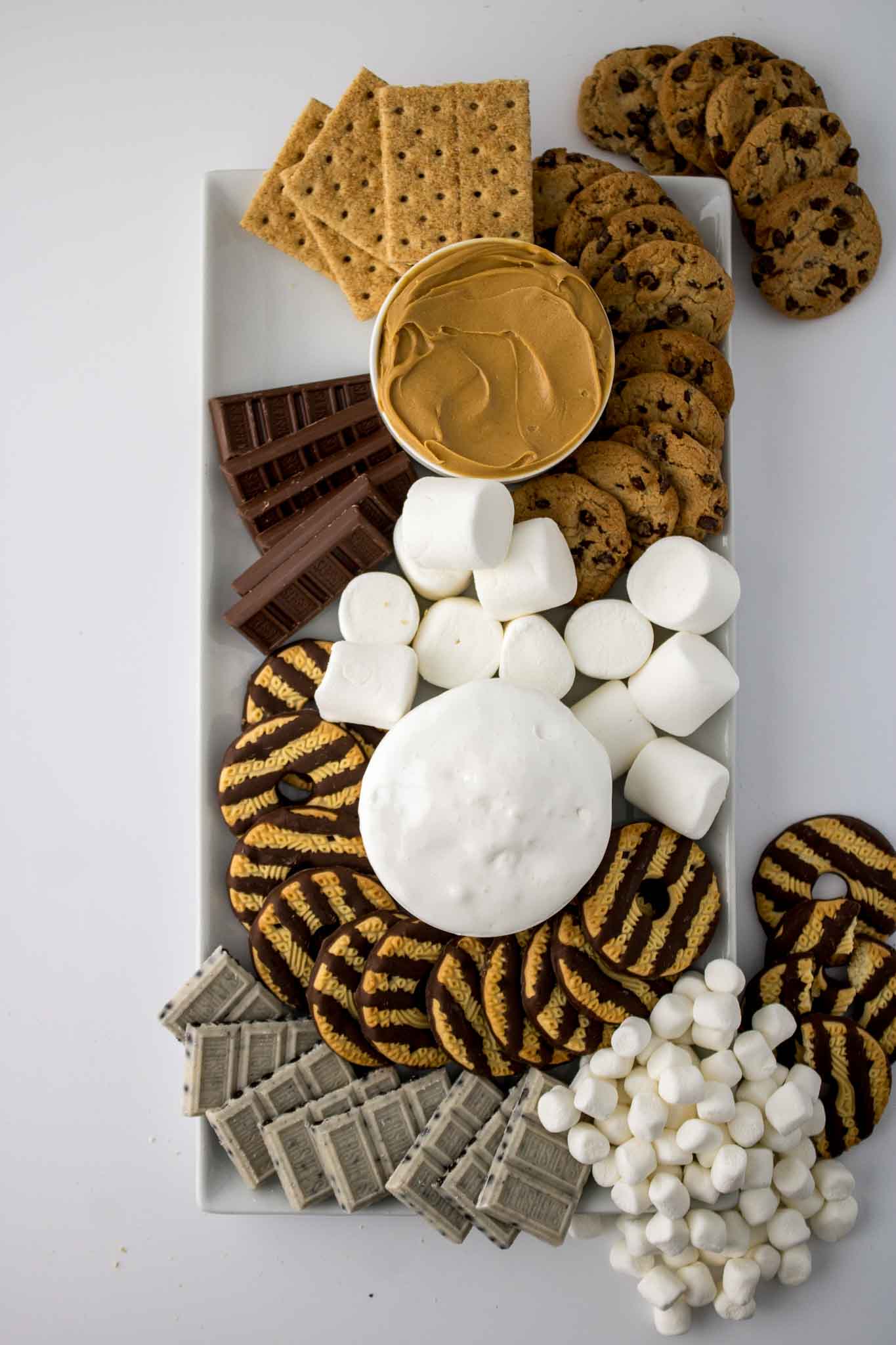 Charcuterie boards are also ideal for entertaining since they allow guests to choose what they like best from the selection. Finally, charcuterie boards make a beautiful presentation that can be the centerpiece of any gathering!
When are the best times and places to serve a charcuterie board?
Charcuterie boards make perfect additions to gatherings such as parties, intimate dinners, or potluck events. They are also ideal for picnics, barbecues, and even movie night.
Charcuterie boards can be served either as a full meal or just an appetizer before the main course. And of course, charcuterie boards are great any time you want to impress your guests with a visually stunning and delicious presentation.
How can I create a beautiful charcuterie board?
Creating a beautiful charcuterie board is easy! Start by selecting what types of foods you'd like to include – meats, cheeses, fruits, vegetables, nuts, crackers, and/or breads.
Arrange the food on a large wooden or marble board for a stunning presentation. Place larger items in the center of the board, then fill in any empty space with smaller items. Finally, garnish the board with edible flowers or herbs to give it an extra special touch.
What are some fun themed charcuterie boards to try?
There are so many fun themed charcuterie boards to try! For a cozy winter night, try a hot chocolate board complete with marshmallows, sprinkles, and other sweet treats. Or for an outdoor gathering in the summertime, create a Caprese board featuring tomatoes, mozzarella, olives, and basil.
There are also endless possibilities for savory charcuterie boards that include cured meats, artisan cheeses, olives, pickles, and more. Have fun experimenting with different themes and flavor combinations!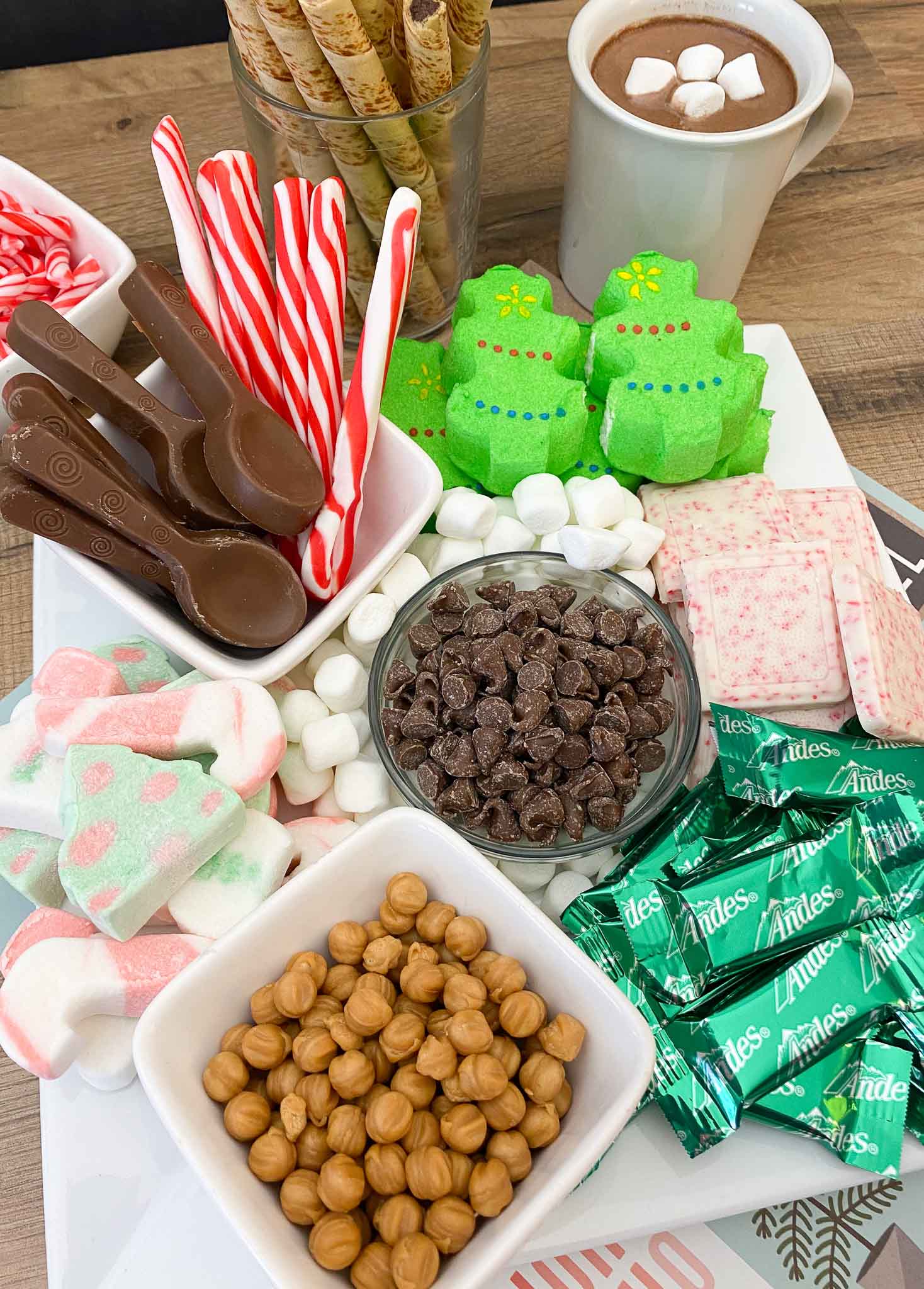 What are some helpful tips for creating the perfect charcuterie board?
Creating the perfect charcuterie board requires some planning, but it's not as difficult as it may seem. Start by selecting a variety of items that will complement each other in flavor and texture.
Arrange the food on the board in an aesthetically pleasing way – larger items in the center and smaller items around them. Finally, garnish the board with edible flowers or herbs to give it an extra special touch. With these tips, you'll be able to create a delicious and beautiful charcuterie board every time!
20+ Incredible Charcuterie Board Ideas You Need In Your Life
Charcuterie boards are so much fun and you can get fun and creative! It is a fun way to display your favorite foods in an instagram worthy way.

We just love a good charcuterie board! See how varied and exciting they can be!? They're easy to prepare, visually enticing, and your guests will love them. Be the rockstar of the party with any of these board ideas or try your hand at creating your own pièce de résistance!!
Pin it for later!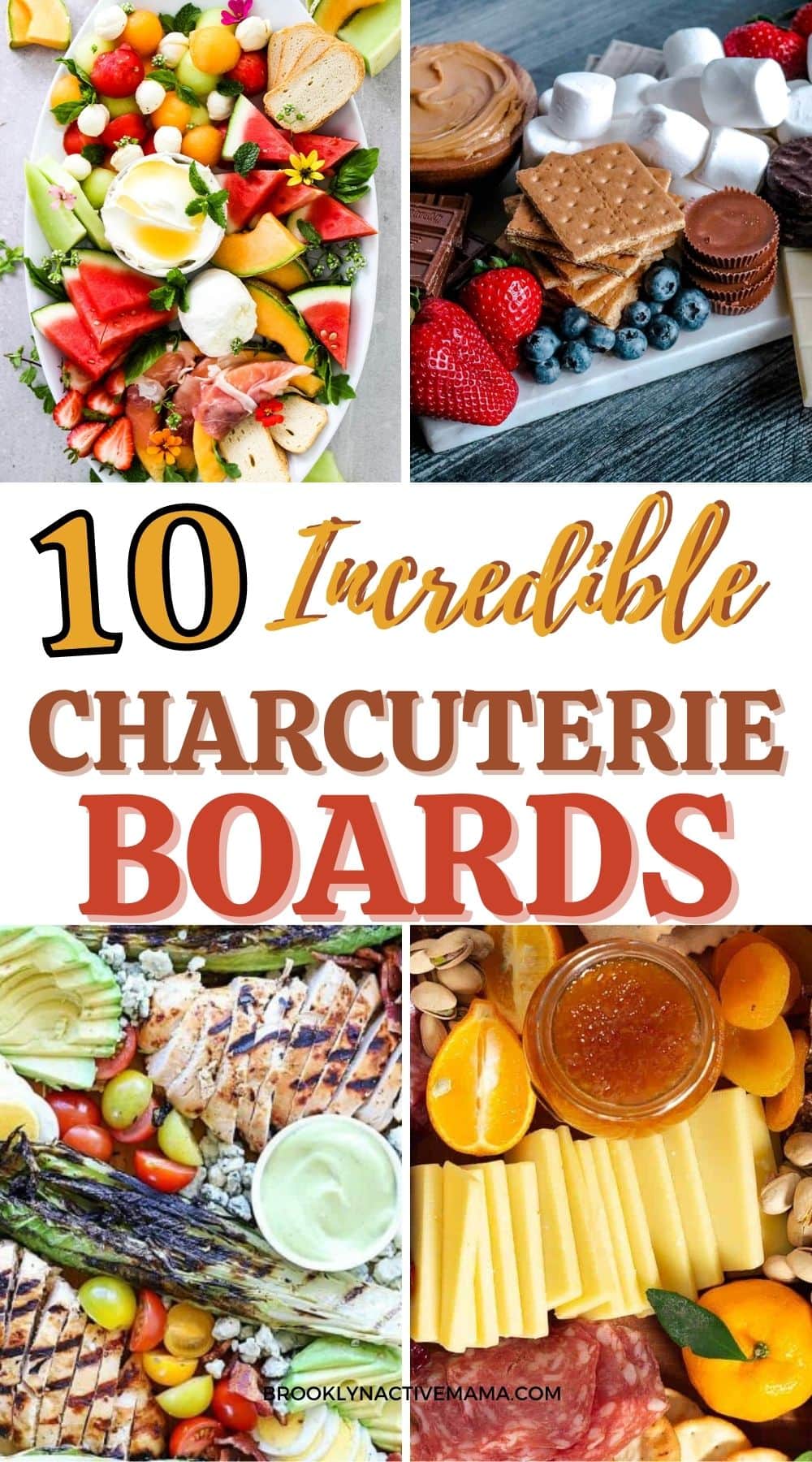 If you enjoyed this recipe be sure to check out my Instagram Page for the latest posts!
Before you go, check out these great posts!
The Best Choriqueso Dip For Appetizers
Easy Thanksgiving Turkey Cheese Plate For Appetizers
3 Ingredient Easy Ranch Dip For Appetizers
3 Ingredient Quick French Onion Dip Appetizer
Easy Philly Cheesesteak Bites For Appetizers
Hi! I'm Nellie. I am a busy mama of three, wife to my high school sweetheart who loves to cook, workout and stay organized! I love to share helpful printables, the best recipes and fitness tips for the modern mom. I strongly believe that every mom can feed their family well, take proper care of themselves and have fun along the way! Read my story.
Get comfortable and be sure to come hang out with me on social. Don't grab your free fitness journal before you go!