If you are looking for some delicious sweet breakfast recipes, look no further! This list has some incredible sweet treats for you to try to get your day started right!
What is something sweet you can eat for breakfast?
There are plenty of sweet breakfast options that make for a delicious start to the day. Pancakes and waffles topped with maple syrup, honey or berry compote are a classic choice.
French toast or even crepes can be dressed up with a variety of toppings, such as nut butters, powdered sugar, fruits, jams and jellies. Sweet oatmeal with honey, nuts, and dried fruits is another delicious option. For a grab and go breakfast, try muffins or sweet breads paired with yogurt or a smoothie.
You can even add some sweetness to your eggs by mixing in sweet ingredients such as grated apple for an omelette or using maple syrup in a frittata. Sweet breakfast choices are endless!
For a healthier alternative, try oatmeal or quinoa with fresh fruit, honey, nut butters or coconut flakes. You can also make your own granola and top it with almond milk for a nutrient-packed breakfast.
If you're in the mood for something savory, you can always opt for an egg dish and just add some sweetness to it – a pinch of brown sugar in scrambled eggs or a dollop of honey mustard on top of an omelette.
Whatever your preference, there are plenty of sweet breakfast options to choose from!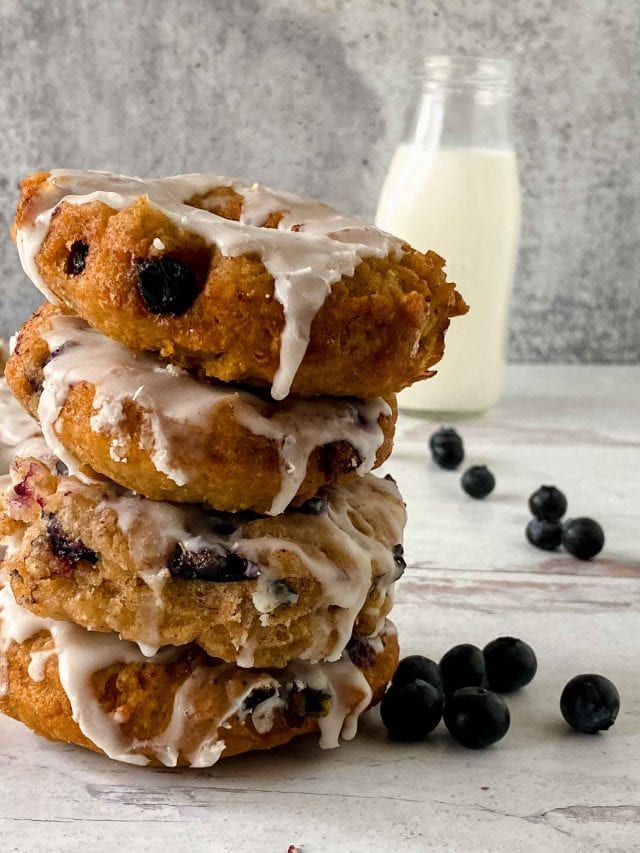 What are the most popular sweet breakfast ideas?
Some of the most popular sweet breakfast ideas include French toast, pancakes, waffles, crepes, oatmeal with honey and dried fruits, muffins or sweet breads with yogurt or a smoothie. Omelette recipes that use grated apple for sweetness are also becoming increasingly popular.
Is it good to eat sweets in the morning?
The answer to this question depends on your individual needs, as well as the type and amount of sweet food you are eating.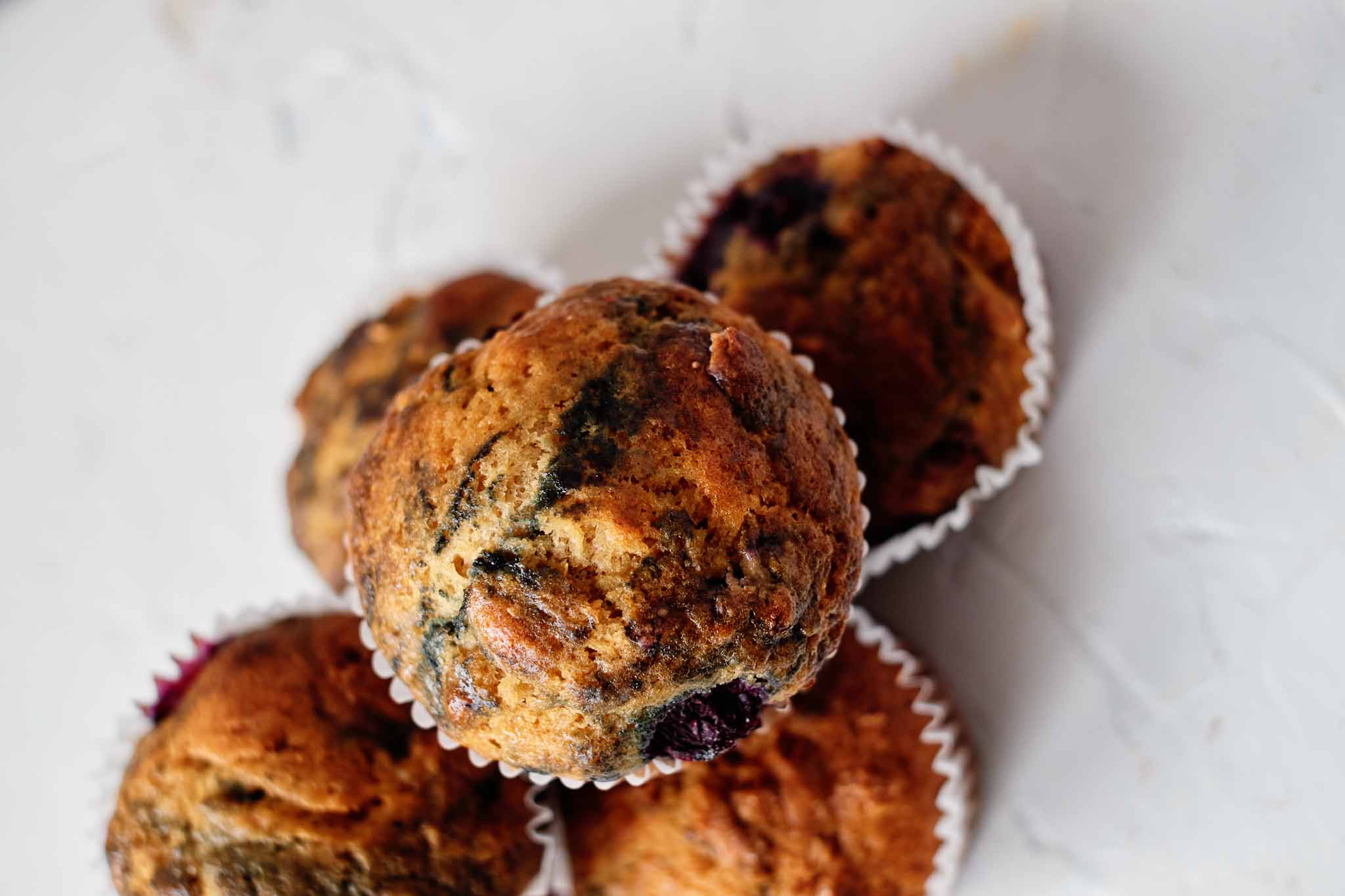 If you are trying to maintain a healthy diet that is high in fiber and protein, then it may be best to limit sugary foods for breakfast and instead focus on more nutrient-dense options.
On the other hand, if you enjoy having a sweet treat in the morning, then it may be okay to indulge in moderation. It's important to remember that your overall food choices throughout the day will have a greater impact on your health than eating sweets occasionally.
At the end of the day, it's all about finding balance and making sure you're getting the nutrients you need for a healthy lifestyle.
Enjoy these sweet breakfast recipes!
The Best Sweet Breakfast Recipes
If you are craving something sweet for breakfast I've got some amazing recipes for you in this yummy list!
Pin it for later!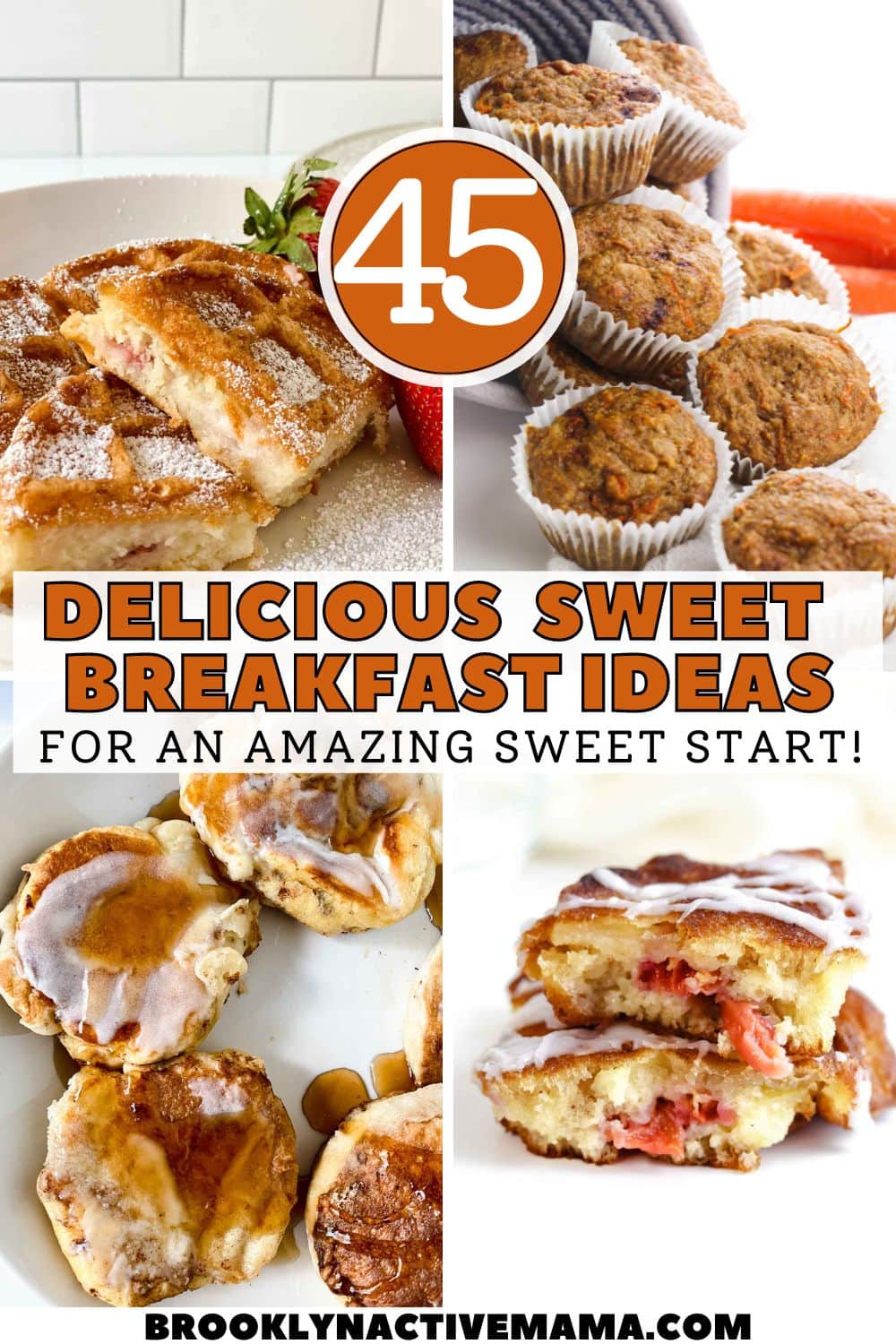 If you enjoyed these sweet breakfast recipes be sure to check out my Instagram Page for the latest posts!
Before you go, check out these great posts!
10 Easy Overnight Oats Flavors to Try For Breakfast
The Best Breakfast Recipes For A Great Start To Your Day
13+ Best Muffin Recipes To Serve For Breakfast
50+ Amazing Healthy Smoothie Recipes
The Best Quick and Easy Lunch Recipes
Hi! I'm Nellie. I am a busy mama of three, wife to my high school sweetheart who loves to cook, workout and stay organized! I love to share helpful printables, the best recipes and fitness tips for the modern mom. I strongly believe that every mom can feed their family well, take proper care of themselves and have fun along the way! Read my story.
Get comfortable and be sure to come hang out with me on social. Don't grab your free fitness journal before you go!