Here are some fun St. Patrick's Day Recipes for you to try! These fun and delicious treats are so good and easy to make for St. Patty's Day!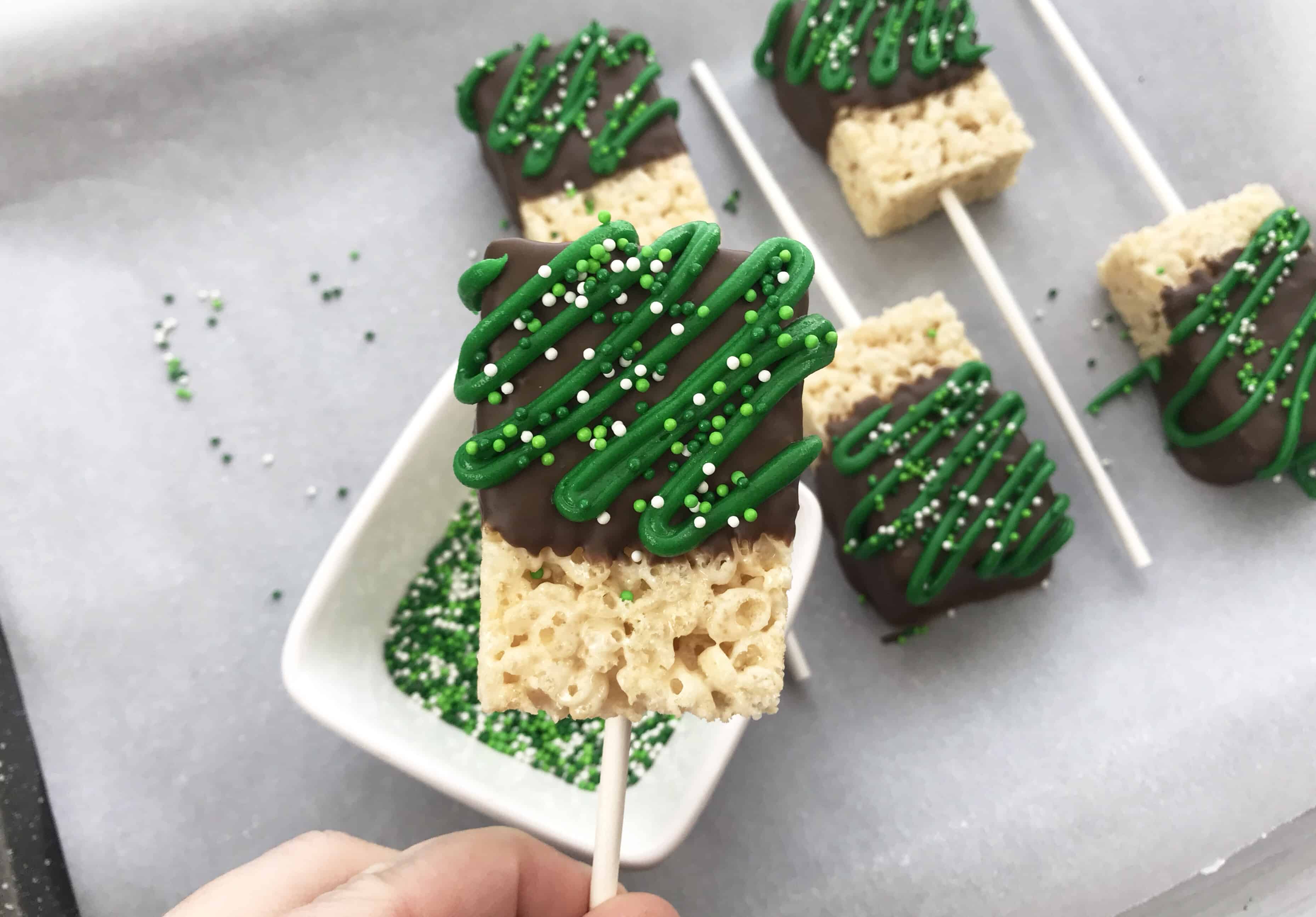 What are 5 food items associated with St. Patrick's Day?
1. Corned beef and cabbage – This classic Irish dish is made with tender corned beef, carrots, potatoes, and cabbage cooked in a flavorful broth.
2. Shepherd's Pie – A traditional shepherd's pie is typically made with ground lamb or beef that is cooked in a rich gravy sauce with vegetables and topped with a layer of fluffy mashed potatoes.
3. Soda Bread – This traditional Irish bread is made with baking soda and buttermilk for a light, slightly sweet flavor.
4. Irish Stew – A fragrant stew made with lamb or beef, potatoes and vegetables cooked slowly until the meat is meltingly tender.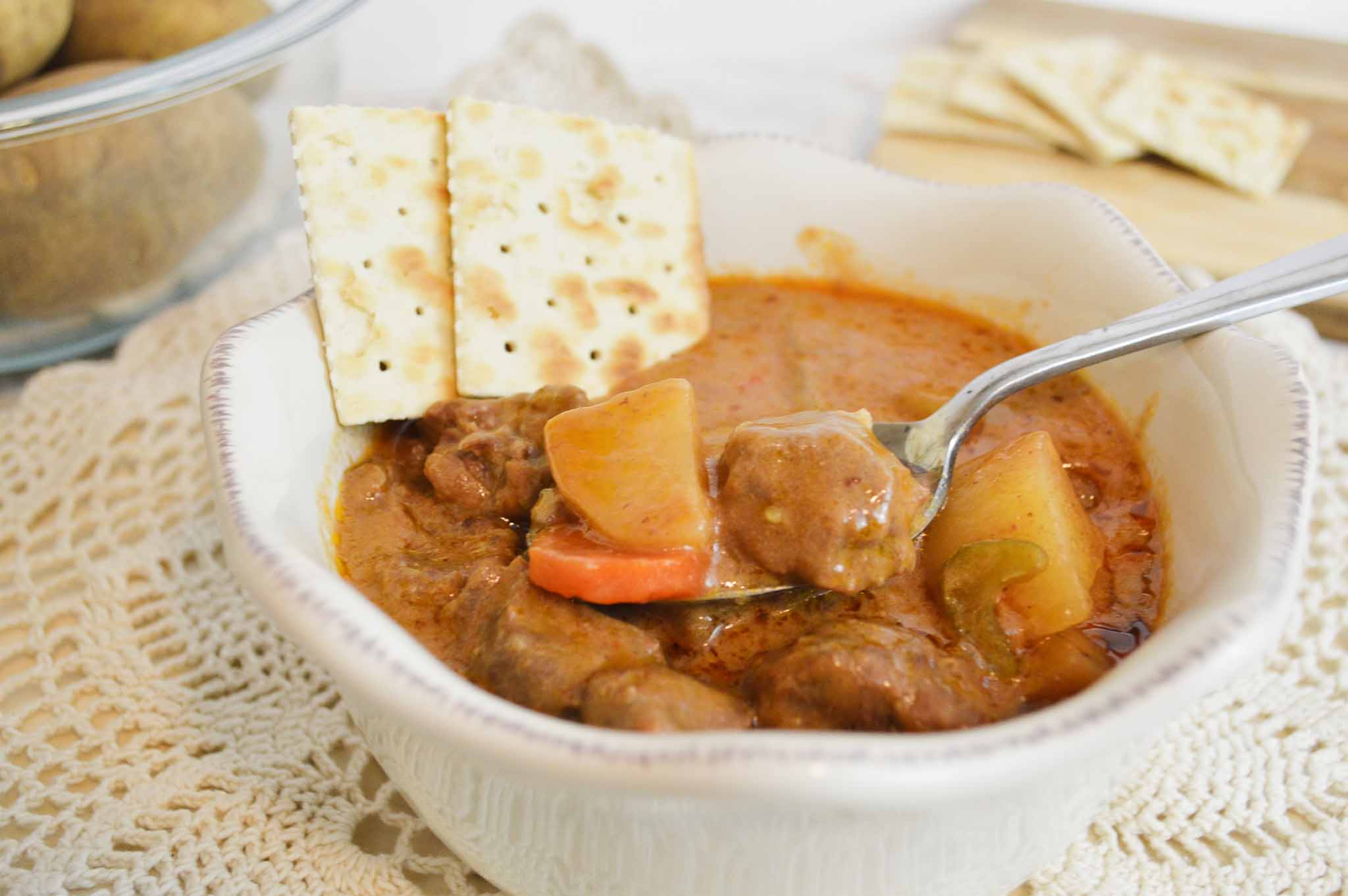 5. Colcannon – A savory dish of mashed potatoes, butter, kale or cabbage, and scallions. It is traditionally served with boiled ham on the side.
These are some of the most popular foods associated with St. Patrick's Day celebrations in Ireland and abroad. Whether you choose to make them yourself or enjoy them at a local pub, these dishes are sure to bring you luck and good cheer.
What are some fun ways to celebrate St. Patrick's Day?
1. Dyeing rivers and fountains green – This is a popular tradition for St. Patrick's Day, symbolizing the color associated with Ireland.
2. Wearing green – Donning something green on your person is a great way to show your Irish pride on this special day!
3. Holding a parade – Cities and towns around the world hold parades in celebration of St. Patrick's Day, with marching bands, floats, and lots of people dressed in green.
4. Enjoying a nice pint – If you're of age, grab some friends and head to the pub to enjoy a few drinks together!
5. Eating traditional Irish food – From corned beef and cabbage to shepherd's pie and soda bread, you can explore all the delicious traditional Irish dishes that make St. Patrick's Day so special.
No matter how you celebrate it, St. Patrick's Day is sure to be a fun-filled holiday full of luck and cheer.
What are some other ways to celebrate St. Patrick's Day?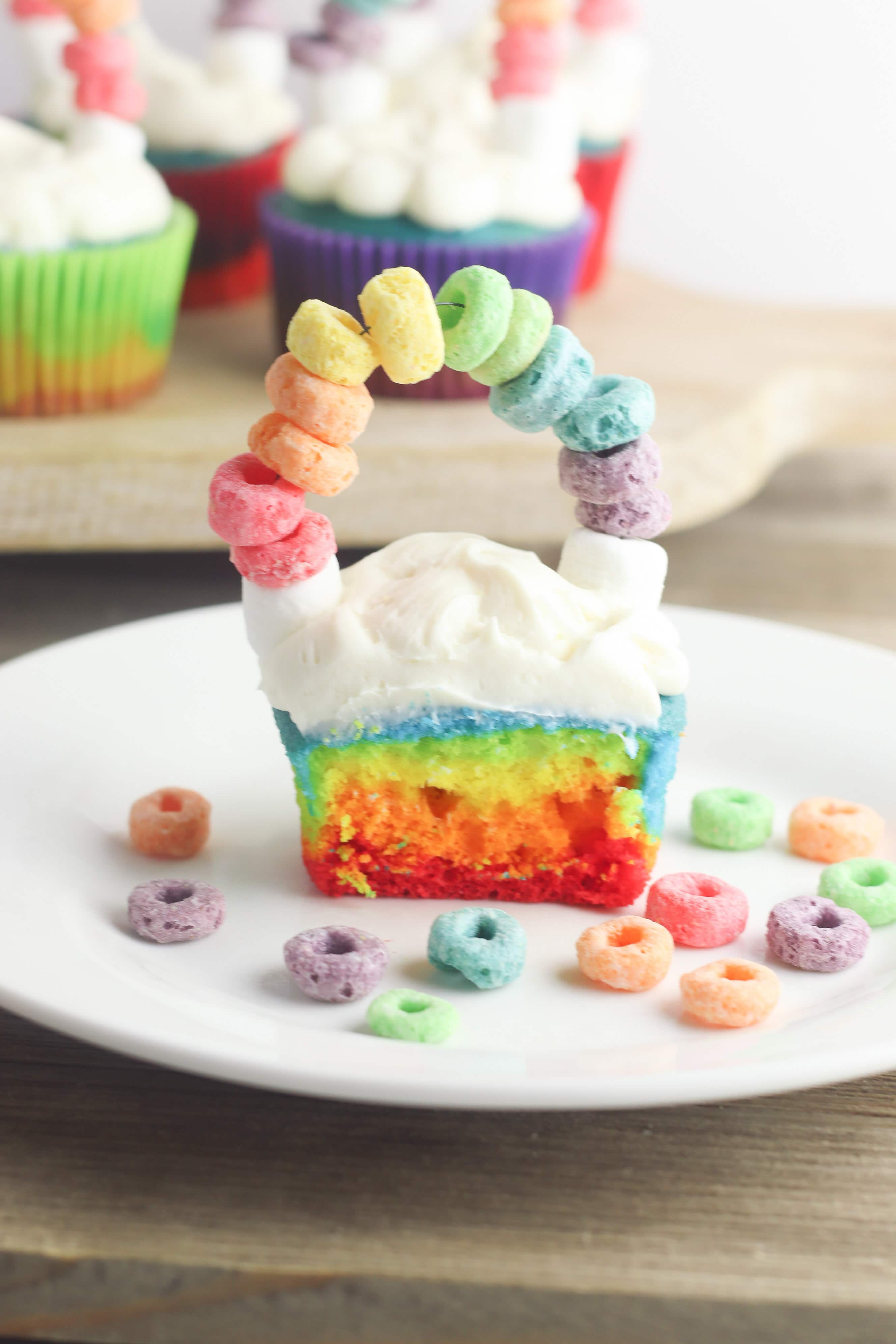 1. Participating in Irish cultural events – Check your local area for any special events, such as concerts and plays that honor the Irish culture and traditions.
2. Learning an Irish dance – Take a class or watch a video online to learn how to do an Irish jig!
3. Listening to Irish music – From traditional folk songs to modern pop hits, there are all sorts of great tunes to enjoy from Ireland.
4. Making Irish crafts – Have fun making your own shamrocks, leprechaun hats, and other decorations for your home or party.
5. Hosting a St. Patrick's Day themed party – Invite friends over to enjoy some traditional Irish food, drinks, music and fun activities like pin the shamrock on the leprechaun!
These are just a few of the many ways to celebrate St. Patrick's Day with friends and family. So, gather your green clothes and get ready for a day of fun!
Happy St. Patrick's Day!
The Best St. Patrick's Day Recipes
Try these recipes for a fun St. Patrick's Day holiday!
Pin it for later!
If you enjoyed this recipe be sure to check out my Instagram Page for the latest posts!
Before you go, check out these great posts!
50+ Fun and Easy Dessert Recipes For Kids
The Best Milkshake and Floats Recipes
33 Really Good After School Snack Recipes
The Best Cookie Recipes For Year Round Baking
Hi! I'm Nellie. I am a busy mama of three, wife to my high school sweetheart who loves to cook, workout and stay organized! I love to share helpful printables, the best recipes and fitness tips for the modern mom. I strongly believe that every mom can feed their family well, take proper care of themselves and have fun along the way! Read my story.
Get comfortable and be sure to come hang out with me on social. Don't grab your free fitness journal before you go!