Cupcakes are one of my favorite dessert treats! You can get so creative with the recipes and the possibilities are endless! Check out these amazing cupcake recipes for yourself today!
These easy cupcake recipes are great for baby showers, birthday parties and so much more. Check out this full list of decadent cupcakes and save them for later!
Grab your cupcake liners, large bowl, electric mixer, muffin tin and lets get ready to make some perfect cupcakes!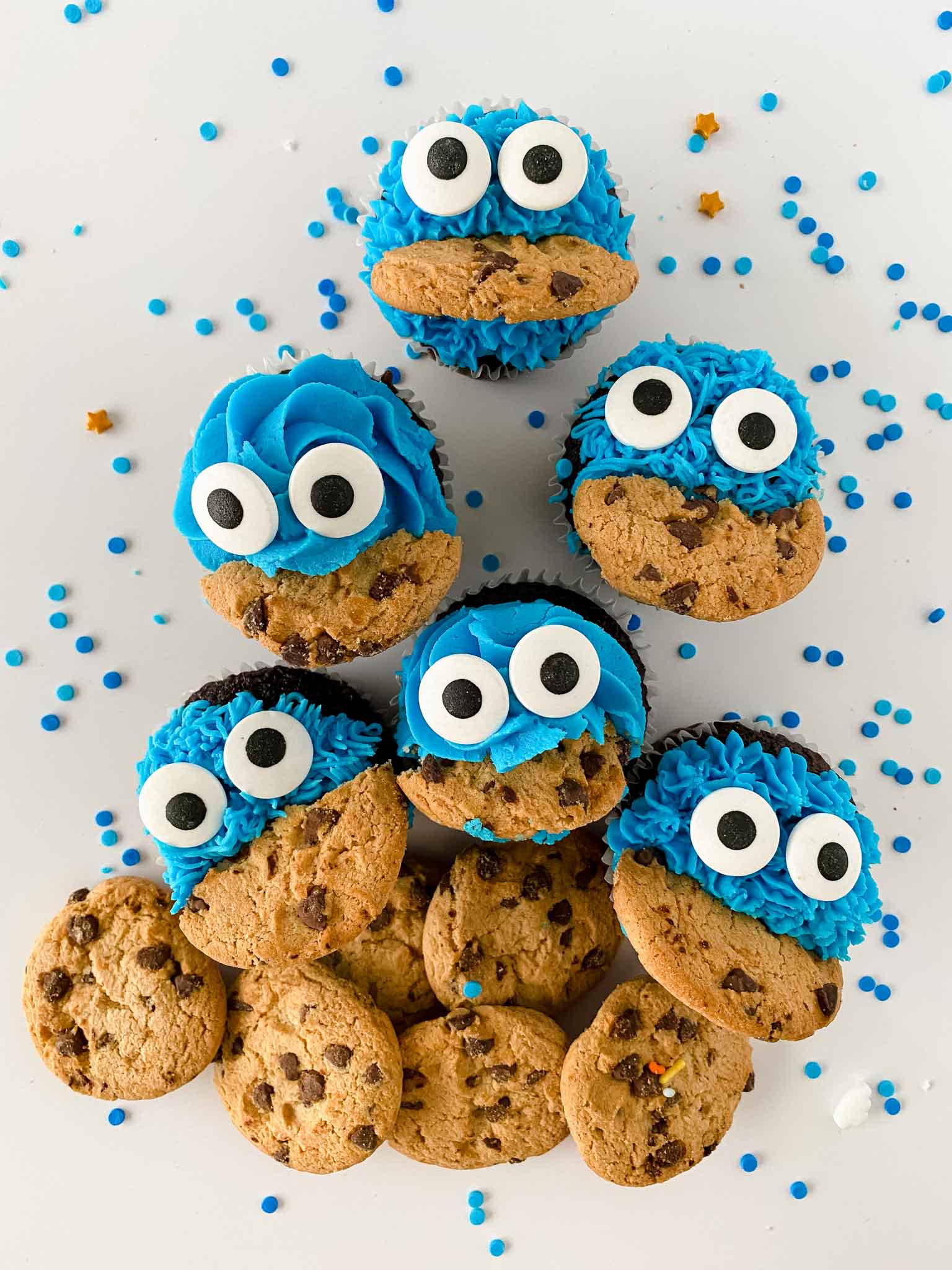 Included in this comprehensive lists are everyday cupcakes, holiday cupcakes and so many more of the best cupcake recipes.
Included in this list of the best cupcakes:
moist chocolate cupcakes
banana cupcakes
pumpkin cupcakes
fluffy cupcakes
What is the secret to good cupcakes?
Well, it all starts with the right ingredients. Using quality ingredients such as butter and high-grade flours will ensure that your cupcakes turn out moist and delicious.
Be sure to have at least two types of sweeteners in the batter; one for moisture, such as honey or maple syrup, and one for sweetness, such as brown sugar. Additionally, add a pinch of salt to bring out the flavors in your cupcakes.
The next step is to mix all your ingredients together thoroughly but not overmix, as too much mixing can cause your cupcakes to become dense and gummy.
When baking, be sure to use the right size pan for the amount of batter you have so that your cupcakes cook evenly. If you're making cupcakes with a lot of decorations or frosting, be sure to allow them to cool completely before you add any toppings, as this can prevent the decorations from melting off or causing the cupcakes to become soggy.
Finally, if all else fails, don't forget the power of presentation. Decorating your cupcakes with fun topping and beautifully presented in a colourful box or basket can make all the difference.
With a bit of creativity and experimentation, you can create some amazing looking cupcakes that taste just as good!
And that's the secret to making great tasting cupcakes every time!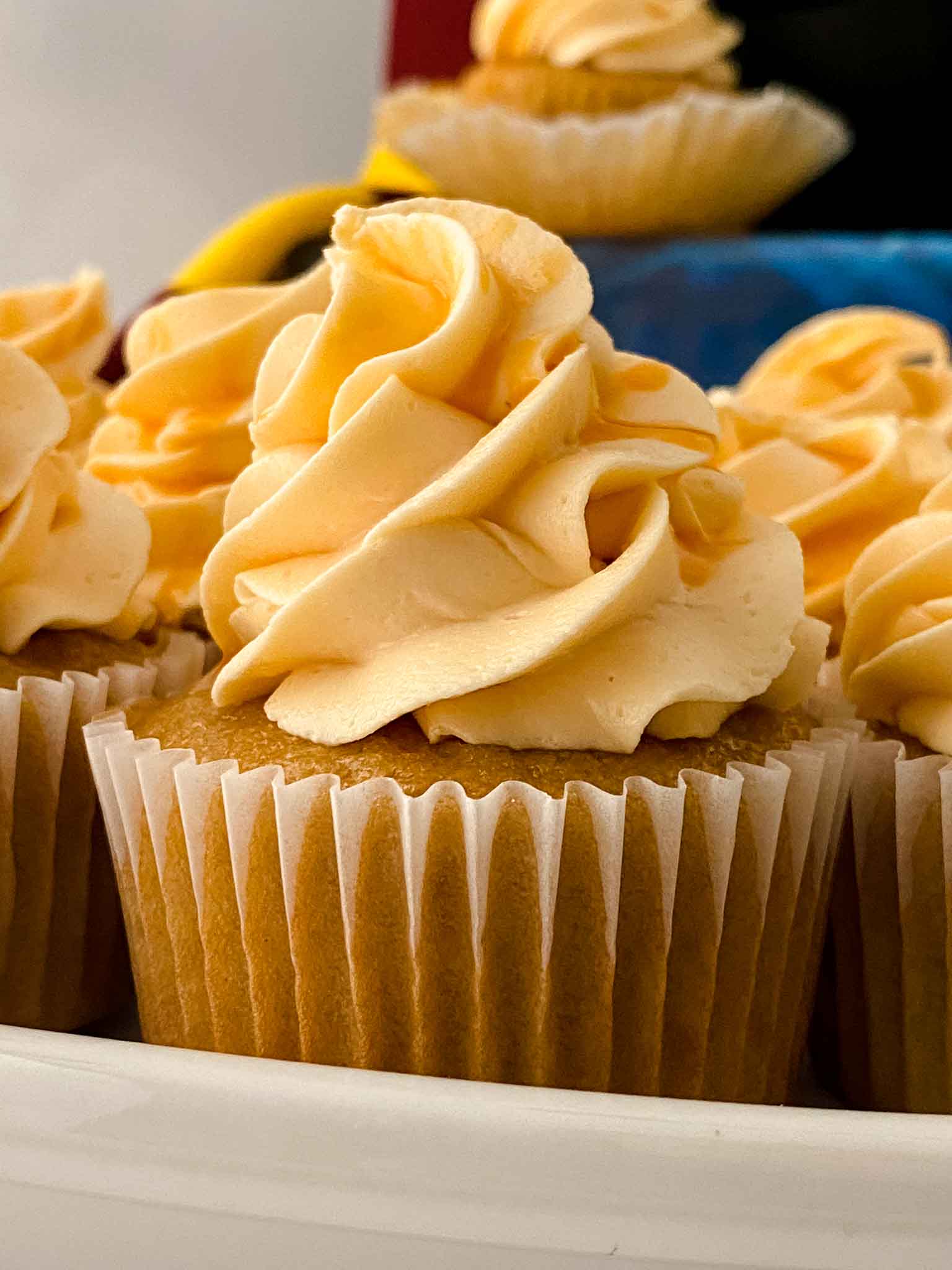 What kind of frosting is the best to use for cupcakes?
There are so many great cupcake frosting options!
swiss meringue buttercream
french buttercream
chocolate ganache
american buttercream
italian buttercream
cream cheese frosting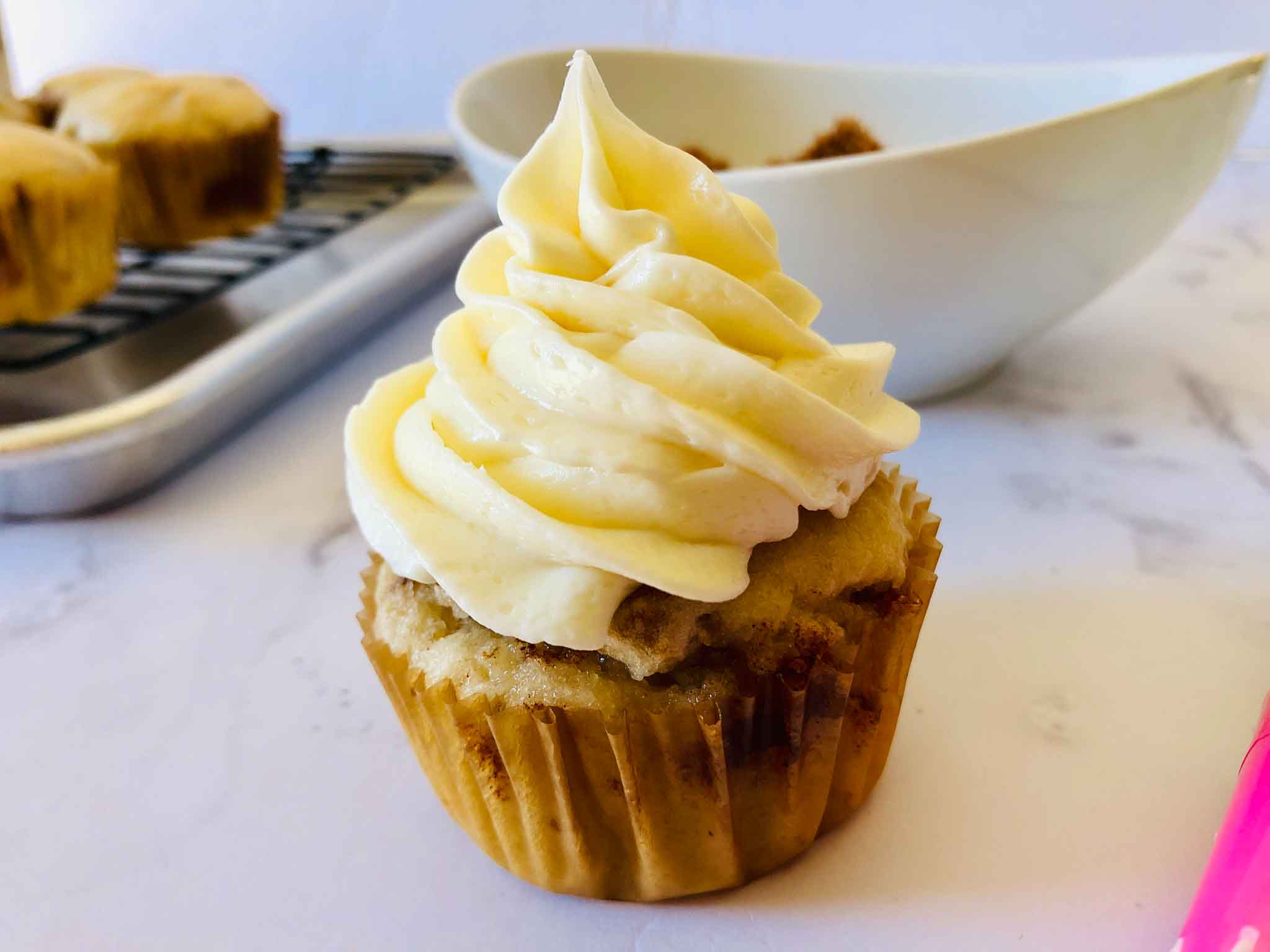 The Best Cupcake Recipes You Will Ever Try
Save this fun cupcake list for so many different holidays and occasions!!
Pin it for later!
If you enjoyed this recipe be sure to check out my Instagram Page for the latest posts!
Before you go, check out these great posts!
The Most Delicious Cake Recipes For Dessert
13+ Best Muffin Recipes To Serve For Breakfast
The Most Amazing French Toast Recipes For Brunch
The Best Quick and Easy Lunch Recipes
The Best Delicious Comforting Soup Recipes
Hi! I'm Nellie. I am a busy mama of three, wife to my high school sweetheart who loves to cook, workout and stay organized! I love to share helpful printables, the best recipes and fitness tips for the modern mom. I strongly believe that every mom can feed their family well, take proper care of themselves and have fun along the way! Read my story.
Get comfortable and be sure to come hang out with me on social. Don't grab your free fitness journal before you go!