A delicious bowl of soup is my favorite thing to have year round! Check out this incredible list of delicious comforting soup recipes!
I absolutely love a simple soup with crusty bread. I could probably have a different on of these delicious soup recipes every day. These homemade soup recipes have simple ingredients and are the ultimate comfort food.
This list of your favorite soup recipes include:
chicken soup recipes
root vegetables
vegetable soup recipes
chicken tortilla soup
tomato soup
creamy potato soup
creamy veggie soup
slow-cooker soup
butternut squash soup
vegetarian soup recipe
Go through this list and pick your favorite soup with a yummy creamy texture and maybe even have a grilled cheese sandwich on the side! These soups have lots of flavor and are perfect for soup season.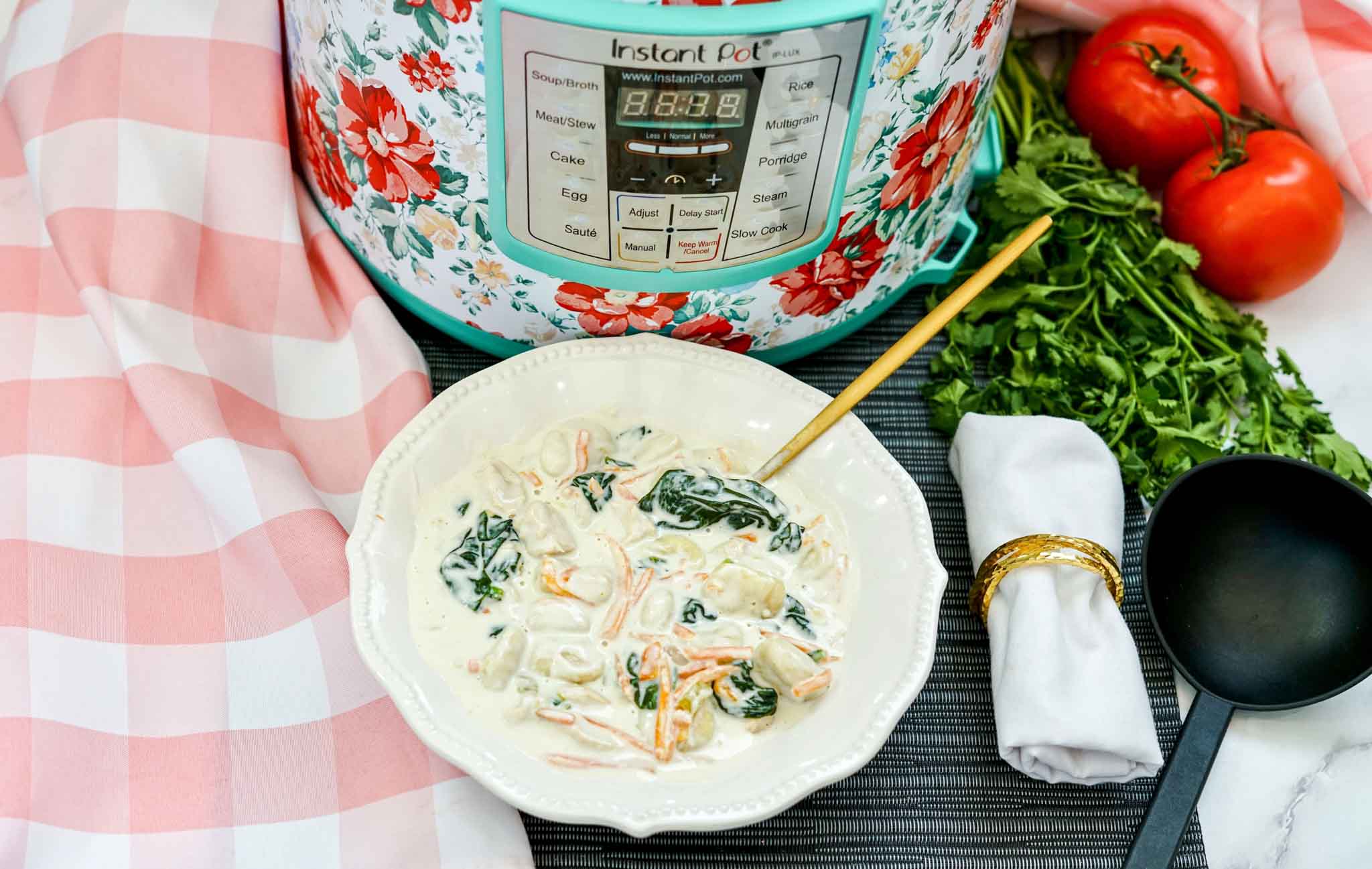 Soups are the best way to enjoy a delicious meal with little work. A bowl of soup can cure all the cold weather blues! There are some great recipes that you can even make in the instant pot in no time!
These popular soup recipes can be made to your personal preferences any time of year. You can make a really flavorful broth with simple ingredients like lemon juice, fresh herbs and heavy cream.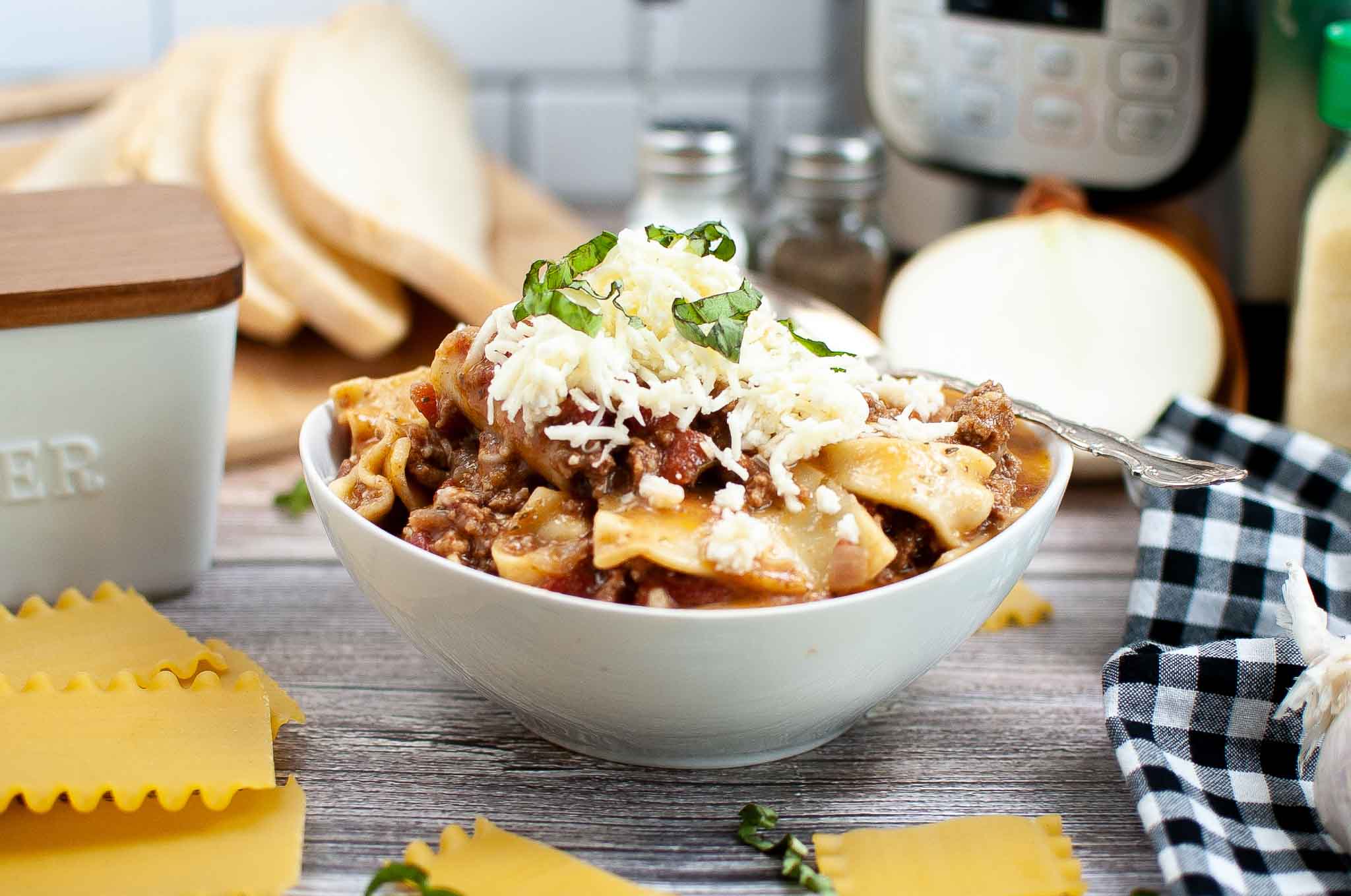 A classic soup is an easy way to make a quick and delicious dinner. Enjoy from these 43+ choices below!
The Best Delicious Comforting Soup Recipes
What is better than a delicious bowl of soup! Check out these amazing soup recipes to make for dinner tonight!
Pin it for later!
If you enjoyed this recipe be sure to check out my Instagram Page for the latest posts!
Before you go, check out these great posts!
The Best Honey Skillet Cornbread Recipe
Easy Garlic Cheesy Pull Apart Loaf
The Best Breakfast Recipes For A Great Start To Your Day
The Best Quick and Easy Lunch Recipes
Easy and Tasty Dinner Ideas For The Whole Family