I got an air fryer last year after I saw one on my favorite cooking show. I had heard such great things for such a long time! Since then I have tried so many amazing delicious recipes and today I am sharing the best air fryer recipes that your family will enjoy!
The best thing about the air fryer is that you can hate to cook or love to cook and this device makes everything super easy. Anything that you have baked, fried in oil, or even stewed can be done quickly in the air fryer.
My most favorite thing to do in the air fryer? Frozen french fries. Somehow it gets rid of the frozen taste and they are just so good! Buy a bag of your favorite kind of french fries (ours are the curly seasoned fries-yum) and try it out, you will NOT be disappointed!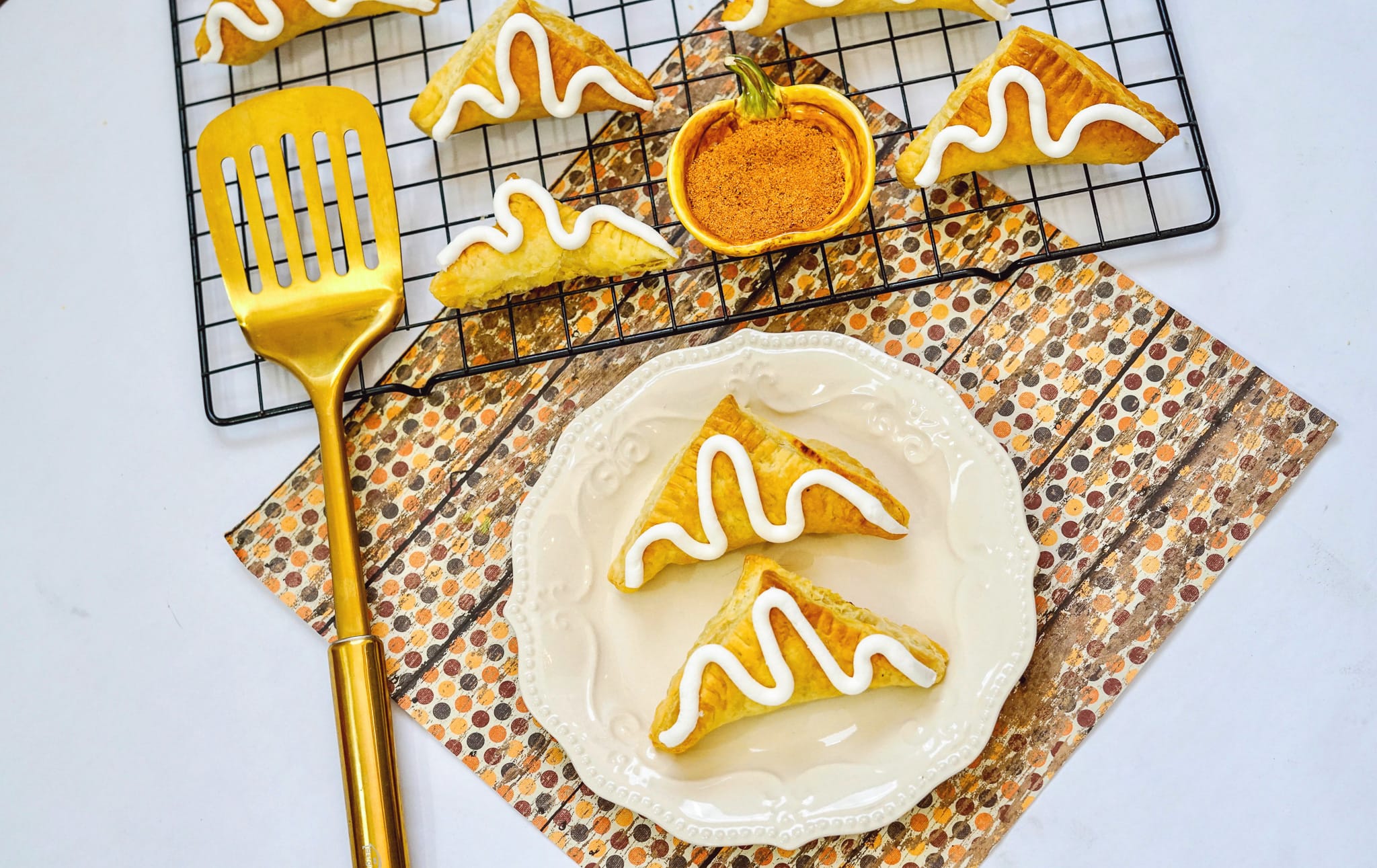 Today I've got a lot of different dishes for you to try including potatoes, meats, and of course–sweets. You will be surprised by the versatility of your air fryer. In fact, you should bookmark this post because I'll be adding more and more recipes as we go on!
I've divided the best air fryer recipes into 4 categories:
Breakfast/Dinner/Appetizers & Sides/Sweets and Treats.
The Best Air Fryer Recipes For The Whole Family
The air fryer is so versatile and can make dishes so much healthier! Check out these amazing air fryer recipes for the whole family that you will love and try again and again!
Air Fryer Breakfast Ideas
Start your day off with these amazing air fryer dishes.

These air fryer pumpkin muffins only need 2 ingredients and take only a few minutes to make!
Air Fryer Dinner Ideas
Gather around the table for these awesome dinner air fryer recipes!

BBQ drumsticks done in no time in the air fryer with very little preparation!

This Pork tenderloin is super easy to season, set in the air fryer and be done in no time! The meat is juicy and flavorful and the family will love it.
Air Fryer Appetizers and Sides
Need something quick before dinner? What about something to complement your main dish? These Air Fryer Recipes are what you need!

These air fryer potatoes are seasoned to perfection!

Have you ever tried salsa made in an air fryer? This recipe will blow your mind!

This is one of the most popular air fryer recipes on the website! Gather your favorite vegetables for a great roasted taste!

Have you ever had KFC potato wedges? These are a fun copycat!

Potato skins are great for game day or anytime! Check out this super easy recipe for air fryer potato skins!

This cauliflower recipe is not only healthy it is incredibly easy to make!
Air Fryer Sweets and Treats
The air fryer can make some awesome sweet treats too!

These pumpkin turnovers made in the air fryer are such a fun fall treat!

These air fryer Apple air fritters are so fun and simple to make!