Sweet potato recipes are great for the holidays and we often start seeing some delicious recipes come out in the fall season. Not only are sweet potatoes delicious and comforting, they are also healthy.
Sweet potatoes are high in fiber so they can help with the digestive system. They are rich in vitamins and are a healthy side dish that can be enjoyed without the guilt.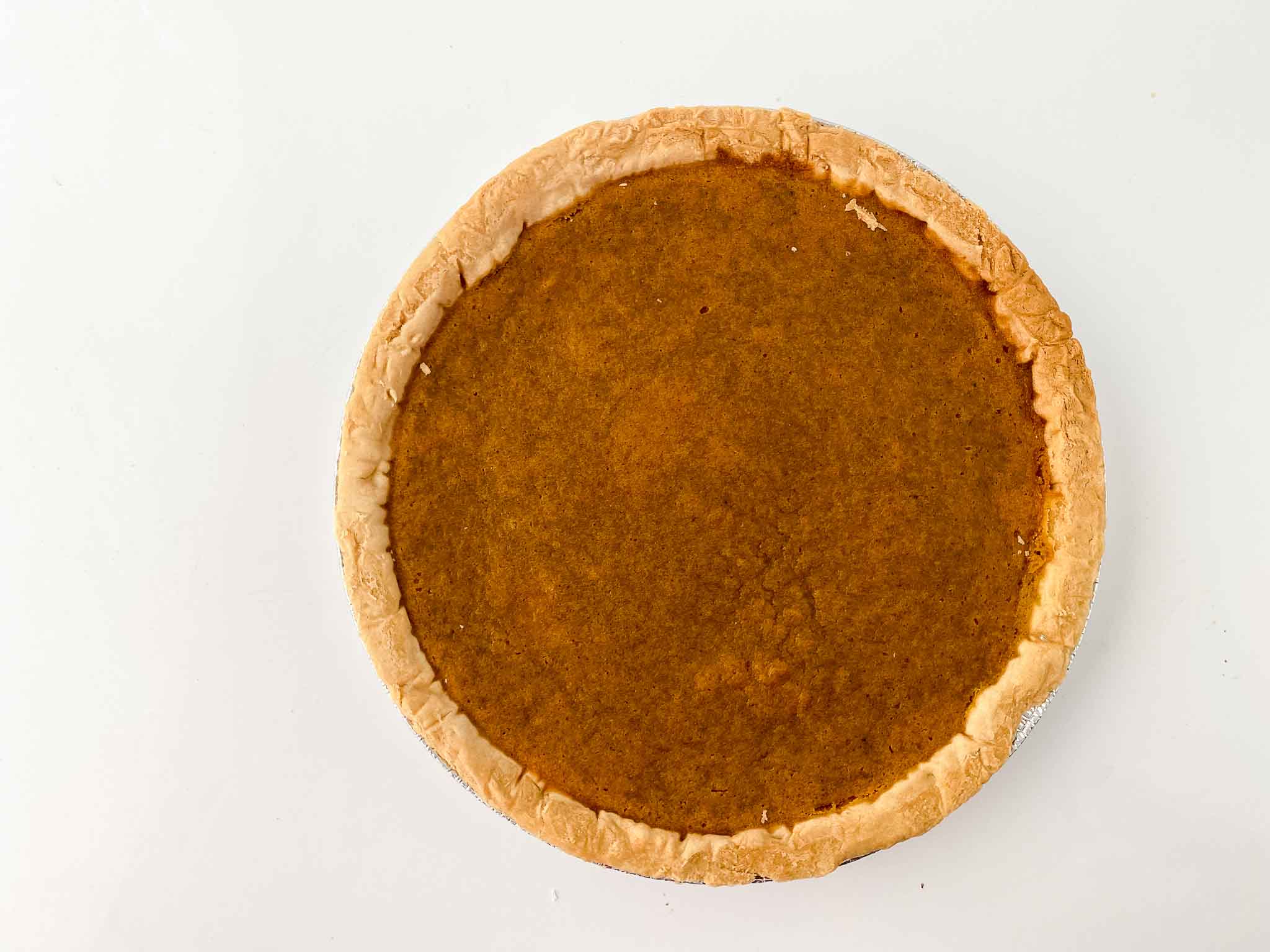 When the cooler weather of fall hits, these sweet potato recipes will be able to provide a delicious meal or side dish. These sweet potato recipes are the perfect fall comfort food that will carry you on through the holidays.
Are you a sweet potato fan? Do you have some favorite recipes that you like to make with sweet potatoes? You are guaranteed to find a new favorite down below!
These creative sweet potato recipes will provide a unique twist on this classic vegetable.
The first key to cooking good yet healthy side dishes is the best quality of ingredients, and these delicious and nutritious sweet potatoes offer that. They can be enjoyed for breakfast, lunch or dinner: steamed, baked whatever you like!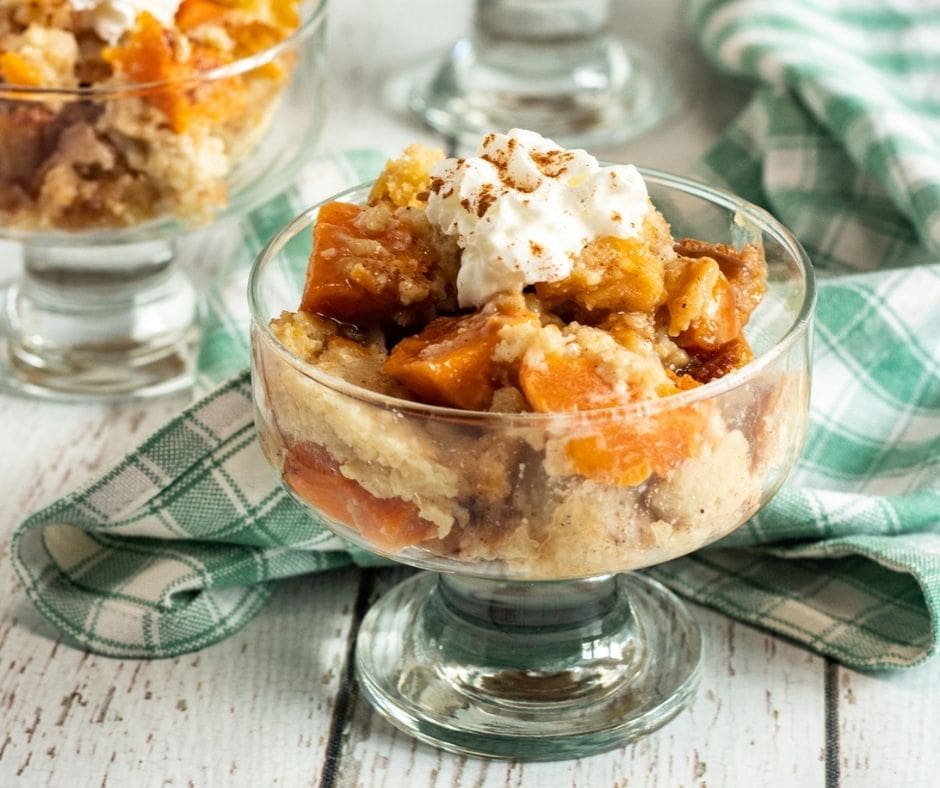 Sweet potato is one of those vegetable that is super versatile, they are great savory AND sweet.
Also you will be amazed with the nutritional facts about sweet potatoes: they contain complex carbohydrates, lots of vitamins B6 and so many more good benefits.
Get into these amazing recipes and let me know which one is your favorite!
Creative and Delicious Sweet Potato Recipes For Any Occasion
If you are looking for an amazing sweet potato recipe be sure to check out these delicious recipes.
Pin it for later!

If you enjoyed this fun list of recipes be sure to check out:
The Best Pancake Recipes You Can Make Day Or Night
16 of The Best Chili Recipes To Warm You Up This Winter
Easy Sheet Pan Recipes For Every Night Of The Week
The Most Amazing French Toast Recipes For Brunch
30 Healthy Recipes To Cook With Your Toddler