Summertime is the perfect time to get creative with fun cocktails! I am far from a skilled bartender, but there is a lot of fun to be had with very minimal ingredients! Today I'm sharing 20 Must Try Summer Cocktails that will cool you off!
From margaritas, to sangrias to amazing daiquiri's, the options are endless! I have gathered up some amazing drink concoctions that you will love! They best part is, you can try them all!
20 Amazing Must Try Summer Cocktails
Hot weather calls for amazing cold drinks. Check out these summer cocktails that you will enjoy!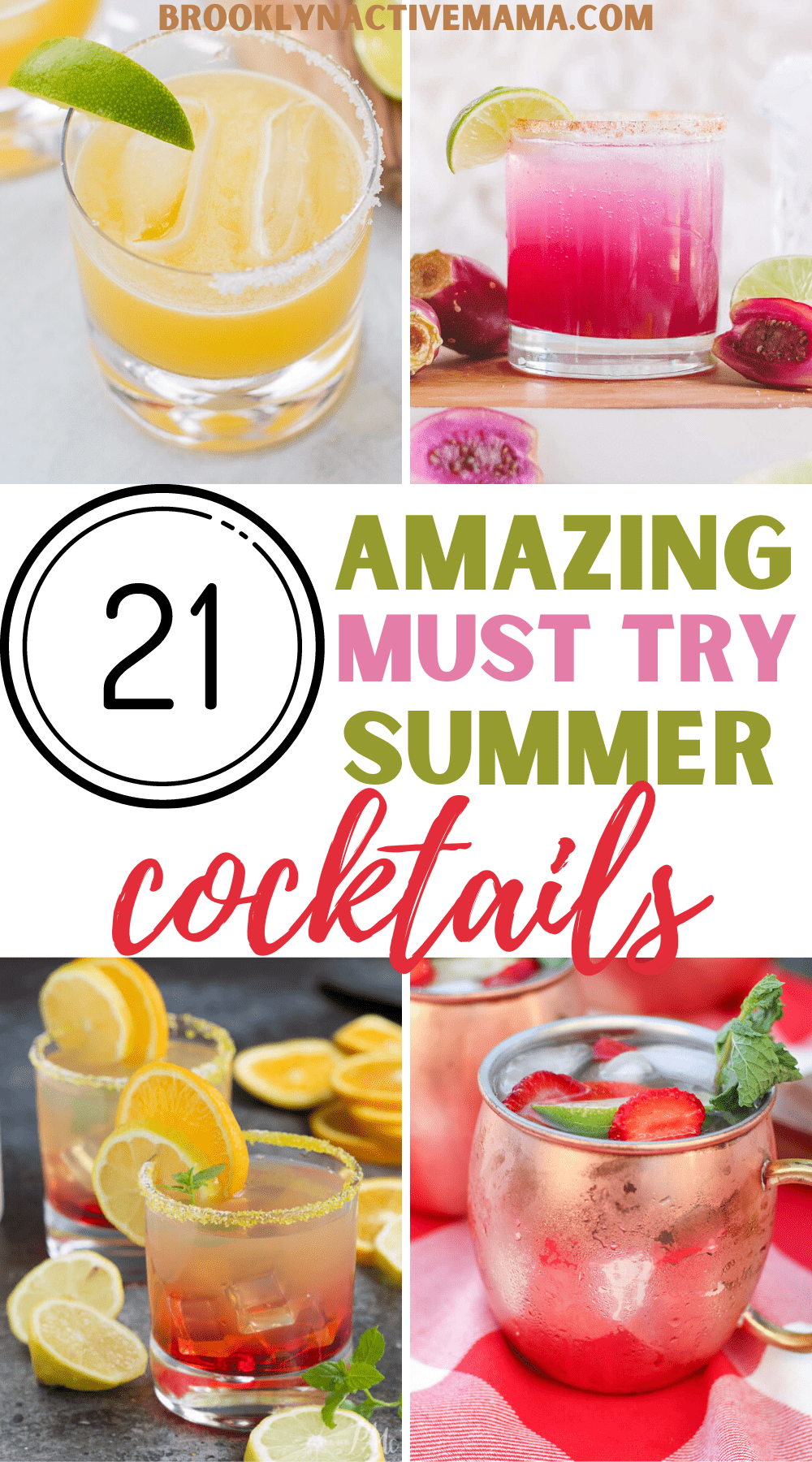 What is your favorite summer cocktail?