Looking for an amazing cocktail recipe? Check out this super easy Mexican Screwdriver cocktail that is perfect for brunch or anytime!
What is a Mexican Screwdriver cocktail?
It is a twist on the classic screwdriver cocktail that uses tequila instead of vodka. It is a refreshing and flavorful cocktail that is perfect for any occasion!
You can serve in a highball glass with an orange slice. Grab your cocktail shaker and get ready to make one of the best cocktail classic recipes.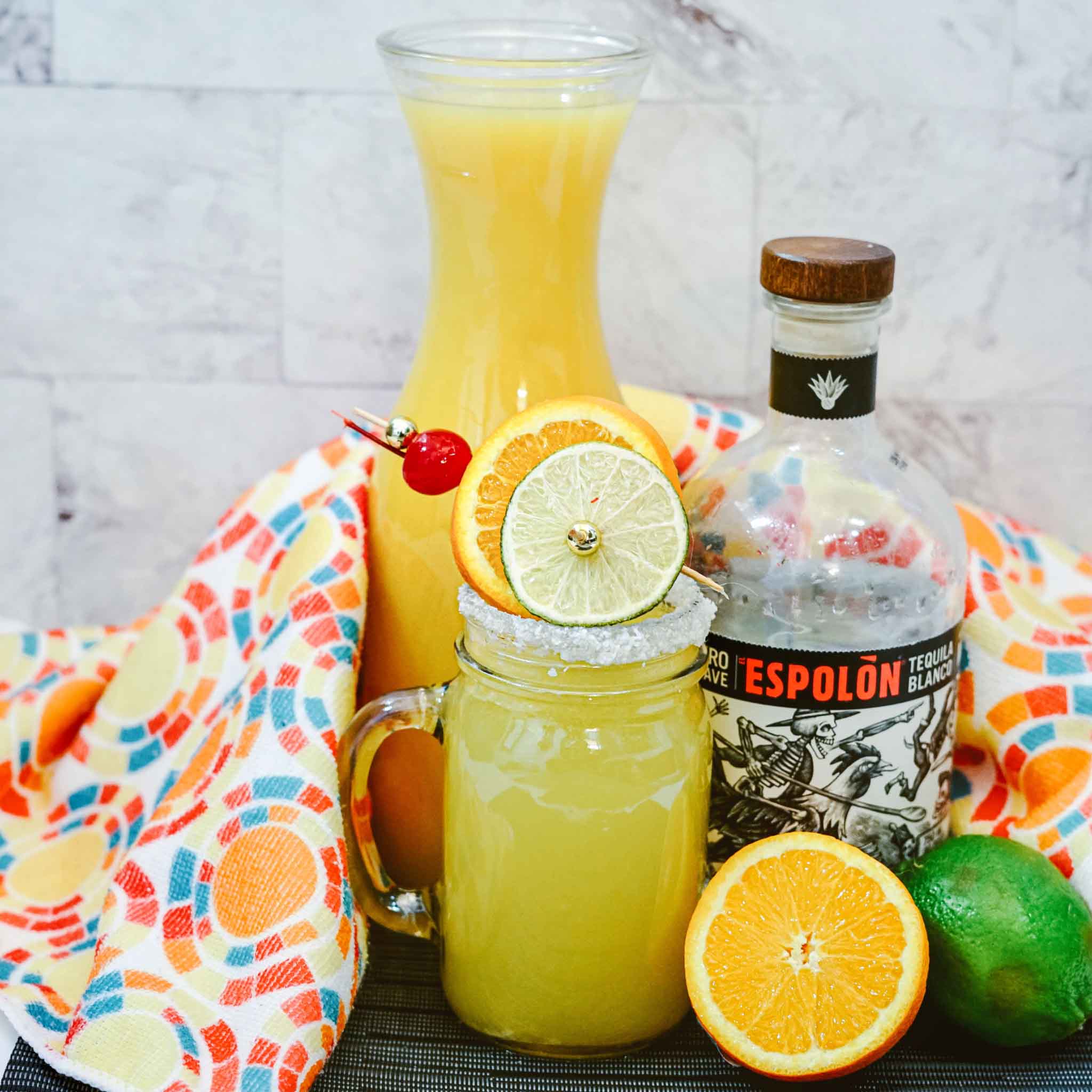 Why is this cocktail called a screwdriver cocktail?
The name of this cocktail comes from the tool that is used to make it. A screwdriver is a tool that is used to twist screws. In this case, the screw is the tequila and the driver is the orange juice.
This is one of the most popular orange juice cocktails. We used tequila blanco for this amazing tequila screwdriver recipe.
How do you make a Mexican Screwdriver cocktail?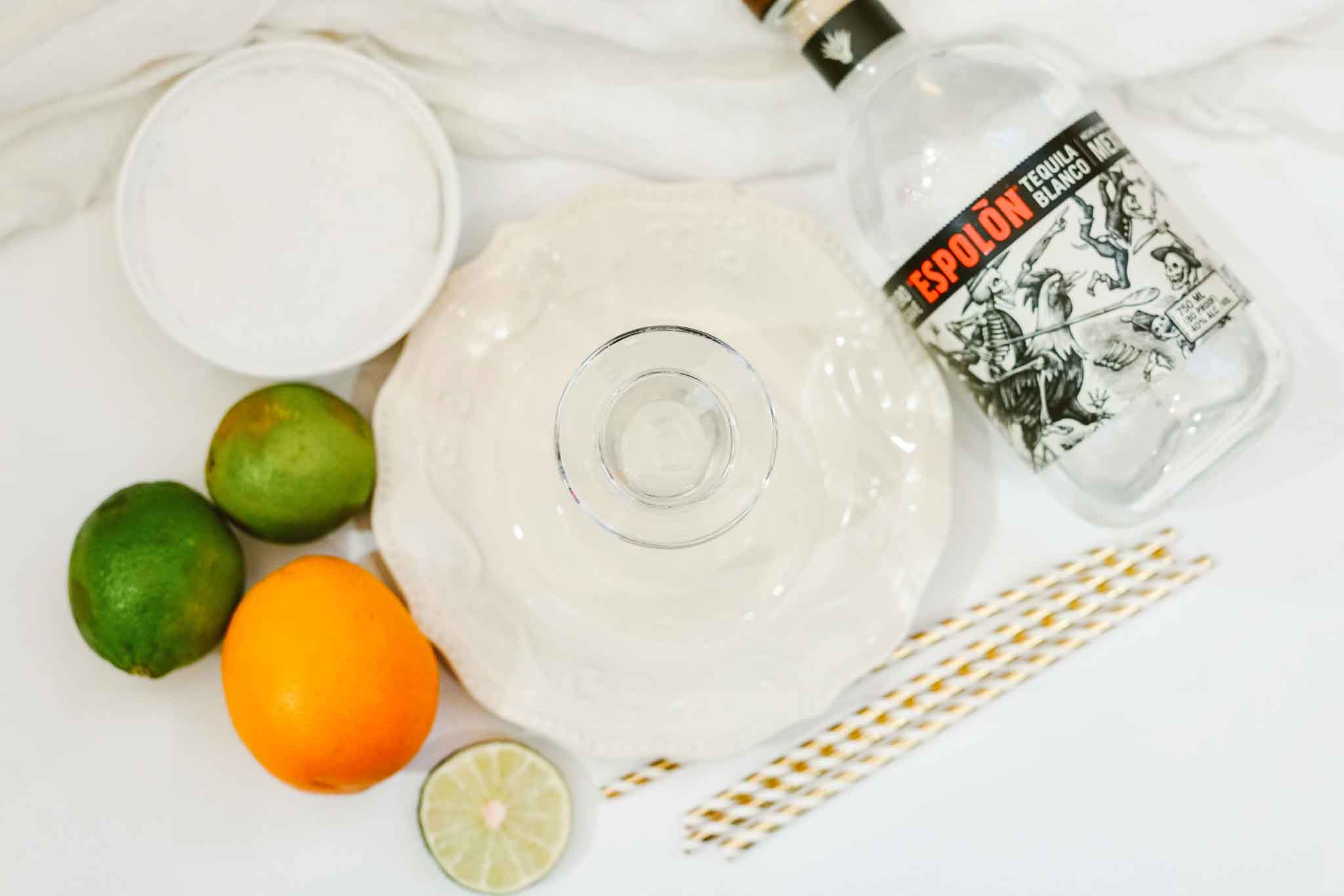 Start by adding ice to a glass. Then, add tequila and orange juice to the glass. Stir well and enjoy! These are great for happy hour in a cocktail glass with a lime wedge.
What are some other variations of this cocktail?
There are many variations of this cocktail that you can try. All of them are so good! Some other popular versions include the following:
-Tequila Sunrise: Add Grenadine syrup to your Mexican Screwdriver for a beautiful sunrise effect.
–Pineapple Screwdriver: Add pineapple juice to the cocktail for a sweet and refreshing taste.
-Bloody Maria: Add some tomato juice and Tabasco sauce to your Mexican Screwdriver for a spicy twist.
So, what are you waiting for? Get mixing! These delicious cocktails are perfect for any occasion, whether you're celebrating Cinco de Mayo or just looking for something tasty to drink on a lazy Sunday morning.
Is tequila good with oj?
Many people enjoy mixing tequila with orange juice to create a delicious Mexican Screwdriver cocktail. The two flavors go together well and provide a refreshing drink perfect for any occasion.
However, if you're looking for something a little different, there are plenty of other variations to try. For example, why not mix things up with a Pineapple Screwdriver or a Bloody Maria?
The possibilities are endless! So get creative and have some fun with your cocktails – you won't be disappointed.
What ingredients do you need for this easy cocktail drink?
Tequila
Orange Juice
Margarita Salt
Corn Syrup
Ice Cubes
Slice of Orange, Limes & Cherries for Garnish
No lime juice or triple sec needed for this recipe.
Yield:

1 drink
Easy Mexican Screwdriver Cocktail Recipe For Brunch
This super delicious MExican Screwdriver cocktail is easy to make and perfect for brunch!
Ingredients
Tequila
Orange Juice
Margarita Salt
Corn Syrup
Ice Cubes
Orange Slices, Limes & Cherries for Garnish
Instructions
Coat the rim of a glass with corn syrup and then dip it into the salt.
Fill the glass with ice cubes.
Pour in 1 shot of tequila.
Top off with orange juice.
Garnish with orange slices, limes and cherries.
Cheers!
Pin it for later!
If you enjoyed this recipe be sure to check out my Instagram Page for the latest posts!
Before you go, check out these great posts!
Sparkling Peach Cocktail with Crown Royal Peach
Easy Vodka Lemonade Spritzer Cocktail Recipe
20 Amazing Must Try Summer Cocktails
Hi! I'm Nellie. I am a busy mama of three, wife to my high school sweetheart who loves to cook, workout and stay organized! I love to share helpful printables, the best recipes and fitness tips for the modern mom. I strongly believe that every mom can feed their family well, take proper care of themselves and have fun along the way! Read my story.
Get comfortable and be sure to come hang out with me on social. Don't grab your free fitness journal before you go!