Today I've got a super awesome homemade vegetable soup recipe that will help fight the flu or can be great for an immunity boosting meal!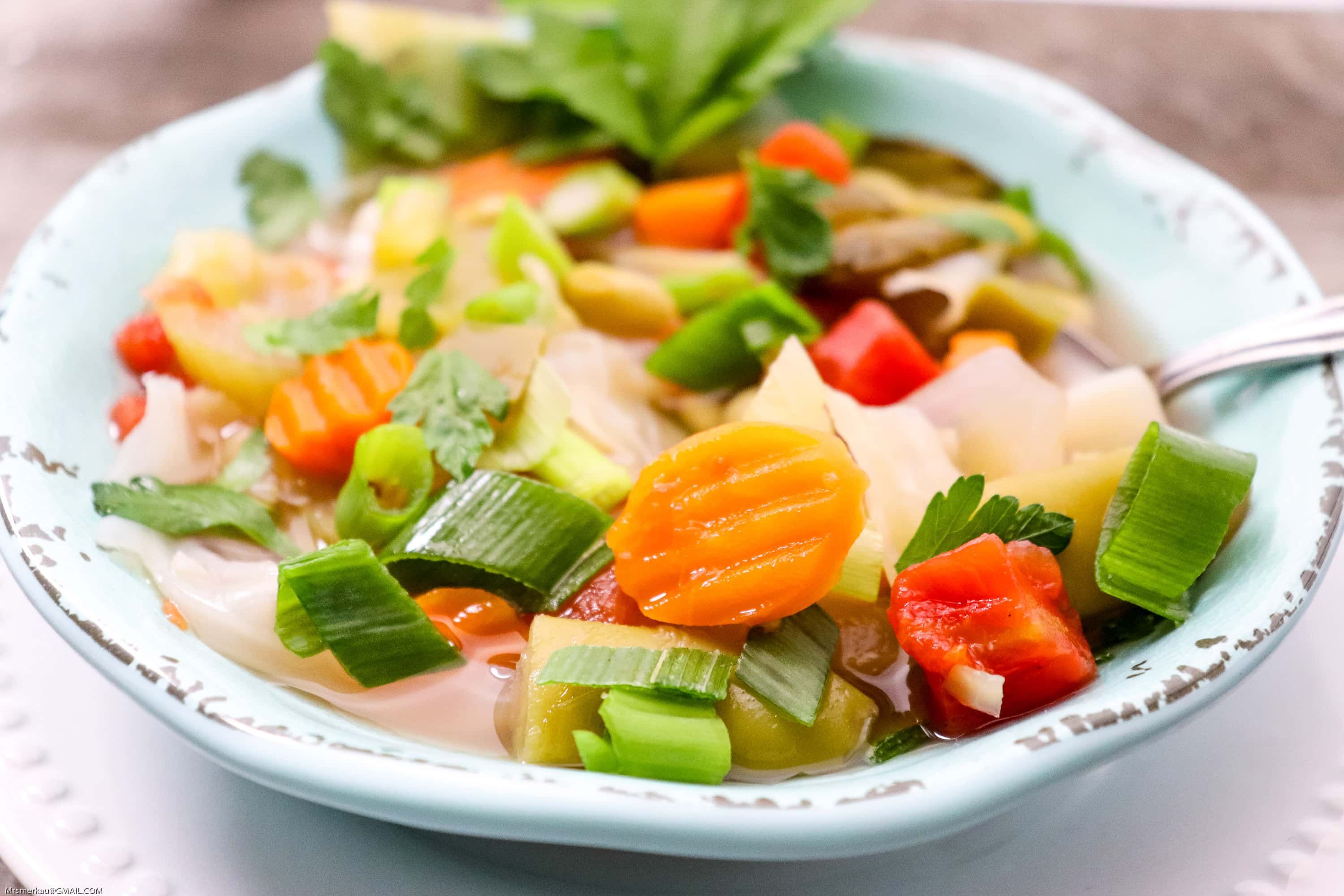 Why use homemade vegetable soup to fight the flu?
The flu is a serious medical problem that kills hundreds of thousands of people worldwide every year. Those of us with strong immune systems usually survive, but suffer through aches, sneezing, coughing and fatigue.
Despite its dangerous nature, there are a number of simple treatments that can drastically reduce the severity of flu symptoms. The following is a list of the best ways to fight the flu.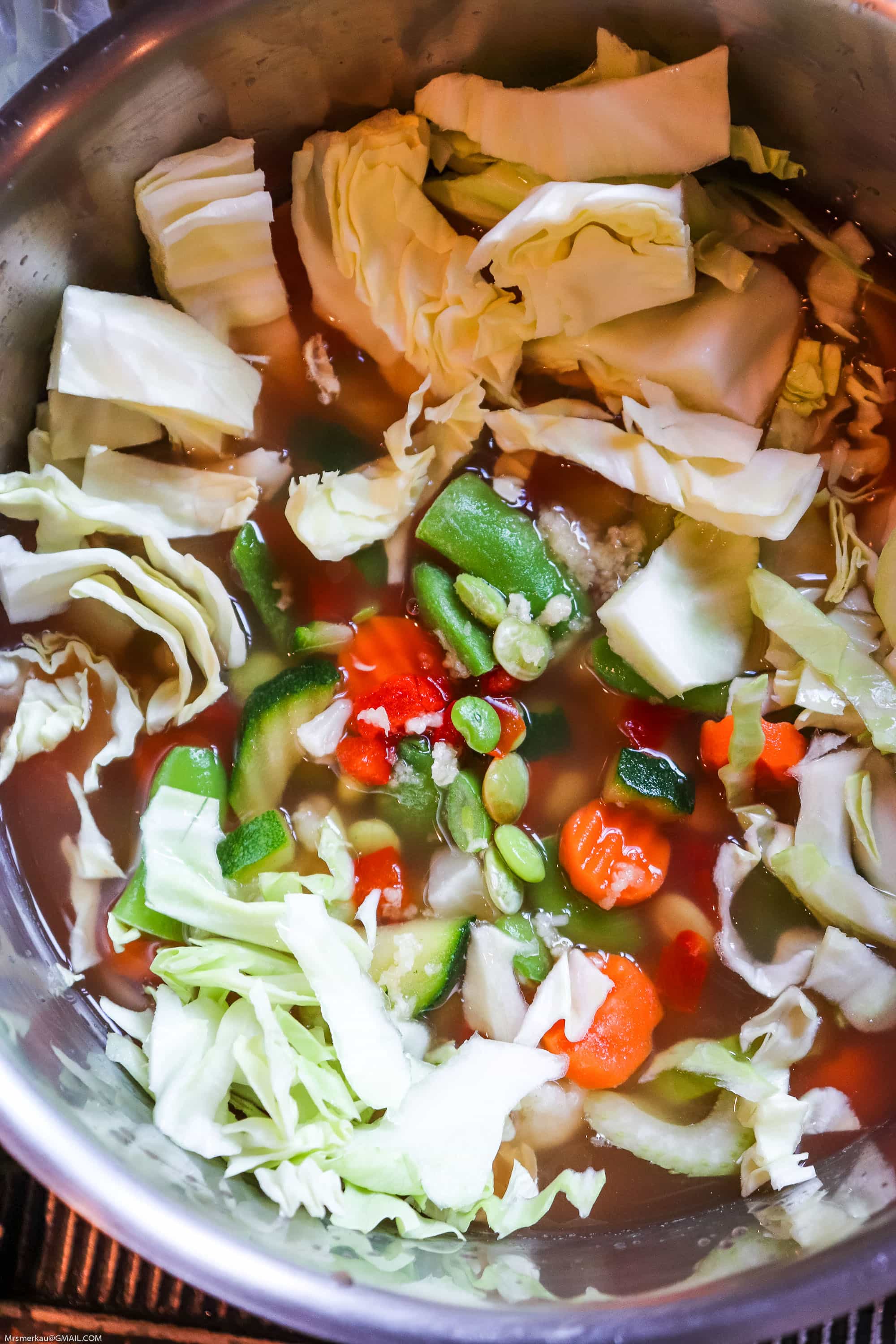 How To Fight The Flu With Fluids
The best method for fighting the flu is also the easiest: drink plenty of fluids and get plenty of rest. The human body has a powerful immune system. But we need to give it the time and resources necessary to combat infection.
Drinking fluids with nutrients (like the homemade vegetable soup recipe below) can help the body maintain healthy levels, preventing the dehydration that often accompanies the flu. Also, rest allows the body time to recover and rebuild while preventing the spread of virus that occurs when infected individuals go out for work and play.
Hydrate!
Drinking hot liquids is a good home remedy for treating the flu, whether it is tea or soup. It helps the body replenish fluids, while providing heat that aids the natural response and clears nasal congestion.
The body's innate response to infection is fever, which the body uses to kill viral proteins and prevent viral replication. By adding hot fluids to the body and taking hot showers or baths, infected individuals can help weaken the virus infection cycle and allow the body time to build immunity.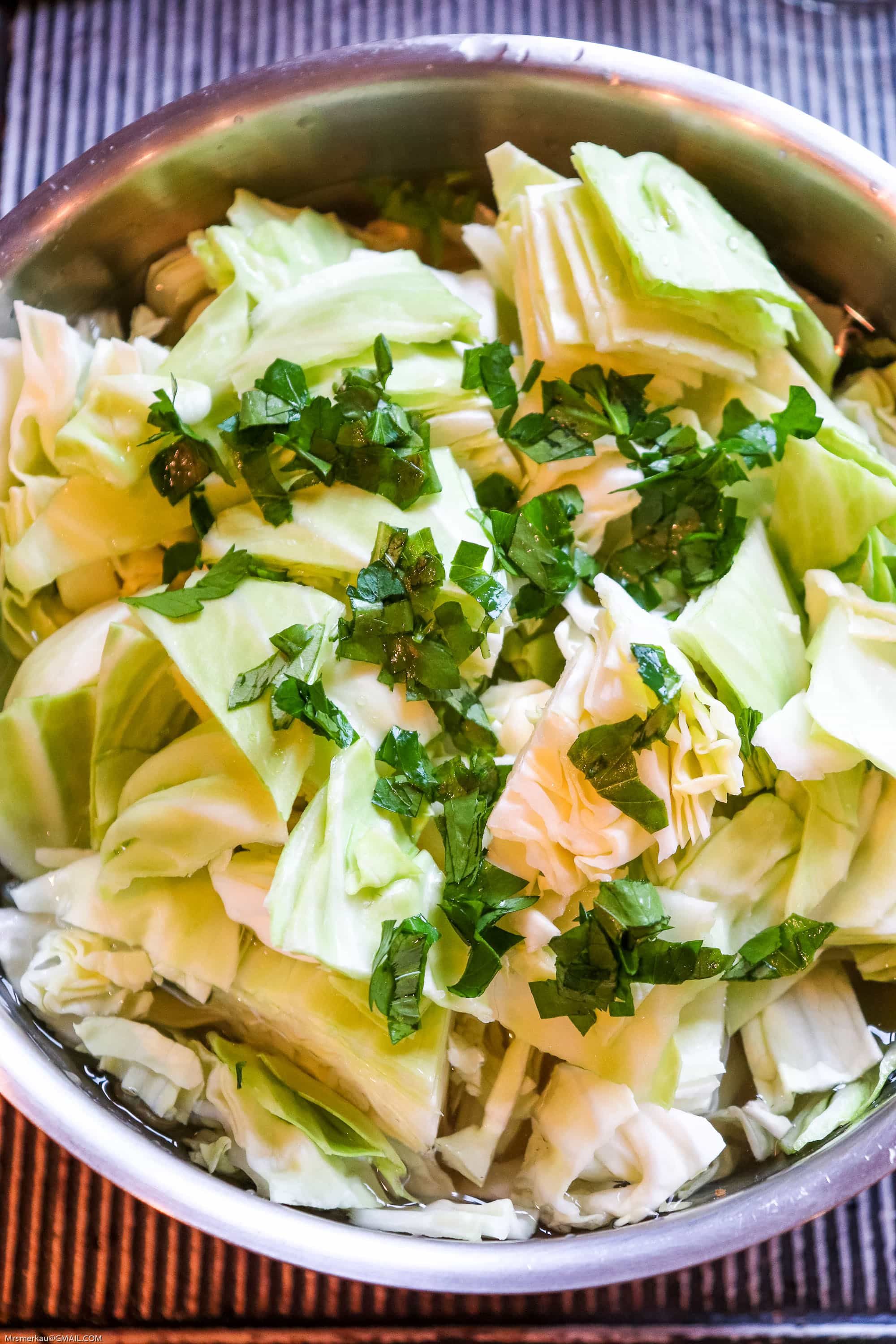 Despite this, helping the fever does little to make life with the flu any more comfortable. The heat waves and chills are usually the worst part of the flu, and other symptoms can make it even more miserable. If the infection is getting out of control, it's time to resort to medication.
Go to the doc!
The last and most effective way to prevent serious complications from the flu is to see a family doctor. In many cases, flu infections can weaken the host immune system, leading to pneumonia and other respiratory diseases.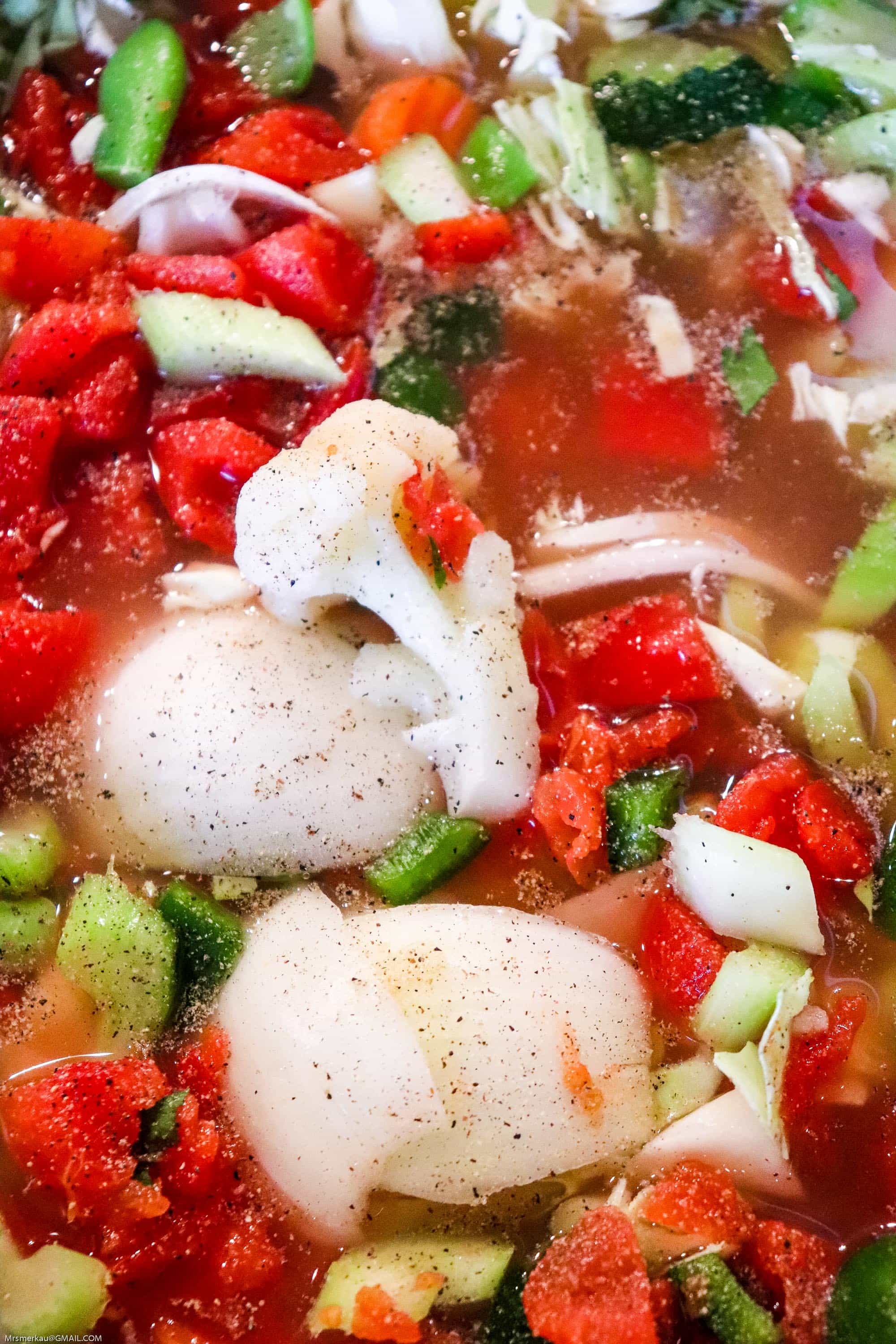 Physicians can assess the progression of the flu and prescribe medications for the infection or the symptoms. By keeping a medical professional in the know, you will have the resources available to stay safe and speed recovery if any complications happen or if the infection gets worse.
Whenever I have had the flu in the past my mom would always prepare a yummy vegetable soup for me because it's a great way of getting fluids AND getting the nutrients you need to fight the infection off! Enjoy!
Yield:

6 servings
Amazing Homemade Vegetable Soup
Total Time:
1 hour
30 minutes
A fantastic and delicious homemade vegetable soup that will fill you up with tons of nutrients!
Ingredients
1 medium head cabbage, chopped
3 stalks celery, cut on bias
2 16 oz bags Italian style frozen vegetables
2 14.5 oz diced tomatoes
1 carton chicken stock or vegetable stock
1 large onion, quartered
1⁄2 green bell pepper, chopped
4 small garlic cloves, minced
bunch of scallions, washed, chopped
salt and black pepper to taste
handful of fresh basil leaves, chopped
enough water to cover vegetables in pot
Instructions
Pour chicken or vegetable stock into large cooking pot.
Add, washed and chopped vegetables to pot.
Top with enough water to cover the vegetables.
Add chopped basil and diced tomatoes.
Reserve scallions for garnish.
Bring soup to a boil and simmer for 1 hour, stirring occasionally.
Serve immediately, or store in refrigerator or freezer.
Nutrition Information
Yield
6
Serving Size
1
Amount Per Serving
Calories

165
Total Fat

1g
Saturated Fat

0g
Trans Fat

0g
Unsaturated Fat

1g
Cholesterol

1mg
Sodium

436mg
Carbohydrates

33g
Fiber

10g
Sugar

11g
Protein

8g
What are your home remedies to fighting the flu?
Hi! I'm Nellie. I am a busy mama of three, wife to my high school sweetheart who loves to cook, workout and stay organized! I love to share helpful printables, the best recipes and fitness tips for the modern mom. I strongly believe that every mom can feed their family well, take proper care of themselves and have fun along the way! Read my story.
Get comfortable and be sure to come hang out with me on social. Don't grab your free fitness journal before you go!