Making copycat restaurant recipes at home is so much fun! Check out this fun list of Easy recipes from popular restaurants that you can make right at home!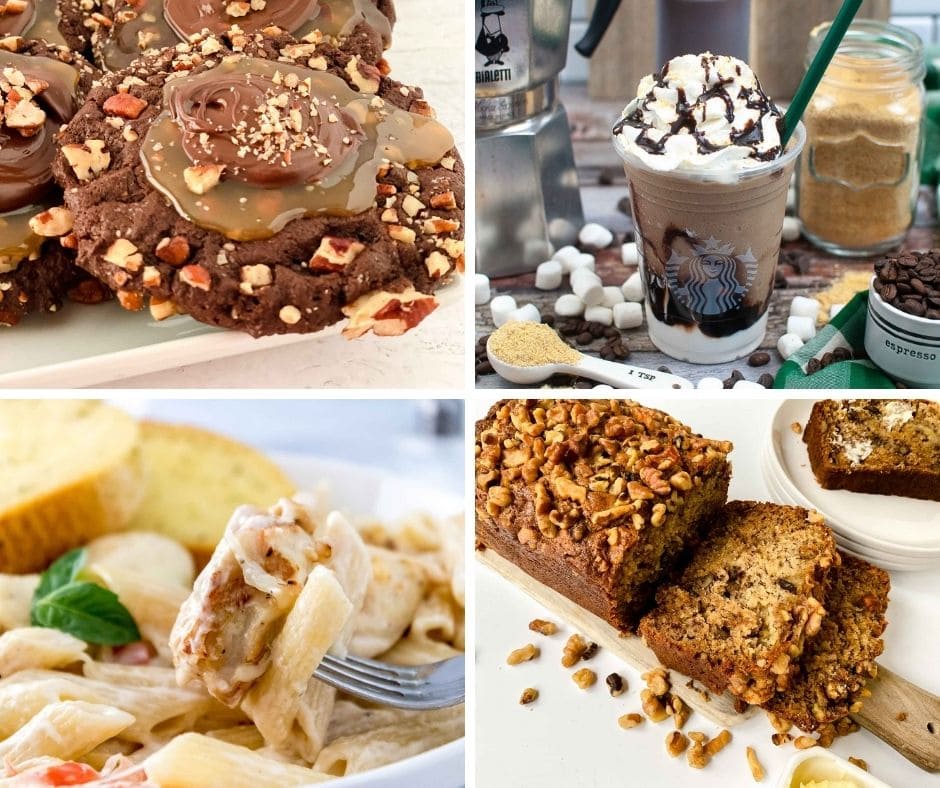 Have you ever tried to make restaurant copycat recipes?
If not, you are in for a real treat! Making your favorite restaurant dishes at home is a lot of fun, and it can also be a lot less expensive than eating out.
In this list, we have collected 35 of the best copycat recipes from some of your favorite restaurants. There is something for everyone here, so be sure to check them out and let me know what you think!
Sometimes we tend to think that the restaurant is the only place you can get a certain dish. But when you have a great craving all you need to do is get to your local grocery store!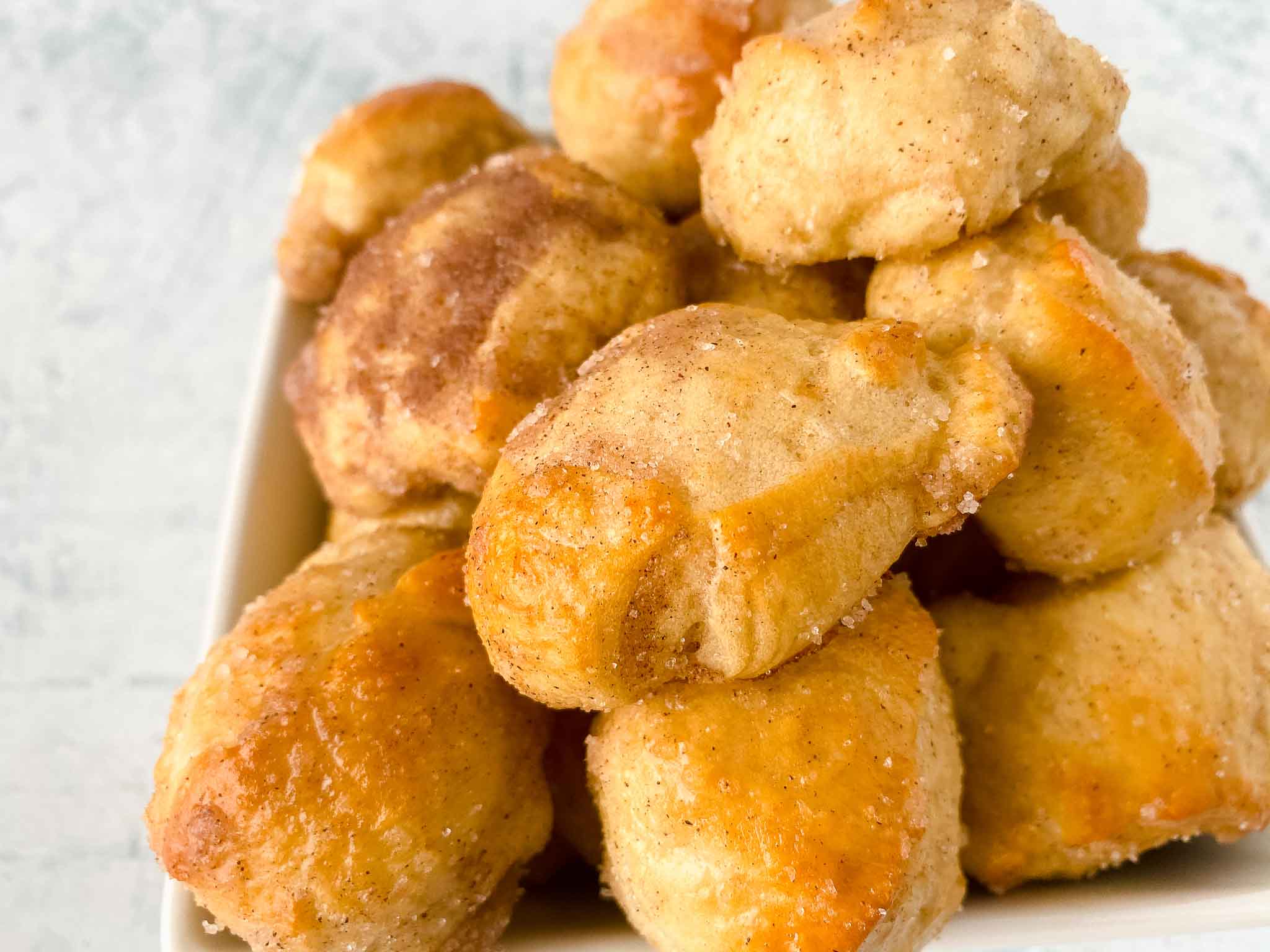 What kind of copycat recipes can I make?
For example, you can make the delicious Applebee's Oriental Chicken Salad right at home. The best part is that it only takes a few simple ingredients and it is so affordable.
Or, how about making your very own KFC Coleslaw? This is a great side dish for any summer picnic or cookout.
The options are truly endless! I compiled some of my favorites today and the best part is you can come back to this list over and over again for more inspiration!
What are some easy copycat recipes?
One of my favorite easy copycat recipes is Panda Express Orange Chicken. It is seriously so simple to make and it tastes just like the restaurant version.
Another great option is Wendy's Chili. This chili is hearty, flavorful and so easy to make.
Check out this list and let me know what you make at home!
35 Of The Best Copycat Restaurant Recipes To Try At Home
Making copycat restaurant recipes at home is so awesome and fun to do because YOU are doing the cooking!
If you enjoyed this recipe be sure to check out my Instagram Page for the latest posts!
Before you go, check out these great posts!
Easy Instant Pot Chicken Tortilla Soup
Savory Loaded Potato Soup For Dinner Tonight
Easy Honey Soy Chicken Thighs For Dinner Tonight
Amazing Chicken Pot Pie Soup For Dinner Tonight