The holiday season is fun and filled with holiday cheer, but when you add the little time you have and the stress of trying to host a successful holiday dinner party, the festive season may become a time of frustration and headaches.
Instead of worrying about your Christmas party the night before, a great idea is to start planning a month or two ahead. By planning for the dinner months in advance, you will be able to take some of the pressure off when Christmas day actually arrives.
You will have the time to find the perfect gifts, think about the place setting, that tasty recipe that you want to make, and how to decorate your holiday dinner table. Here are some Christmas dinner ideas that will make your life easier this time of year.
Invite Guests
Before you start planning the holiday meal menu or finding decorations for your home and dining room, you have to start thinking about your list of the invited.
By doing this before everything else, you will be able to customize the menu and your Christmas table setup so that all of your guests are accommodated. When you are creating this list, keep in mind the number of people that you want to serve and the right place to sit them.
Creating a menu
The menu is probably one of the first components you will plan for the party. Keep in mind the tastes that your guests have. If you have an extreme range of tastes, you will need to come up with a quick infusion of some of the tastes and flavors and sacrifice others.
For example, if one of your guests does not like spicy foods but many of your guests do, you may have to have the spicy component in a separate dish. Then, all of the guests who do like spicy foods will be able to add the spiciness later.
You should also inform your guests what kind of Christmas food you will be serving. Are you going traditional, or are you making up a few twists? By telling them beforehand, they won't be surprised if they don't see a traditional feast on the table.
The food you serve during the holidays often reflects your family's food traditions. Families of Italian descent may have homemade lasagna on the holiday dinner menu, those in the Southwest might serve tamales, while other families across the United States serve the traditional goose, turkey, or even the much-maligned fruitcake.
To reduce stress this holiday season, simplify your holiday menus to eliminate additional shopping and baking. This lets you spend more time with your family, while still providing a special meal.
Centerpiece
Unless you are a vegetarian, the main course served during a holiday dinner is typically the centerpiece of the meal, with all other side dishes planned in accordance with the main dish.
A stuffed bird, such as a goose or a roast turkey requires a significant amount of planning and preparation before the bird goes into the oven. Cooking the stuffing outside the bird eliminates some of the prep time.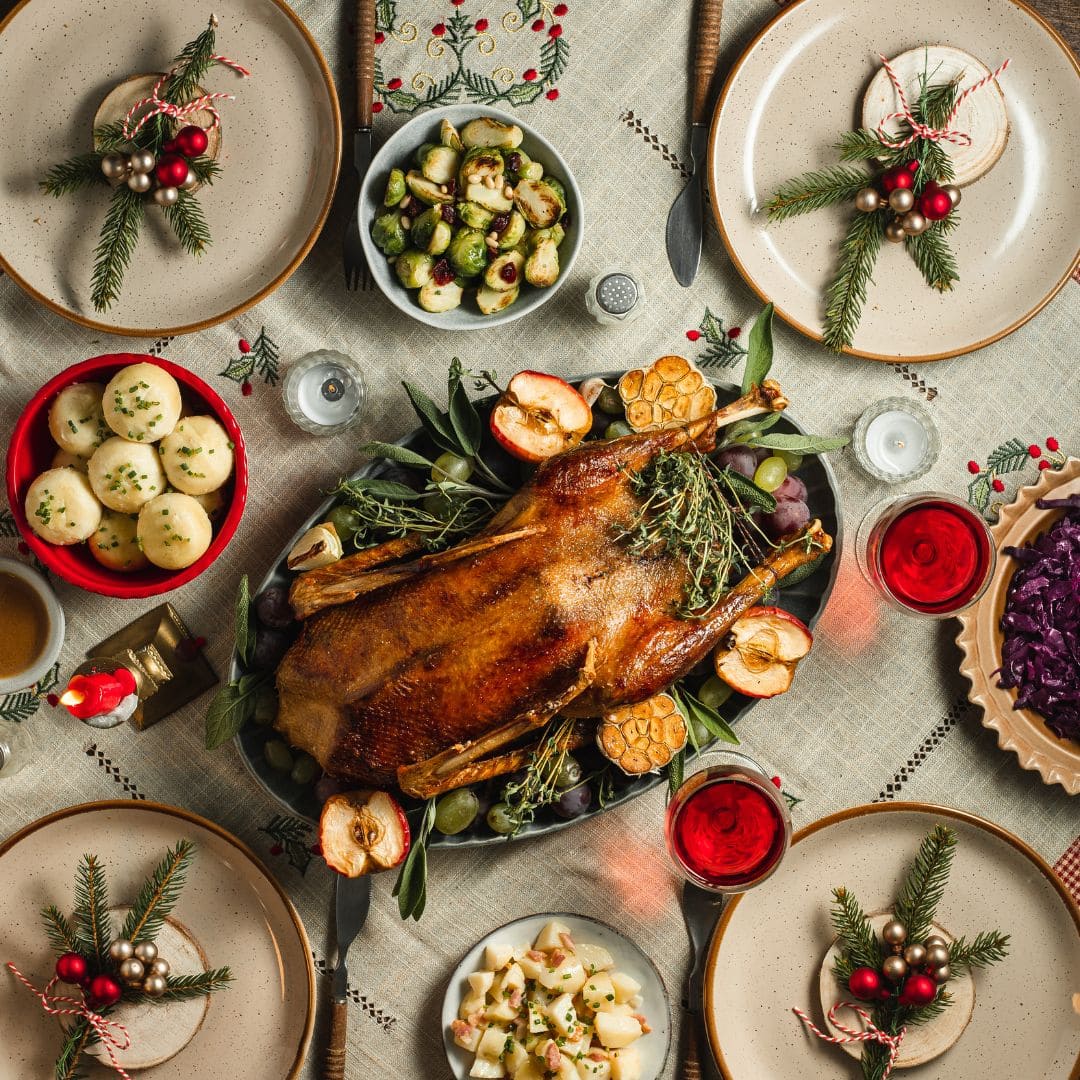 This frees you up to try other cooking methods, such as barbecuing or deep-frying. If there is no bird to stuff, it's possible to cook just the breast, instead of the whole bird, to eliminate prep and cleanup time. If you don't have a big crowd this year, forget the turkey and bake chicken breast over a pan of dressing.
For a festive, yet simple, meal, a prime rib roast, requires nothing more than rock salt for seasoning, prior to going in the oven. If you are serving ham, go with the spiral ham or some roast beef, as it is easier to serve.
Side Dishes
When the whole family is gathering at your home for the holiday dinner, a potluck is one way to simplify the meal, by assigning a side dish and some easy appetizers for each family to bring. If planning a potluck, select side dishes that don't require additional preparation at your home. For example, it's difficult to make fresh homemade mashed potatoes ahead of time, as they tend to taste better if made right before serving.
Instead of mashed potatoes, consider a sweet potato casserole dish, or even au gratin potatoes, which requires heating instead of whipping, prior to serving. Another great choice is to pop fresh whole potatoes — either Idaho or sweet — into the oven and bake. Baked Idaho potatoes take about an hour to cook, while sweet potatoes take about half that time. Eliminate the number of side dishes at your holiday dinner to streamline the menu.
Use your vegetables wisely. Create choices by offering a couple of vegetable dishes. Pick different colored vegetables to add color to your table for an inviting spread. Use canned vegetables to really save on the pocketbook. For example, if you want to serve roasted chicken or pork offer different colored vegetables like carrots, spinach, and corn. There you'll have an orange, a green, and a yellow vegetable.
Be creative with your vegetables or serve them with butter and seasoning. It's all up to you to create a delicious recipe for holiday celebrations.
Use fillers that are cost-effective like potatoes, rice, or pasta. You can do so many things with these items.
With potatoes, you can make roasted potatoes or mashed potatoes from scratch. Add seasoning to mashed potatoes to fancy them up like butter, parsley, dill, minced onion, garlic, condensed milk, canned milk, dry hidden valley ranch mix, or any kind of cheese.
With rice, you can make rice pilaf, rice with broccoli and cheese, Spanish rice, etc. With pasta, the list can be endless. Parmesan, butter and herb, macaroni and cheese, three cheese, Alfredo, etc.
Holiday Desserts
Try a different type of dessert for your holiday dinner besides traditional Christmas cookies. Instead of baking up the traditional apple or pumpkin pies, turn off the oven and head to the freezer to grab the ice cream. It would take less time.
Set out a selection of ice cream toppings, syrup, and ice cream flavors, and let each family member make an ice cream sundae. If you must have pumpkin, bake up a pumpkin cake, which tastes similar to pumpkin pie yet requires less work. Instead of making this year's holiday dessert, buy something special from your favorite bakery.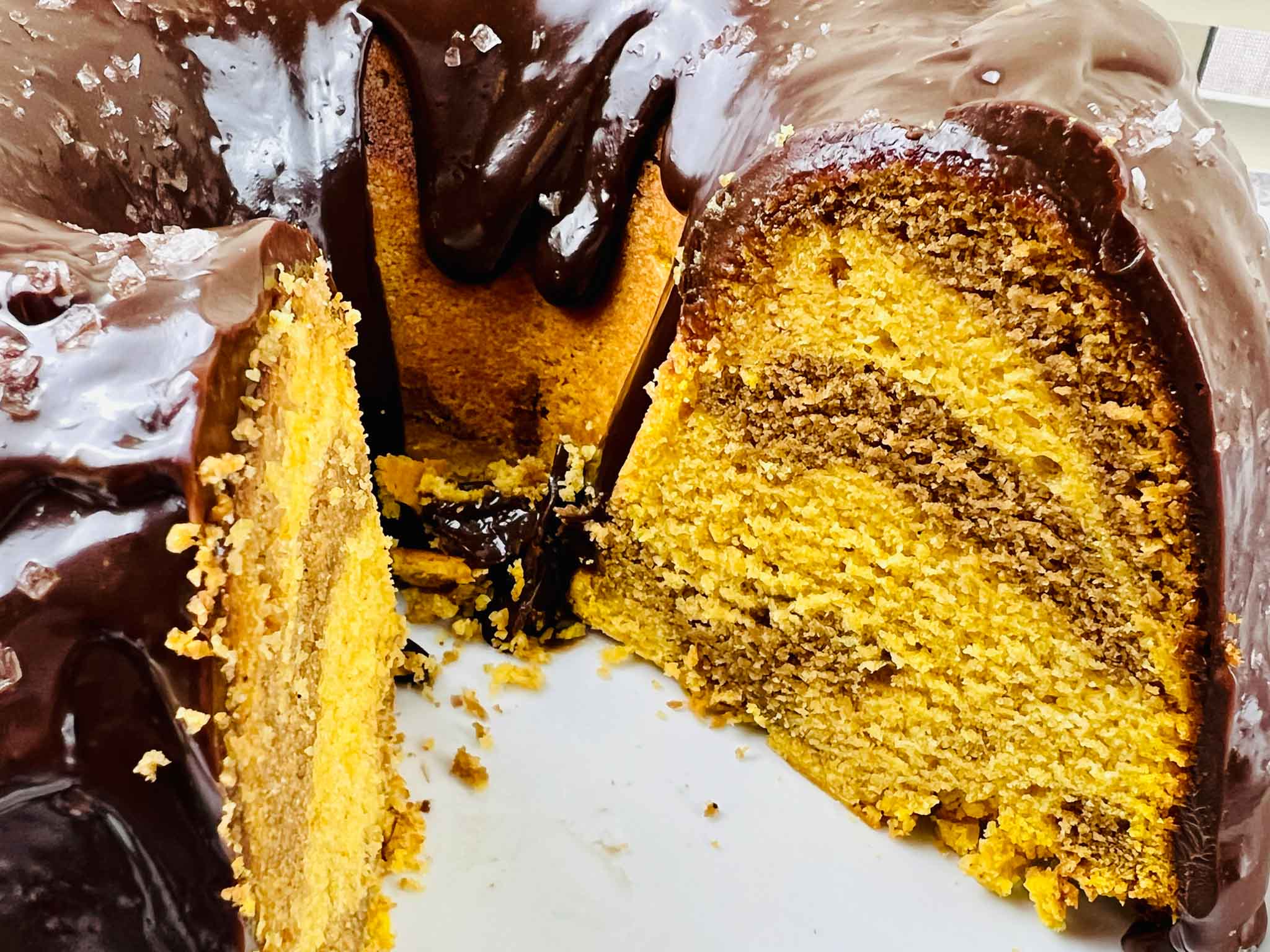 Decorations
Lastly, you will be able to think of your dinner table settings and home decorations. Poinsettias make great centerpieces that can be used in a festive wreath. You can also cut the poinsettias the day of the dinner and arrange them in a glass bowl or tall cup.
Napkins are also a must, and you can simply fold them in half (lengthwise) and then in half again. Small candles in votives will work well for this type of Christmas eve dinner party, and be sure to turn the lights down.
Planning a Christmas dinner party can be hectic and time-consuming, as well as frustrating. But, as long as you take it one step at a time and you're filled with the holiday spirit, you will be able to create a Christmas delicious meal that is successful and will be remembered for years to come.
With the economy the way it is right now there is a better way to do this. It is a great idea to ask each guest to bring a dish. It's fun to taste everyone's cooking. It's a great way to get new recipes. It will save you all the money you would've had to spend making the whole meal yourself, not to mention the time it takes to prepare it all.
Pin it for later!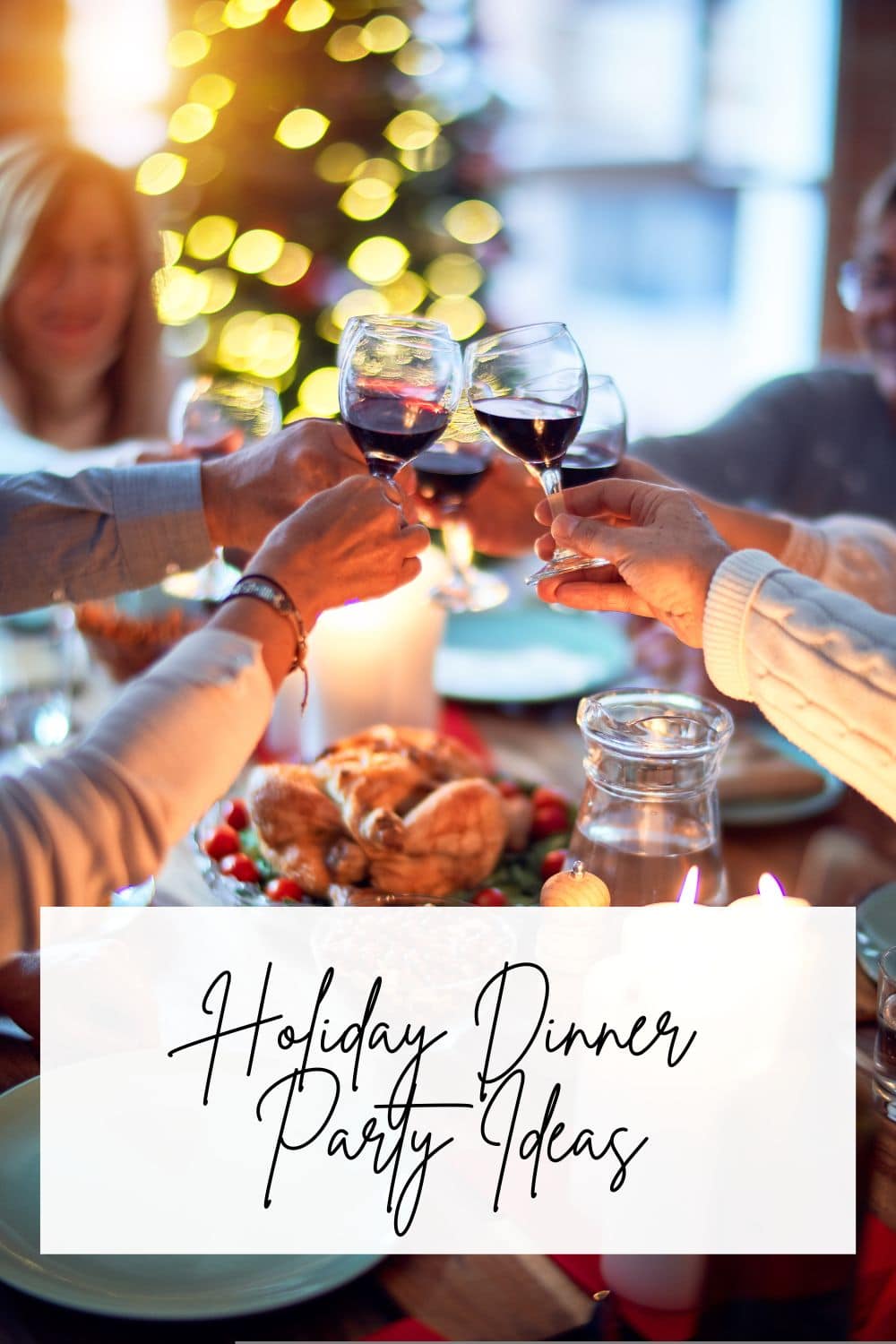 If you enjoyed this recipe be sure to check out my Instagram Page for the latest posts!
Before you go, check out these great posts!
Easy Santa Hat Christmas Jello Shots
Easy Christmas Snickerdoodle Cookies + Fun Family Christmas Traditions
Easy DIY Furry Grinch Ornaments For Christmas
Red Velvet Christmas Wreath Cake For The Holidays
Adorable Christmas Reindeer Chocolate Bark
Hi! I'm Nellie. I am a busy mama of three, wife to my high school sweetheart who loves to cook, workout and stay organized! I love to share helpful printables, the best recipes and fitness tips for the modern mom. I strongly believe that every mom can feed their family well, take proper care of themselves and have fun along the way! Read my story.
Get comfortable and be sure to come hang out with me on social. Don't grab your free fitness journal before you go!