One of the main ways to help ensure the immune system is working as effectively as possible involves maintaining a healthy nutritious diet. Ten foods used to help boost immunity and stay healthy include tomatoes, broccoli, apples, carrots, mushrooms, berries, squash, oats, yogurt and olives. The immune system is the key to keeping the body protected from multiple diseases, viruses and infections.
Ten Foods to Boost Immunity and Stay Healthy
In order to boost the immune system, there are many different nutritional/herbal supplements and specific foods which can help. Goulart, in Super Immunity Foods, recommends ten super immunity foods, to include the following:
Tomatoes are a natural antibiotic, reduce infection, and lower heart disease risk
Broccoli which helps bone density, lowers cholesterol and reduces cancer risk
Apples which prevent chronic diseases, halt cancer and cleanse the body – Here is an amazing Apple Crisp recipe!
Carrots which reduce lung/colon cancer risk, lower cholesterol, and boost serotonin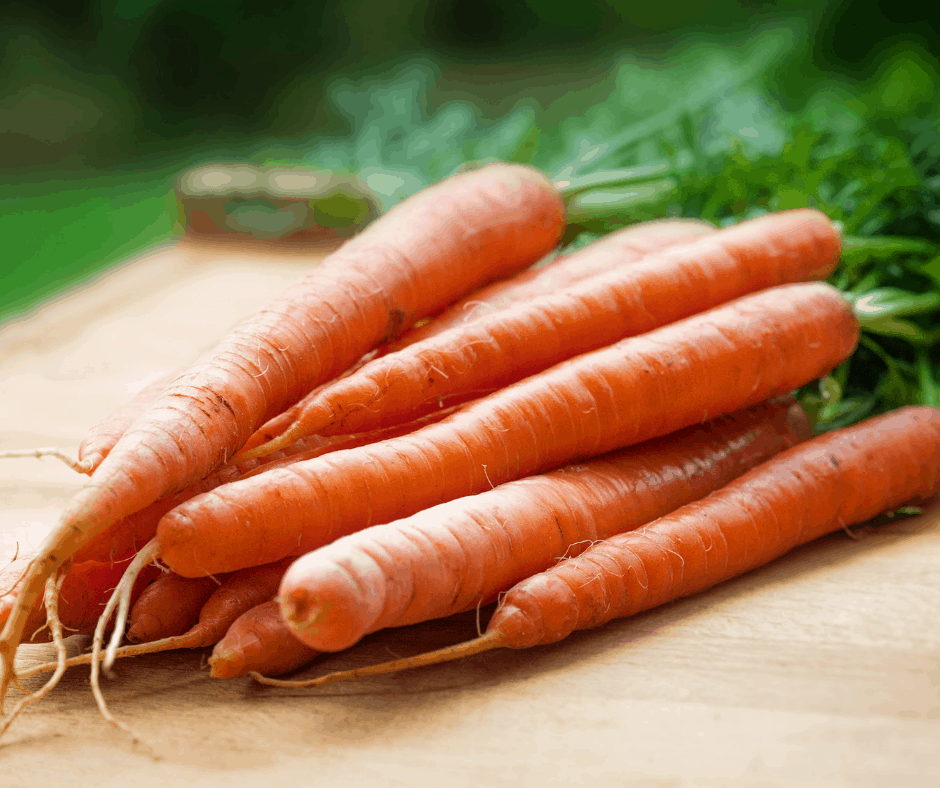 Mushrooms which regulate immunity, fight cancer and lower blood pressure
Berries which strengthen all six immune centers in the body (Here is a fun Blueberry Mango Smoothie Recipe)
Squash which decreases cancer risk, fights viruses and lowers cholesterol (Spaghetti Squash Marinara anyone?)
Oats which improve immune response to infections (Baked Oatmeal is my favorite!)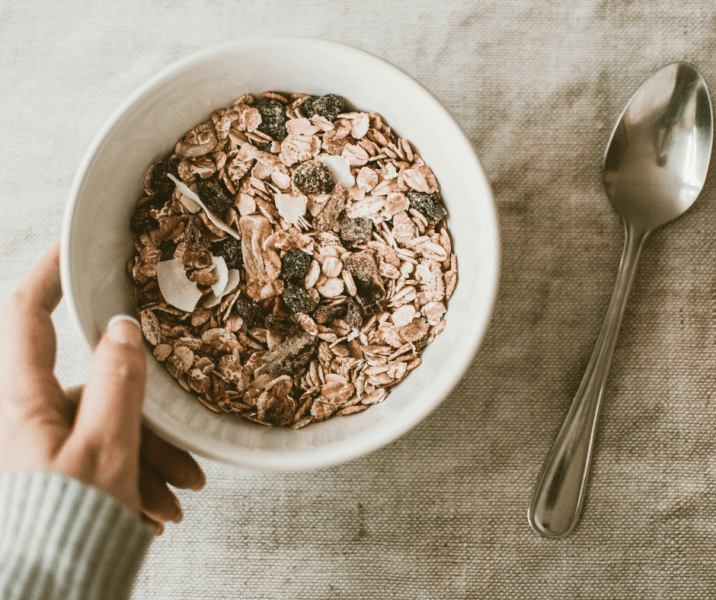 Yogurt which fights disease and protects against cancer
Olives which protect immune system, reduce risk of heart disease, cancer and diabetes
How Tomatoes, Broccoli and Apples Boost Immune System
Three key "super immunity foods" which are very easy to include in one's daily diet and are also inexpensive, include tomatoes, broccoli and apples. Health benefits of tomatoes, include the following:
rich in natural antibiotics
block serious forms of disorders such as cancer
lower risk of suffering from heart disease-related complications
keep cardio-immune center functioning well
help to thin the blood
decrease blood clotting complicating diabetes
protect against visual problems
help keep blood pressure, nerves and bones healthy
boost energy levels and immune strength
Broccoli has long since been recognized as an excellent source of calcium, vitamin C, B vitamins, protein and iron, while apples provide essential fiber, help stabilize blood pressure and halt the growth of cancer cells.
Tomatoes and apples are a great healthy snack, while broccoli may be added to pasta dishes and served with meat or fish, as a side vegetable. For those who struggle to eat a healthy diet, it is well worth taking a multivitamin and mineral supplement, although natural super immunity foods help offer the most immune boosting nutrients.
The immune system helps prevent infections, viruses and diseases and requires essential vitamins and minerals to work properly. Key super immunity foods used to boost the immune system, include tomatoes, mushrooms, broccoli, apples and carrots. It is also worth taking a multivitamin and mineral supplement if one's diet is not particularly balanced.
More Healthy Eating Articles:
50 Delicious and Healthy Game Day Recipes
Healthy Made Easy With Perfect Fit Meals
10 Steps to Take to Get Back to Healthy Living
3 Tips You Need to Succeed on Your Healthy Living Journey
How many of these foods do you try to incorporate daily?
Hi! I'm Nellie. I am a busy mama of three, wife to my high school sweetheart who loves to cook, workout and stay organized! I love to share helpful printables, the best recipes and fitness tips for the modern mom. I strongly believe that every mom can feed their family well, take proper care of themselves and have fun along the way! Read my story.
Get comfortable and be sure to come hang out with me on social. Don't grab your free fitness journal before you go!