I have always admired my runner friends that can run throughout the year without much thought.
I am not that kind of runner.
However, I am trying to be. I am a very spoiled runner, I love a sexy 45-55 degrees when I run outside. Otherwise you can generally find me on the treadmill! In the last couple of years, I've ventured out into the cold for some training runs, but nothing below 30 degrees or so.
I've signed up for the Salsa & Blues NYRR 5k in early March twice now and made it through both times. Nothing however could match the windy cold that was the United NYC Half of 2016. It didn't help that I was incredibly sick the whole time!
Even in my limited experience of winter running, I've learned a few things and I am happy to share the EPIC mistakes I have made with you so you can have a much better winter running experience!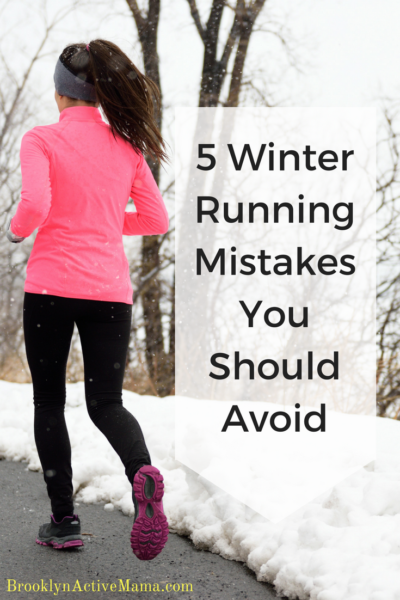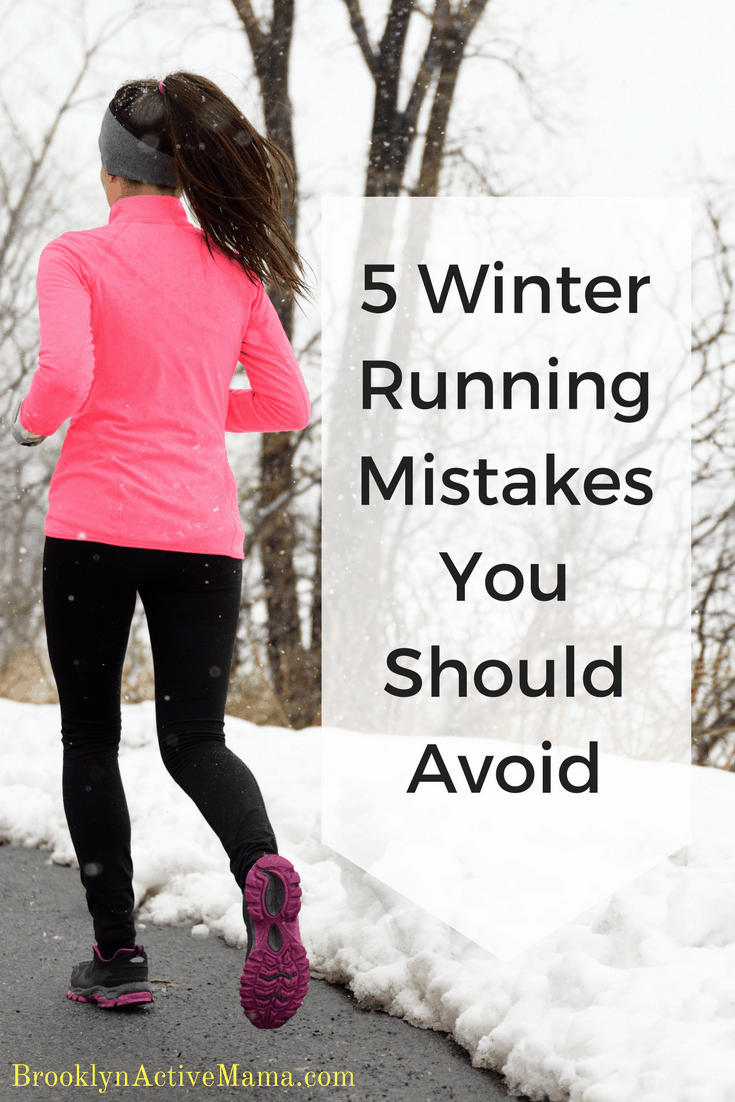 5 Winter Running Mistakes You Should Avoid
Forgetting Your Gloves: This has happened to me, twice. Running in really cold weather is TOUGH but running with cold digits? REALLY tough.
Both times that I forgot my gloves I spent so much time focused on how cold my hands were that I couldn't concentrate on anything else.
Not Bringing a Coat to the Start Line: When I was gearing up for my first winter race I was obsessed with the details–how many layers I would wear, which type of hat to wear etc.
Meanwhile I didn't even realize that I could simply take my coat with me, put it in bag check and grab it when I was done. (This especially applies to city runners who take the train to races!)
REALLY check the weather: Seeing a temperature that might be manageable–may not be so manageable with the wind chill factored in.
Don't take the obvious temperature of the day for granted–check the real feel for the wind chill adjustment!
Bring a change of clothing if you can: Last year it was a very miserable ride back home in my very cold and wet race clothes.
You might be able to ride home in your race clothes in the spring, summer or fall but in the winter it is a totally different and highly uncomfortable story.
Don't underestimate your layers: I swear by Under Armour Cold Gear because I know that if I have one or two layers on I am good.
There are many different brands that make winter specific clothing but you really need to try and see what makes you feel good. I didn't believe *any* piece of clothing could protect me from the cold but the technology is definitely there.
If outside running is not your thing don't worry I've got some easy ways to stay sane on the treadmill.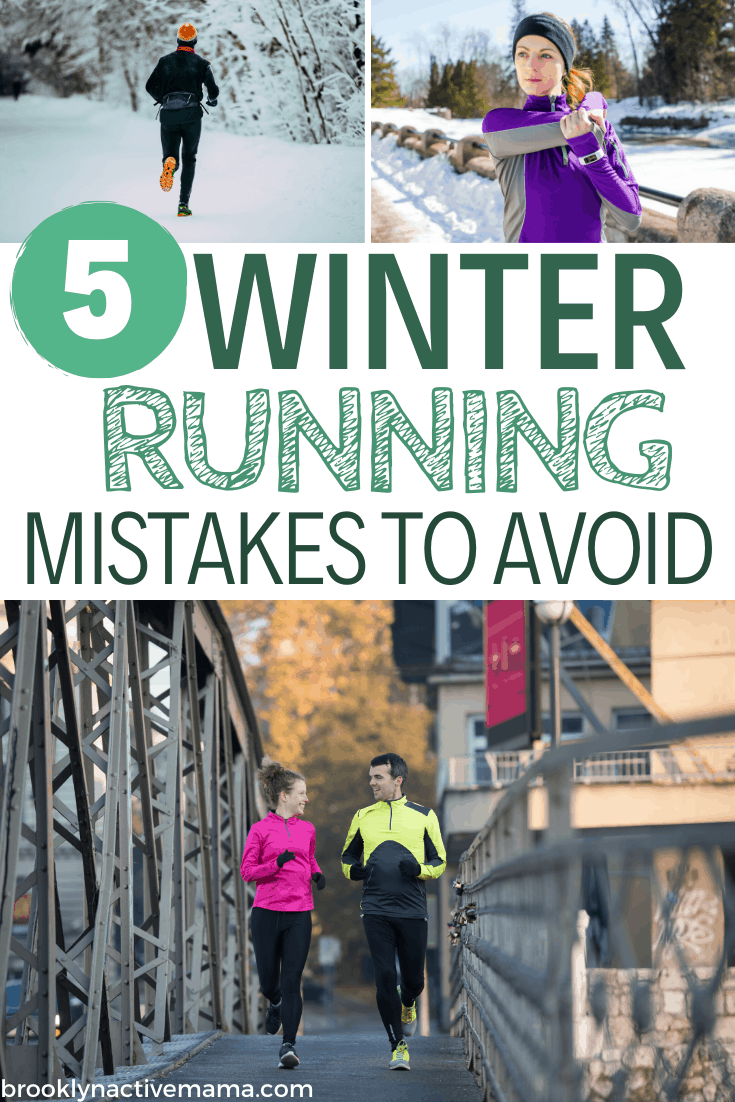 We have a new series this year that will be the follow up to our super popular series Workouts For Runners!
I'll be teaming up again with my favorite runner bloggers to share more running tips throughout the year, except this time it will be called the Runner's Toolkit!
Here are more winter running tips from some awesome blogger runner ladies! Be sure to check our their posts and show them some love!
Sarah @ Run Far Girl shares her 8 Essential Winter Running Gear Items!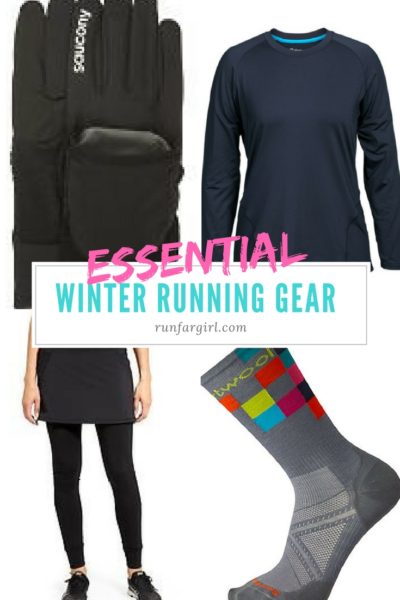 What are your favorite winter running tips? What is your favorite season for outdoor activity?
Hi! I'm Nellie. I am a busy mama of three, wife to my high school sweetheart who loves to cook, workout and stay organized! I love to share helpful printables, the best recipes and fitness tips for the modern mom. I strongly believe that every mom can feed their family well, take proper care of themselves and have fun along the way! Read my story.
Get comfortable and be sure to come hang out with me on social. Don't grab your free fitness journal before you go!