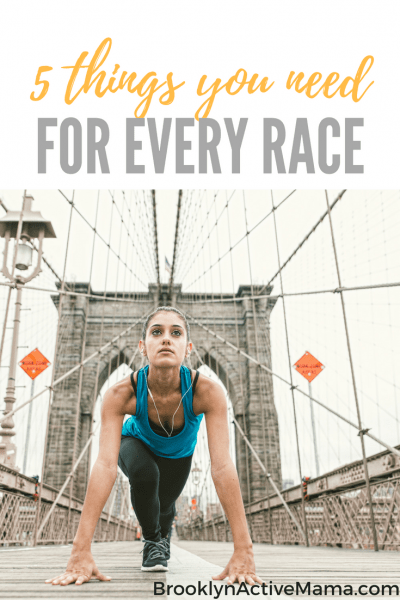 Every night before a race, I gather my favorite New York City Marathon branded fanny pack and make sure they have some key items to make sure that I had the best race possible. I remember running my first 5k with a bottle of water, but as I graduated to 10ks, halfs and even fulls I realized that I needed certain things to make my race experience more enjoyable. Now I never leave home without it!
A Mini Battery Charger: Since I run with music always, there is always the chance that my cell phone battery might die mid run. Since that would be an absolute disaster for me personally I carry around a super small charger (that usually fits in my hand) so it can fit in my pockets in my tights or my very cute fanny pack. I wrap the cord really tight and stuff it in there too. Sometimes I need it, sometimes I don't–but it's super helpful when I finish a race and I need to contact a friend or family that i'm looking for.
Chapstick: This one is obvious but even in the warmer temps my lips tend to get dry while I'm running. I now have a running dedicated chapstick that lives in my fanny pack because my lips need to be comfortable!
Tylenol: In distances over a 10k there are generally tons of medical tents along the route, but not everywhere. I tend to get headaches during and after long distances, so having the medication on hand is super helpful. I put two tylenol in a super small ziploc bag or paper towel and fold it a dozen times.
Money: This one is a no brainer. In NYC, there are plenty of places to buy things, during the 20 mile tune up race a few years ago, I stopped at a Central Park hot dog vendor and bought a ice old water. I keep money in the fanny pack that never gets touched unless I'm racing.
Wipes: This one is KEY. One word, Port-a-potties. However, wipes are really helpful during the warmer months when everything gets really sticky and gross. Wipes can be a total lifesaver!! I usually throw them in a ziploc and fold as much as possible.
**Bonus: A small anti bacterical spray/lotion/gel…again…the port-o-potties!
There are certain VERY important items that I cannot race without! I'm sharing them today with my friends @vitatrain4life, @carlypizzani, @HappyFitMama, @ThisRunRecipes! #runchat #running #racegear
I am teaming up with my favorite running bloggers to share our FAVORITE must have race items, check them out, you may learn something new, (I did!):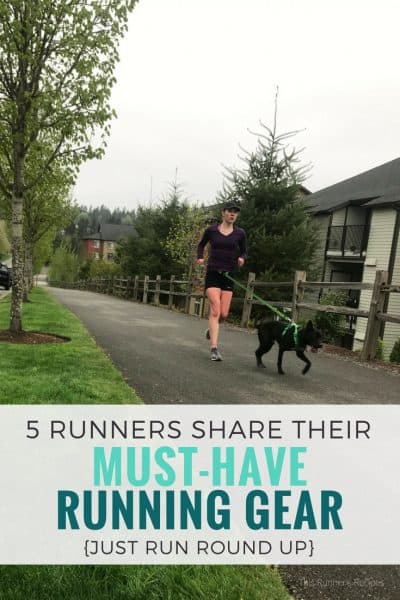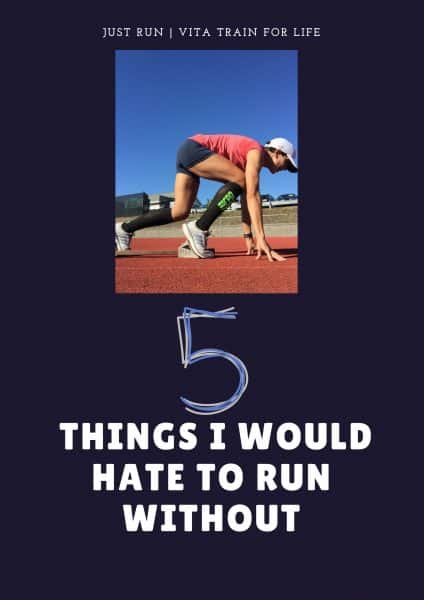 What is the #1 thing you need for every race?
Hi! I'm Nellie. I am a busy mama of three, wife to my high school sweetheart who loves to cook, workout and stay organized! I love to share helpful printables, the best recipes and fitness tips for the modern mom. I strongly believe that every mom can feed their family well, take proper care of themselves and have fun along the way! Read my story.
Get comfortable and be sure to come hang out with me on social. Don't grab your free fitness journal before you go!