Running mojo is one of those things that can't be controlled or manipulated—either you have it or you don't. Since running is more mental than physical it's important that you have your running mojo to get the most out of your workouts.
I know a thing or two about losing my running mojo. I've lost it countless times. It can be super devastating because it feels like your body isn't quite cooperating with your heart and mind. For anyone who hasn't experienced this it means that you lose your spark for running. Going out for a normal run all of a sudden feels like trudging through quicksand. It could even be related to having your worst race or feeling unable to do basic training runs that you have always done with ease. It's annoying and overwhelming but the best part is that it's temporary.
Here are a few ways to regain your running mojo when you have lost it: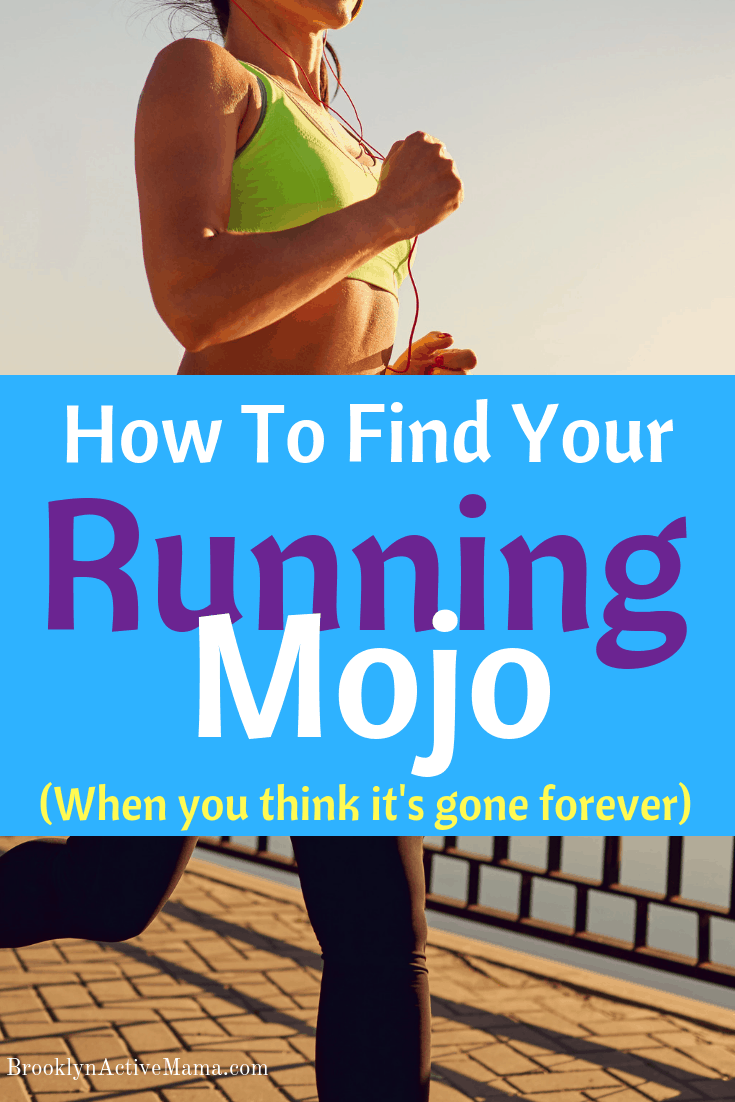 Take the pressure off: Start with the basics and go for a walk. Turn off the fitness trackers and run however you feel. Being outside and hitting the pavement without all of the extra things we runners put on ourselves can be like hitting a huge reset button.
Read inspiring stories: There are so many stories on the internet and books about running. My favorite place to hang is RunnersWorld.com because you can read about all kinds of running stories from the greatest athletes to the most average runners. Hearing others stories can spark something inside of you to get you back on the running path.
Remember why you started: it's so easy to get away from the WHY we started running. You can get caught up in comparison games, what gear you need, what races you "should" be running etc. Take some time and write down your reasons for running and reconnect with your why.
I've teamed up with some of my favorite running bloggers so that they could share their tips with you on how you can find your running mojo too!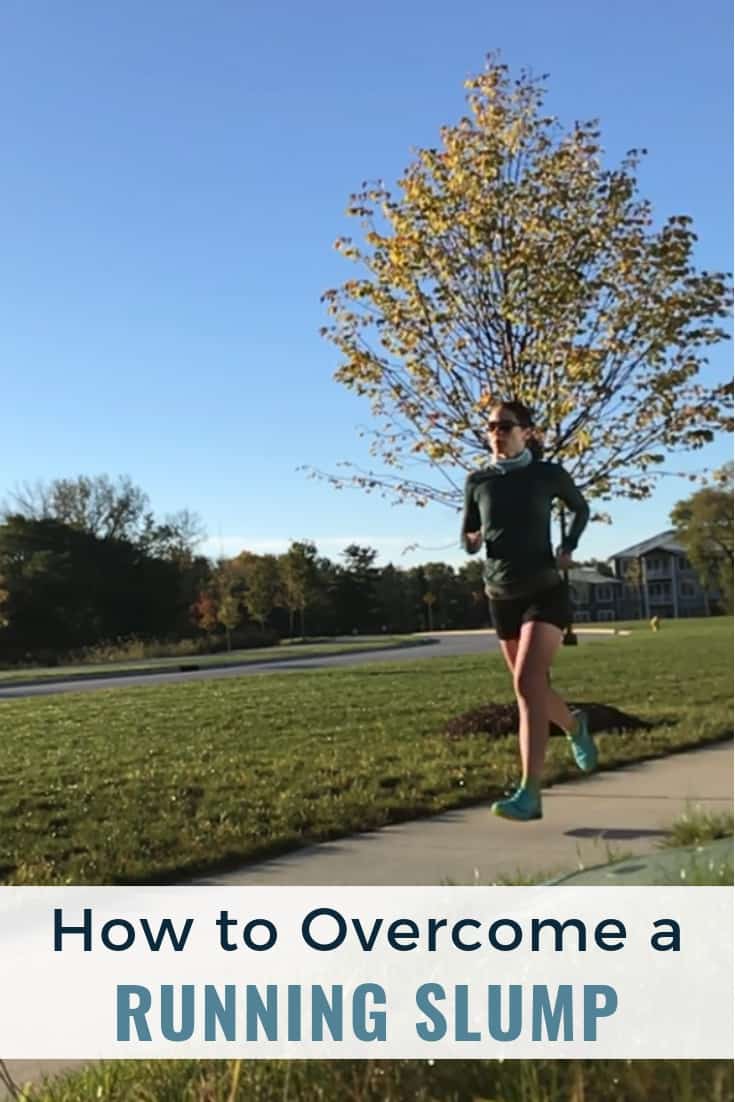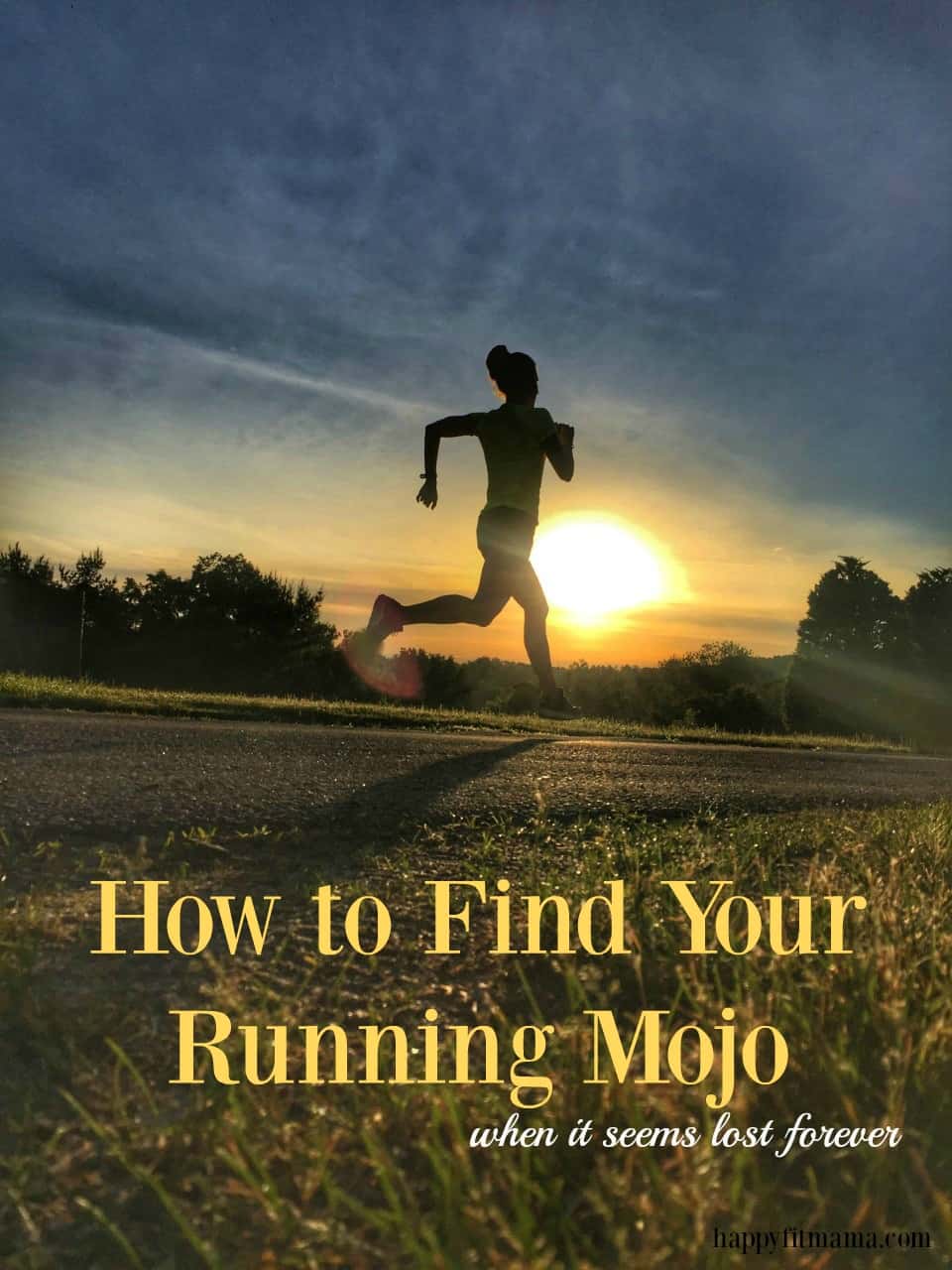 Having a hard time finding your #running mojo? Check out these clutch tips from @HappyFitMama, @ThisRunRecipes and myself!
What are your tips to regain your mojo?
Hi! I'm Nellie. I am a busy mama of three, wife to my high school sweetheart who loves to cook, workout and stay organized! I love to share helpful printables, the best recipes and fitness tips for the modern mom. I strongly believe that every mom can feed their family well, take proper care of themselves and have fun along the way! Read my story.
Get comfortable and be sure to come hang out with me on social. Don't grab your free fitness journal before you go!