With the vast access to virtually every song ever made on platforms like Spotify, it's never been easier to craft yourperfect workout playlist. However, creating a playlist that truly elevates your workout involves more than just choosing your favorite songs. Let's dive into how you can fine-tune your playlist to enhance your workouts.
How To Make The Best Workout Playlist
Playlist Length and Song Duration: To start, consider the duration of your workout. You don't want to run out of inspiring tunes halfway through your session. Plan for a playlist that exceeds your workout duration by a few songs, giving you the flexibility to skip tracks if needed. Also, arrange your songs in a way that matches the flow of your workout: energizing songs for warm-up, high-tempo tracks for intense exercise periods, and calming tunes for cool-down.
BPM (Beats Per Minute) and Workout Intensity: Tailoring your playlist to your workout intensity can be a game-changer. Fast-paced songs with a high BPM (120-140) can push you during cardio workouts, while slower, rhythmic songs may work better for strength training or yoga.
Song Selection According to Workout Type: Different workouts call for different vibes. For example, steady, fast-paced rhythm could drive a running session, while you might want slower, more powerful tracks for weightlifting.
Use of Music Streaming Services Features: Leverage the features of your music streaming service. Tools like 'Discover Weekly' on Spotify or 'Station' on Apple Music can suggest new songs based on your current favorites, helping diversify your playlist.
Creating Motivating and Engaging Playlists: Choose songs that make you want to move every single time you hear them. Motivation can often be the difference between a mediocre workout and an excellent one. Don't forget to revisit your old playlists, you might find forgotten gems perfect for reigniting your energy.
Inclusion of Podcasts and Audiobooks: If music isn't always your thing, consider adding podcasts, audiobooks, or motivational speeches to your workout playlist. A captivating podcast or audiobook can distract you from fatigue and make your workout more enjoyable.
Safety and Volume Control: Remember to prioritize safety when listening to your workout playlist, especially if you're exercising outside. Keep the volume at a level where you can still hear ambient noise and be aware of your surroundings.
Ask Your Friends: Utilize your network for song suggestions. Your friends might introduce you to your new favorite workout song. Similarly, music recognition apps like SoundHound can help identify that catchy song you heard in a TV show or while out and about.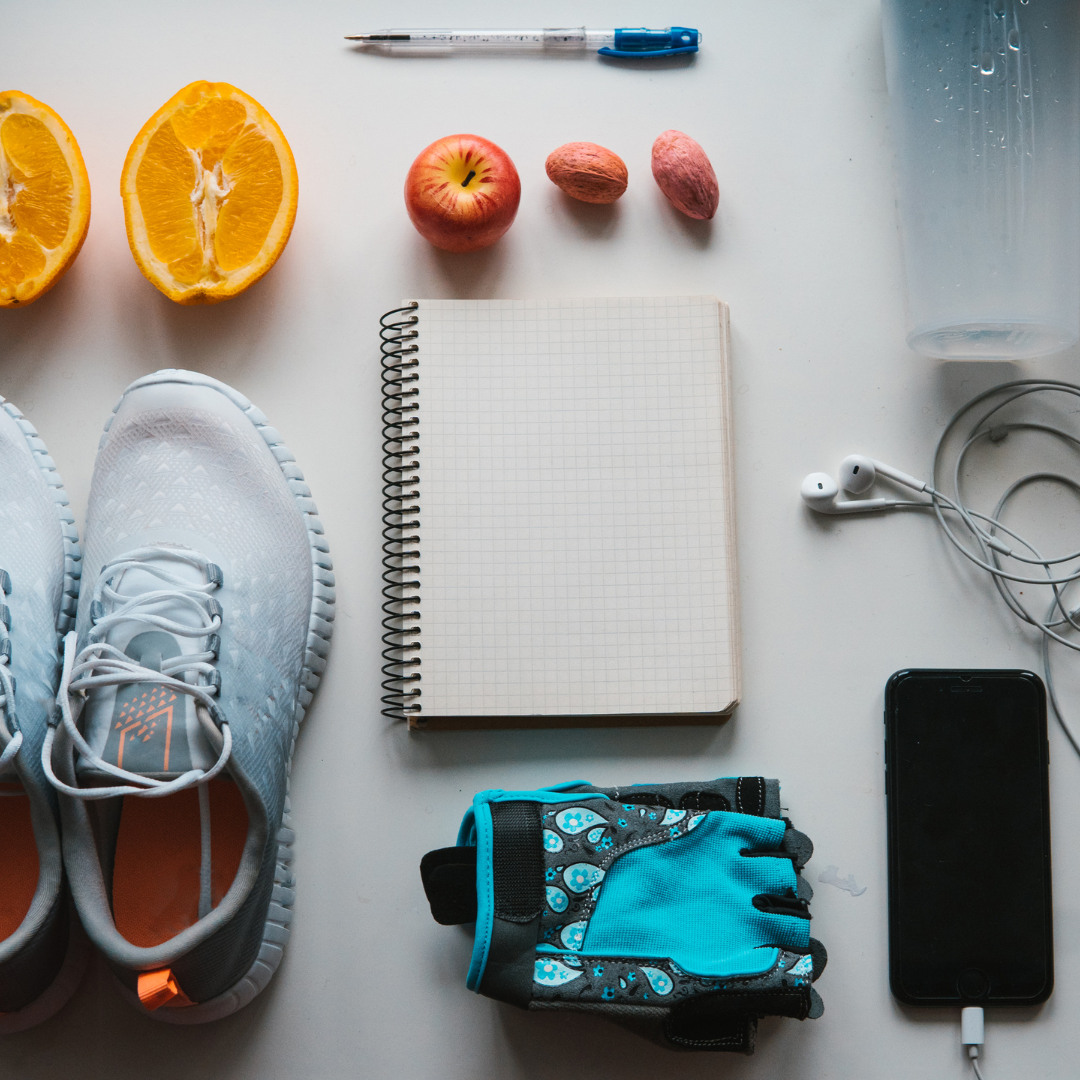 Consider different genres/decades: Variety can keep your workout playlist fresh. Don't shy away from mixing genres or throwing in a few classics from different decades.
Testimonials and Examples: Take a leaf from other workout enthusiasts' playlists. Ask your gym buddies, personal trainer, or look up professional athletes' workout playlists for inspiration. You might discover a track that fits perfectly into your own playlist.
Personalize Your Playlist: Remember, your playlist should resonate with your personal taste. If heavy metal gets you pumped up, include it. If pop music is your thing, go for it. The best workout playlist is the one that motivates you to push through your routine.
Change It Up: Don't let your playlist go stale. Regularly updating your list with new songs, or rotating between a few different playlists can keep your workouts exciting and inspiring. If you find your motivation slipping, it might be time to refresh your music.
Motivational Speeches: In addition to songs, consider adding a few motivational speeches into your playlist. Hearing words of encouragement and inspiration can give you that extra push when your workout gets tough.
Track Your Progress: As your fitness level improves, your workout and music preferences might change. Adjust your playlist as necessary to match your evolving workout style and intensity.
Community Playlists: Consider participating in community playlists, where multiple people can add their favorite workout tracks. This not only introduces you to new music but also strengthens your connection with the workout community.
With these steps, you're ready to create an awesome workout playlist that not only complements your routine but also elevates your workout experience. Remember, the most important aspect of a great workout playlist is that it motivates you to get moving, push harder, and enjoy your workout.
What are some other fun fitness posts to check out?
So tell me, what are you listening to these days? How do you find your new music? Are you a fan of music from different decades?
Hi! I'm Nellie. I am a busy mama of three, wife to my high school sweetheart who loves to cook, workout and stay organized! I love to share helpful printables, the best recipes and fitness tips for the modern mom. I strongly believe that every mom can feed their family well, take proper care of themselves and have fun along the way! Read my story.
Get comfortable and be sure to come hang out with me on social. Don't grab your free fitness journal before you go!