Recreating Disney magic at home is so much easier than you think! These 25+ Disney Inspired Recipes are so fun to make and tasty too! This list includes recipes from Disney Movies as well as Disney World.
One of the best parts about Disney World is the food. From the Mickey Bars, to the popcorn that is just somehow extra delicious in the parks, the food is top notch.
One of the best ways to recreate the magic of the parks and the movies is to make memories in the kitchen! Check out these recipes I've gathered for you!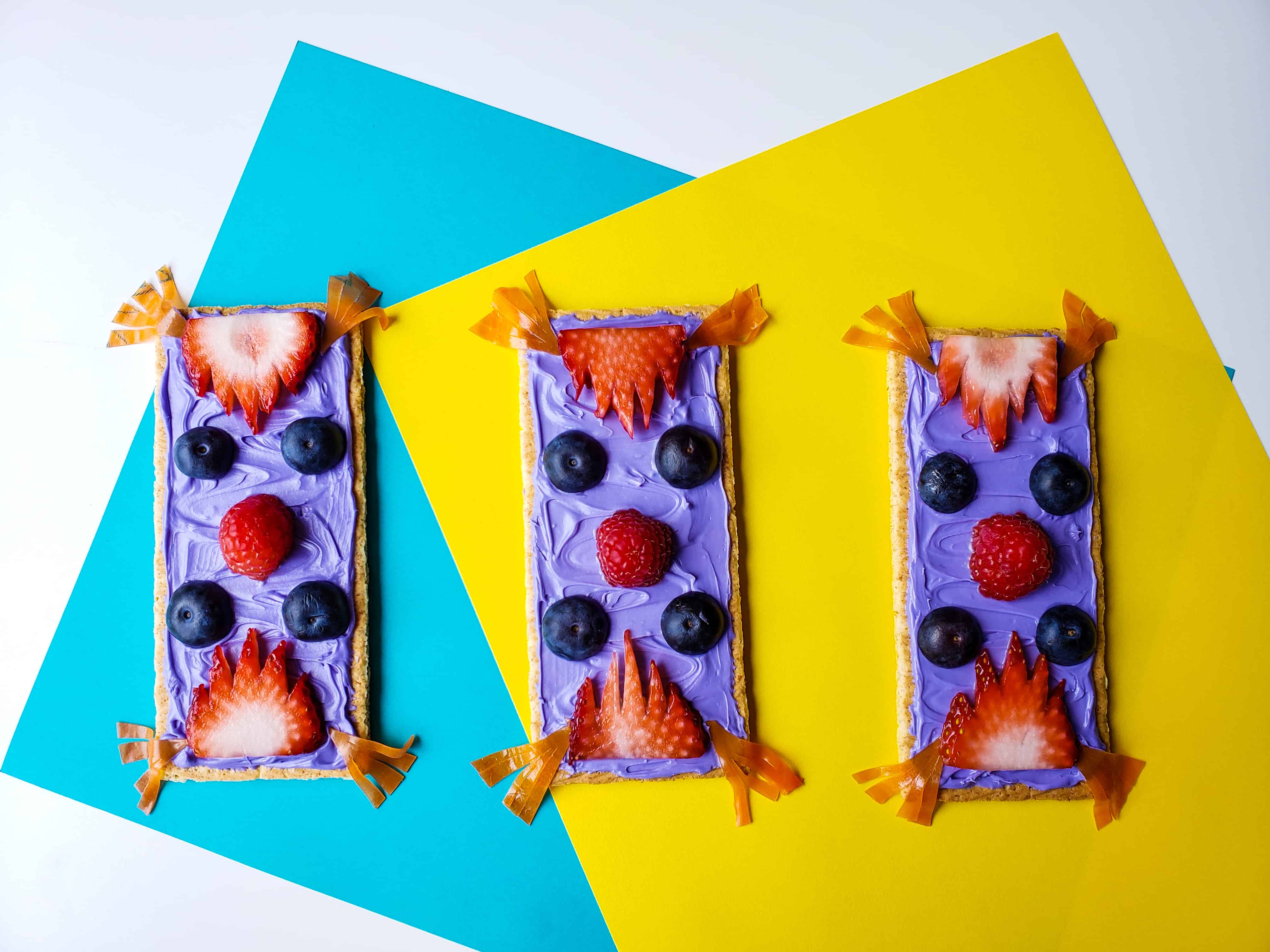 Today I have gathered 25 Disney Inspired Recipes that you can make with the kids! These are perfect for Disney Movie Nights (or days!) or even some special movie inspired treats for movie nights. Or maybe you are looking for food for a Disney themed party.
From hot chocolate to cupcakes to really fun desserts, check out these awesome recipes that will have you recreating the magic of your favorite movies in no time!
Whether you are looking for a Disney themed breakfast or even a Disney Themed dinner, you are guaranteed to find something awesome on this list to make!
Add some of these recipes to your menu for Disney Movie Night! It will make the night even that more magical.
25 Amazing and Drool-Worthy Disney Inspired Recipes
Do you love all things Disney? Check out these 25 Awesome Disney Inspired Recipes from movies and beyond.
Which one is your favorite? Have you tried any of these Disney recipes yet?