Hey folks, Since this is the last week of December and lots of you are on vacation, I didn't want to leave you hanging with nothing to read so I am bring back a few posts from years ago when I started blogging! Monday, Tuesday and Wednesday will feature a few of my absolute favorite old posts of all time and Thursday will be a big announcement, because what is better than ringing in the new year with a big announcement?! Today, Enjoy 5 reasons why you should try Zumba!
Prior to learning meeting the "right" instructor I have always considered Zumba to be a rest day sort of class. The kind that would loosen me up after an extremely heavy lifting session or a hard spin ride. No more! Zumba is just as intense as the rest of high intensity classes at the gym!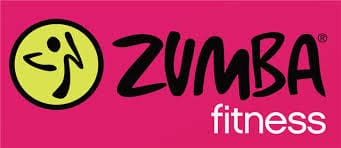 Top 5 reasons why Zumba is so amazing:
1) The "Sexy Factor": our instructor had us literally whipping our hair around and shaking our money makers for everything. Throw in some cute workout clothes, a room filled with mirrors and you feel like a million bucks! Where else can you do that? Except in the mirror at home where your kids smirk at you?
2) The Music: Zumba will never give you a slow tune. Even with a semi slow salsa tune your hips are still moving and your inner goddess* is glowing. Most tunes are extremely fast paced, fun and just make you feel so goooood when you are dancing (ahem, working out).
*fifty shades of grey reference
3) The "do your own thing" factor: Some steps are easy some steps are like…um can we try that again?! Slowwwwly? But the best part is you can have a blast and burn calories just trying your hardest, as long as you are giving it your all and that heart rate is up, you are golden! It totally doesn't matter if you are moving to the left when the instructor is going right, as long as you are landing the steps you are A-OK!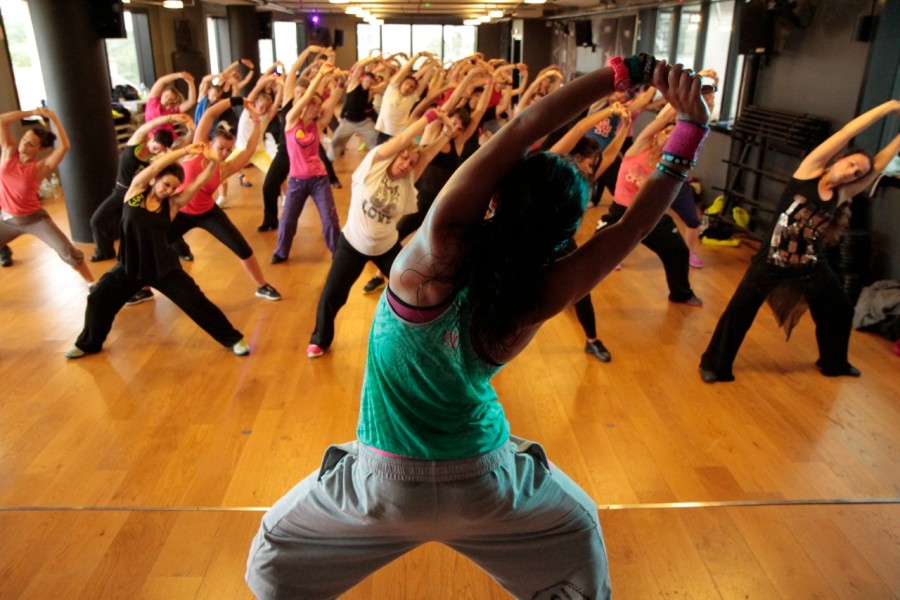 4) The "music video" factor: somehow being in class dancing all those steps with all these other women made me feel like I was a part of some crazy sexy flash mob! Dancing these high energy sexy moves with everyone else makes you feel like a rockstar! So much fun!
5) The Calorie Burn: no, really. I am now a believer. A true believer. I was drenched in 45 minutes, and I do not easily perspire. I remember when I first started to do Zumba I had to grab on to my knees and collect myself. (And I call myself an athlete! Smh!) Zumba generally burns an average of 600-800 calories per one hour class, I am proof!
If you have taken Zumba before and it hasn't been "all that" then you have not found the right instructor. Some instructors like to keep things slow and some love to keep it high energy (like me!) Keep trying and you will find the right instructor for you!
[Tweet "5 Reasons Why You Should Try #Zumba! #fitness #health"]
Have you taken Zumba before? What reasons would you add to this list?
Hi! I'm Nellie. I am a busy mama of three, wife to my high school sweetheart who loves to cook, workout and stay organized! I love to share helpful printables, the best recipes and fitness tips for the modern mom. I strongly believe that every mom can feed their family well, take proper care of themselves and have fun along the way! Read my story.
Get comfortable and be sure to come hang out with me on social. Don't grab your free fitness journal before you go!