Third grade math–especially multiplication has been, quite the interesting time around these parts. I remember when I was in the third grade, my mom took away my Sega Genesis, my TV time, my books and most importantly my outdoor play until I knew my multiplication tables backwards and forwards.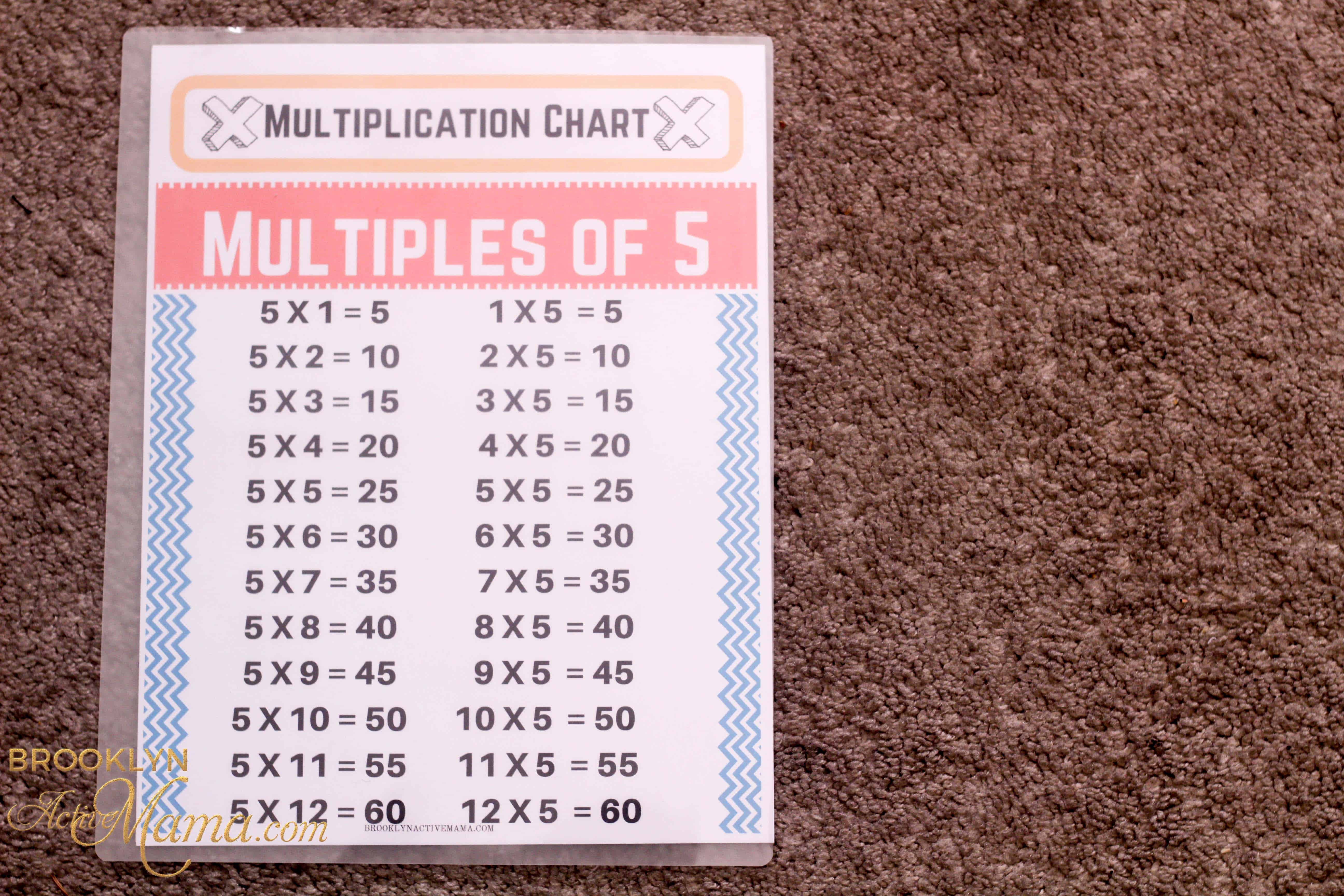 Things have changed A LOT in 20+ years and it has been a bit of a learning curve for me as a mother to keep up. Back in my day we memorized it until it was a permanent part of the brain, now the schools have new methods for basic multiplication that require a whole lot of thinking and a lot more "figuring out" that I am accustomed to.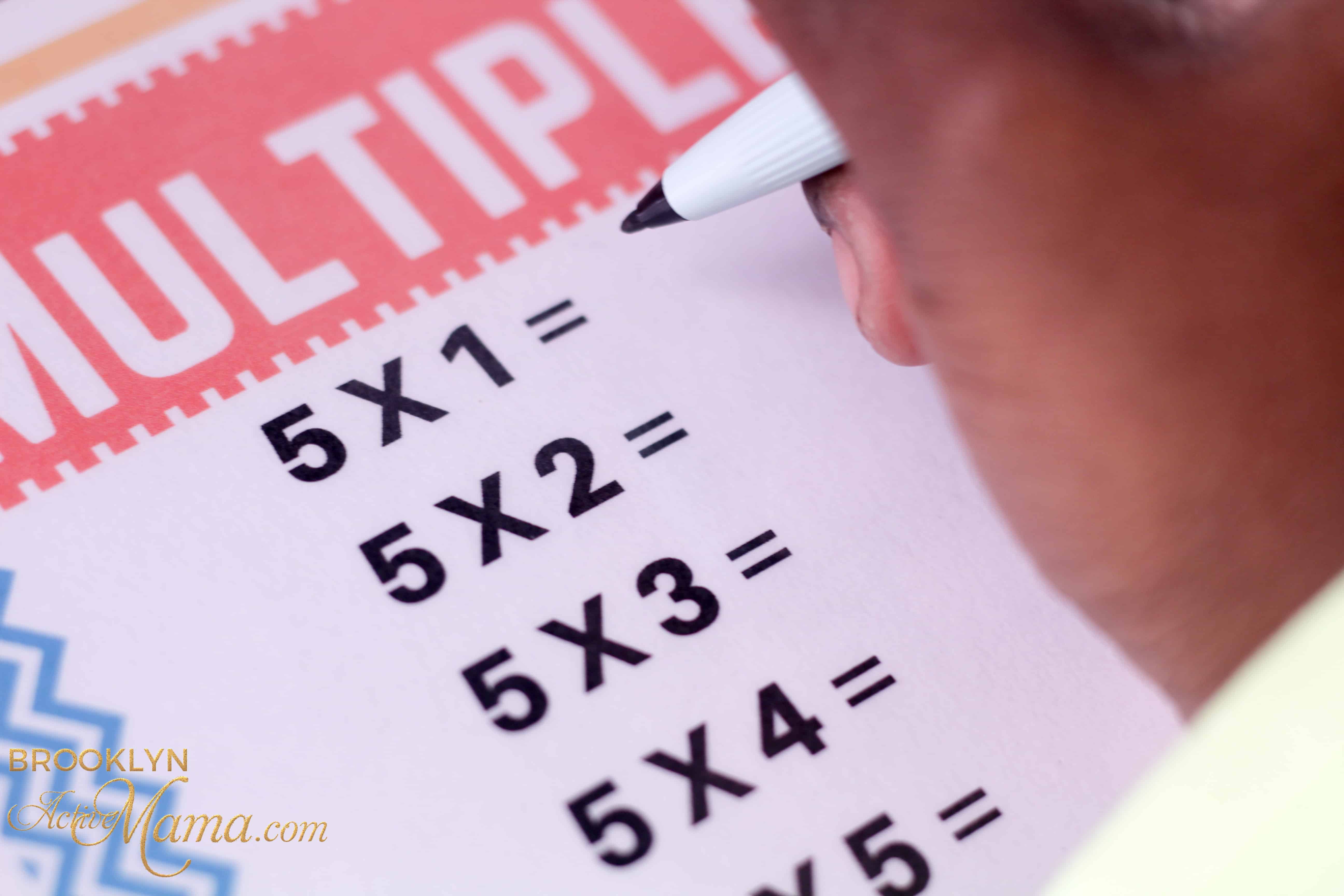 Being home with the kids full time has made me ask myself more than once "Are you smarter than a 3rd grader?" However, with multiplication, I feel strongly that knowing their times tables back to front in a critical life skill. Figuring it out is fine, but being able to do basic multiplication fast is something I don't mind teaching my kids on my own.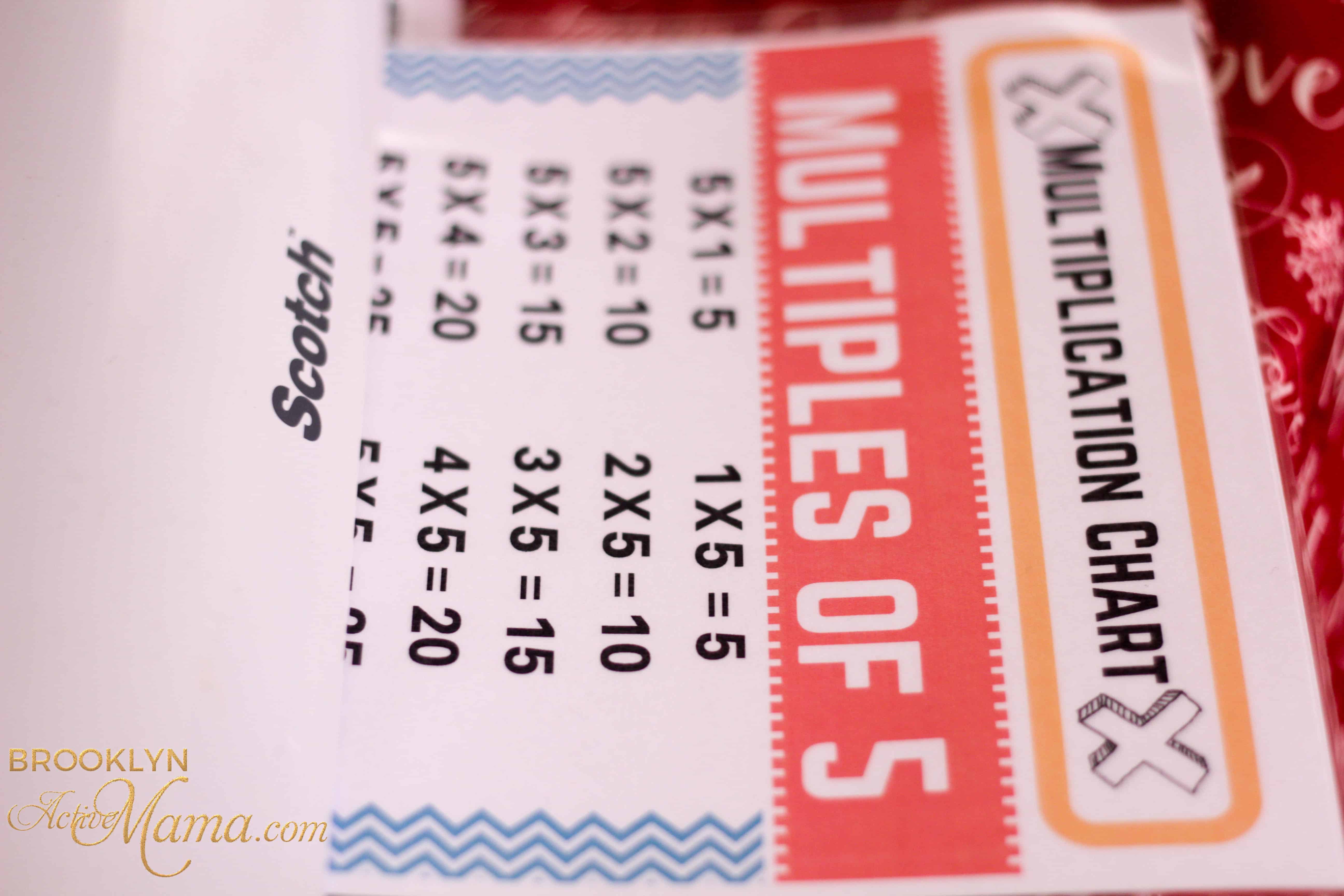 So I created some multiplication sheets. I wanted something that they could physically touch, write on, erase, and carry with them wherever we go. I also wanted them to get used to forward and backward multiplication problems. These sheets start at zero and go all the way up to twelve. I put the page with the blank problems on one side and the answers on the other side for easy study reference. I put the pages opposite of each other, (Or you can print them double sided), laminate, and just like that you can use a dry or wet erase marker to write answers on over and over until it's memorized.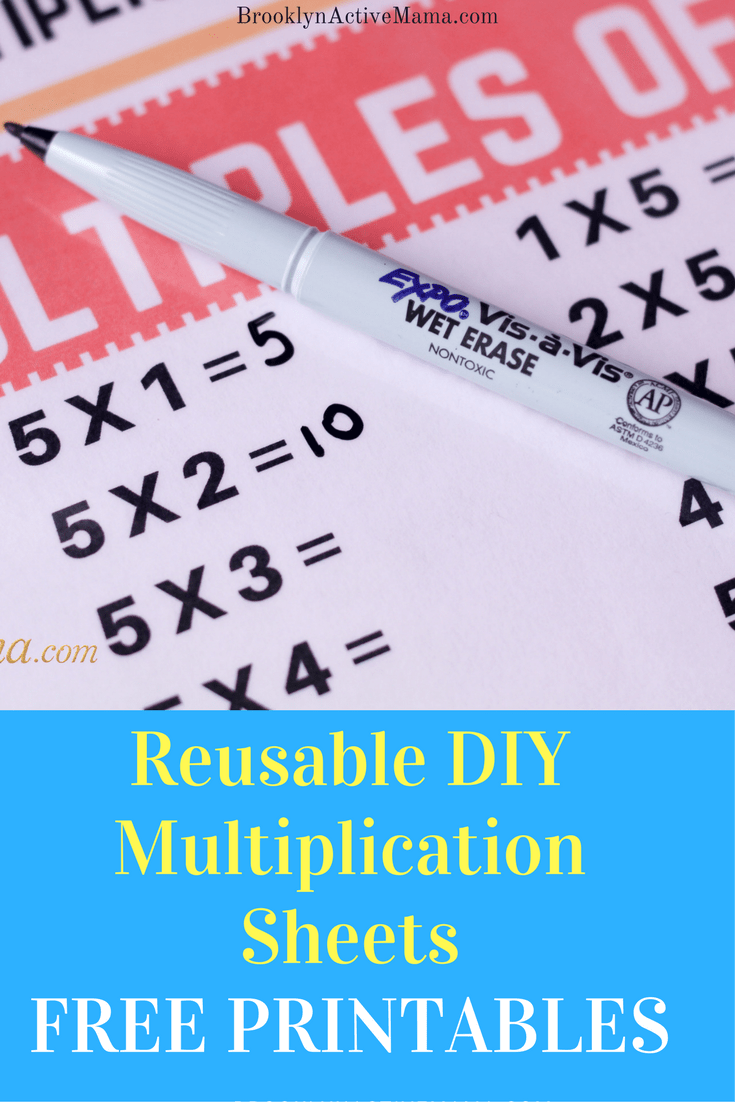 How To Create Reusable Multiplication Worksheets
What you will need:
Copy Paper (Or card stock)
Printer
Laminator
Dry or Wet Erase marker
Print out both the answer keys and the blank multiplication tables. Put the answer table on the opposite side of the blank table. (For example, 0 answer on the back of 0 Blank)
Put both papers into the empty laminating envelope
Laminate and you are ready to go!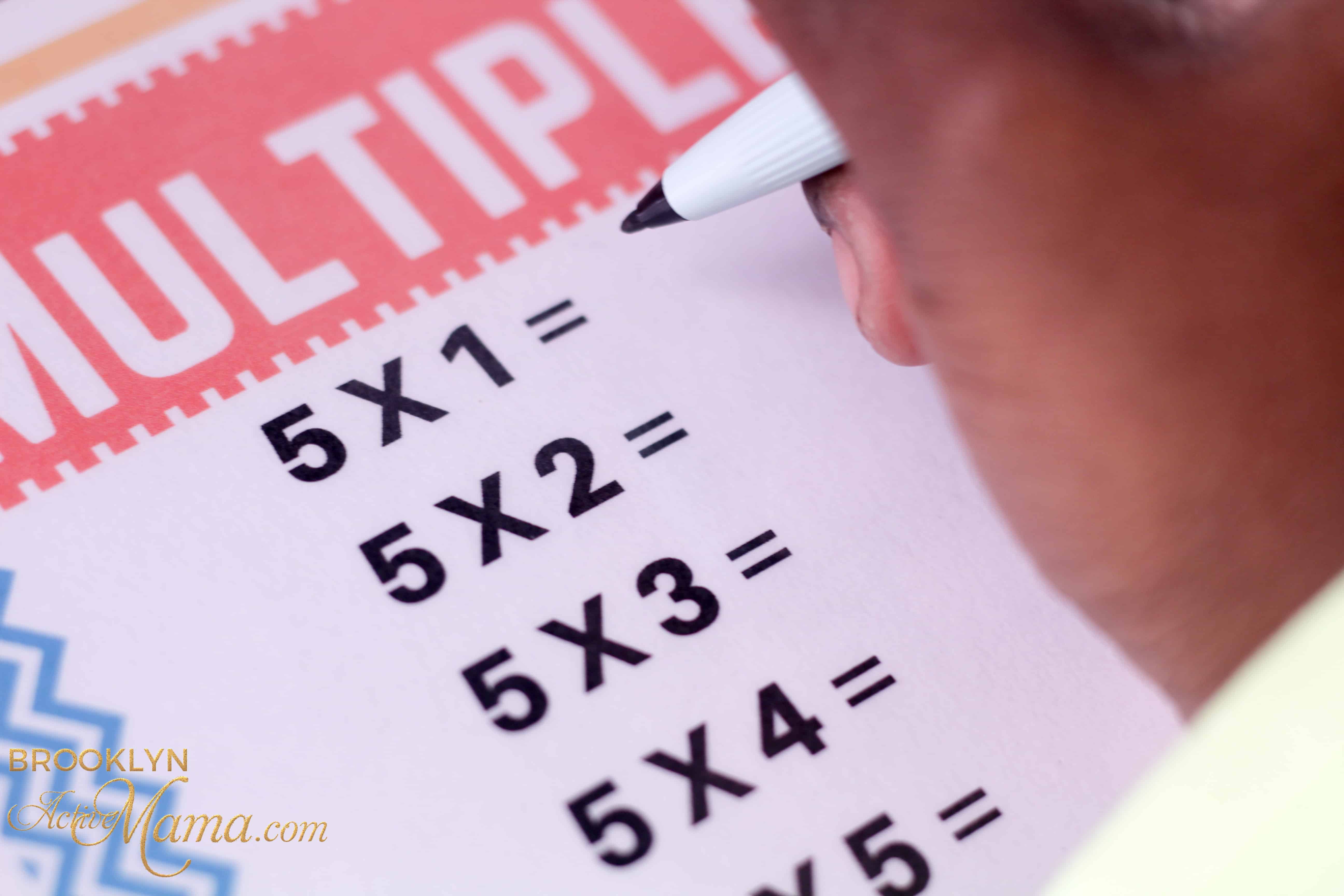 Download The Full File of 0-12 Multiplication Worksheets here.
Help your kids practice and memorize their #multiplication tables with these #free #printables!
How are you teaching your kids multiplication tables? The traditional or non traditional way?
Hi! I'm Nellie. I am a busy mama of three, wife to my high school sweetheart who loves to cook, workout and stay organized! I love to share helpful printables, the best recipes and fitness tips for the modern mom. I strongly believe that every mom can feed their family well, take proper care of themselves and have fun along the way! Read my story.
Get comfortable and be sure to come hang out with me on social. Don't grab your free fitness journal before you go!