Looking to keep the kids busy while traveling? Here is a fun Road Trip Activities Pack Free Printable that you can give them to occupy them!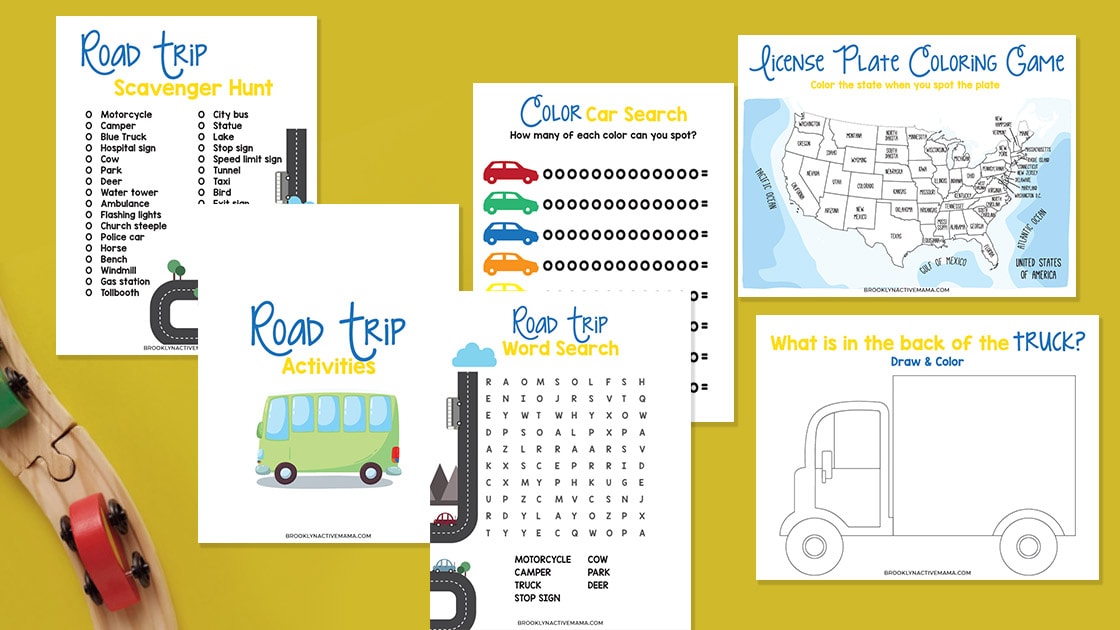 What do you do with kids on a Road Trip?
Well, if you're looking for ideas, we've got a great list of activities that will help make the time fly by!
1. Make a personalized map of your route. Include landmarks, rest stops, and attractions along the way.
2. Play the license plate game. See how many different state plates you can spot.
3. Keep a tally of all the different types of vehicles you see.
4. Play I Spy. Take turns spotting things both inside and outside the car.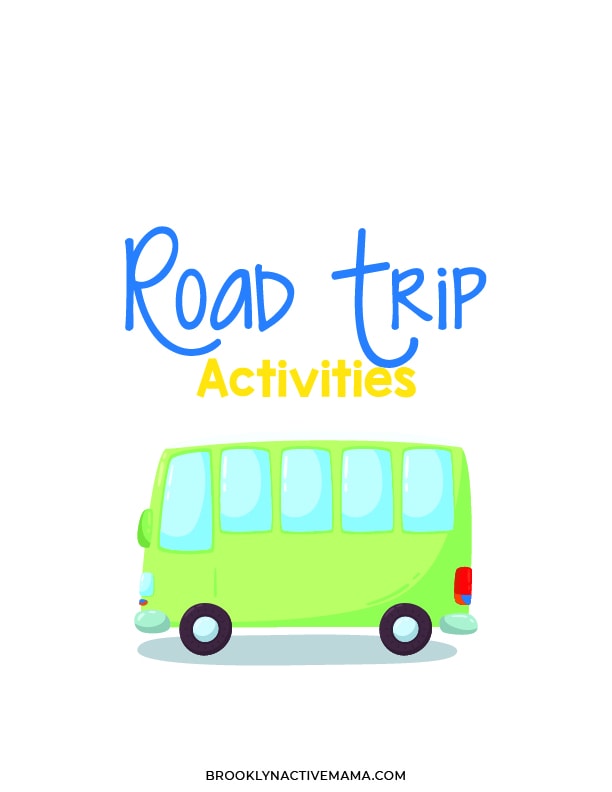 5. Pack a bag of small toys or trinkets. Have each child pick one item out every hour to play with or use in some way.
6. Bring along a few books and have the kids take turns reading aloud.
7. Play some classic road trip games like 20 Questions or the Alphabet Game.
8. Have each child keep a journal of their trip. Include things they see, people they meet, and things they do.
9. Bring along a camera and have the kids document their trip with photos.
10. Make up your own road trip game! Get creative and have some fun!
How do you use this Road Trip Activities free printable?
Print off the Road Trip Activities printable and put it in a reusable baggie or envelope. Whenever the kids start to get antsy on the road, pull it out and let them choose an activity to do. This will help pass the time and keep everyone happy!
Where do you plan on road tripping to?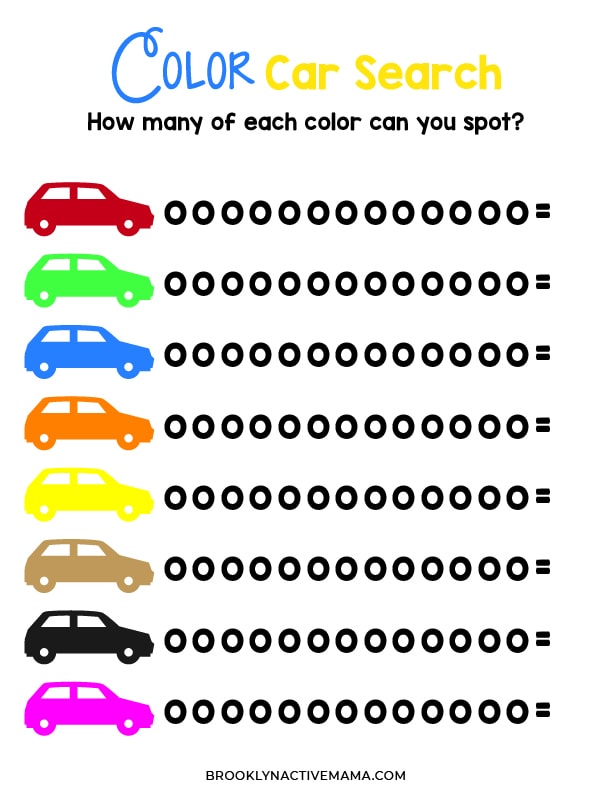 There's no better way to see America than by road trip! Whether you're driving across the country or just taking a weekend getaway, there are plenty of great places to explore. Here are a few of our favorite road trip destinations:
1. The Grand Canyon – One of the most iconic natural wonders in the country, the Grand Canyon is a must-see.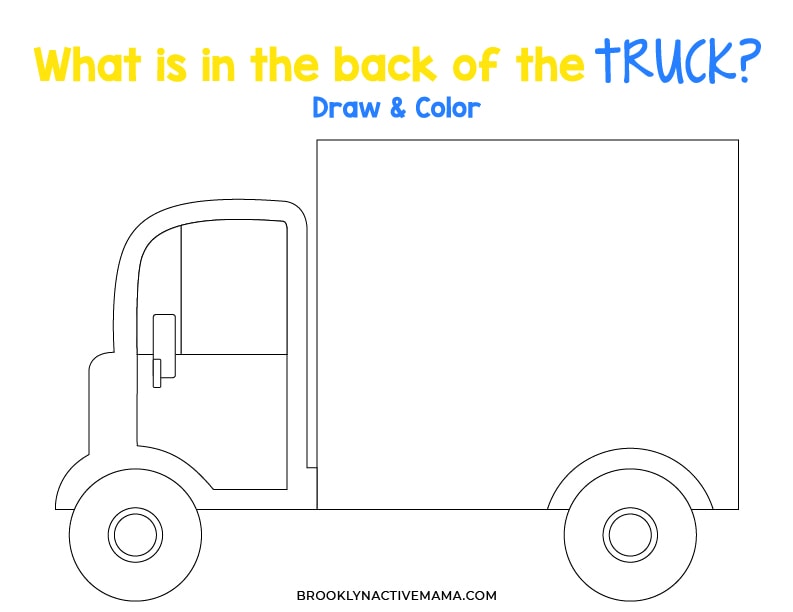 2. Yellowstone National Park – Home to geysers, wildlife, and stunning scenery, Yellowstone is a great place to explore on a road trip.
3. The Florida Keys – A string of islands off the southern tip of Florida, the Keys offer beautiful beaches, great fishing, and plenty of sunshine.
Some of the activities included in this pack include:
Color Car Search
What is in the back of the truck (draw and color)
Road Trip Scavenger Hunt
License Plate Coloring Game
Road Trip Word Search
If you enjoyed this recipe be sure to check out my Instagram Page for the latest posts!
Before you go, check out these great posts!
Free Floral Daily Weekly Monthly Printable Planner
Day Trip Travel Itinerary – Free Printable To Keep You Organized
Silly Questions To Ask Kids: Free Printable Sheet
Back To School Weekly Lunch Planner – Lunch Box Printables
33 No Spend Summer Activities – Free Printable Checklist
Hi! I'm Nellie. I am a busy mama of three, wife to my high school sweetheart who loves to cook, workout and stay organized! I love to share helpful printables, the best recipes and fitness tips for the modern mom. I strongly believe that every mom can feed their family well, take proper care of themselves and have fun along the way! Read my story.
Get comfortable and be sure to come hang out with me on social. Don't grab your free fitness journal before you go!