8 of the Best Parenting Books You Need To Read
I have yet to meet the perfect parent. Have you? We all have our strengths and weaknesses and honestly we are all just learning as we go. There is not a one size fits all solution because every family is different–but there are some smart and light bulb moments that we can get from reading parenting books.
Experts are just that for a reason. Today I have compiled a pretty great list of the best parenting books for new and old parents. There are many different topics covered with each book, including international ways of parenting, but they all have one thing in common: They want you to raise healthy kids with even healthier relationships. Everything may not work, but some things likely will.
Even the best, seemingly perfect parents in the world have their own share of struggles to deal with. And of course, there's nothing better than a good book to turn to when you need advice or just a little help.
Read on to discover 8 of the best parenting books you can get your hands on to make the journey a little easier (and happier) for both you and your child.]
Eight Incredible Parenting Books To Read Right Now
The Whole-Brain Child
The Whole-Brain Child is undoubtedly one of the best books on parenting out there, and helps parents understand the development that goes on in their child's brain, and then use it to make sense of every step of parenting. It also focuses on helping parents tackle their kid's tantrums and raise their child in an emotionally healthy way.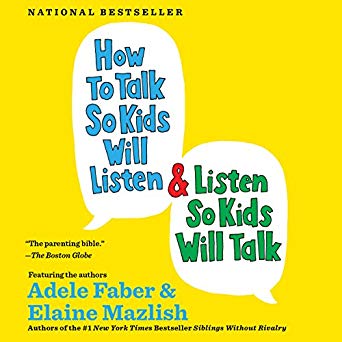 You might have come across this one a lot, and its possible your parents might have read it too- that's just how evergreen and relevant the book really is! With parents and their children living in two very different worlds, communication can be tricky. The book helps its readers decode and make sense of child language and behavior to help establish a healthy communication channel between the parent and the child.
All Joy & No Fun
All Joy & No Fun takes its readers on a smooth journey towards modern parenting, and can turn out to be a really light and fascinating read. In contrast with other parenting books out there, it turns the focus onto you, the parent, rather than the child.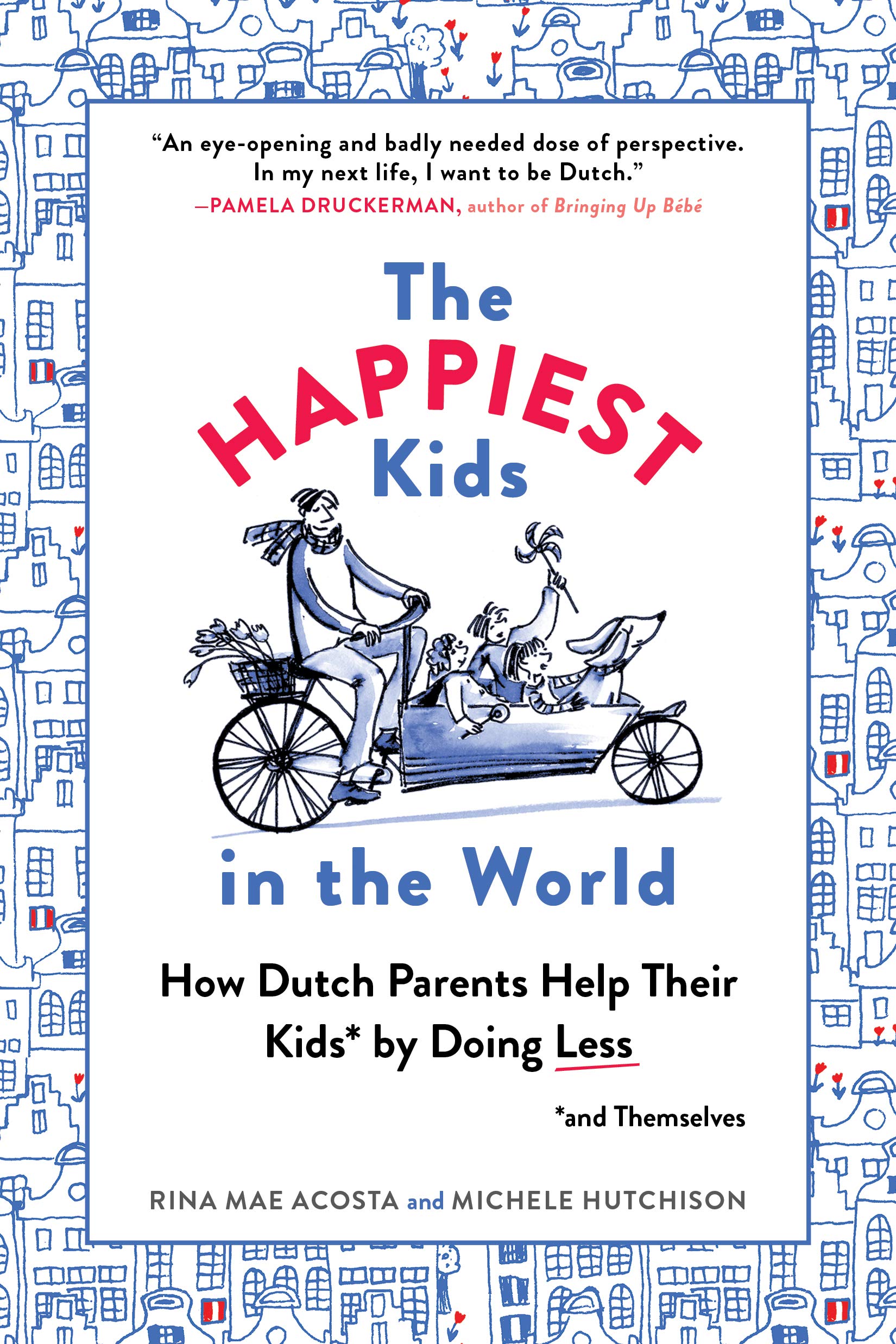 After all, all we want, as parents, is for our kids to be happy right? That's what this book helps you with! It helps new parents make sense of and drop their helicopter parenting techniques, offer their children a little more freedom and raise well adjusted and happy kids.
Bringing Up Bébé

Bringing Up Bébé is the book for all those parents who want to take parenting in a different approach. It shares some solid wisdom that comes from French parenting and has now made this one a bestseller among moms out there!
No Drama Discipline
No Drama Discipline is the perfect book for all those parents out there who are confused about raising disciplined kids and for them to turn that discipline into an opportunity for their kid's growth and development. It of course, also offers different techniques to discipline a child- all of them focusing on compassion.
Working moms will love this read. The constant juggling of home and work life is very real, and dealing with it is tougher. The Second Shift may not be a recent release, but the content that it packs in is as relevant as ever.
Simplicity Parenting
And last, simplicity parenting helps make parenting simpler with specific tips and valuable advice that help parents reduce the sensory overload on their children today and offer a calm and peaceful environment to grow up in.
What are some other fun parenting posts to check out?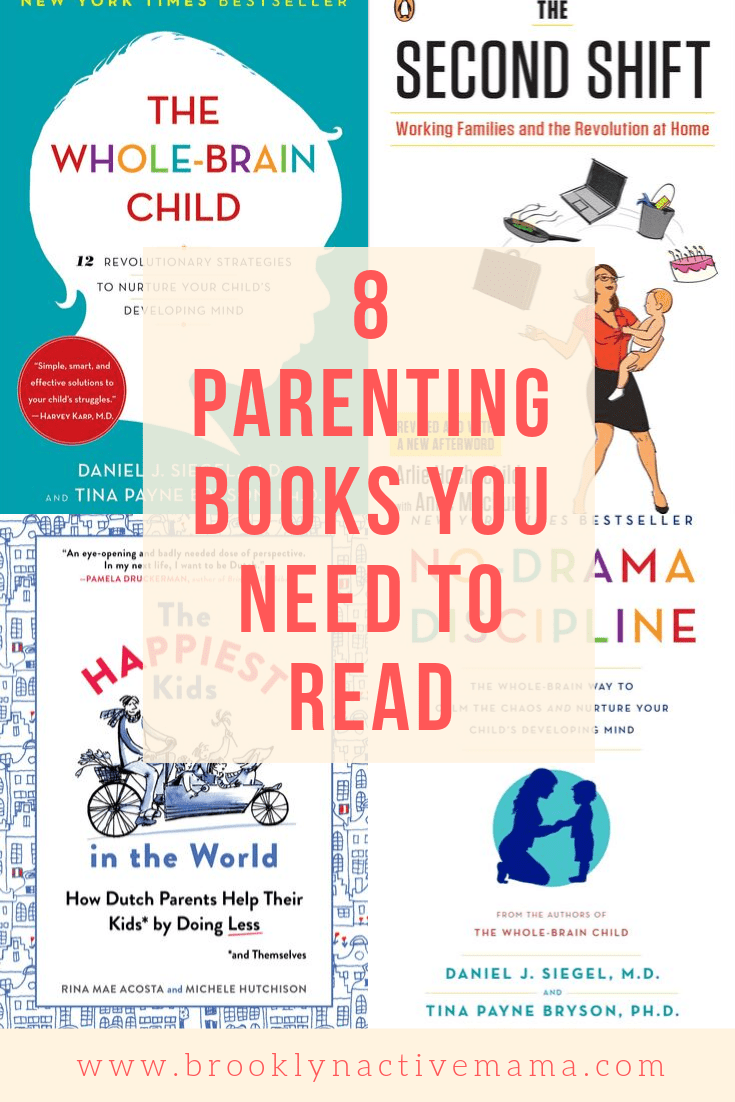 Do you have any good parenting books to recommend?
Hi! I'm Nellie. I am a busy mama of three, wife to my high school sweetheart who loves to cook, workout and stay organized! I love to share helpful printables, the best recipes and fitness tips for the modern mom. I strongly believe that every mom can feed their family well, take proper care of themselves and have fun along the way! Read my story.
Get comfortable and be sure to come hang out with me on social. Don't grab your free fitness journal before you go!