Chatting all about the expo at the Princess Half Marathon. Chatting merchandise, panels and so much more fun details!
Princess weekend was crazy. It was full of tall highs and some pretty unexpected lows. But first let me start from the beginning.
Even though my flight was leaving from my least favorite airport (LGA) it was a pretty painless experience. Even though there was no TSA pre check line available (boo!), I was in and out of security in 20 minutes. There were tons of princesses with me on my flight too!
I decided to stay at Pop Century because it's my favorite resort of them all. I've stayed here 4 times and I will be back again. Something about the nostalgic feel of the place makes me so happy.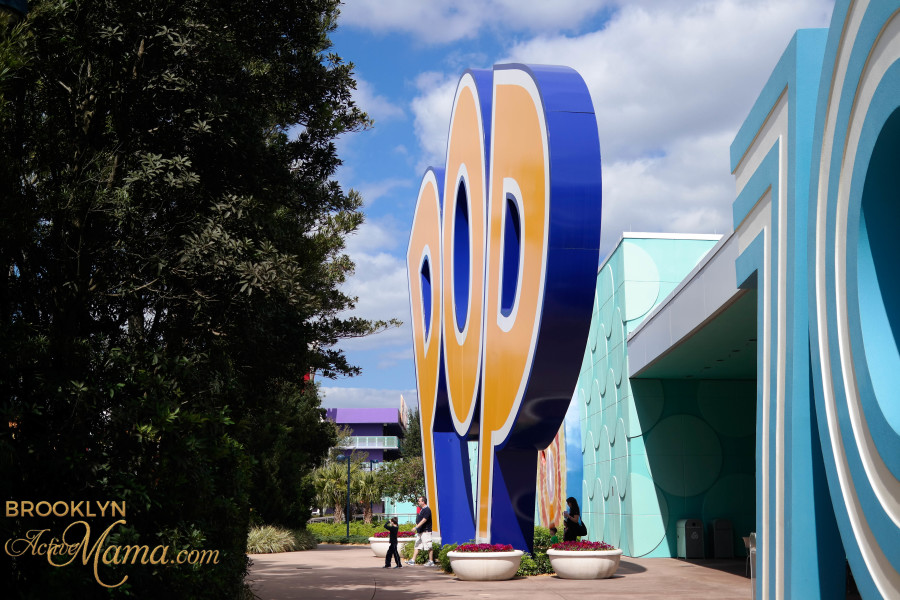 The Expo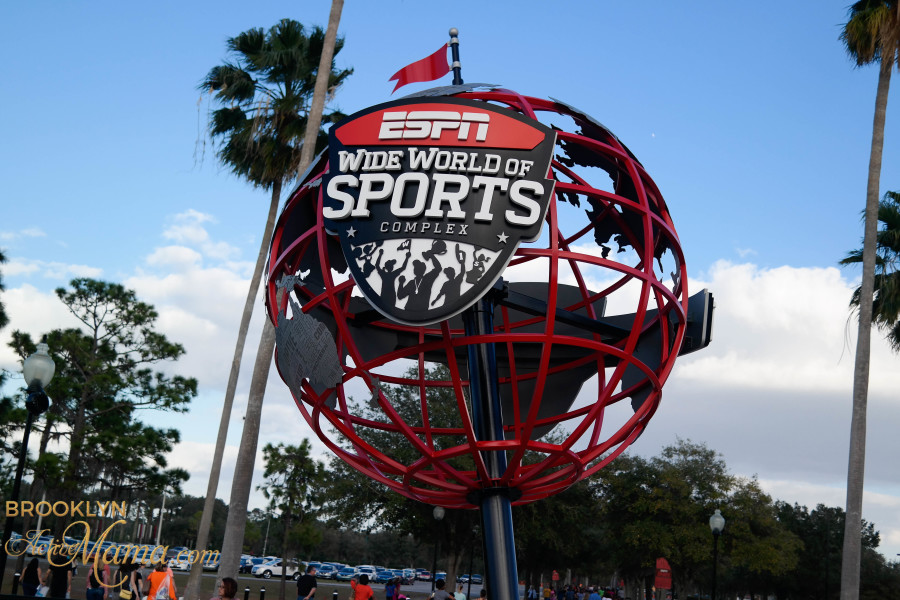 I was a bit terrified of the Princess Half Marathon expo. The word on the (facebook) streets was that people were fighting over the merch, the lines were out the door and there was a lot of savagery happening.
I was happy to say that I had a very easy time with merchandise and getting my bib. There was tons of things to get but nothing jumped out at me so I didn't buy anything. I preordered my jacket, which was gorgeous so I didn't need much else as far as race gear was concerned.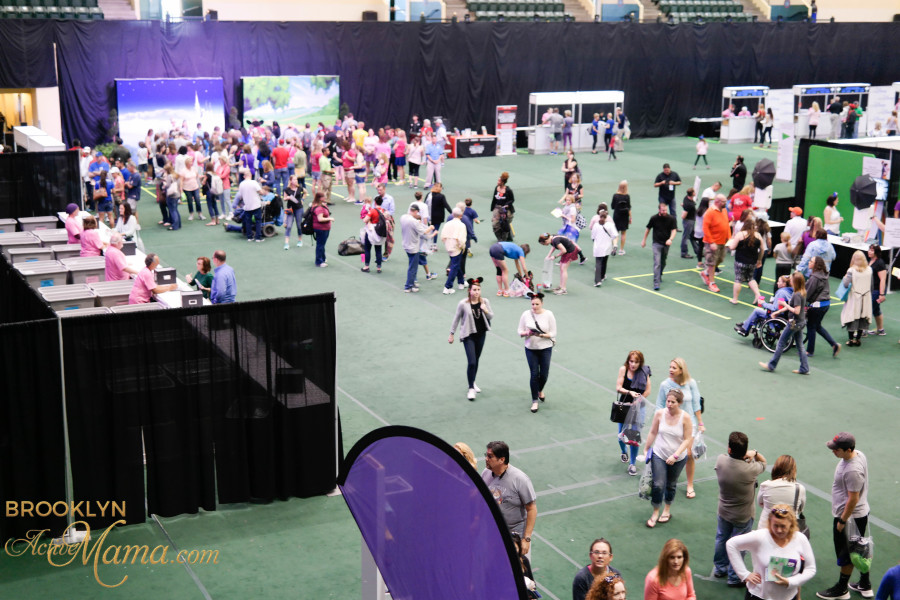 I shimmied my way over to the New Balance area because I still wanted my Ariels. That was until I saw the Minnie's up close and person. Truth is, I was mesmerized. Bright yellow sneakers?! The Ariels were gorgeous really, but the Minnie's were just stunning. So I got those instead and I'm pretty sure I never want to wear them because they are just too darn pretty.
After that I checked out more booths with a lot of great shirts and gear but I have enough so I didn't purchase too much. I only got a sparkly band to match my costume for the 10k the next day.
Since it was getting a bit late and I hadn't eaten yet I grabbed a bite from the grill and made my way over to the presentation area. The world famous Jeff Galloway was there presenting on race day strategies. He spoke about many topics including race day hydration.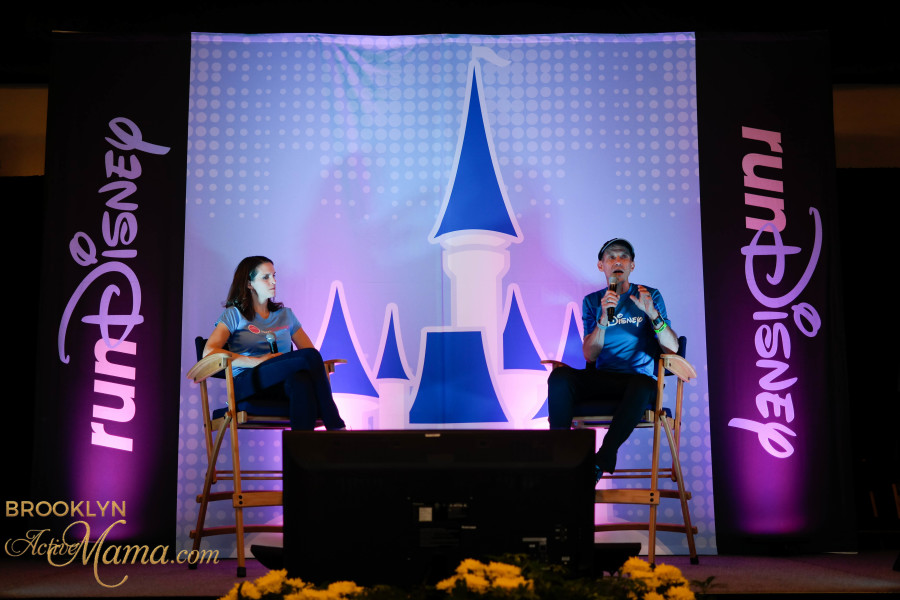 He mentioned that runners should be getting 4-6 oz of water every 15-20 minutes and no more than 20oz per hour. This was an alarming statistic for me because I know I inhaled way more than that in the days leading up to the NYC Marathon. On race day I was drinking everything in sight. That might have ruined my race…hmm.
Afterwards I headed back to Pop Century and was in bed by 7pm as I had a 3am wake up call for the Enchanted 10k!
Stay tuned as I will be doing a full race recap of the 10k and Half Marathon!
Here are some more fun race recaps to check out:
What was the best expo you have ever been to?
Hi! I'm Nellie. I am a busy mama of three, wife to my high school sweetheart who loves to cook, workout and stay organized! I love to share helpful printables, the best recipes and fitness tips for the modern mom. I strongly believe that every mom can feed their family well, take proper care of themselves and have fun along the way! Read my story.
Get comfortable and be sure to come hang out with me on social. Don't grab your free fitness journal before you go!