Tel Aviv Israel is a lot more beautiful than I ever imagined. Here is a recap of my very quick work related trip.
Israel is stunning.
That was the first thing I thought as I walked outside the airport and onto the bus waiting for us. There were palm trees everywhere–it was "island" warm and I got a good vibe right away. The flight was 12 hours which would have been a lot easier for me to manage if I didn't have a jerky elbow lady next to me–BUT I got to watch 3 recently released movies which was more than I have seen in the last year!
Since this was a work trip we began working as soon as I arrived to the hotel–like IN the hotel! It was really cool because I finally got to meet my Israeli counterparts whom I loved even more in person. It was tough trying to operate like a normal person after jumping off a 12 hour flight but somehow we made it happen!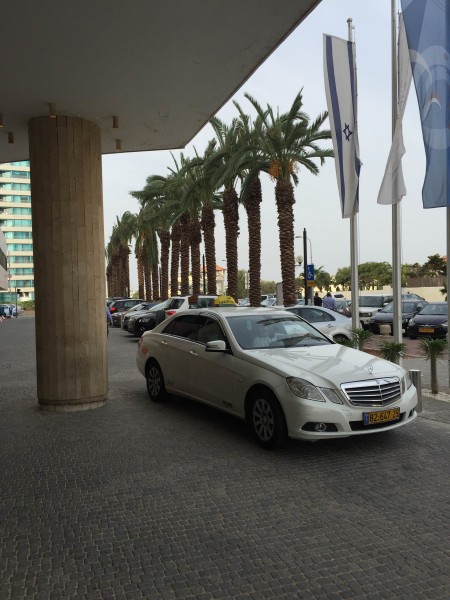 Tuesday was more work and we got brought to the office where were met literally hundreds of new people, it was crazy! Everyone spoke English so there weren't any communication issues. After all that however my two amazing coworkers Nicole and Maya took me downtown for some Mexican (you guys know how much I love my Mexican!!) and to see the gorgeous Tel Aviv at night.
Tel Aviv
Growing up with CNN when you hear the city name of Tel Aviv you think fighting, war, violence–it was the opposite. While I was in Israel there was fighting happening but it was mostly in Jerusalem which was about an hour away.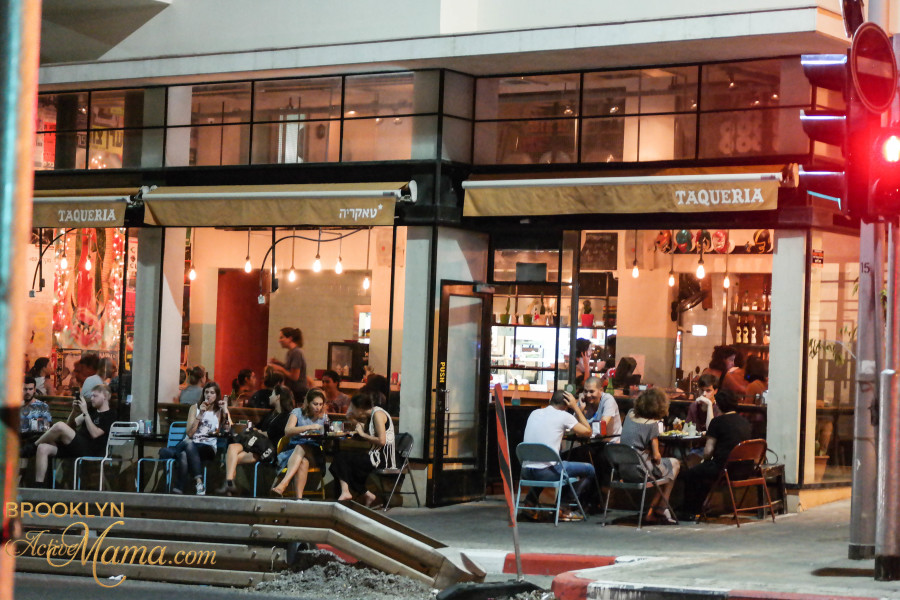 Tel Aviv was gorgeous. Even in the night time. The architecture was stunning and there were plenty of hangout spots with fountains that really reminded me of Bryant Park in NYC. There were museums and beautiful tree lined streets that made you feel as if you were on a movie set. The restaurant scene was on point too reminding me a bit of TriBeCa.
We walked for a few miles then we took a cab back. I almost wished I had taken video, like real video to show that not all of Israel is what everyone would like you to believe. It's a really trip worthy place that deserves to be visited.
[Tweet "Read all about my trip to #TelAviv #Israel! #travel #fun"]
The Mediterranean Sea
Wednesday morning we had to pack up and go, we had 2 full days of fun in the sun waiting for us in the desert Vegas-like city of Eilat. Before I left however I got up a little early to go down to the beach and capture pictures of the Mediterranean Sea.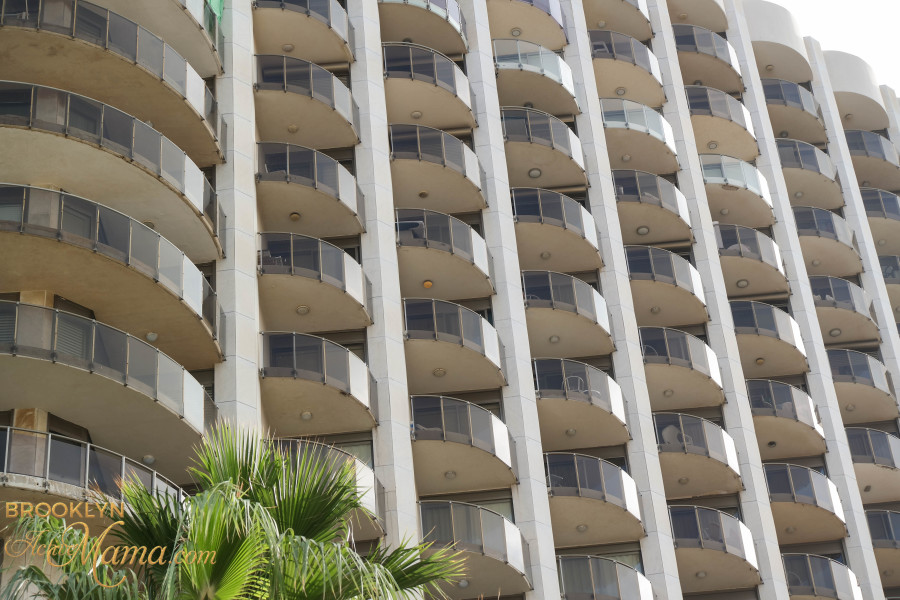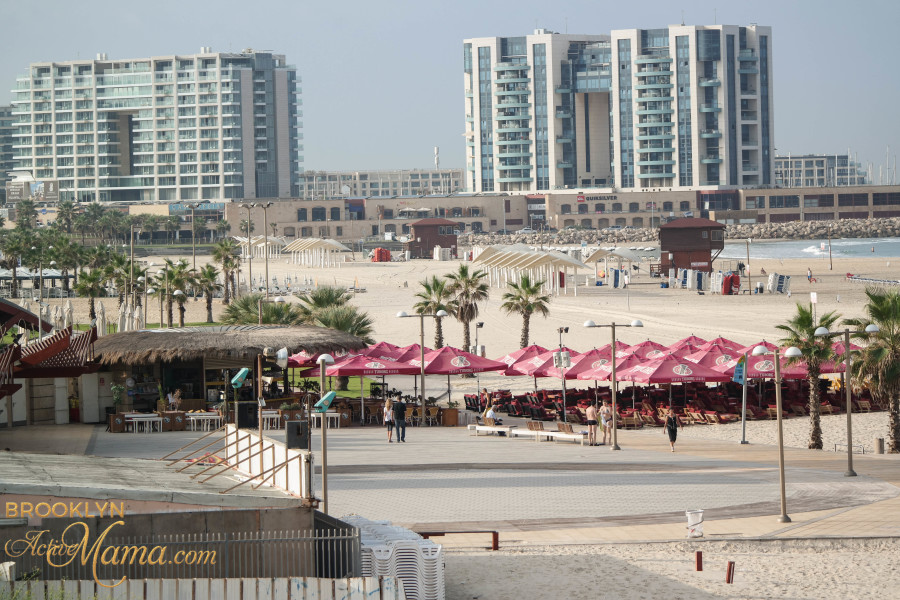 It was so breathtaking. I didn't even go in the water (no time) but being so close was good enough. I really thought it was the most beautiful beach I have ever seen–until I saw Eilat.
Stay tuned for part two of my trip to Israel where I will share with you about the Flight to Eilat, how I felt about wearing my swimsuit in front of (ahem) coworkers, my amazing night in the desert and how I fell asleep on a bed in the middle of the ocean.
For more International Trip Posts check out:
Have you or would you ever visit Israel? What is the longest flight you have ever taken? What is the most beautiful beach you have ever seen?
Hi! I'm Nellie. I am a busy mama of three, wife to my high school sweetheart who loves to cook, workout and stay organized! I love to share helpful printables, the best recipes and fitness tips for the modern mom. I strongly believe that every mom can feed their family well, take proper care of themselves and have fun along the way! Read my story.
Get comfortable and be sure to come hang out with me on social. Don't grab your free fitness journal before you go!