Let's talk about Thanksgiving for a minute. Can you believe how quickly the holidays are approaching? Thanksgiving is right around the corner and that means it's time for us to prepare! With this Thanksgiving Activity Pack Free Printable, you will be able to not only have fun with your family, but you will also be creating lasting memories.
Keeping Kids Busy on Thanksgiving with a Fun Activity Pack Free Printable
Thanksgiving: a time for family, gratitude, delicious food, and… energetic children with boundless enthusiasm. As parents and guardians, we often juggle between preparing the festive meal and ensuring the kids are entertained and engaged. Enter the solution: A Thanksgiving-themed Activity Pack Free Printable, designed especially to keep the little ones occupied and in the festive spirit.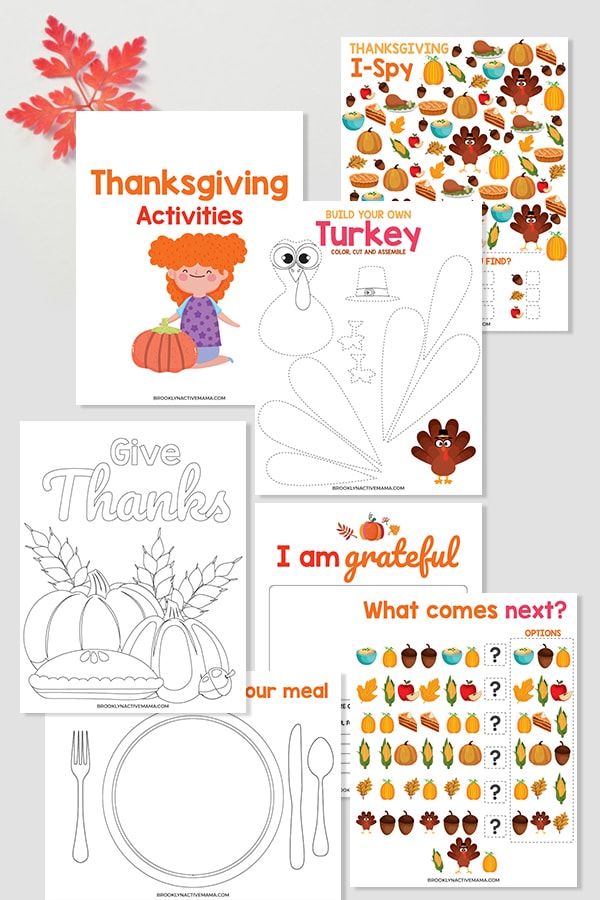 What is Included in the Thanksgiving Activity Pack Free Printable?
As you prepare your household to do various activities together this holiday season, you may be wondering what is included in this printable pack.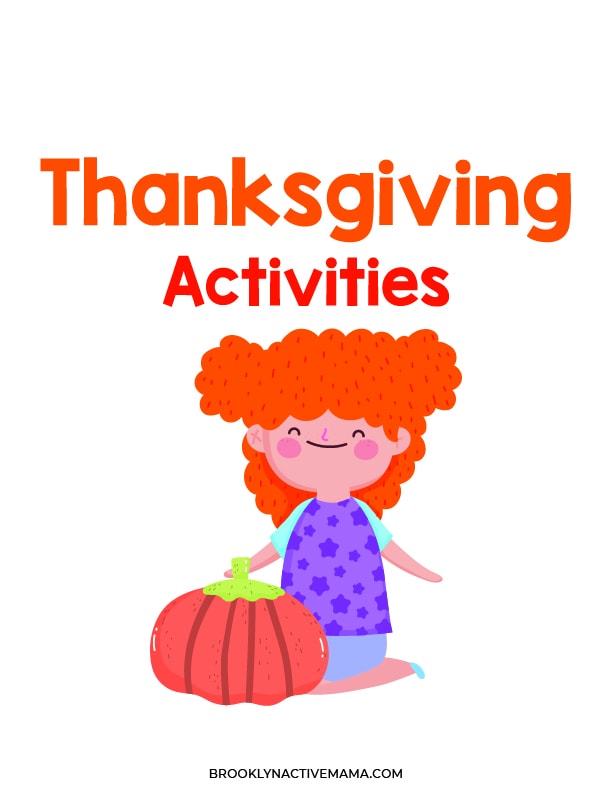 Build your turkey: How much fun is this part of the printable pack? Learning how to build your turkey is such fun and everything you need is RIGHT HERE.
Thanksgiving I-Spy: One of my favorite parts of this whole turkey pack is the Thanksgiving I-Spy. If you have kids, then you know how much fun I spy can be for them.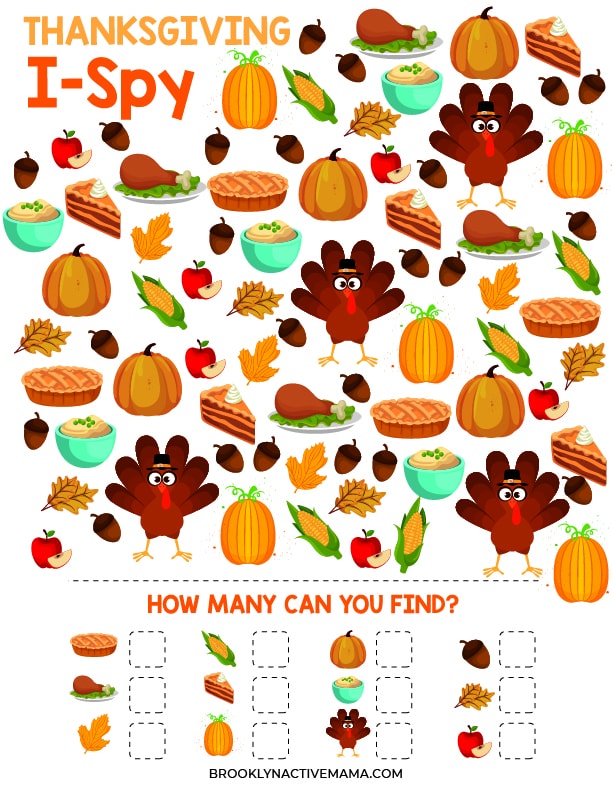 I am grateful: When it comes down to it, it's important to be grateful. There is a section in this printable that encourages kids to be grateful.
Thanksgiving meal: Take this free printable a step further and let your kids color in what they are having for a Thanksgiving meal. They can draw what they are having or what they would like to have!
Give thanks: Thanksgiving is all about giving thanks and this printable helps to outline that. A fun coloring page for you to enjoy!
I hope that this Thanksgiving Activity Pack Free Printable allows your children to spend some time getting ready for Thanksgiving. There are so many different activities available, you can do all of them or just do a few with your kids.
Have you ever done a Thanksgiving Activity Pack Free Printable? Make sure you print this out and enjoy the upcoming holiday season with your family.
Why Opt for a Thanksgiving Activity Pack?
Educational and Fun: These activity packs are not only entertaining but also sneak in some educational elements. Children can learn about the history of Thanksgiving, the importance of gratitude, and more, all while having fun.
Cultivates Creativity: Coloring pages, build-your-own turkey exercises, and design-your-Thanksgiving meal challenges allow kids to unleash their creativity.
Promotes Mindfulness and Gratitude: Activities like "I am Grateful" cards or "Thanksgiving I-Spy" subtly teach children about mindfulness and the importance of being thankful.
Easy and Convenient: Simply print the pack and hand it over with some crayons or colored pencils. It's an instant activity that requires minimal prep from busy adults.
How to Use the Activity Pack:
Early Start: Hand out the activity pack in the morning to kickstart the festive excitement.
Family Time: Engage in group activities like games or crafts that can be enjoyed by the whole family.
Post Dinner Relaxation: After the sumptuous meal, kids can wind down with coloring or journaling.
Thanksgiving is a time to come together, express our gratitude, and enjoy the company of our loved ones. The Activity Pack Free Printable ensures that our youngest family members are not only occupied but are also having a meaningful and enriching experience. So, this Thanksgiving, amidst the aroma of roasted turkey and pumpkin pie, let the sounds of joyous kids, engrossed in their activity packs, add to your reasons to be grateful.
If you are looks for some more great thanksgiving printables be sure to check out:
Gobble Gobble!
Hi! I'm Nellie. I am a busy mama of three, wife to my high school sweetheart who loves to cook, workout and stay organized! I love to share helpful printables, the best recipes and fitness tips for the modern mom. I strongly believe that every mom can feed their family well, take proper care of themselves and have fun along the way! Read my story.
Get comfortable and be sure to come hang out with me on social. Don't grab your free fitness journal before you go!