Take better care of yourself with this Free Printable Glow Up Challenge. Keep track of your skin care routine, water intake and fitness routine.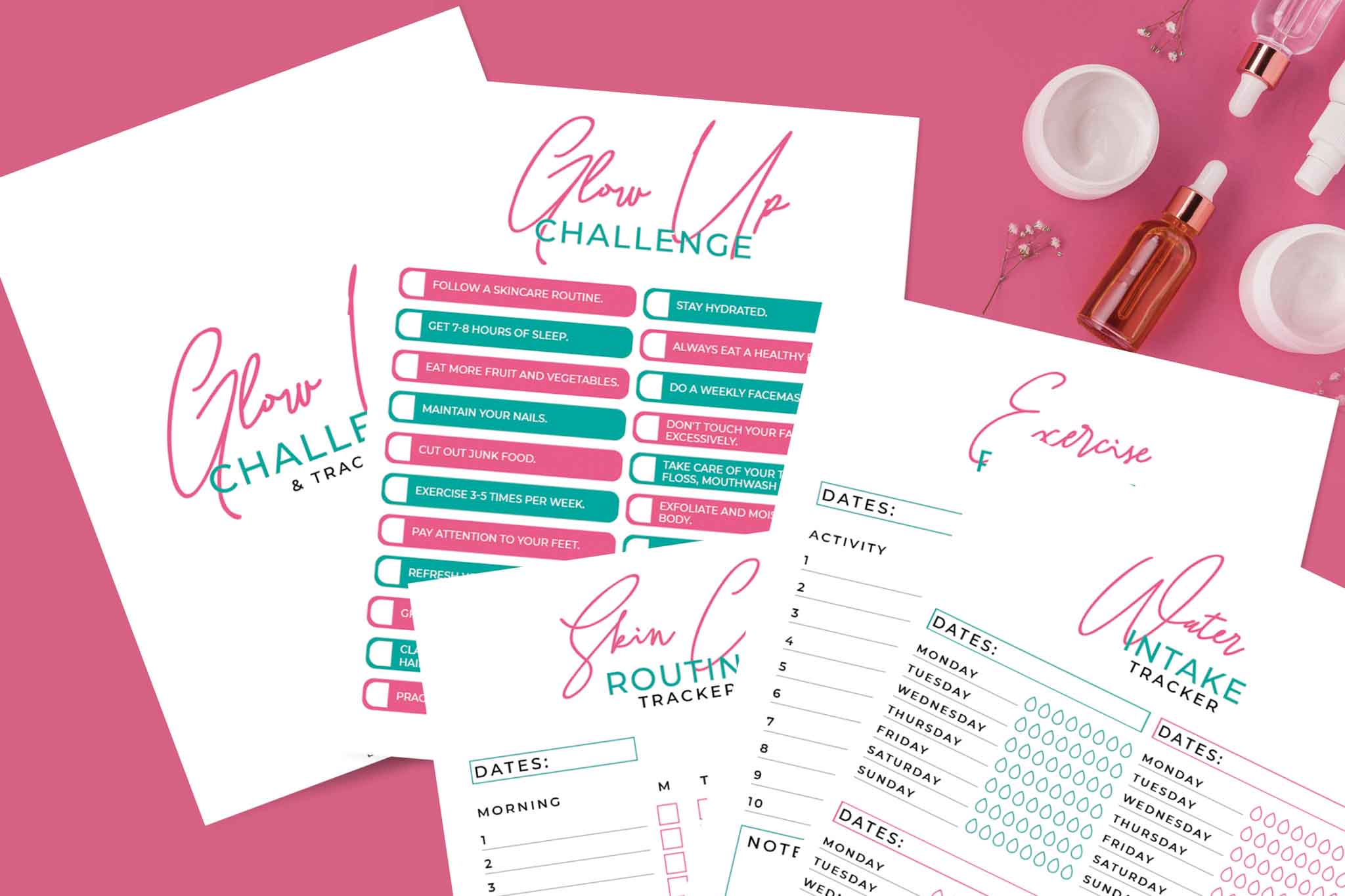 What are some of the best ways to self care?
1. Exercise regularly – Exercise not only helps you stay physically fit, it also has many other health benefits including improved mental clarity and enhanced mood. Regular exercise can also help reduce stress levels and improve your overall sense of well-being.
2. Get enough sleep – Sleep is essential for physical, mental, and emotional health. It helps your body repair itself and gives you the energy to face each day. Aim for 7-9 hours of sleep per night and make sure you have a consistent bedtime routine to optimize your rest.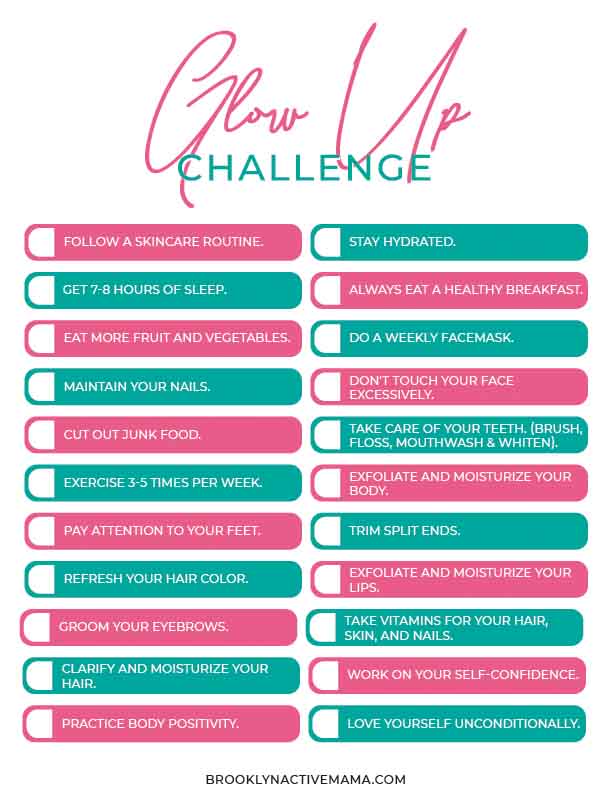 3. Eat healthy – Eating a balanced diet with plenty of fruits, vegetables, and whole grains is essential for good health. Avoid processed foods and opt for fresh and natural options.
4. Practice relaxation techniques – Relaxation techniques such as mindfulness meditation can help you reduce stress levels and be more present in the moment.
5. Connect with friends and family – Spend time with people who make you feel good about yourself, talk about your feelings, and laugh together. Research shows that socializing can lower stress levels and improve overall well being.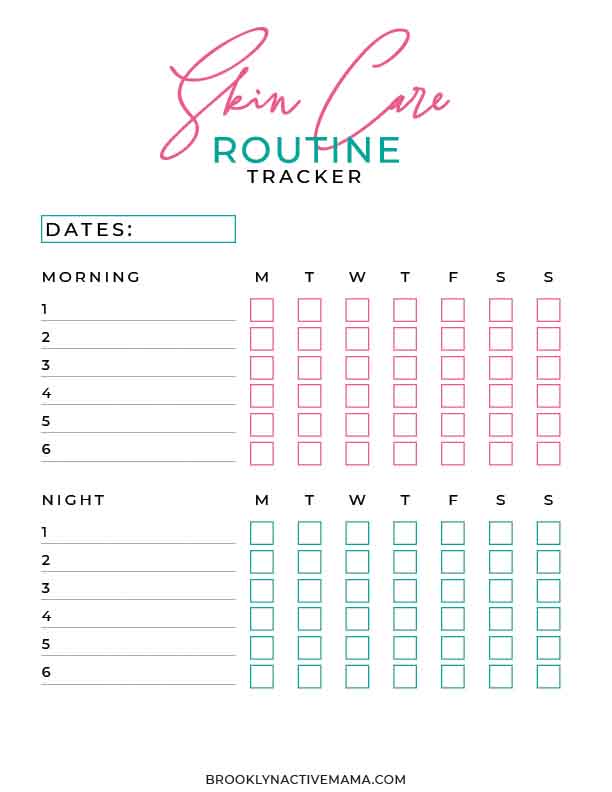 6. Take time for yourself – Make sure you carve out some time every day to do something that makes you happy—whether it's reading a book, taking a bath, or going for a walk in nature. Taking care of yourself is an important part of self-care.
7. Make time for play – Don't forget to have fun! Find activities that you enjoy and make sure to take the time to do them regularly. This can help boost your mood and give you a sense of satisfaction.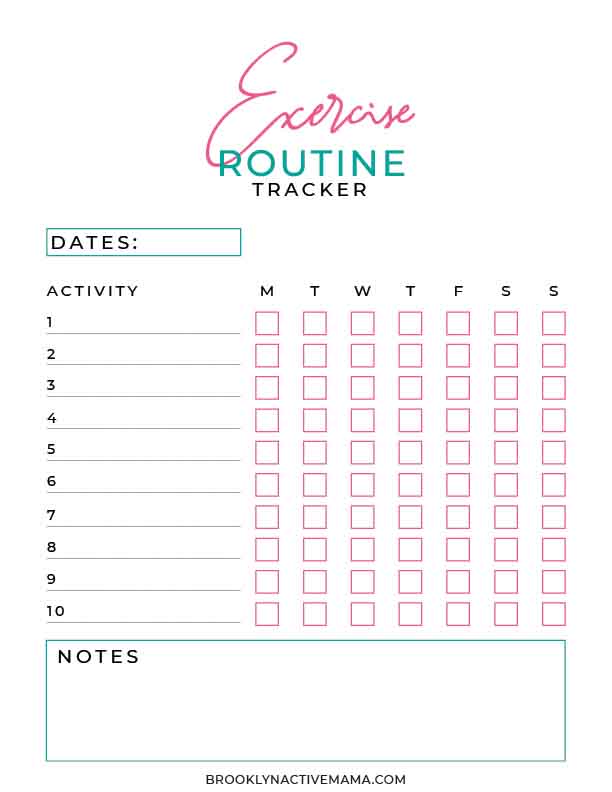 By following these simple steps, you can create a self-care plan that works for you and help you take better care of yourself. With the Free Printable Glow Up Challenge, you can track your progress and ensure that all aspects of your life are taken care of every day!
Download Your Free Glow Up Challenge Printable Here
Good luck on this journey to self-care and personal growth!
Pin it for later!
If you enjoyed this recipe be sure to check out my Instagram Page for the latest posts!
Before you go, check out these great posts!
12 Must Do Daily Positive Affirmations (Free Printable Checklist)
How To Thrive While Stuck At Home (Free Checklist Printable)
Easy Self Care Tips To Treat Your Body Right
Six Effective Self Care Apps You Need To Try Today
Holiday Self Care Bingo – Free Printable Checklist
Hi! I'm Nellie. I am a busy mama of three, wife to my high school sweetheart who loves to cook, workout and stay organized! I love to share helpful printables, the best recipes and fitness tips for the modern mom. I strongly believe that every mom can feed their family well, take proper care of themselves and have fun along the way! Read my story.
Get comfortable and be sure to come hang out with me on social. Don't grab your free fitness journal before you go!