Get right into the holiday spirit with the Holiday Self Care Bingo. This unique twist on a classic game that everyone loves will have you taking the absolute best care of yourself this holiday season.
Self Care Bingo For The Holidays
Do you often feel overwhelmed during the holiday season? You may spend so much time worrying about others that you forget to do nice things for yourself, but this is never a good thing.
You need to make sure you are caring for yourself to be the best version of yourself for the people you love, including your spouse and children.
It is for that reason that you should try the Holiday Self Care Bingo. The bingo card consists of several decent things you can do to make yourself feel good during the holiday season.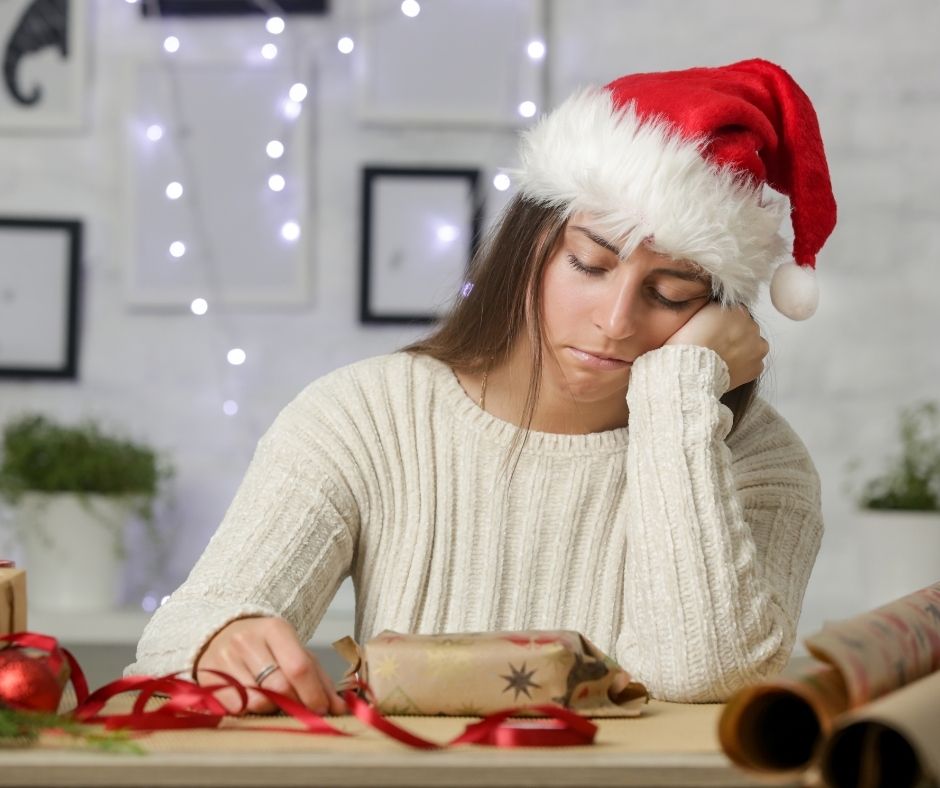 These self-care activities can help to relieve stress and put your mind at ease, making you feel more excited and happy for the holidays.
The Importance of Self Care During The Holiday Season
A lack of self-care can quickly cause issues for anyone. If you are not treating yourself to small things that will help you de-stress and put you at ease, you might feel more irritable and anxious than ever before.
If you do this Bingo challenge, you will always have something to do that makes you feel good! These thing include taking a nap when you need to recharge, going for a walk outside to get some fresh air, and letting go of unnecessary guilt.
Sometimes, we need to be reminded of what we can do to recharge and naturally feel better during stressful moments in our lives. This Self Care Bingo is the perfect reminder when you are feeling overwhelmed and need a pick-me-up.
Download your Christmas Self Care Bingo here and don't forget to take care of YOU this season!
Pin it for later!
If you enjoyed this recipe be sure to check out my Instagram Page for the latest posts!
Before you go, check out these great posts!
8 Ways To Self Care To Start The New Year – Free Printable
Easy Self Care Tips To Treat Your Body Right
5 Ways to Self Care When Things Get Crazy
30 Revealing Journal Prompts For Self Discovery
Free Floral Daily Weekly Monthly Printable Planner