There is absolutely nothing more therapeutic to me than writing. I mean, at least aside from a sappy love story, a good cry and a bottle of wine. Today I am going to help you Find Your Passion with this awesome journal prompts printable.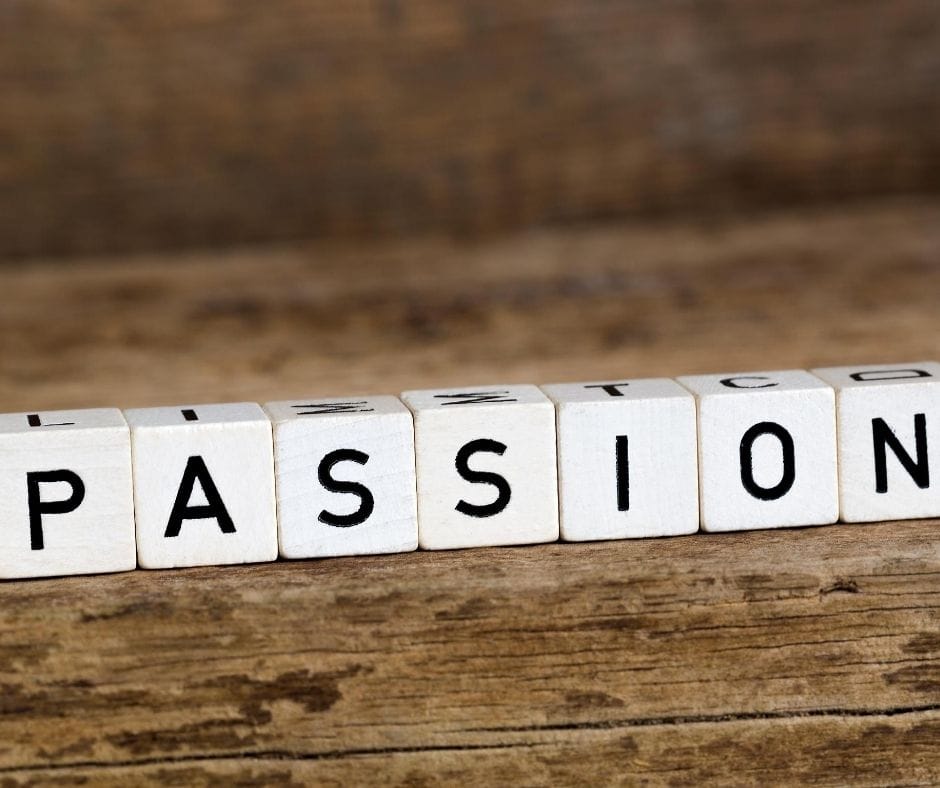 Those things might just come pretty close to being every bit as good as journaling. Note that I did say "maybe" though. I've been a writer since long before my blogging days, and loving the craft as much as I do, I honestly just can't think of much of anything that could replace it.
Similarly to those who create music or art, the love of writing is something that I developed when I was young and that I can completely lose myself in. Early morning before the rest of the house is stirring, late evenings after everyone has gone to sleep, those are the times that I do lose myself in writing blog posts, responding to emails, or corresponding with friends near & far. If I'm not doing any of those things, then I'm most definitely journaling.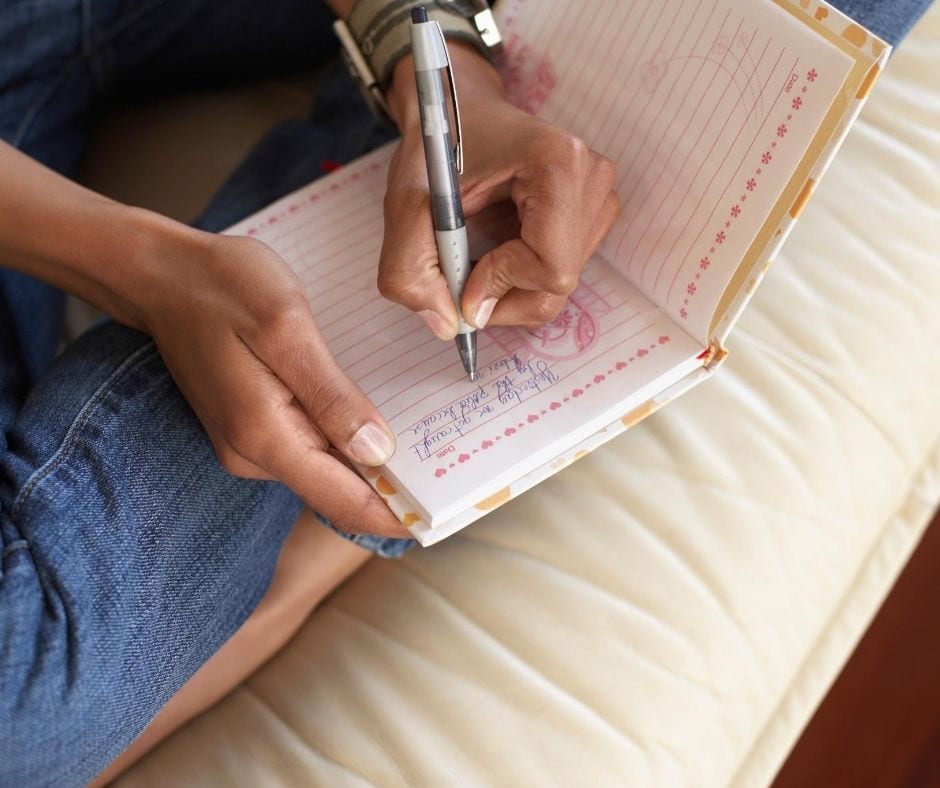 The thing I love most about being able to journal is that there is no limitation to what you can do or what you can write about. There have been days when I have poured my heart & soul into the pages of my journal. Then, there are days where I've doodled endlessly or written a silly short story.
I write when I'm happy, I write when I'm sad. I write down important dates, memories from my childhood. What I'm getting at is quite simply that a journal is a safe place for writers. There is no judgement to hold us back, and no prying eyes to dissect what we choose to put upon the page.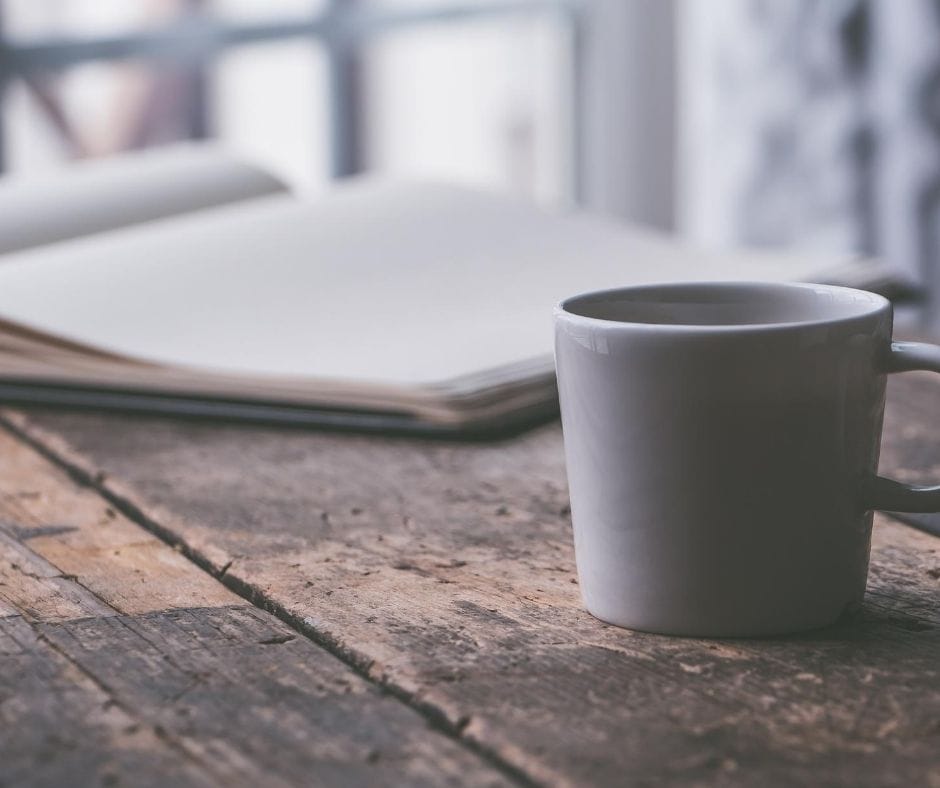 If you knew how many people were new to journaling or who have never journaled in their lifetime, you would be a little shocked. If you knew how many people believed that they had to be some maestro writer to be able to journal, you would be even more surprised. Regardless of your skill or your time in the journaling trenches, you can find enjoyment in the hobby like myself and so many others.
It can be intimidating when you first get started. You'll probably wonder what on earth you're supposed to write about or if there's a certain format you need. Well, as someone who has been there, I would love to share an idea for a printable centered around Finding Your Passion.
In this printable I'm going to provide my readers and aspiring journalists with several writing prompts that I think might help you dig deep. These prompts are thought provoking, and profound. They might even teach you things about yourself while you're writing, that you never knew. You will receive the practice you need to open the flood gates of creativity that will take you where you want to go with your writing skills.
Grab your journal and use these 12 prompts to find your passion, or even more than one passion!
Download your free Find Your Passion journal prompts today!
Find your Passion_#1
Hi! I'm Nellie. I am a busy mama of three, wife to my high school sweetheart who loves to cook, workout and stay organized! I love to share helpful printables, the best recipes and fitness tips for the modern mom. I strongly believe that every mom can feed their family well, take proper care of themselves and have fun along the way! Read my story.
Get comfortable and be sure to come hang out with me on social. Don't grab your free fitness journal before you go!