Make sure you have everything you need for your upcoming birth! Here is a hospital bag checklist and a birth plan printable for you to use on the big day!
The journey from "single" to motherhood is a glorious adventure. I remember very clearly the long months of morning sickness, wild hormones and uncertainty that hurled me, ready or not, into motherhood for the first time. It was a wild ride that I was all too eager to get off of by the time my due date had rolled around. I worked really meticulously to make sure I had everything I needed, I want you too as well so here is a hospital bag checklist and a birth plan printable for you to use for the big day!
By the end of my 3rd pregnancy I was downright sick and tired of being sick and tired. I wasn't sleeping well, heartburn was 24/7, it felt like I was lugging around a bowling ball in my abdomen all day and above all, I was ready to meet my sweet baby for the first time.
9 months of pregnancy presents all of the time in the world for mothers to feel the pressure, literally and figuratively. We race to stock up on supplies, fill drawers with all of the things, read up on the do's and don't and everything in between.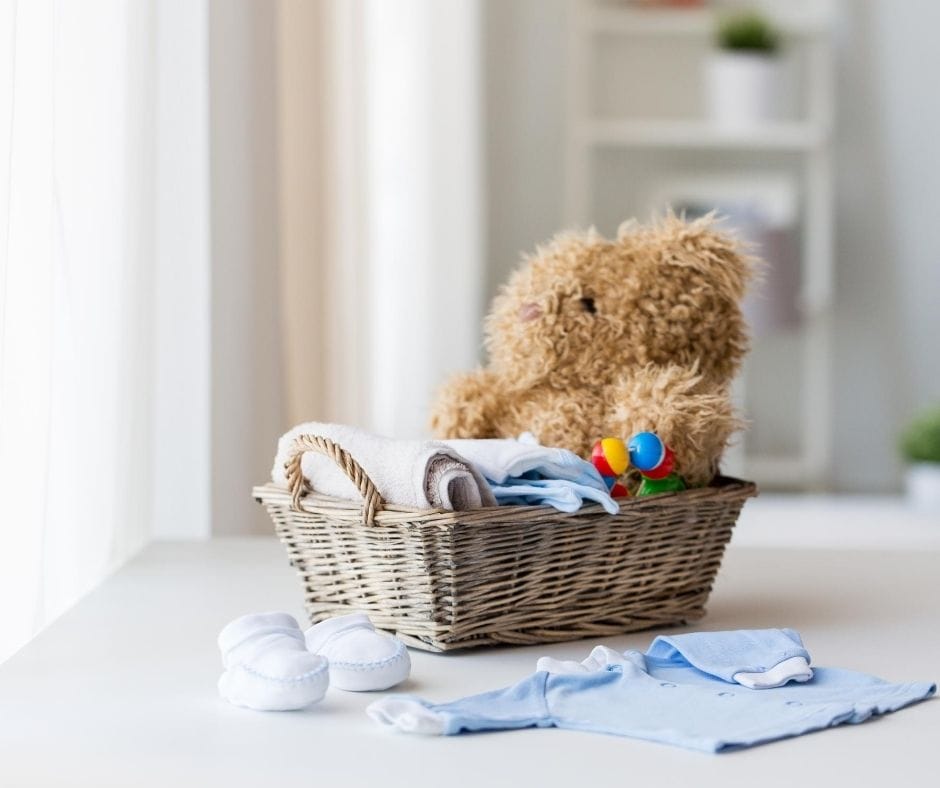 We worry about not being good enough, we worry that we'll fall short. Every day we anticipate seeing our sweet little ones for the first time, dream of what they'll be like as they grow.
Then, as the time of delivery closes in on us, we begin to fret about what to bring with us during the fateful hospital stay and what we desire in terms of a birth plan. I wanted to make sure my voice is heard as a Black woman. My anxiety was so high leading up to my due date that I had an even more difficult time sleeping through the night.
I would find myself going about my daily routine when suddenly I'd go into a frenzy wondering if I'd forgotten to pack a specific item on my list. I wrote and re-wrote my birth plan at least a dozen times, making it seem more like a novella than a traditional "ideal birthing experience" list.
Since it's been quite a few years and 3 babies later, I'd like to think I've come a long way in terms of the chaotic packing of random items into my hospital bag.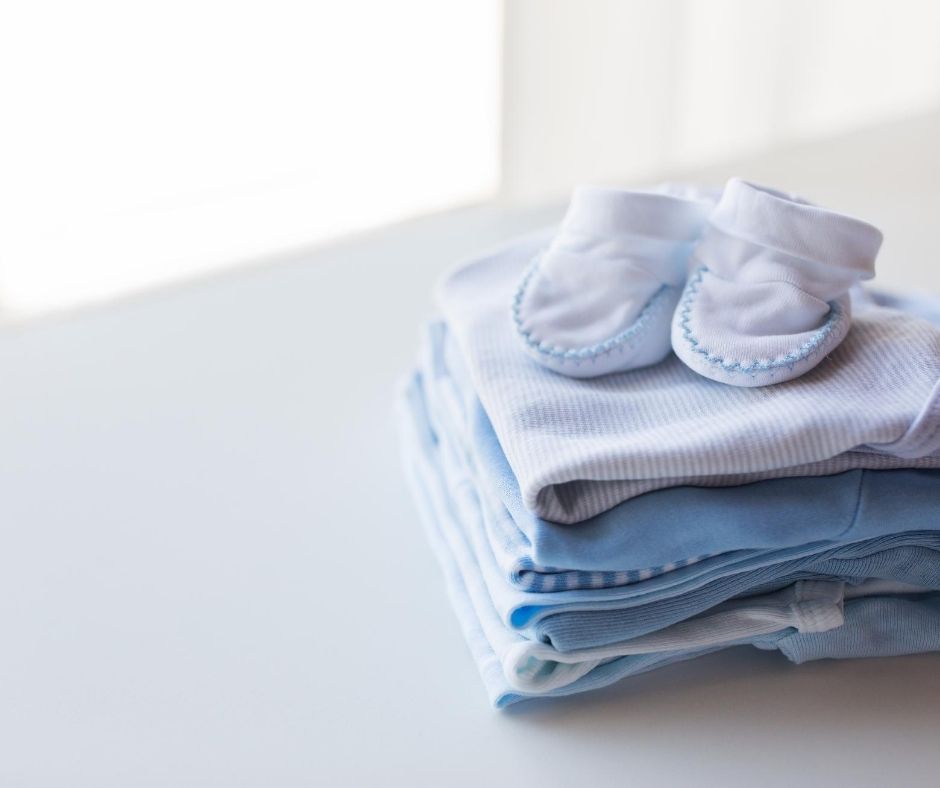 Since the birth of my last, I'm almost certain I've got pretty good system worked out and would love to share this printable with my readers. For those who may be expecting soon or might be planning on conceiving in the future.
Not only am I including items for mom, items for baby and other miscellaneous must-haves but I'm also including a customizable birth plan option as well.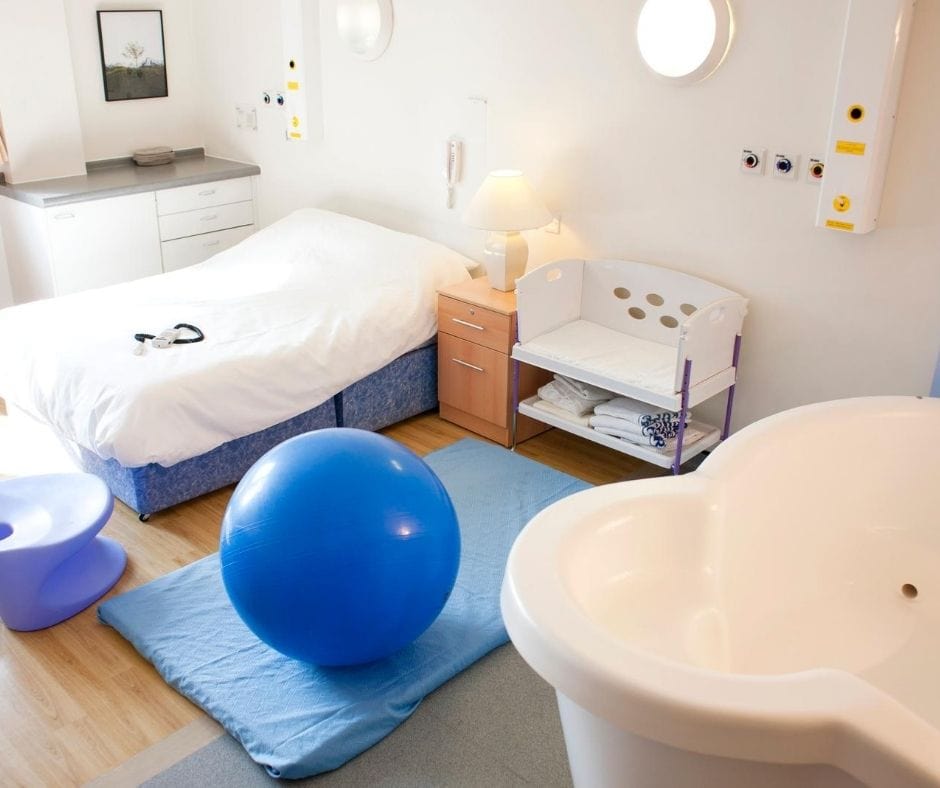 Some mama's don't find them necessary or know that they have the option to have one, however, I've noticed more and more mama's talking about them in social circles so I wanted to include it as well as a just-in-case option for my readers who are following along and might be interested in making their own!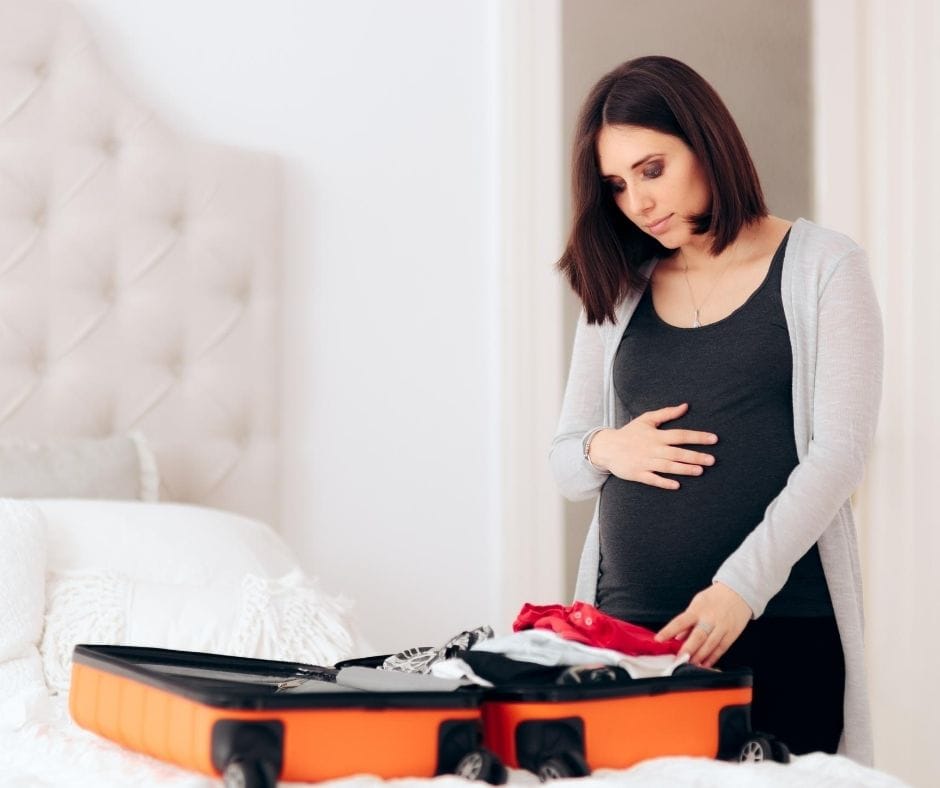 For more fun baby posts check out:
Hi! I'm Nellie. I am a busy mama of three, wife to my high school sweetheart who loves to cook, workout and stay organized! I love to share helpful printables, the best recipes and fitness tips for the modern mom. I strongly believe that every mom can feed their family well, take proper care of themselves and have fun along the way! Read my story.
Get comfortable and be sure to come hang out with me on social. Don't grab your free fitness journal before you go!