By some miracle I have been able to remain active during this crazy time. My family? Not so much. Today I've got a family fitness free printable that you can use to get the entire family moving on a consistent basis!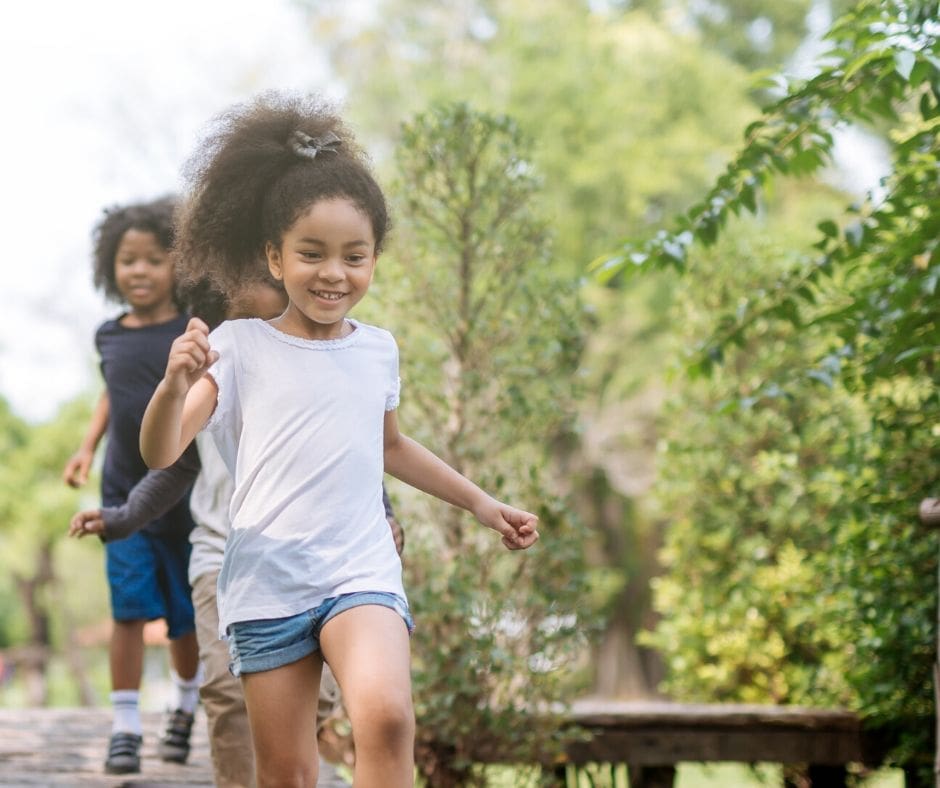 Family Fitness Printable
We have varying levels of fitness enthusiasm in this house–My husband really wants to work out–and he talks a good game–but hasn't quite made the leap yet. (Meanwhile if he says out loud he's on a diet and tweaks a minimal amount of things he eats, he immediately drops 40 pounds. It's quite amazing.)
My eldest child claims to want to work out all the time too, but when he starts to move even a little bit, the dramatics start. It's all quite comical actually.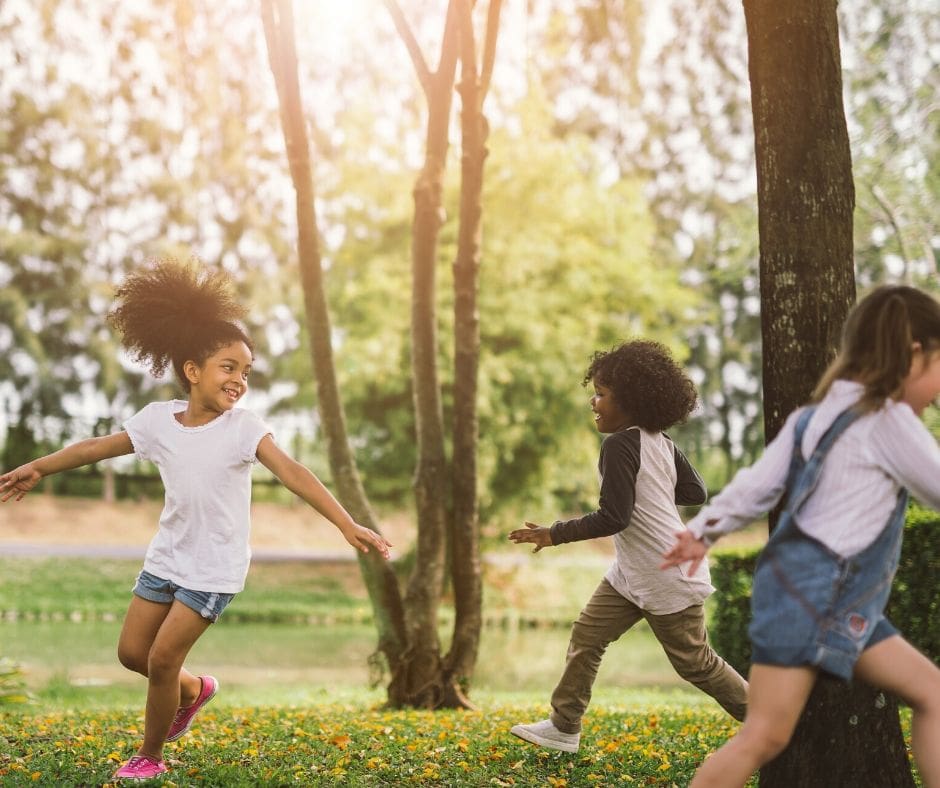 My middle child? Oh he is the dynamo of us all, he's on the shorter side compared to his (really) tall older brother–but somehow wants to be a basketball player when he grows up! He's the fastest runner out of all of us and has infinite stamina.
Getting the entire family active can be hard! In the age of Netflix and unending screens for entertainment it's hard to take the time out and focus on physical activity. This fitness printable is not only fun but challenging!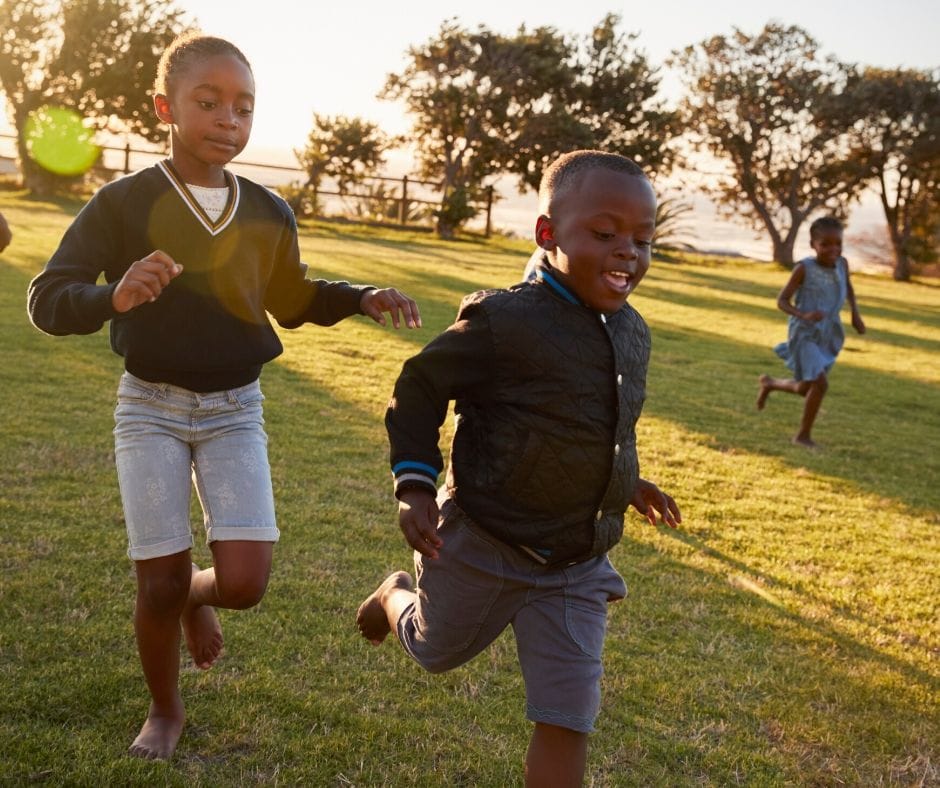 There are several ways you can use this printable…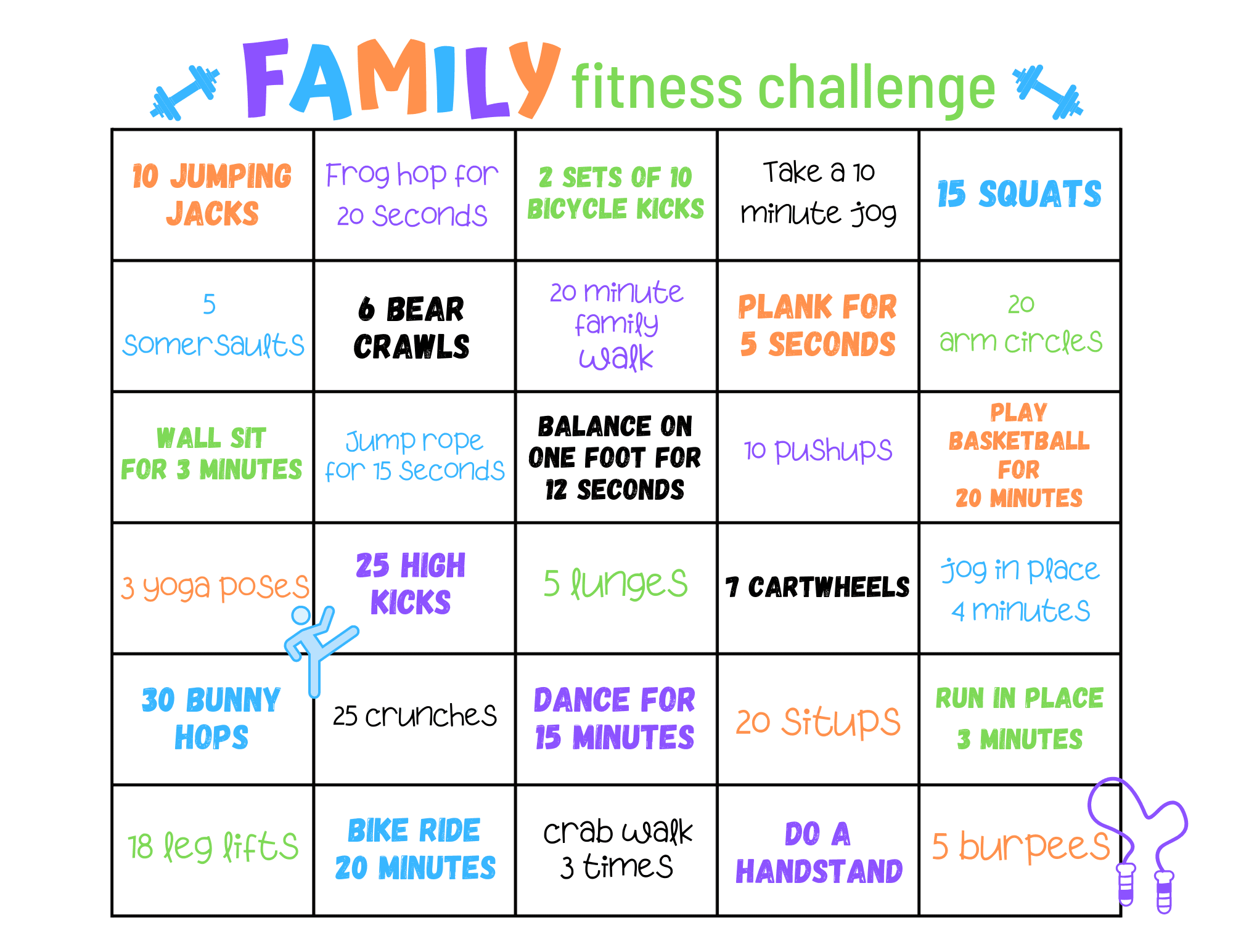 You can cross off one activity a day until you are done
You can cut the paper up into individual exercises, put them in a jar. Take a chance to see which one you will do.
Have one family member call out a random exercise for everyone to do
Challenge each other to see which who can do the most exercises the fastest.
Choose a vertical, horizontal or diagonal line and do those workouts for the day.
There are so many options! Most of all just have fun.
Download Your Free Fitness Activity Printable
How are you keeping the family active?
Hi! I'm Nellie. I am a busy mama of three, wife to my high school sweetheart who loves to cook, workout and stay organized! I love to share helpful printables, the best recipes and fitness tips for the modern mom. I strongly believe that every mom can feed their family well, take proper care of themselves and have fun along the way! Read my story.
Get comfortable and be sure to come hang out with me on social. Don't grab your free fitness journal before you go!