For the past 4 weeks I have been really busy. Like, being pulled in every single direction type of busy. Although being busy is the norm around here, (hence the whole point of the blog) something happened during the course of those 2 weeks and it was sneaky and undetectable – – I was no longer mentally engaged in my process to get healthier.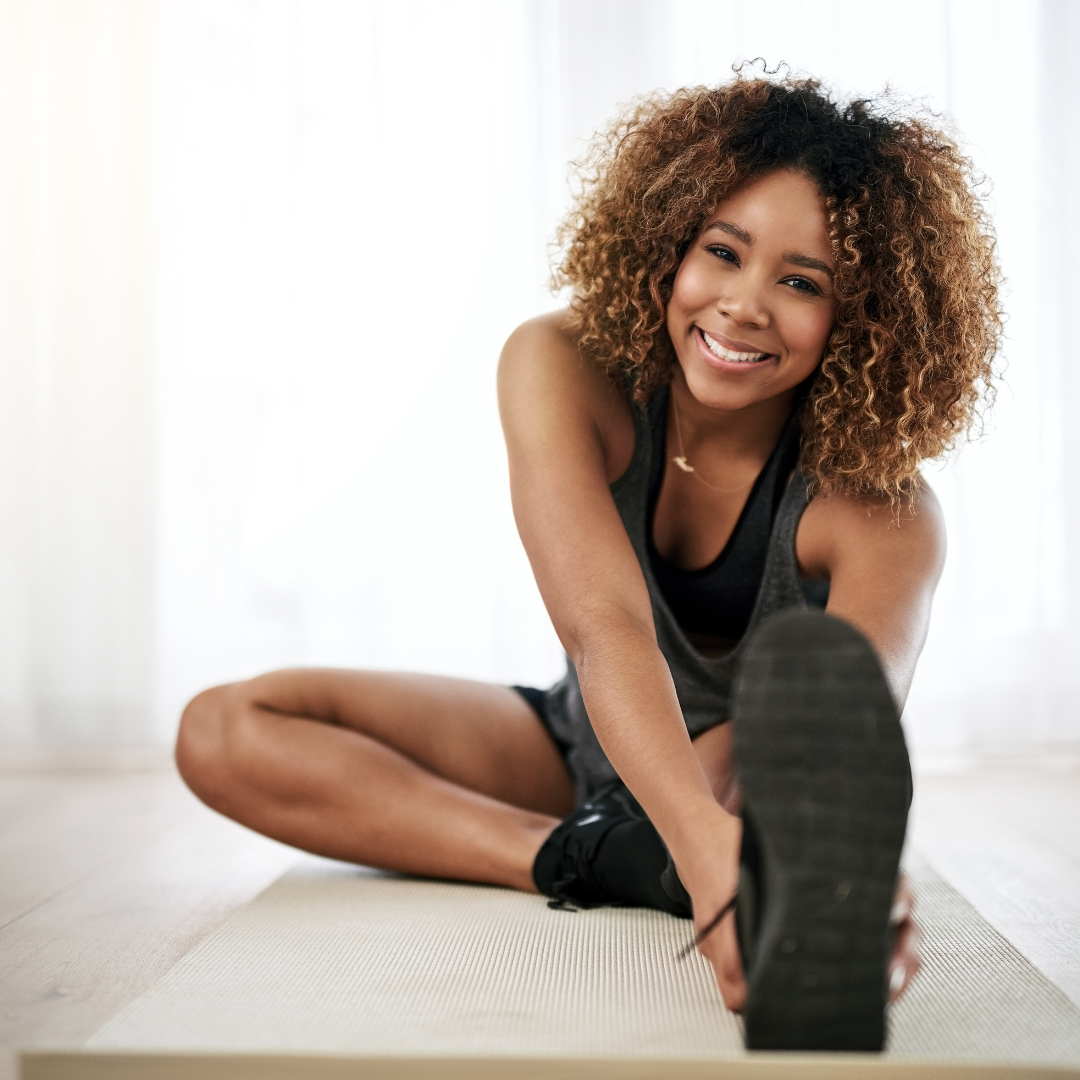 The hardest part about getting healthier has never been the exercise or even the food. It has been the mental aspect, the part of me that believes I can do it. The part of me that ignores the upward movement or non movement of the scale. The part that says by this date you WILL be this size.
That part of me is responsible for my weight loss. It is responsible for my food tracking habits and never ending desire to succeed. Somehow over the past few weeks the cerebral aspect of the game was put on pause. I didn't even have a clue! Life really went on.
Since last October I have been mentally locked and loaded. I've lost more weight in the past four months than I have in YEARS! Being mentally in the game is powerful. It is the invisible power that stops you from over eating your favorite foods, it pushes you to go one more mile, it gives you confidence in yourself–in your ability.
Without that confidence I was stuck in a rut. Too tired to cook dinner for myself, passing on my strength training challenge on more than a few days. Not monitoring my water intake, and the list goes on. Without the mental engagement old habits creep in and take over.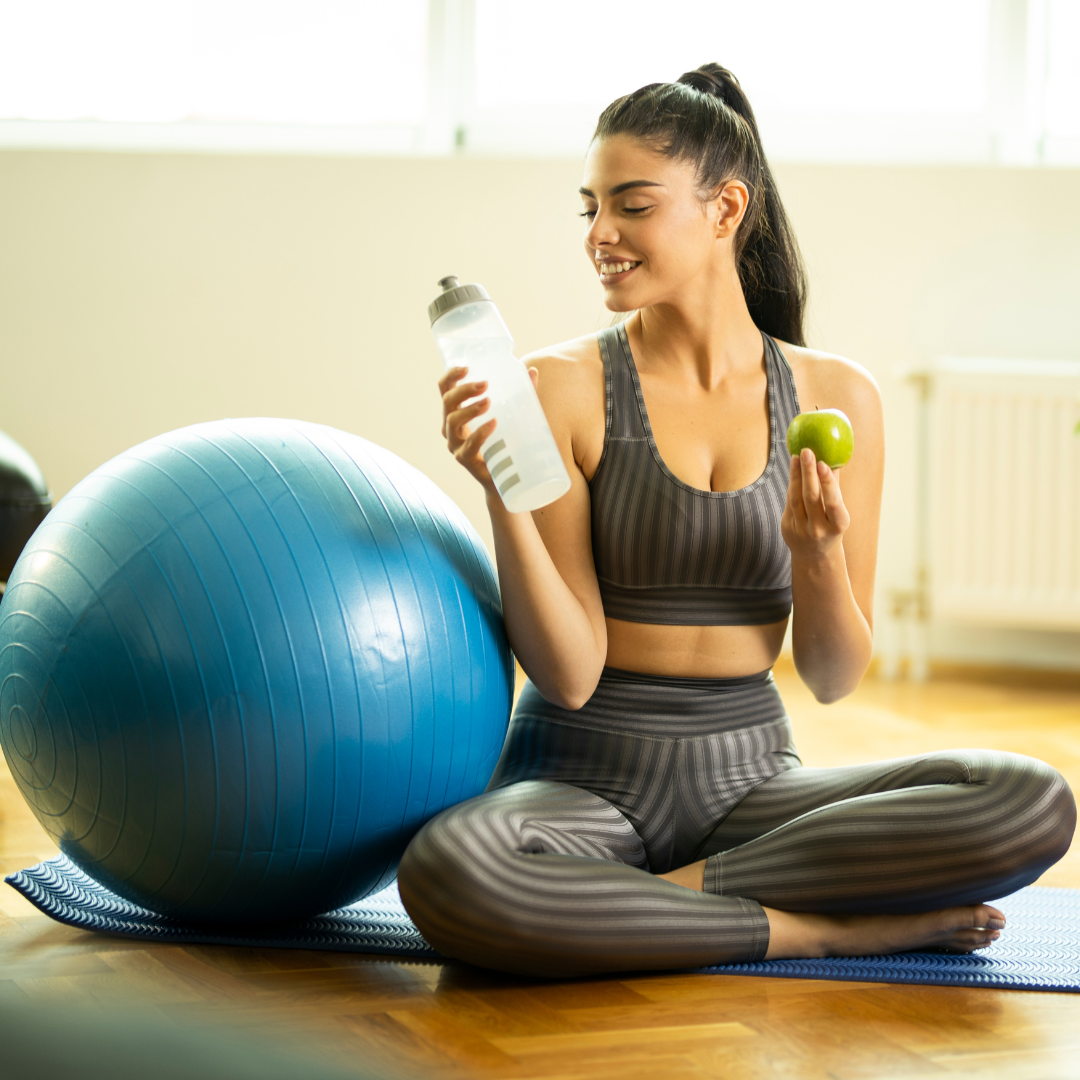 Thankfully I caught it before it could get the best of me and here are the ways that I got my head back in the game.
5 Essential Strategies to Stay Mentally Engaged with Your Healthy Living Journey
🌟 Discover a Motivating Trainer: I recently collaborated with a phenomenal new trainer who's not just any trainer but an old college friend! This refreshing partnership unveiled a significant realization: I'd been settling for comfort in my workout routine. His rigorous sessions reminded me of the importance of pushing boundaries.
🥗 Revamp Your Dietary Habits: Introspection led me to scrutinize my dietary choices. Was I overeating? Perhaps undereating? Or indulging in foods that drained my energy? Upon making calculated dietary changes, I stumbled upon a rejuvenating combination: brown rice, braised beef, and a mix of kale and quinoa salads. The result? Absolute delight!
👟 Rediscover Your Workout Attire: Despite regular gym visits, my routine felt monotonous. Venturing into the depths of my workout closet, I chose an outfit that had been untouched. Slipping into it was a joyous moment, marking my progress since last year. That little change transformed my workout experience entirely.
🎯 Establish Attainable Goals: Setting my eyes on shedding a modest 2 pounds this month. This isn't about drastic change but a nudge to get back on the progression path. The past months were stable, with no weight gain, but my focus waned. Now's the time for revitalization.
🎉 Celebrate Every Milestone: Just because the numbers on the scale stayed steady doesn't negate the strides I've made. It's essential to recognize and appreciate every accomplishment, big or small. The journey might have pauses, but my determination remains unyielding.
In reflection, I cherish the resilience I've shown. Despite life's interruptions, I refused to revert to old patterns. Embracing a healthy lifestyle is a marathon, not a sprint. Some days might be challenging, but the true objective is to ensure the good days outnumber the rest. Let's embrace the journey, together!
What are some more healthy living posts to check out?
Have you had off days in your goal pursuits? Feel free to check in with your Wellness wins and/or losses!
If you enjoyed these tips about how to stay mentally engaged with your fitness journey be sure to check out my Instagram Page for the latest posts!
Hi! I'm Nellie. I am a busy mama of three, wife to my high school sweetheart who loves to cook, workout and stay organized! I love to share helpful printables, the best recipes and fitness tips for the modern mom. I strongly believe that every mom can feed their family well, take proper care of themselves and have fun along the way! Read my story.
Get comfortable and be sure to come hang out with me on social. Don't grab your free fitness journal before you go!