Getting fit by yourself is not easy! Here are some easy tips on how to How To Pick The Perfect Personal Trainer that will help you to reach your goals!
Last year I thought it was a great idea to get a personal trainer. I was having a problem with fat loss and my motivation was starting to wane.
However, my while my experience started off great it ended up being a big mistake and a huge waste of money because he didn't have most of the qualities I needed. Today I'm sharing a guide on how to pick the perfect personal trainer
I have since replaced the trainer with a new one and the difference is night and day. He has changed my mind on how I feel about personal trainers. Here are the 5 qualities every personal trainer should have.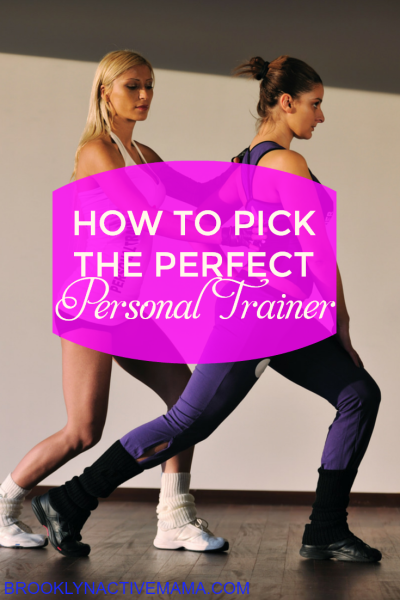 Attentive
While doing different workouts with a trainer you want to make sure that he/she is paying close attention to your form. They need to indicate to you whether or not you are doing the move properly.
A lot of times when we are by ourselves we mimic a lot of moves but the personal trainer is there to make sure you learn the proper movements with proper form.
Genuinely rooting for you
It's so easy to do a job right? A lot of people work for companies and don't really care if the company succeeds they just want a paycheck every two weeks. This is not what you want from your personal trainer.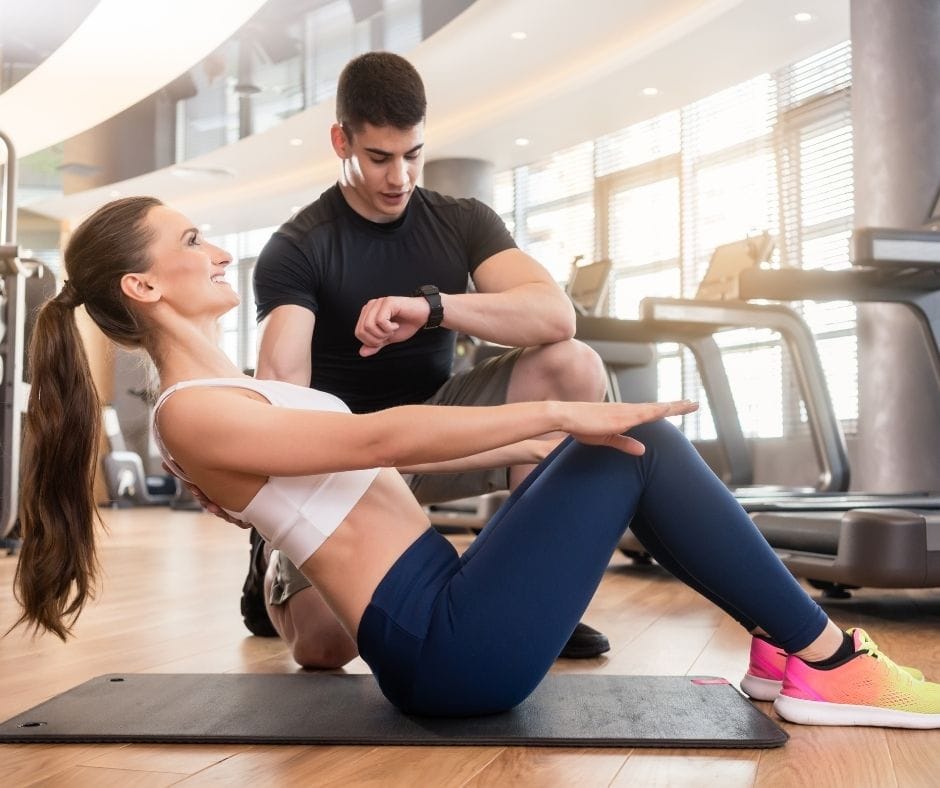 You and your trainer should set goals from the onset and check against those goals ever so often. If there aren't any progress checks then this may not be the person for you.
Prompt
Since the majority of personal trainers are aid by the hour and booked to capacity there is absolutely no excuse for being late. Your trainer should be on time, equipment set up with a plan for your session. You deserve every minute that you pay for.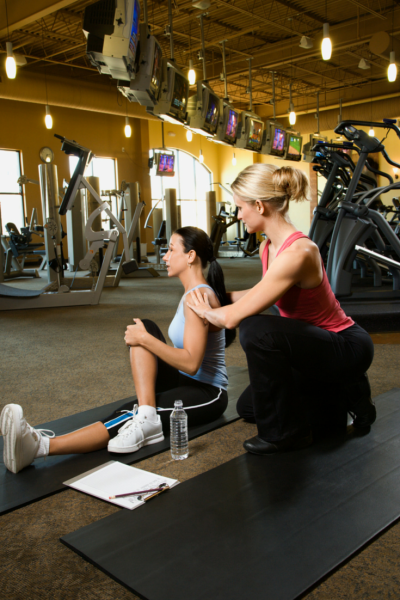 The push you at their own pace, not theirs!
Some trainers have great hopes for their clients (which they should!) however you the client should be able to voice your concerns. Whether you have an injury that you have to nurse or a fear of doing a certain move (like box jumping) your trainer should be sensitive to those needs.
Helps you towards your goals, hobbies
I used to know a guy who would *act* as my personal trainer–even though he wasn't. He was always full of "advice" and I always entertained him because we were genuinely friends.
If he knew that I was doing all this running and training for a marathon he would be beside himself. He strongly doesn't believe in steady state cardio–I am a fan of strength training myself but I love running.
My current trainer recognizes that I have goals this year when it comes to running so he'll gives me tips on what kind of stretches, moves, and form corrections that can improve my running.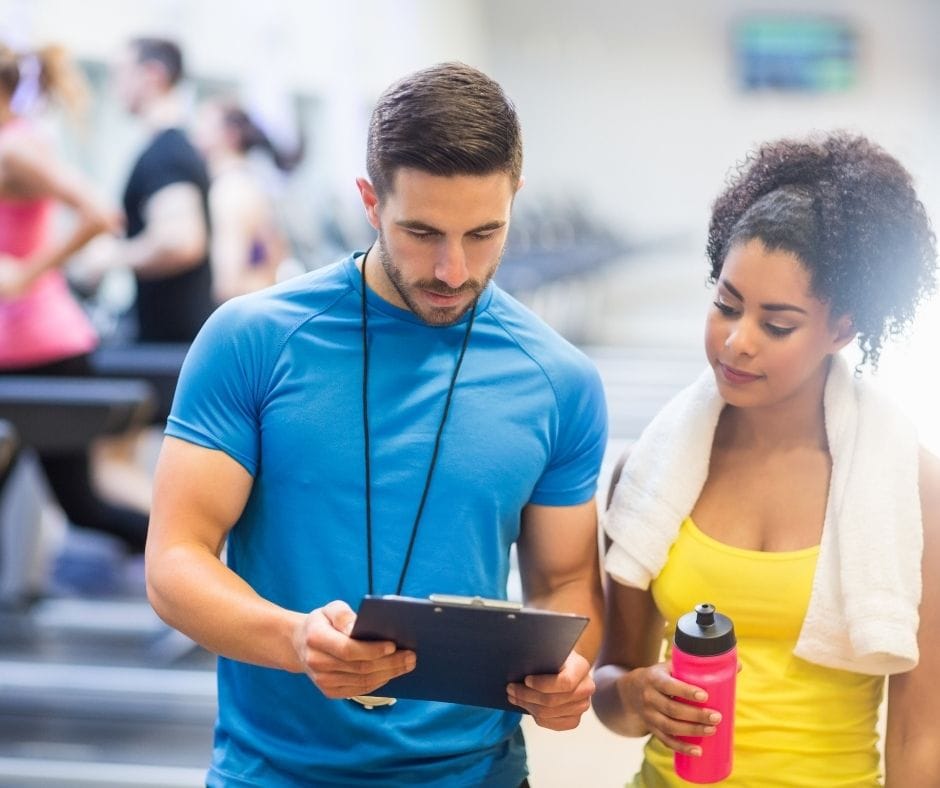 A supportive personal trainer is a lot more fun than one that is unwilling to step out of their own ideals. Hopefully this has guided you on how to pick the perfect personal trainer.
What would you add to the list? Have you ever had a personal trainer? Good or Bad experience?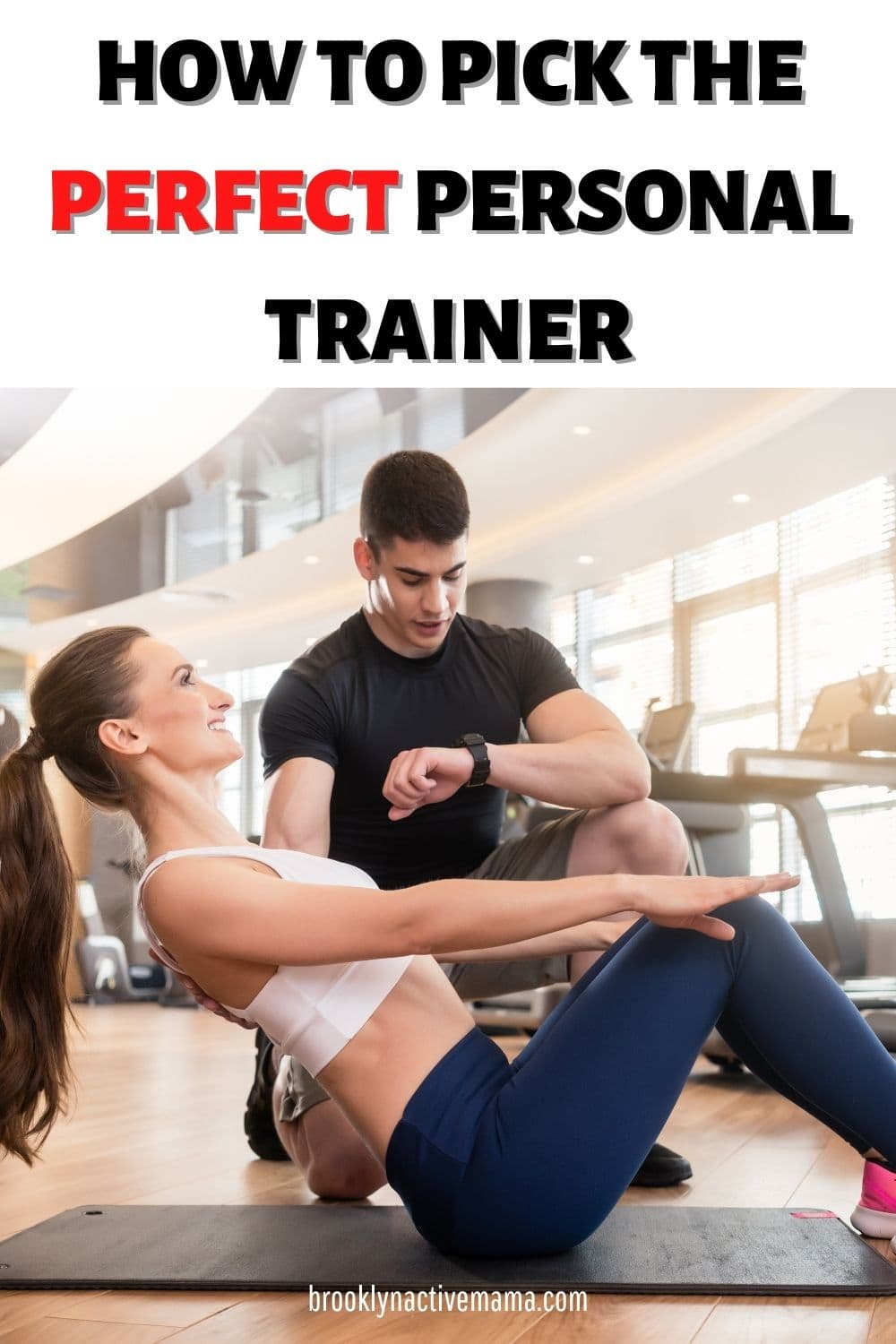 Hi! I'm Nellie. I am a busy mama of three, wife to my high school sweetheart who loves to cook, workout and stay organized! I love to share helpful printables, the best recipes and fitness tips for the modern mom. I strongly believe that every mom can feed their family well, take proper care of themselves and have fun along the way! Read my story.
Get comfortable and be sure to come hang out with me on social. Don't grab your free fitness journal before you go!