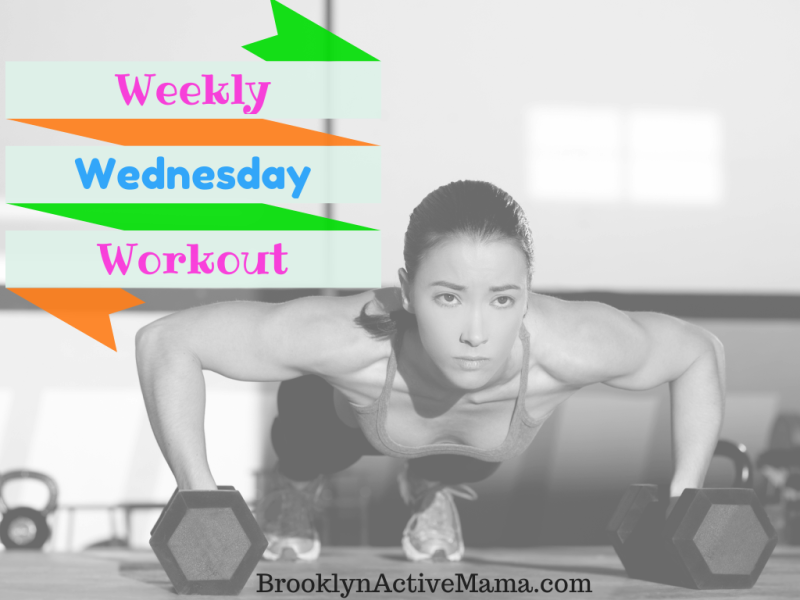 Weekly Wednesday Workout: Side Balance on BOSU Ball
Time to work on that balance!
httpv://youtu.be/vJ4W_cQcCcM
Even though I don't have a BOSU ball, these are some fun moves that can be tried on pillows or even on a mat. However if you go to a gym you will most likely have access to a BOSU so you can perform these moves. After last week's move I realized that we should focus more on balance here at the Weekly Wednesday Workout. The side planks in these video are crazy tough but helps to build a strong core!
Have you ever tried to Side Balance on a BOSU Ball?