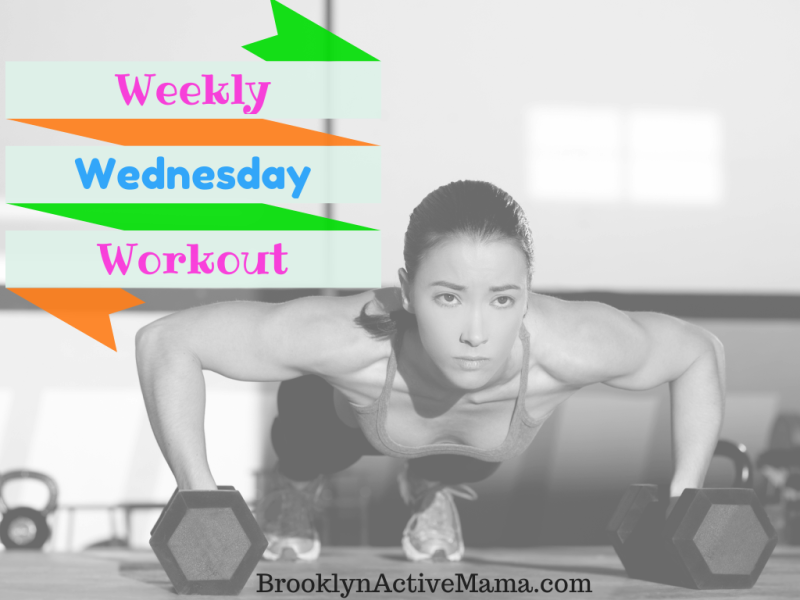 Weekly Wednesday Workout: Reverse Flys
Today we are going to work on a beautifully sculpted back!
httpv://youtu.be/T1U3yZne1jw
I love this move, I feel so official when I am doing this one! You can use this one with dumbbells or without but be careful with the weight on the dumbbells as this move can tires yours muscles out super quick. If you must then you should use a light weight like three pounds or under or maybe even two water bottles. Try to make sure you keep proper form too. The back is one of the least paid attention muscle areas on a woman's body so don't you think its time we showed it a little love? 🙂
Have you ever tried Reverse Flys?