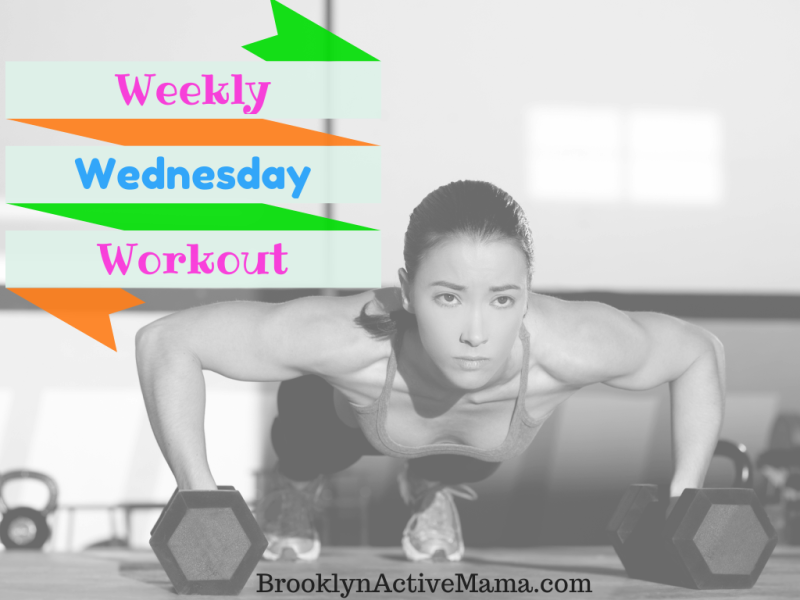 Weekly Wednesday Workout: Side Sit Ups
This week we are working on our obliques!
First, I love how chill she is about this exercise–who needs workout clothes to exercise anyway? Throw on a pair of your favorite jeans and you are good to go! I love all three versions of this exercise, the great thing about working the obliques is that you almost always feel it the next day! I would recommend the first version as that is the easiest and the one I do the most. The second and third version is definitely for the pros.
Have you ever tried side sit ups?