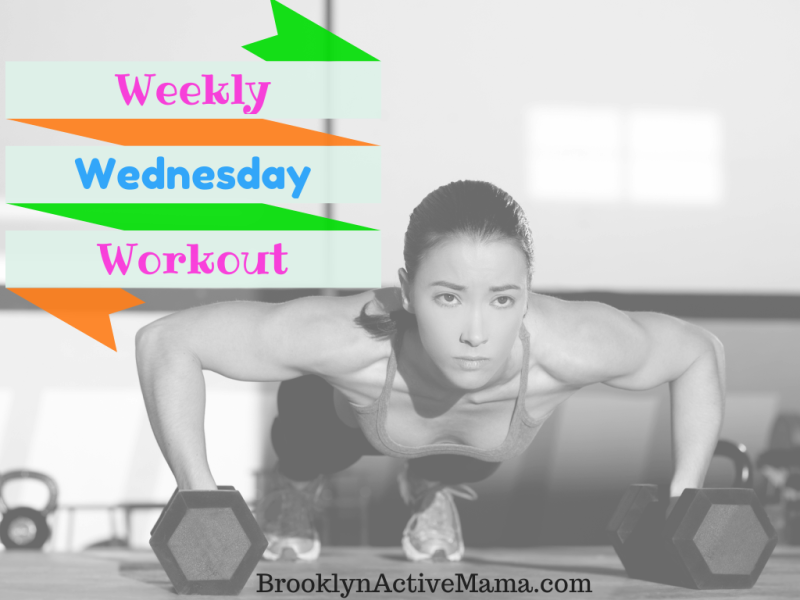 Weekly Wednesday Workout: Carver Curtsy
Today we are doing full body move!
I am absolutely loving the Fitness Magazine YouTube Channel–so many great moves! Today we are working our triceps while workout out our legs AND improving our balance. So much good stuff! As you see in the video the woman is using what looks like a sliding plate–but you can easily use a towel. This won't work on a carpet but it will work on hardwood floors. The key here is balance, once you do a few, you get into a good rhythm.
Have you ever tried a Carver Curtsy?