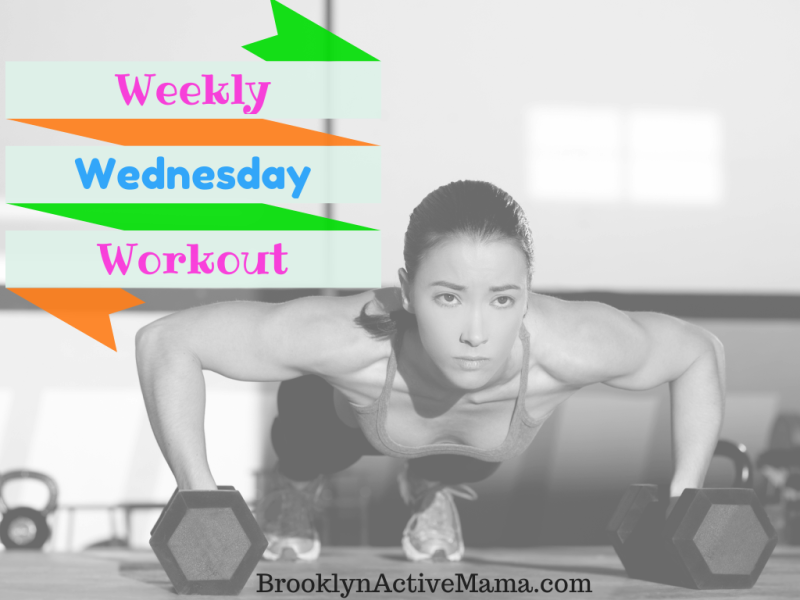 Weekly Wednesday Workout: Glute Bridge March
Time to work those hammies!
httpv://youtu.be/rXAbcneAr3I
We have done bridges before but this time we are adding a march! I tried these and my hamstrings were on fire! I think one important part to note is that the exercise is done completely on the heels.I love these because not only are you toning up your hamstrings, the bum is getting toned as well!
Have you every tried a Glute Bridge March?