Summer is finally here! I've noticed is that I have to be SUPER intentional about doing things this summer or else it will be over in a blink. I've got some great ideas lined up thanks to the Summer Bucket List printable I shared with you all but I need to make sure I take some time to really self care as well.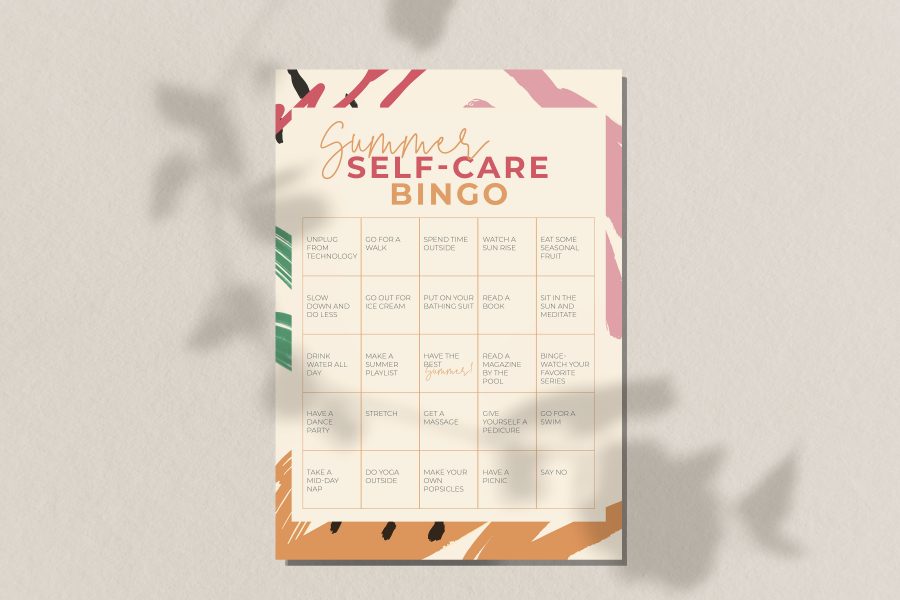 Self care is such a wide term, I truly believe that self care belongs to the owner, it can look completely different for me than it does for you. For example, I know that for me, going to the gym is a level one form of self care. Without it, I start to feel sluggish, irritated and overall grumpy.
My body simply needs endorphins to stay happy. This is NOT the case for everyone–some people need a weekly massage, or a certain treat, or simply taking the time to read a book. It can vary from person to person but one thing is absolutely true–we ALL need self care as moms and working women.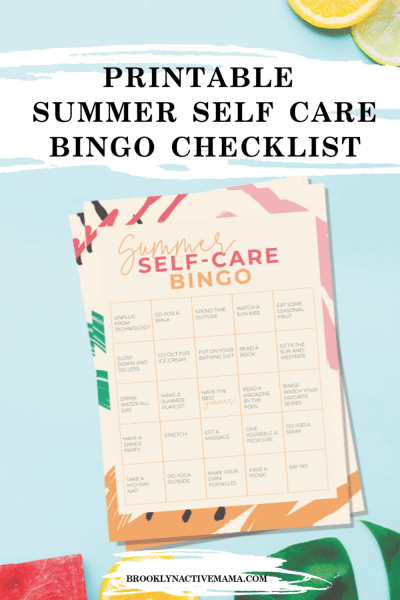 It can be difficult to find the time to take for yourself. My kids social lives are way more active than my own! It can be so tough when you are chauffeuring them everywhere during the summer season. Then there are the summer vacations that need time to pack, prepare, execute and UNPACK from.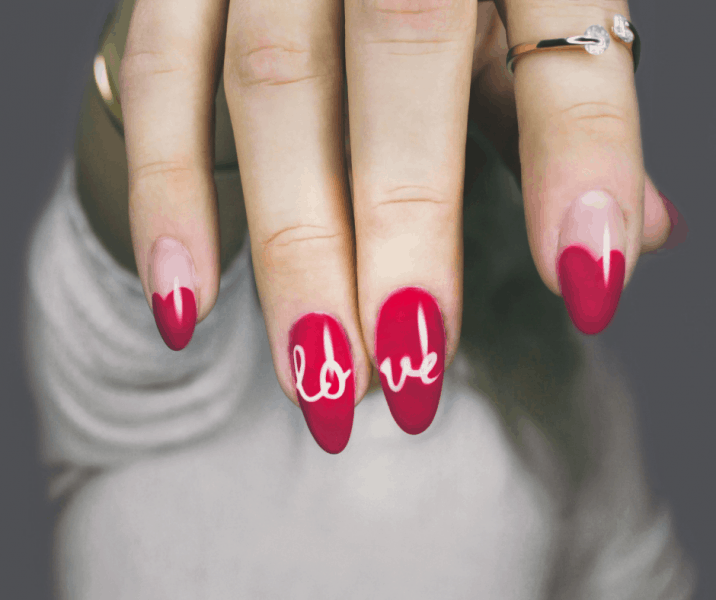 Don't forget trying to keep these kids halfway smart while not in school by reading and getting ready for the upcoming grade. Things can get really busy for moms during the summer and it can be so hard to find little pockets of time for yourself!
Related: Free Gratitude Journal For Moms (30 Page PDF Printable)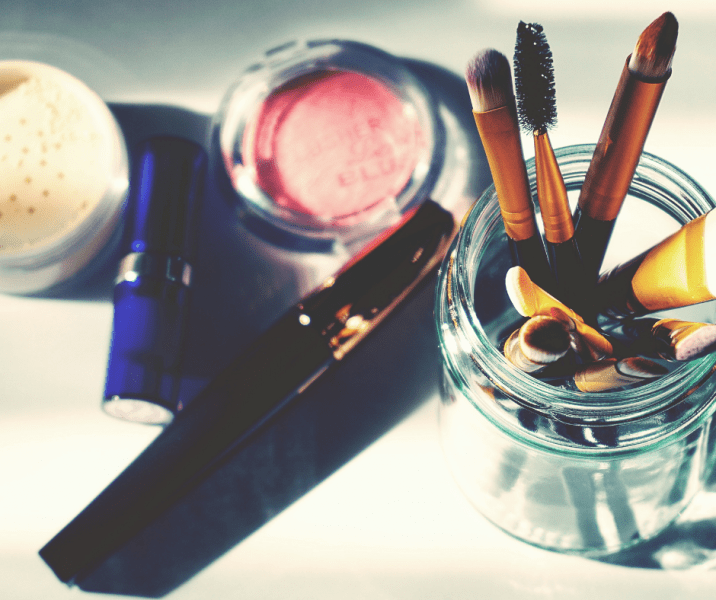 Don't you worry. I've got a simple self care bingo check off list printable for you to download. This will make you take sometime for yourself, especially if you need some new ideas on how to take care of YOU. This **momming** job can be super hard sometimes, but when you feel better, the result is a better mom for everyone!
Related: Free Healthy Habit Tracker: Track Your Daily Water, Exercise, and More
Download your free Summer Self Care Printable here or print out the picture below!
For more ideas check out 31 Summer Self Care ideas!
How do you take care of yourself during the summer months?
Hi! I'm Nellie. I am a busy mama of three, wife to my high school sweetheart who loves to cook, workout and stay organized! I love to share helpful printables, the best recipes and fitness tips for the modern mom. I strongly believe that every mom can feed their family well, take proper care of themselves and have fun along the way! Read my story.
Get comfortable and be sure to come hang out with me on social. Don't grab your free fitness journal before you go!