Ready for Valentine's Day? Here are some self care tips for Valentine's Day Plus a Self Love Checklist to take care of yourself!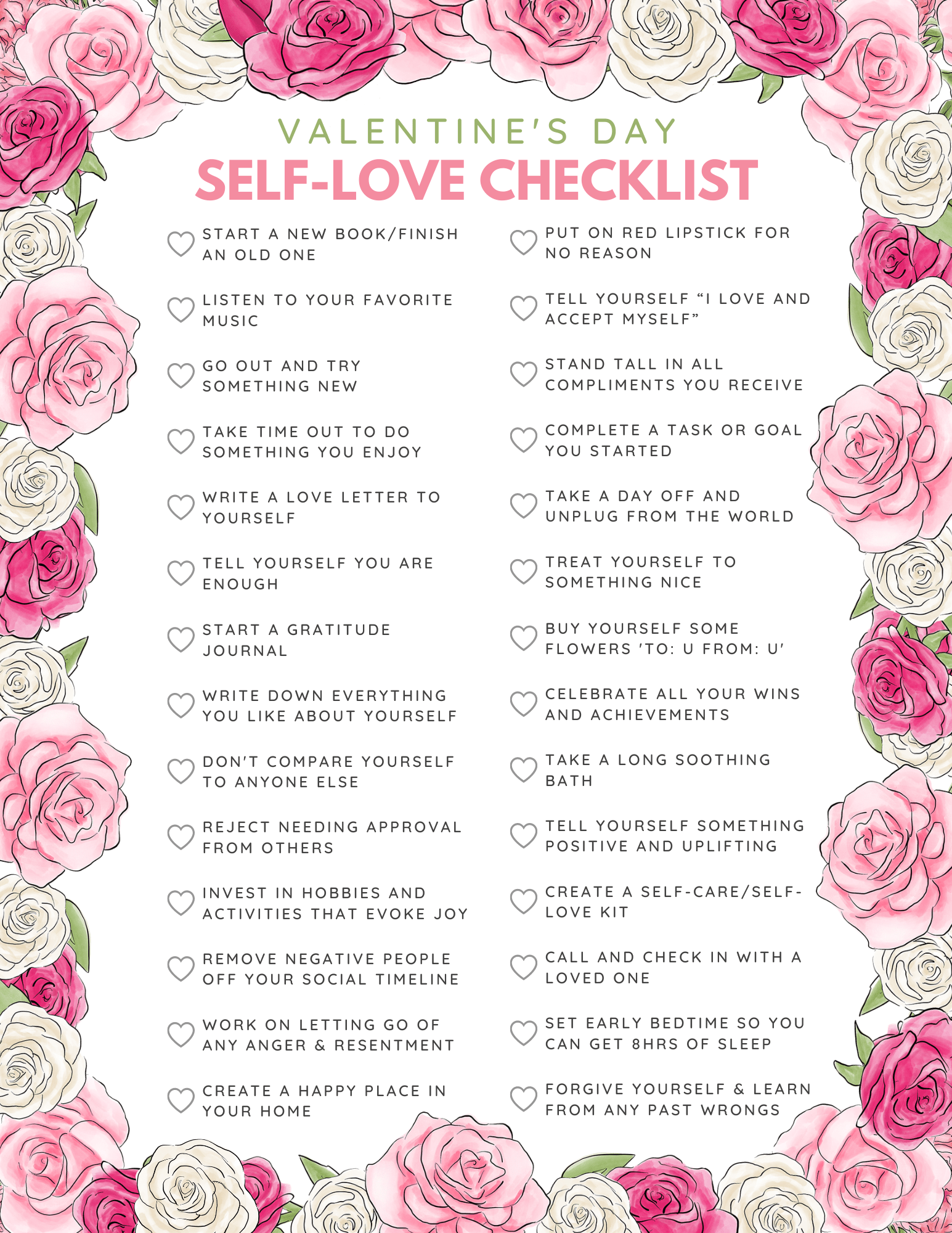 The month of February is almost here and it's indeed common to get stressed out if you're single. Valentine's Day has been celebrated with all fun and love every year but due to more usage of social media, the day has been super hyped about.
It indeed is the day of love but it isn't actually only about couples. Our society has created the mindset of celebrating February as the festival of the loving bonds between couples which isn't the only way of celebration.
You can always celebrate this month by being yourself and showing love towards self as well.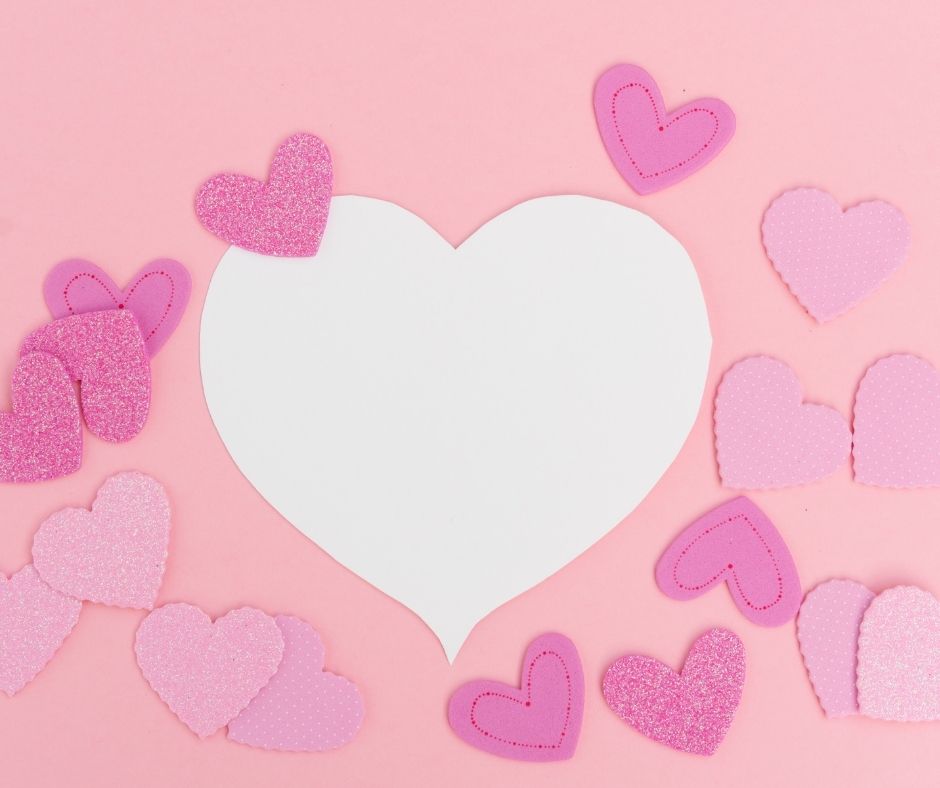 In this world of hustle, we're always so busy making ends meet. This is the perfect opportunity to slow down and practice much-needed self-care.
Here're some amazing self-care tips that you can practice during Valentine's Day while being alone:
Plan an at-home SPA day
This is your time to pamper yourself with all the love. Think of some creative ways to spend your day while nourishing your soul, body, and mind. I love having SPA days at home usually and Valentine's makes it more special. You can always invite your girls to reconnect (virtually too!) and bond deeply with a skincare day.
Get a massage or nourish your hair, take a long hot bath and just be with yourself. This will indeed make you feel out of this world.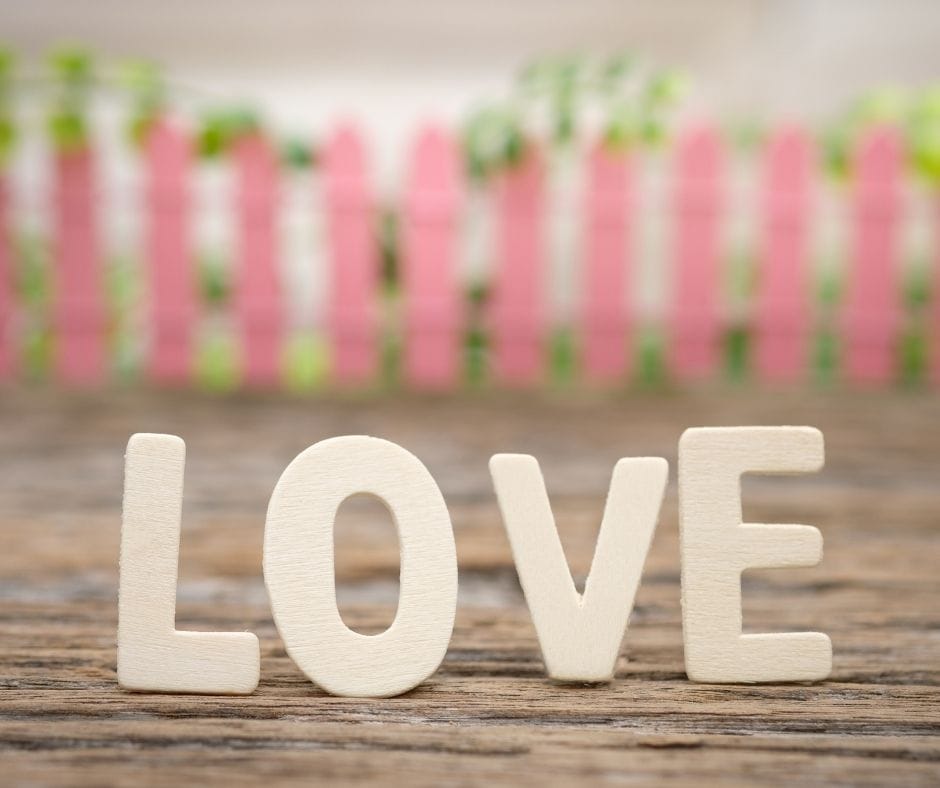 If you are looking for ideas be sure to check out How To Create The Perfect Relaxing Spa Day At Home (Free Printable).
Take a social media break
It totally is super difficult and sometimes impossible to cut yourself off from social media. Thus, taking a break for a few days and rejuvenating yourself in that time is totally feasible.
Instagram and all other social media channels will be all filled with people posting their V- day stories and whatnot. It's best to take some time off from the reel world and focus on your mental health.
Just turn off the notifications for a few days and focus on being sole with your own self during this time.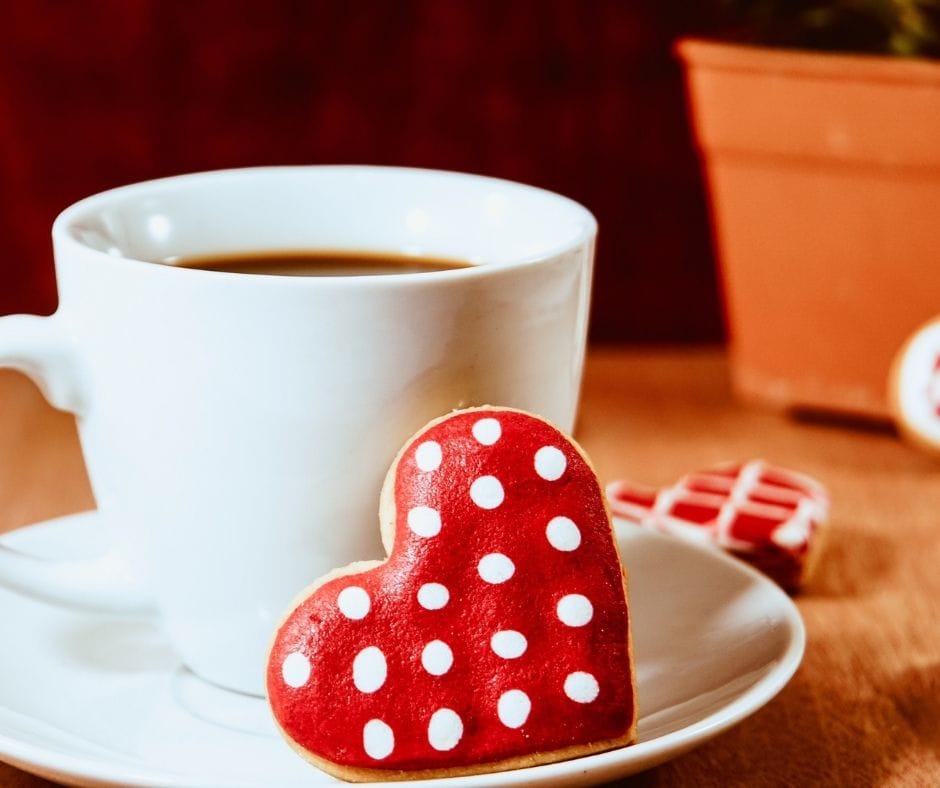 Take yourself out on a date
Who convinced you that you need a partner for a date?
You can go on a romantic date with yourself. Go with the flow or to somewhere you have never been. Find a new restaurant or some exciting, peaceful place where you can be in bliss with your own company.
Order something new and wild that gives you chill. Go for the movie that you never thought you would watch or just be in nature at your favorite spot where you love spending time alone.
This is all about being your own Valentine and having fun with yourself.
Practice being grateful
Being grateful is something we all take for granted. We are indeed blessed with so much love and support all around us but all we focus is on lack.
This day, spend some time showing gratitude for your own self for achieving everything you always dreamt for. Write down your accomplishments and honor yourself for being the person you always envisioned.
This is the best practice I ever did and it indeed changed my way of thinking.
If you are looking for gratitude inspiration check out these 30 Revealing Journal Prompts For Self Discovery!
Have a girls day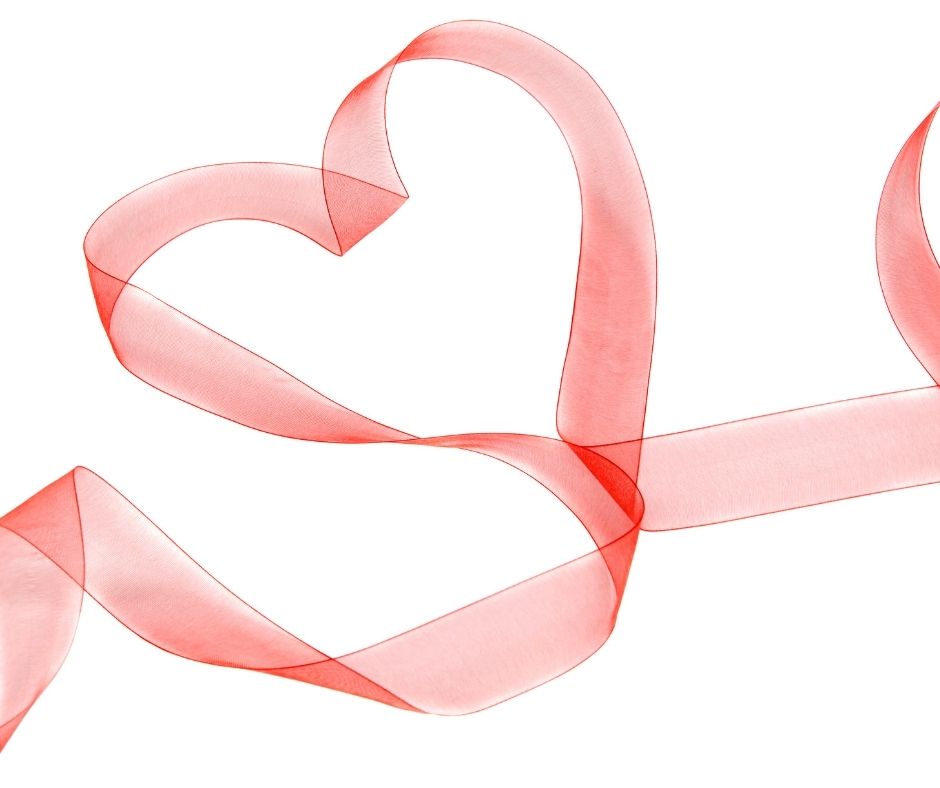 After spending some quality time with yourself, if you long for some company during Valentine's; how about having a girl's sleepover?
I so love calling all my girls and spending some time with them talking about everything we're doing and where we are in our lives. It feels so intimate sharing our dreams and goals instead of feeling lonely or sad for not having a romantic partner.
You can also plan some fun dinner and have a game night or a movie night together.
Plus you can give them these adorable Galentine's Day cards!
Valentine's need not have to be only celebrated for the love between couples. It's the festive of love; the love you have for yourself, for your family, for your community.
Self Love Checklist Free Printable
Here are some awesome ideas for you to practice Self Love on Valentine's Day. You can do some or you can do all! Just take the time to appreciate your amazing self this season!
I hope you found the above self-care tips helpful and if you're spending this V-day practicing self-care; I would love to know what you're up to.
If you are looking for more self care posts be sure to check these out before you leave!
Hi! I'm Nellie. I am a busy mama of three, wife to my high school sweetheart who loves to cook, workout and stay organized! I love to share helpful printables, the best recipes and fitness tips for the modern mom. I strongly believe that every mom can feed their family well, take proper care of themselves and have fun along the way! Read my story.
Get comfortable and be sure to come hang out with me on social. Don't grab your free fitness journal before you go!