The New Year is a great time to really reflect on the old and plan for the new. Today I've got a New Year Self Care Printable that will help you take care of yourself in 2021!
Here are some awesome things you can do to take care of your self in the New Year!
Burn Your Favorite Candle: Sometimes we purchase our favorite candles and they just sit there. Take the time to actually enjoy them as you start the new year!
Create A Morning Routine: Morning routine help set the tone for the day. I love getting up, brushing my teeth, washing my face and jumping right into my workout.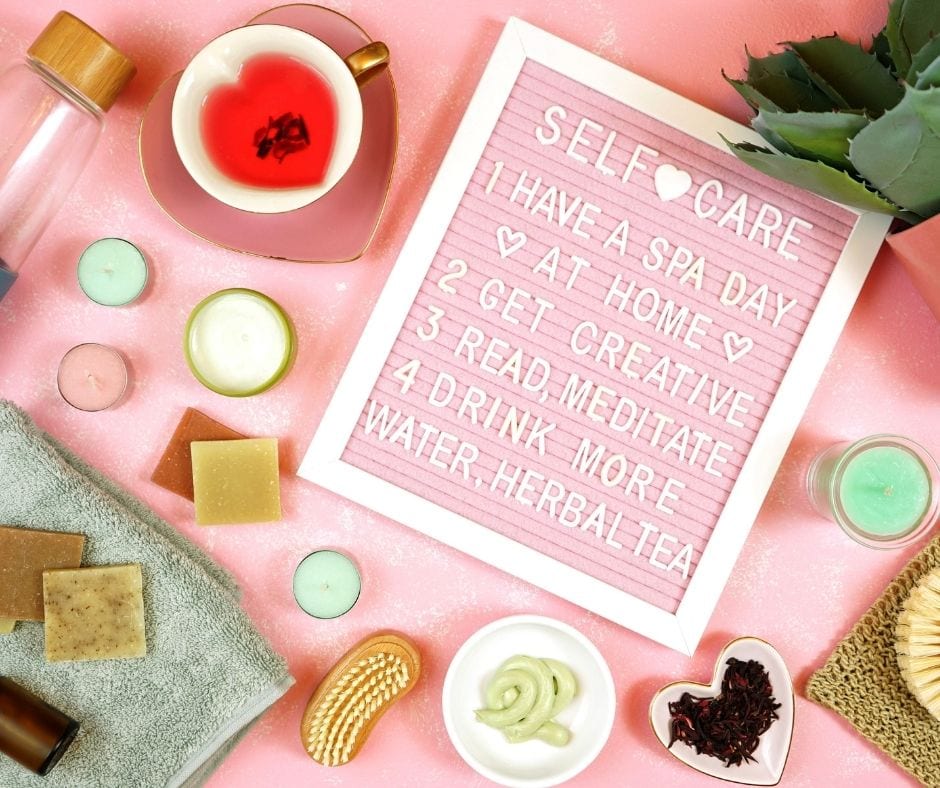 For others, that might mean something else like getting up earlier than everyone else and having coffee. Or it could mean writing in your gratitude journal first thing. Whatever it is, create one and stick to it!
Disconnect From Social Media: This one is tough, even for me! I do find though when I'm playing my video games, reading or even relaxing and playing games with the family, I never miss anything big and my spirit is better for it.
Schedule Annual Check-ups: This one is so important! If you have any family history of illness be sure to get your checkups! There are so many different doctors, just get all of your appointments out of the way early in the year!
Write Goals For New Year: This one is the best one! I am a big fan of vision boards! I wasn't a believer until I started 3 years ago and all of these outlandish (to me) goals actually came true. Even this muck of this year couldn't stop the majority of my goals being met.
Simply write your goals on a piece of paper and put it where you can see it every single day. If you want to get more fancy than that, feel free, but simplicity works too!
Delete Old Files Off The Computer: This one is important! Digital decluttering is a huge deal, make room for new projects in the year!
Reflect On Previous & New Year: 2020 was a lot, I think we all can agree. Make sure to take the time to find the good of the year while looking forward to the good of next year.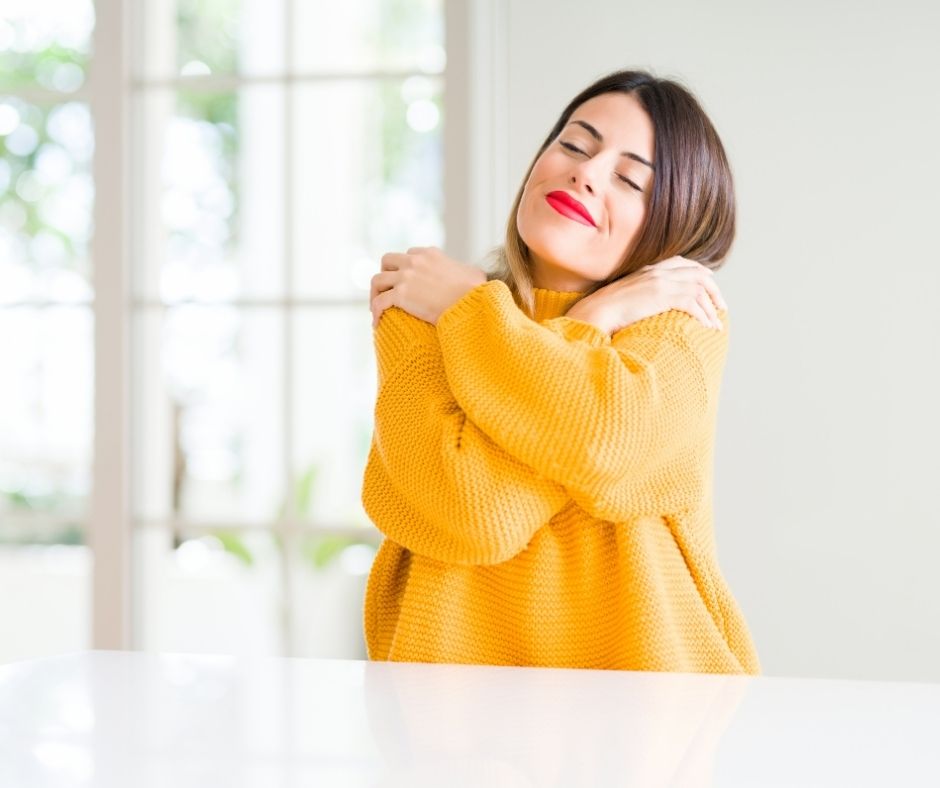 Start A New Book Or Journal: Starting a new journaling project at the beginning of the year is so great because you can always reflect on how the year is going.
Create An Evening Routine: An evening routine is just as important as the morning routine. Letting your body know that you are ready for sleep is crucial for a good night's rest. That could include a long shower, meditation, stretching and so much more.
Start Eating Healthy: Try to improve your eating if you haven't done so already. Super small changes like incorporating a cleaner diet can help you feel better overall.
Here is your New Year Self Care Printable Download! Enjoy and don't forget to put yourself first in the New Year!
Hi! I'm Nellie. I am a busy mama of three, wife to my high school sweetheart who loves to cook, workout and stay organized! I love to share helpful printables, the best recipes and fitness tips for the modern mom. I strongly believe that every mom can feed their family well, take proper care of themselves and have fun along the way! Read my story.
Get comfortable and be sure to come hang out with me on social. Don't grab your free fitness journal before you go!