Sometimes life isn't easy. Here are some simple Happiness Hacks to turn your mood around today! Download these ideas in a free printable PDF.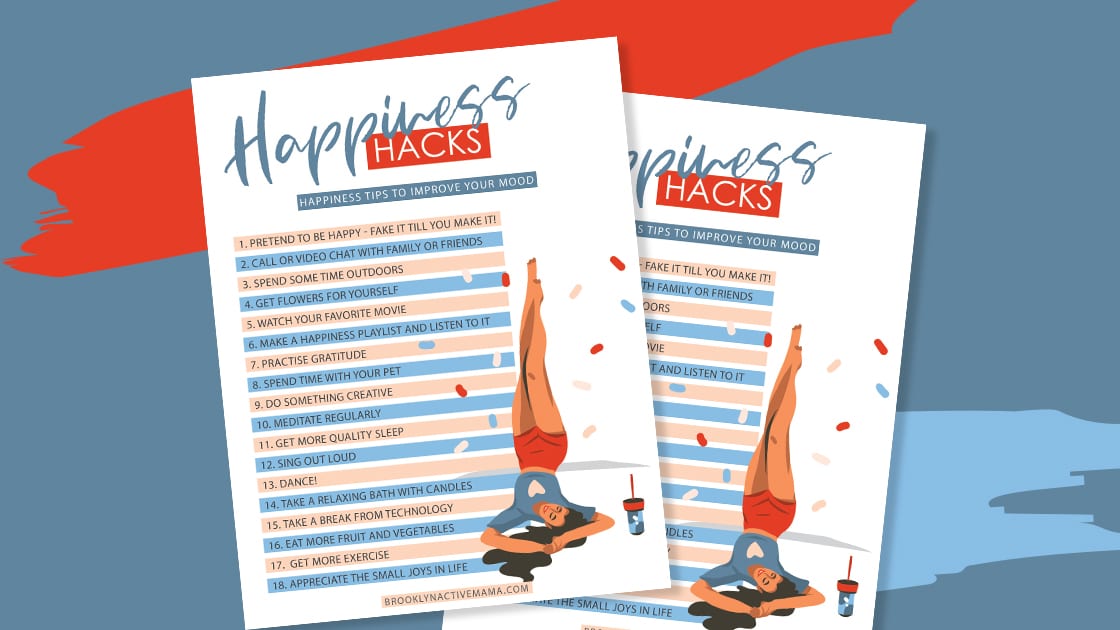 Happiness is vital to living a healthy and overall good life, so why don't we focus on our happiness?
Being happy sounds so simple. In reality, happiness is one of those goals that is simple in concept but difficult to obtain. If you have ever found yourself feeling down, or wishing you were happier, you've likely found yourself looking for little happiness hacks to improve your life.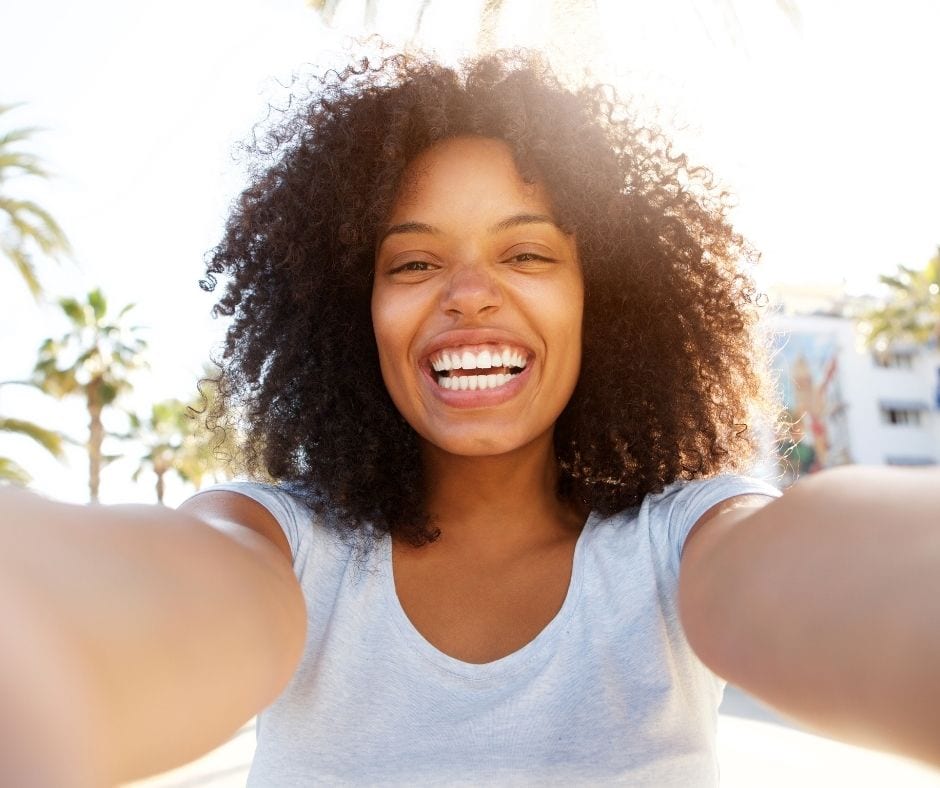 While some people seem to ooze happiness and never have difficulty picking themselves back up, some of us need a little extra help to let those negative feelings and experiences go. Despite how you are feeling this very moment, you have the power to change your outlook on life and change your mood.
There are plenty of ways to improve your mood, even during the most stressful moments. So that is what these happiness hacks will help you do. Being happy sounds so simple, or as a switch, you should be able to turn on in your head.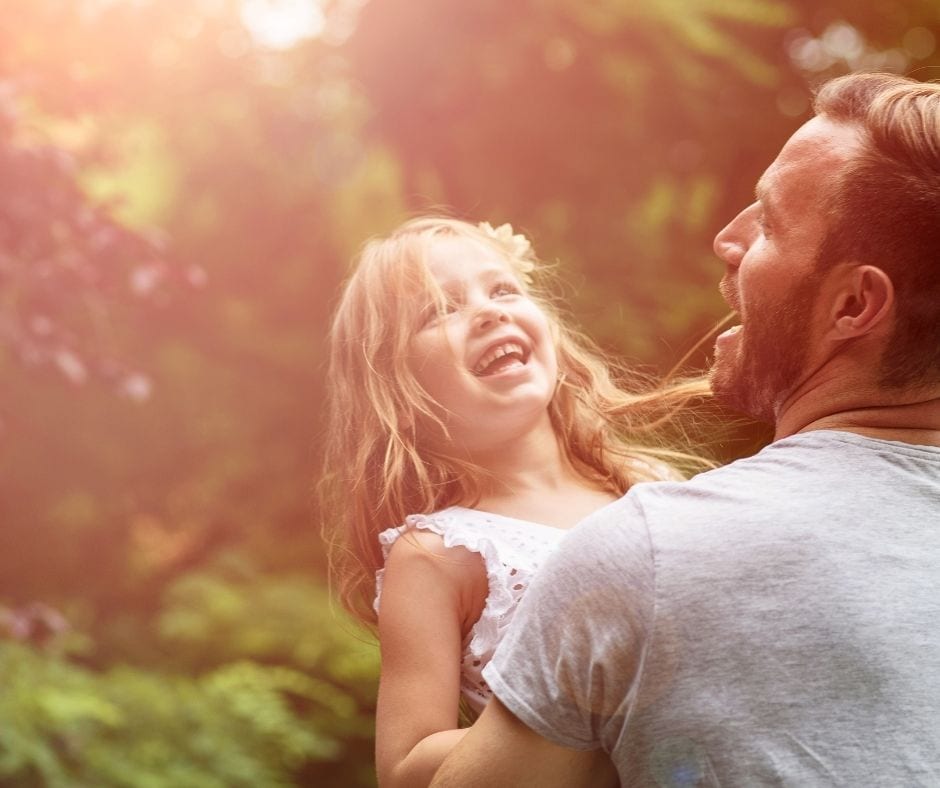 But the reality is that you can change your life and live a happier life through simple tasks and everyday decisions. Happiness isn't about the one choice you made to become happy; it's about the small things you did to ensure that happiness has a place in your life at that moment.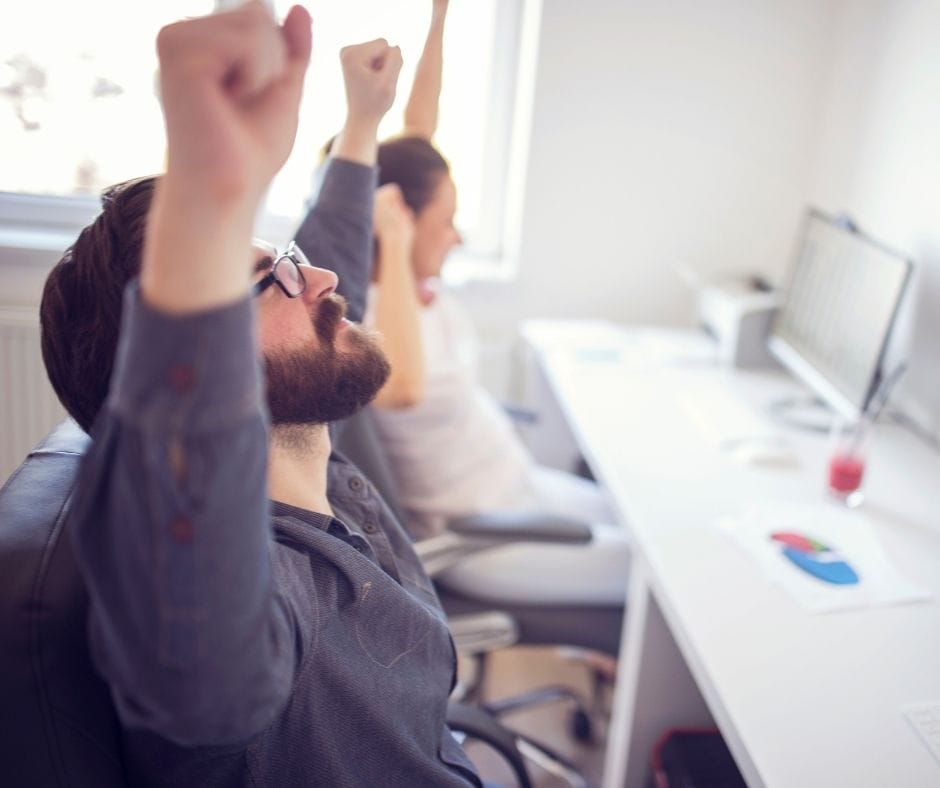 I am by no means a health professional or mental health expert, so if you struggle with depression or need help with managing your feelings, you should still seek help. My weekly therapist appointments are a lifesaver!
But if you need a little pick me up to try and improve your mood, consider printing off this list and keep it handy. Give one or even two of these a try and see how you feel!
You might be shocked by how something as small as spending more time outdoors can make you feel.
Hi! I'm Nellie. I am a busy mama of three, wife to my high school sweetheart who loves to cook, workout and stay organized! I love to share helpful printables, the best recipes and fitness tips for the modern mom. I strongly believe that every mom can feed their family well, take proper care of themselves and have fun along the way! Read my story.
Get comfortable and be sure to come hang out with me on social. Don't grab your free fitness journal before you go!