Here is a super helpful spring cleaning checklist that will help you navigate which parts of the house to clean first! This free printable helps you clean the house from top to bottom!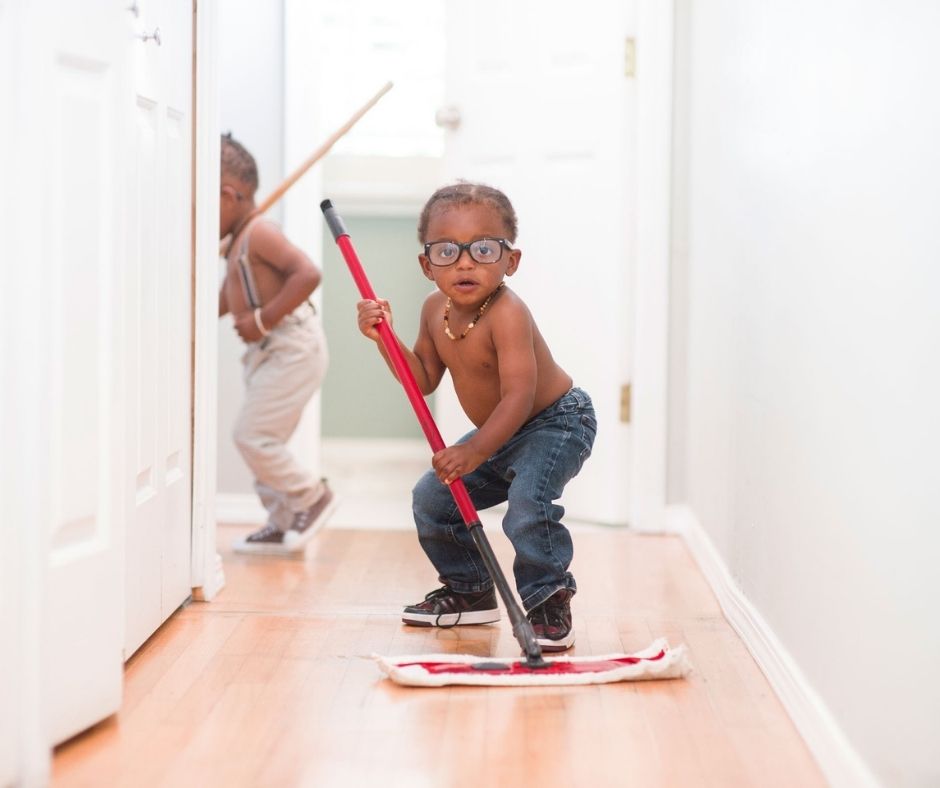 Let's face it. Spring cleaning feels good. Tossing out the old, wiping away the dust, and scrubbing the forgotten nooks and crannies makes your home look and smell great.
The truth is besides that boost of energy that comes from tossing open the windows and washing the floors there are several great benefits to spring cleaning. Here is how to make the most of them.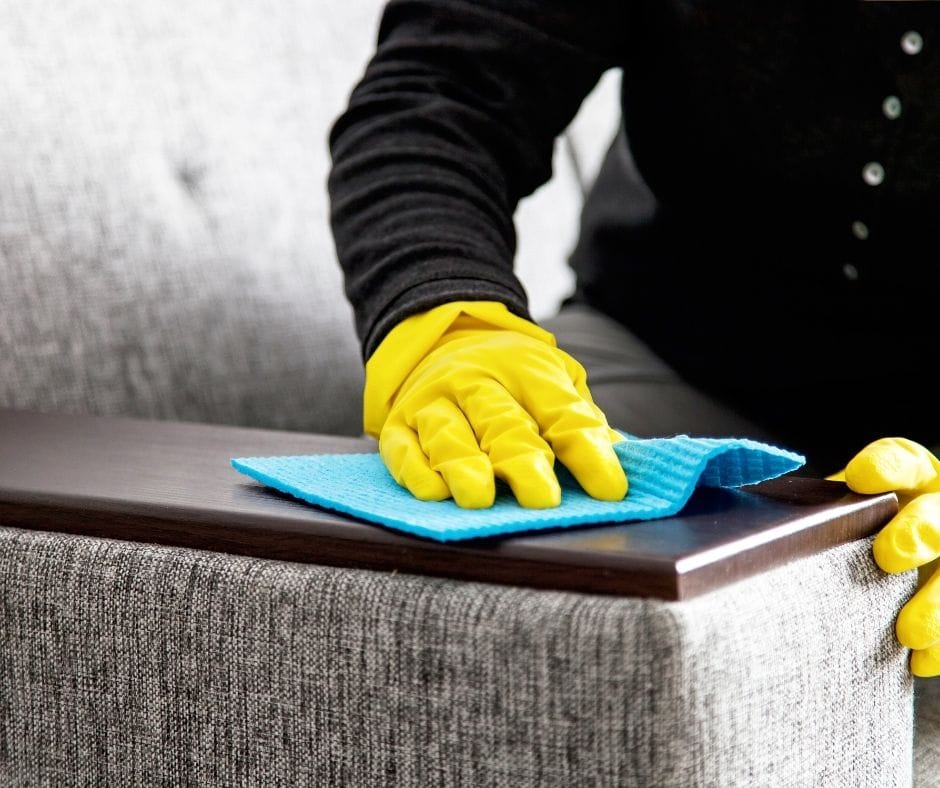 Remove allergens
Over the long winter out homes tend to build up dust, pet hair, and other allergens hidden in out-of-the-way places from the lack of air flowing in and out of your home to help clear everything out.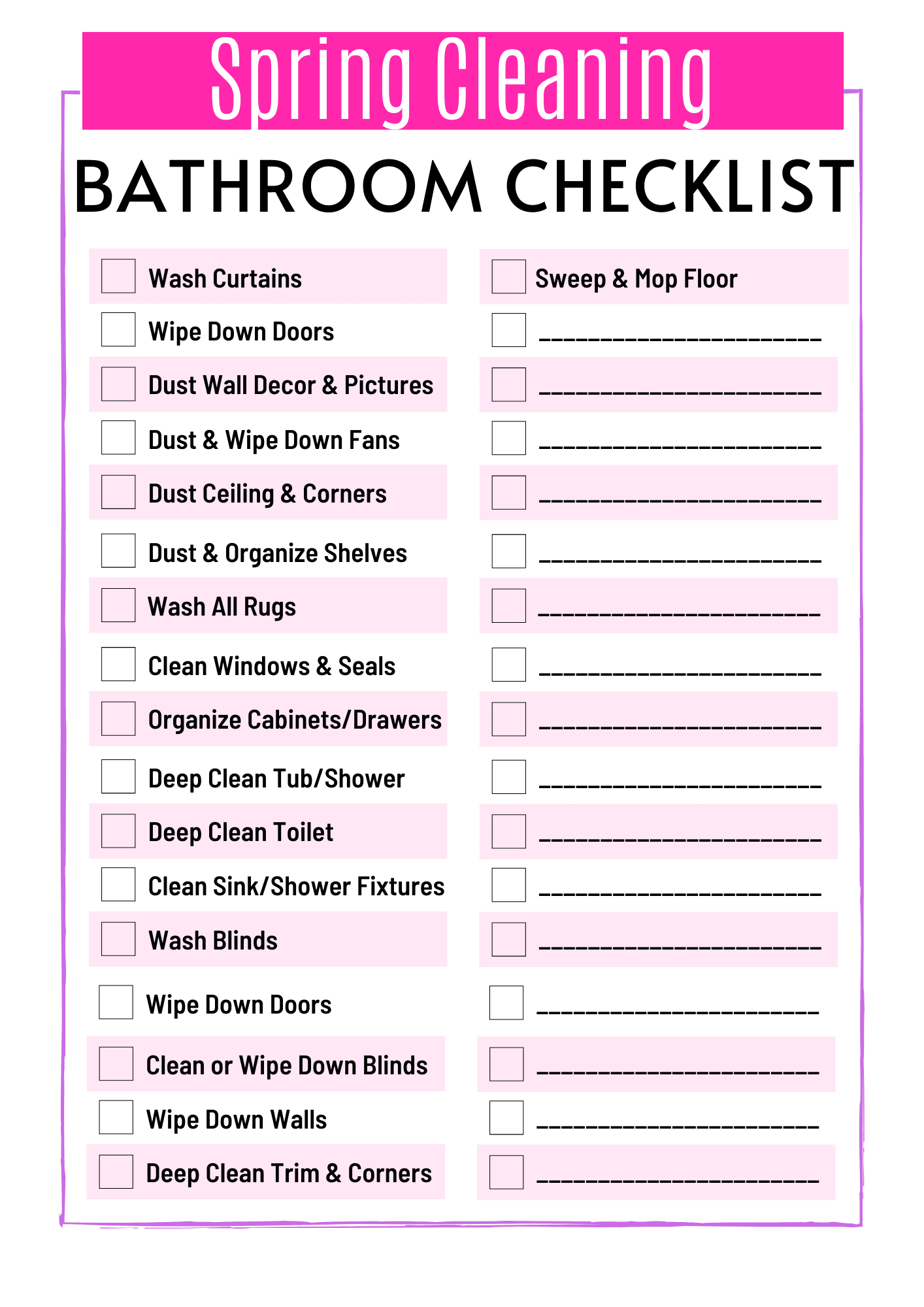 While you can combat this in your air with an air purifier nothing beats a good spring cleaning to find hidden allergens. Giving mattresses and other upholstered furniture a good vacuuming can help remove large amounts of dust and other allergens from your home.
Save this for after dusting bookshelves and other furniture as the dust will settle onto surfaces again. When dusting your home consider skipping the feather duster for a Swiffer that locks and traps dust or a dusting attachment for your vacuum hose.
Kill excess germs
Cold and flu seasons take place over the long cold winter. Germs can build up in our living spaces from everyone being home so much. Giving everything a good wipe down is a great way to reduce germs and give your home a fresh start.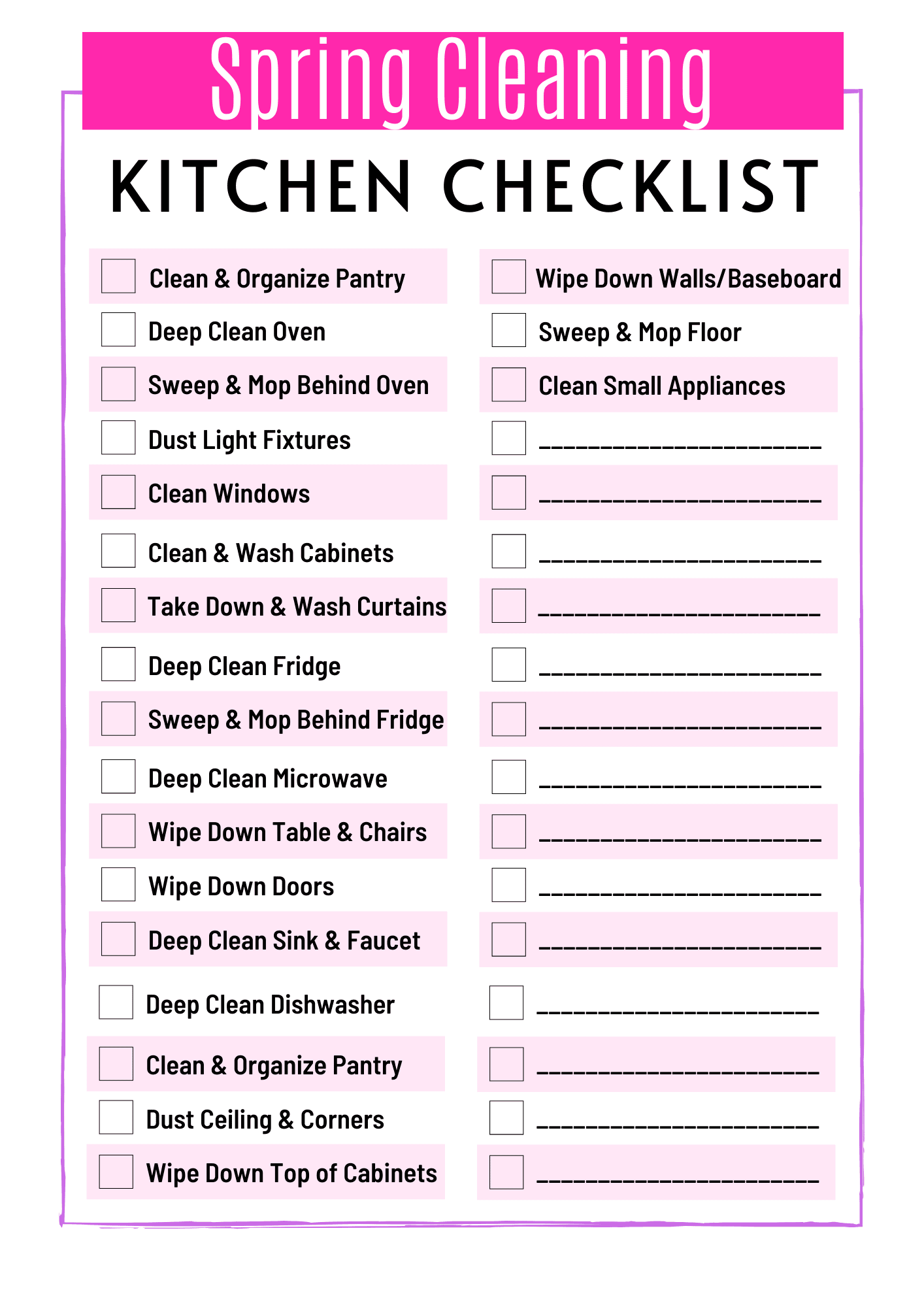 Like clearing away allergens this is a great way to help improve your overall health. When we spring clean we tend to sanitize places that have been left to sit for a long time growing mold and bacteria like window sills.
Reduce stress and be more productive
When your home is clean and organized it is easier to focus and keep calm when life gets hectic. Sitting in a cluttered space has been proven to cause anxiety and depression from the overwhelming stress clutter can leave you with.
Take the time to clean off flat surfaces that tend to gather items, ditch clothes from your closet you no longer fit and look for homes for the mysterious odds and ends that seem to end up left all over. Take a walk through your home and look for things that tend to stress you out when you see them, this is a great way to find areas that need more decluttering work.
When your area is organized you can make your space work for you. This can help you be more productive and get more done each day. If you work from home you can see a major benefit to having an organized space. Pay particular attention to areas you work on projects like your office space or kitchen.
Burn calories
Cleaning is a great way to burn off extra calories. As spring rolls in many people are looking to get in shape for summer. Taking on a big spring cleaning project is a great way to burn off calories in a productive way.
To burn more calories turn on some music and dance while you work. Take on organization projects that have you lifting and moving things like spring cleaning the garage for a real calorie-torching workout.
Click here to download your free Spring Cleaning Printable For Every Area Of The House:
Spring Cleaning Kitchen Checklist
Spring Cleaning Bathroom Checklist
Spring Cleaning Bedroom Checklist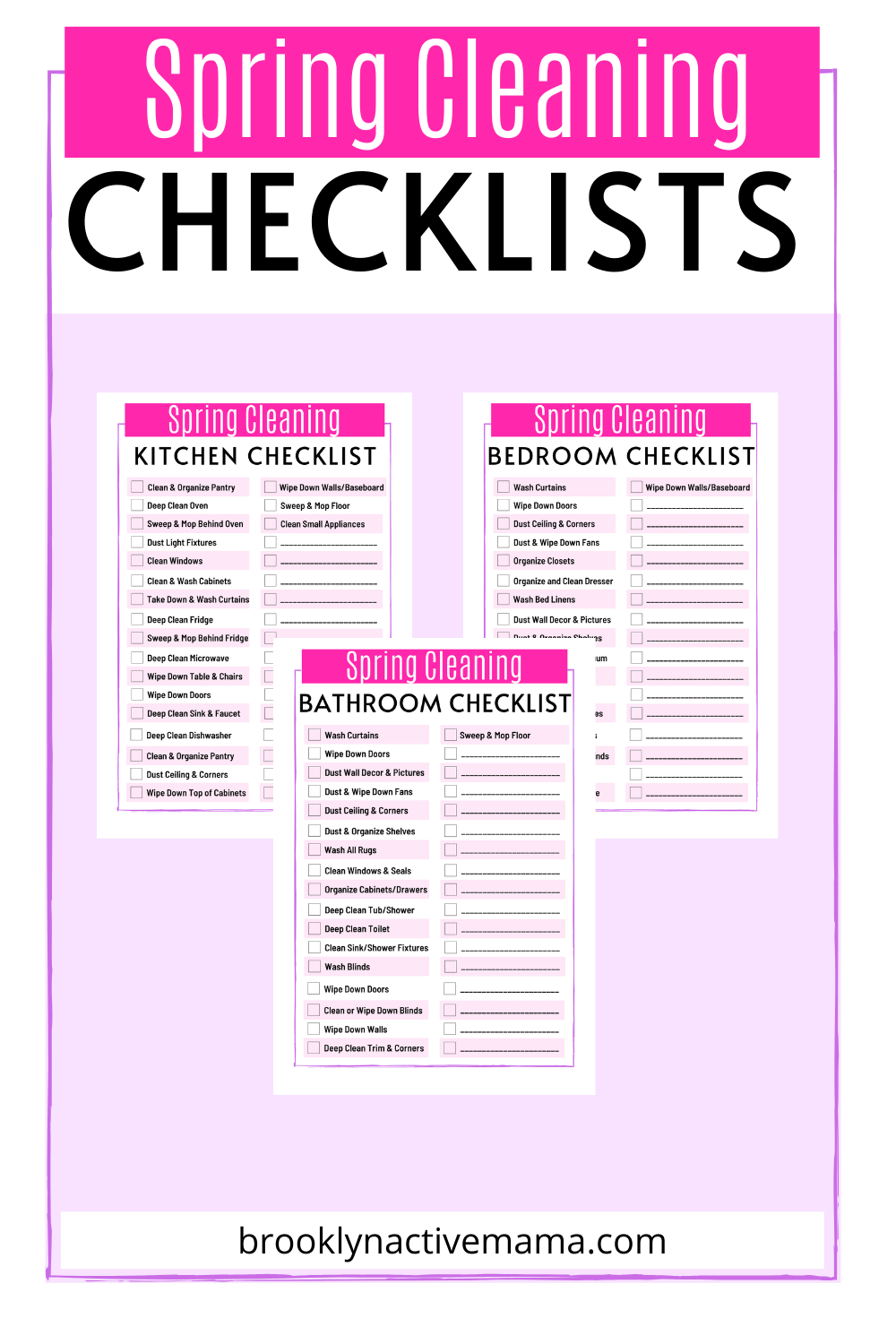 If you liked this Spring Cleaning post, be sure to check out these fun free printables!
Happiness Hacks To Turn Your Day Around – Free Printable
Basic Tips For Planning The Day + A Free Printable Daily Planner
How To Find Your Passion – Free Journal Prompts Printable
Hi! I'm Nellie. I am a busy mama of three, wife to my high school sweetheart who loves to cook, workout and stay organized! I love to share helpful printables, the best recipes and fitness tips for the modern mom. I strongly believe that every mom can feed their family well, take proper care of themselves and have fun along the way! Read my story.
Get comfortable and be sure to come hang out with me on social. Don't grab your free fitness journal before you go!