With so much going on it is so important that we take good care of ourselves. Here are some very easy and manageable ways to reduce stress on a daily basis!
If I had a nickel for every time one of my girlfriends talked about how stressed out they were I'd be a billionaire. The fact of the matter is–we all have some form of stress in our lives–whether it's our kids, living situation, spouse, school, job, parents—whatever it is we all have stress. It all comes down to how we manage it.
Stress is completely unhealthy for you. It can mess with your sleep, your mood and even your body chemistry. It certainly has a negative effect on weight loss. Here are 5 ways to reduce stress because we all need to relax a little bit!
8 Ways To Self Care To Start The New Year – Free Printable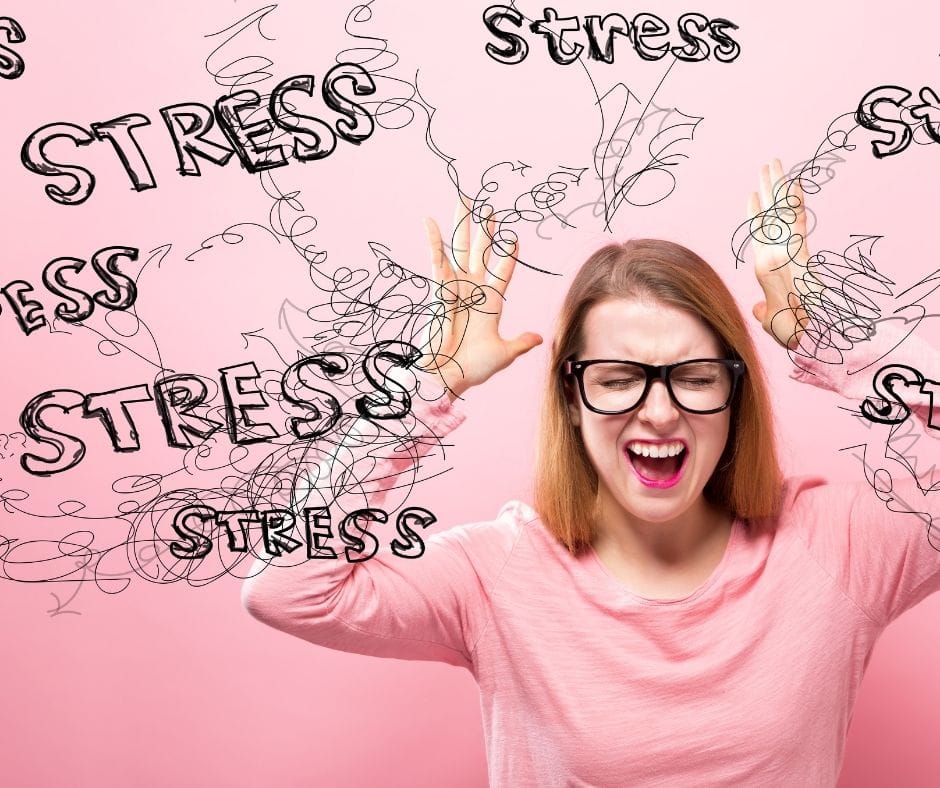 Massage:
Take the time out to get a professional massage. I personally am a fan of massages because it forces you to lie still and allow your muscles to relax completely.
I would opt for a 60 minute massage but even a 10-30 minute massage can do wonders for your stress levels!
Call a friend:
We all have that friend or family member that gives us advice and helps us see things more clearly. Sometimes all you need is a listening ear from someone with an objective view. Plus the sound of that special someone's voice is likely to ease a lot of the stress.
Easy Self Care Tips To Treat Your Body Right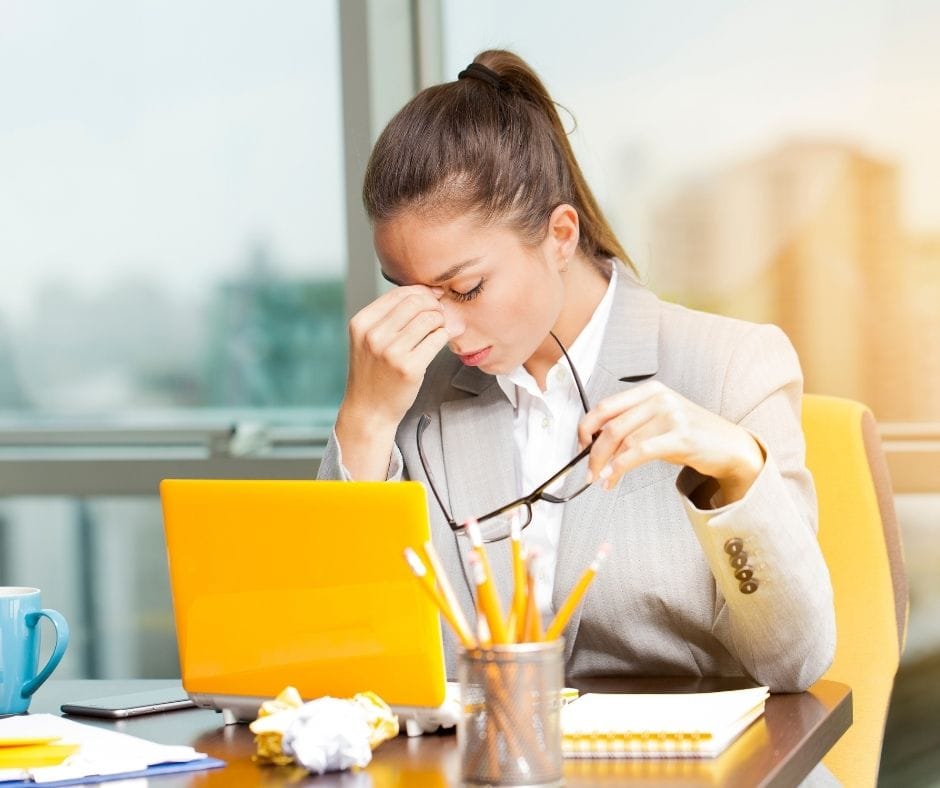 Bond with Nature:
Have you ever noticed that taking a walk in the park is incredibly soothing? Something about the fresh air and the sun can be very restorative.
Grab some vitamin D–even on a cold day, and take some time to admire the beautiful Earth.
Explore your city:
Go to the city nearest you and explore! Do the tourist experience and see your city from a different point of view. Bonus points if you do this by yourself!
Dance like no one is watching:
Put on your favorite song and just move. Throw your hands up–drop it all the way low–whatever you need to do to express yourself and how you feel when you hear that favorite song.
Bonus points if you sing out loud too. There is magic healing power in music, don't be afraid to use it!
How do you reduce stress? Anything missing from the list?